A travel agent is a highly organized professional who help individuals and groups plan and book their travel itineraries. They work with hotels, airlines, and other vendors to create travel packages and experiences that their clients will love. If you are looking to connect with the travel agents who acts as valuable partner in promoting your services then TargetNXT's Travel Agents Email list is the reliable source to help you create a strong foundation for long-term business growth and success.
Customize your Travel Agents Email List by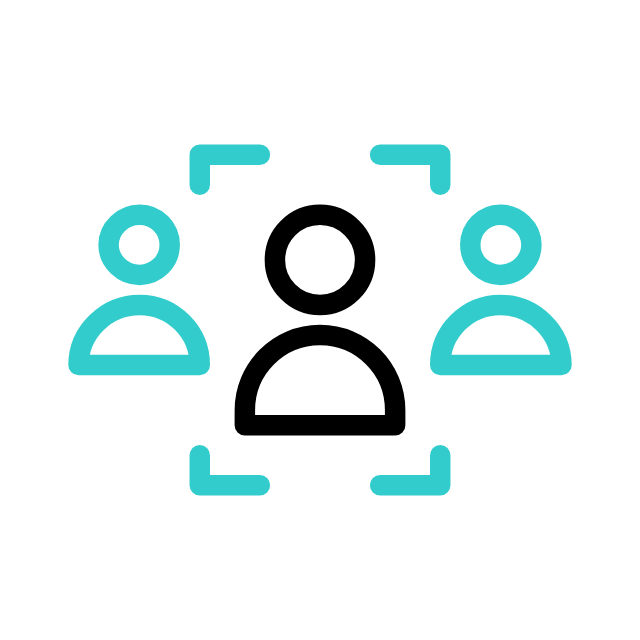 Company Size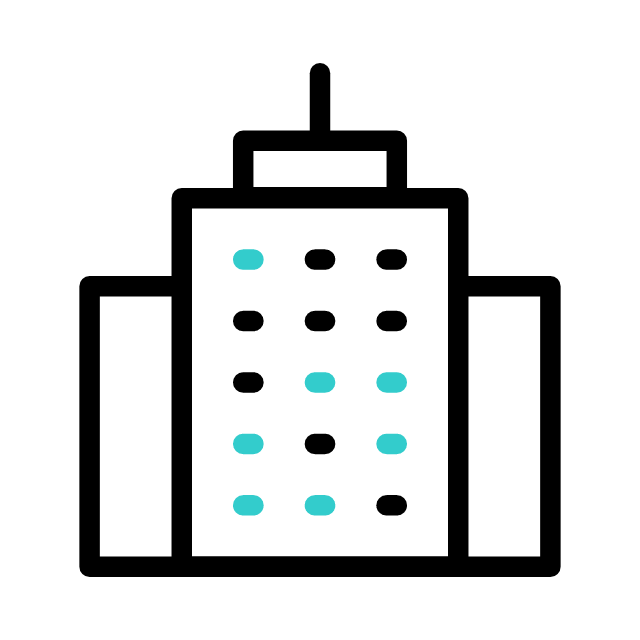 SIC & NAICS Codes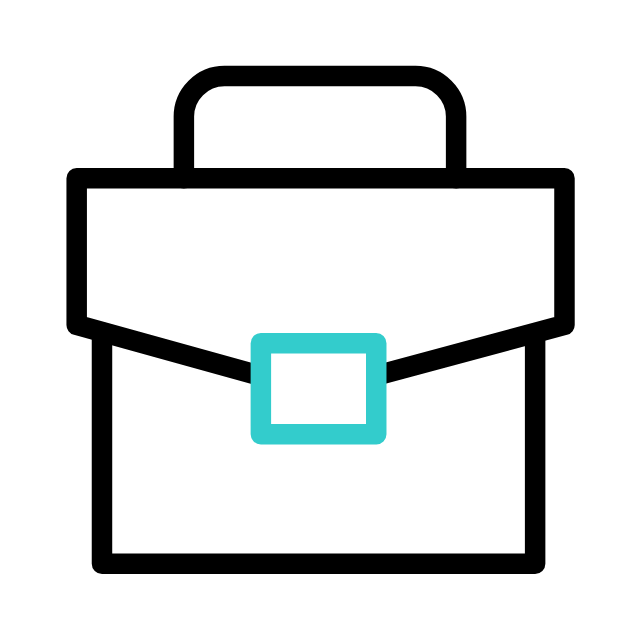 Job Titles/ Functions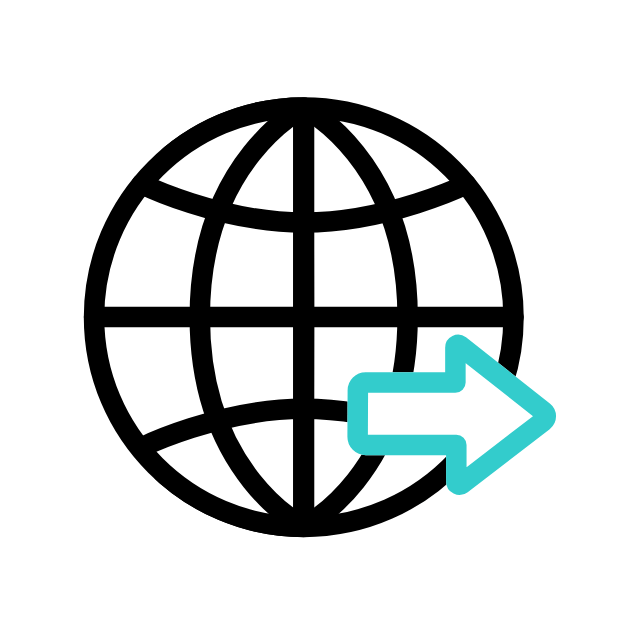 Geographic Locations
Area of Specification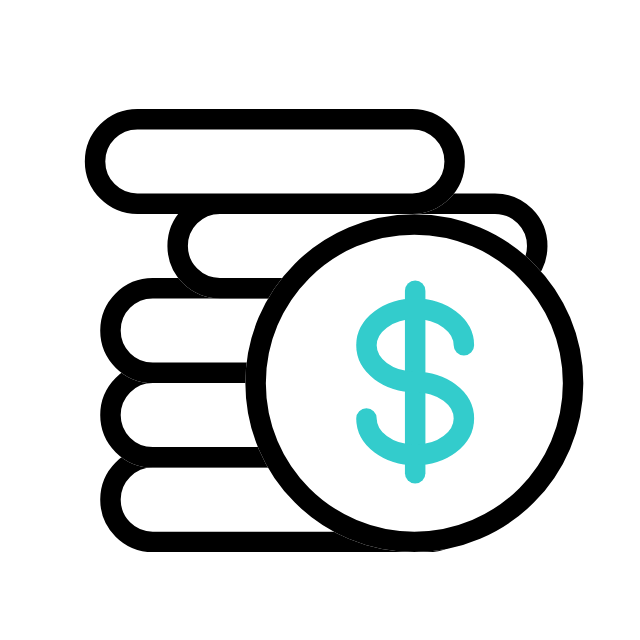 Assets Size
Expand Your Travel and Tourism Business with TargetNXT's Travel Agents Mailing List
We bring you good news for all the marketers on the supply side of the travel and tourism industry. You can now seamlessly connect with your target audience: travel agents, tourism companies, travel agencies, and important decision-makers from the industry using TargetNXT's Travel Agent's Mailing list. Expanding your business has never been easier before. TargetNXT presents to you an email list designed to bridge the gap between you and your target audience. Obviously, when the industry's size grows, the opportunity for distribution also grows equally. Using TargetNXT's Travel Agents Email Database will help in your business expansion and boost your brand globally.
Our Travel Agents Mailing List Includes:
We Provide Travel Agents Email List based on Job Titles:
Unlock the full potential of your Travel and Tourism Business with TargetNXT's Travel Agents Email List
Want to know where we collect data from?
Our dedicated team of data researchers use multiple tools to collect information from all available legitimate sources like
Our Top Selling Industry Email List
Establish a Trusted Relationship with your Target Audience Across Multiple Platforms
Speaking of the comprehensiveness of our Travel Agents Email Address, it comes packed with all the essential contact information that will allow you to connect with your target audience through telemarketing, email marketing, SMS marketing, and direct marketing. Multi-channel marketing allows you to stay connected with your prospects across multiple platforms that allow you to expand your business globally, reaching new customers and growing your brand. So don't wait any longer, use TargetNXT's multi-platform email list to connect and build trust with industry decision-makers today.
Elevate your Business Performance with TargetNXT
Our Travel Agents Mailing List is built after intensive research to make sure that your message reaches the right people and that you get the most out of your marketing investment.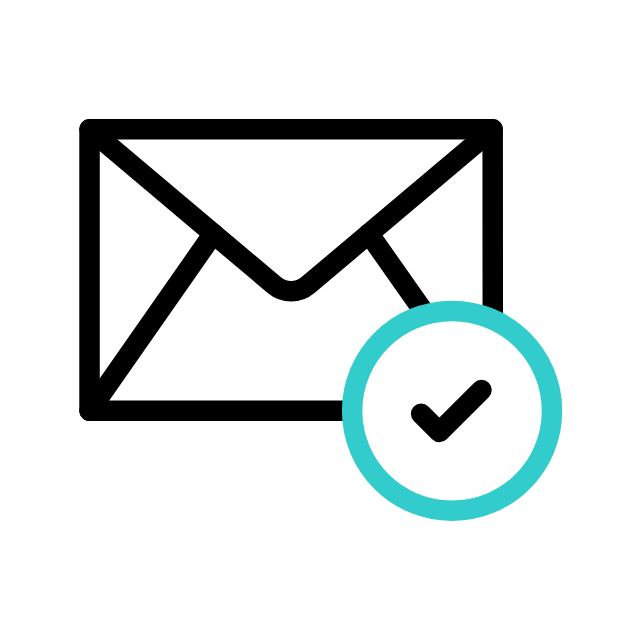 Precise Data
Accurate data sourced from legal resources allows you to connect precisely with your target.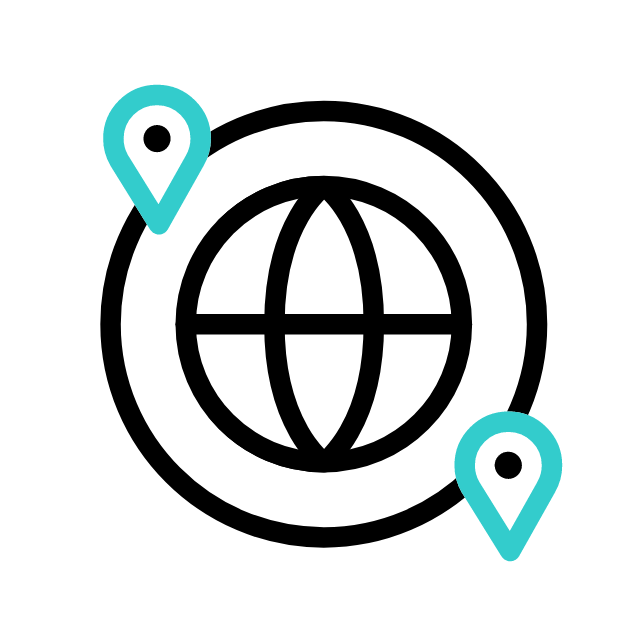 Geo Targeted
Assists you in your business expansion across USA, Europe, UK, EMEA and APAC regions.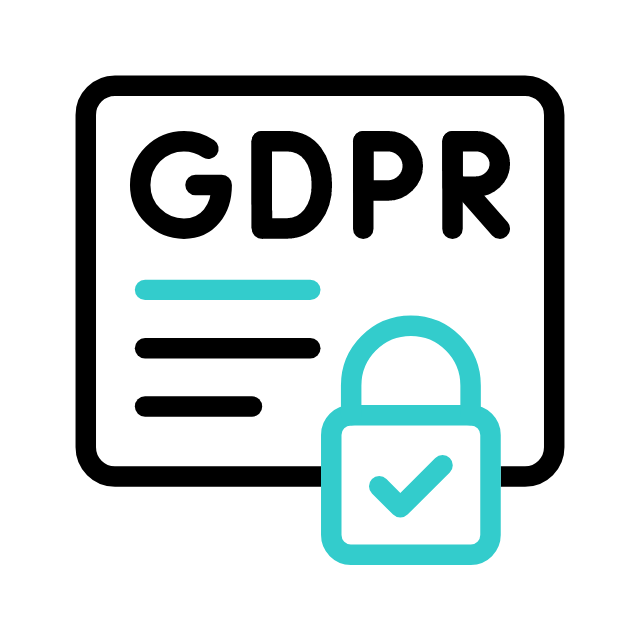 Legal Compliance
TargetNXT's Travel Agents Email List complies with CCPA, GDPR, ANTI-SPAM, and CAN-SPAM.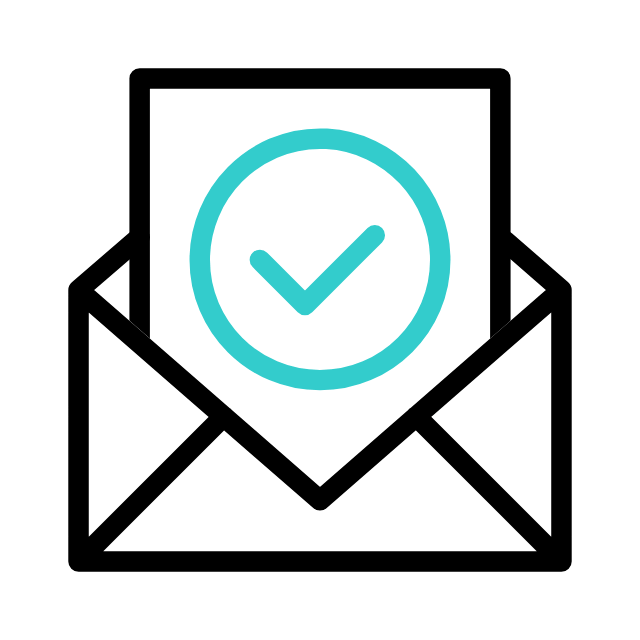 Deliverability
Experience the highest deliverability rates after aligning our dataset with your marketing campaign.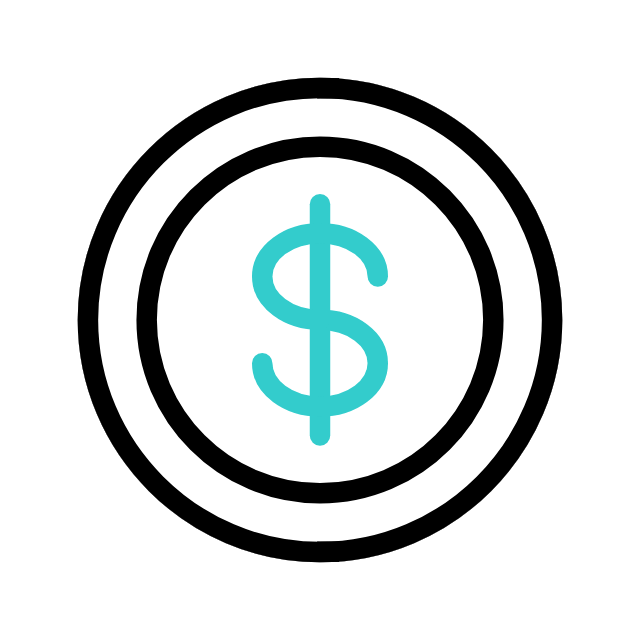 Easy & Cost-Effective
We provide the best quality of work at desirable rates with segmented data.
Revolutionize your Travel and Tourism Strategy with TargetNXT Travel Agency Email List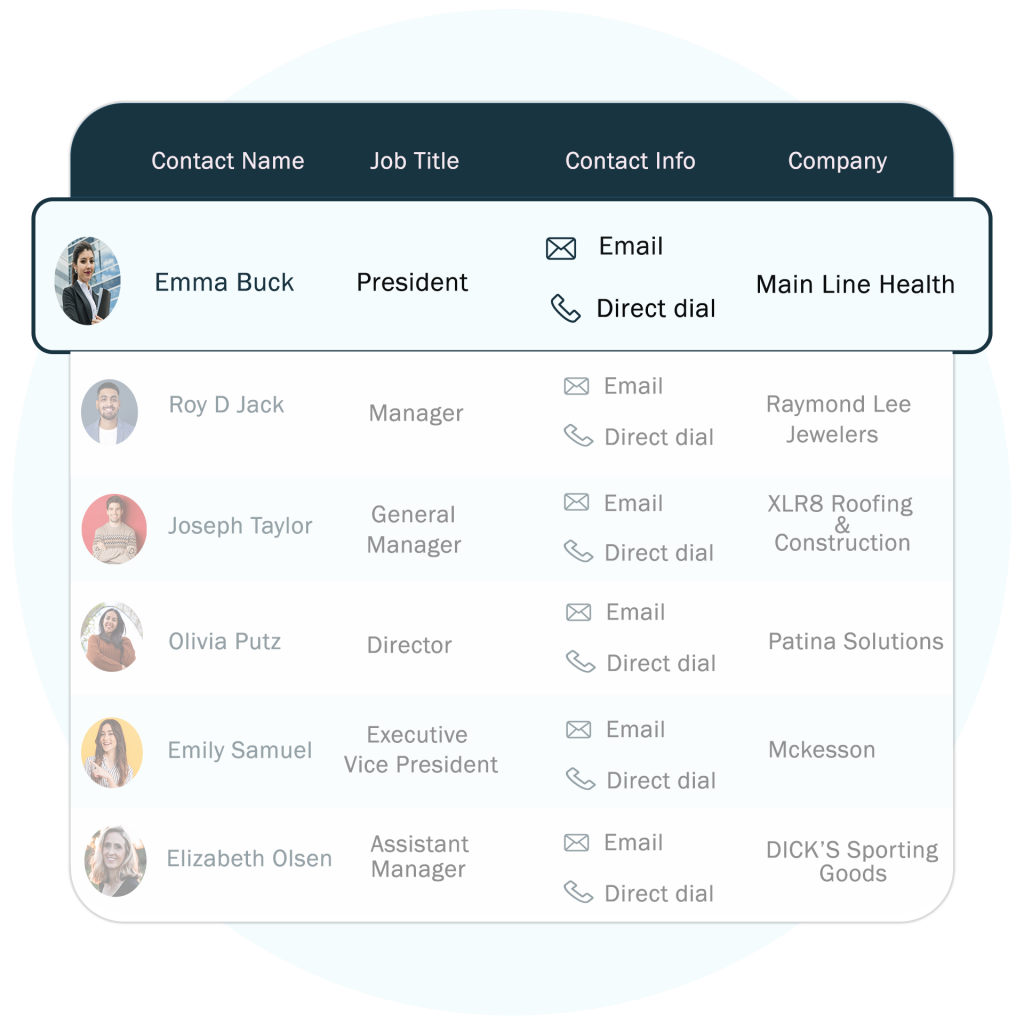 Request a Sample of Our High-accurate Travel Agents Email List before you decide to purchase.
Frequently Asked Questions
To ensure its quality, dependability and guarantee our clients to access the most up-to-date contacts in the market, our data is swiftly reviewed and updated on a weekly basis.
Yes, we offer both pre-packaged and customized list and you can customize the Travel Agent Email list based on your campaign needs. Our data is easily categorized according to your interests.
All of TargetNXT's data sets come with a 90% email deliverability guarantee for contacts and company data. To achieve the highest level of accuracy, we actively manage our datasets with a 45–60-day updation cycle.
Say no to inaccurate data, since we are here to help you find the right data.
Share your target specifics which you would like to reach for running your marketing campaign.
Drop your business email address & phone number, our sales experts will get back to you with pricing and counts ASAP.