Travel and Tourism Email List
The Travel & Tourism Email sector is reaching new heights giving more business opportunities. This industry contributes more than a trillion dollars to the global economy, making it one of the biggest in the world. The Travel and Tourism Email list from TargetNXT enables you to communicate easily with travel agents and consultants all over the world. Our email database can help you connect with your target audience and increase your ROI by ensuring improved connections with your customers and clients.
Create your marketing list now
Customize your Travel and Tourism Email List by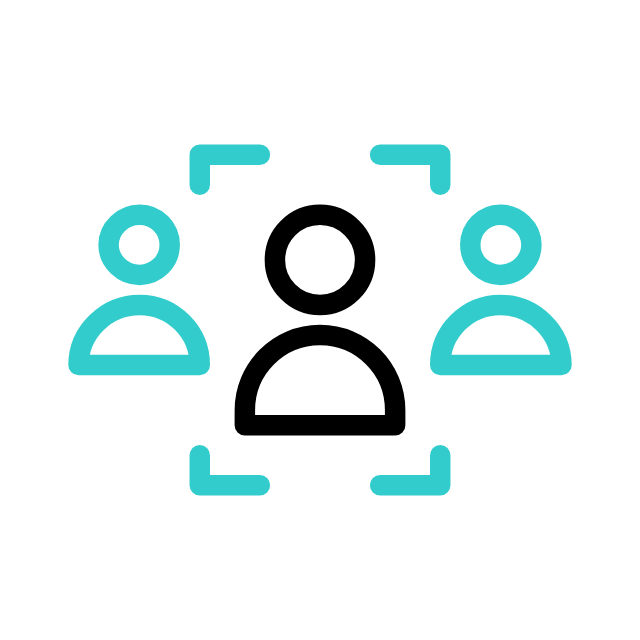 Company Size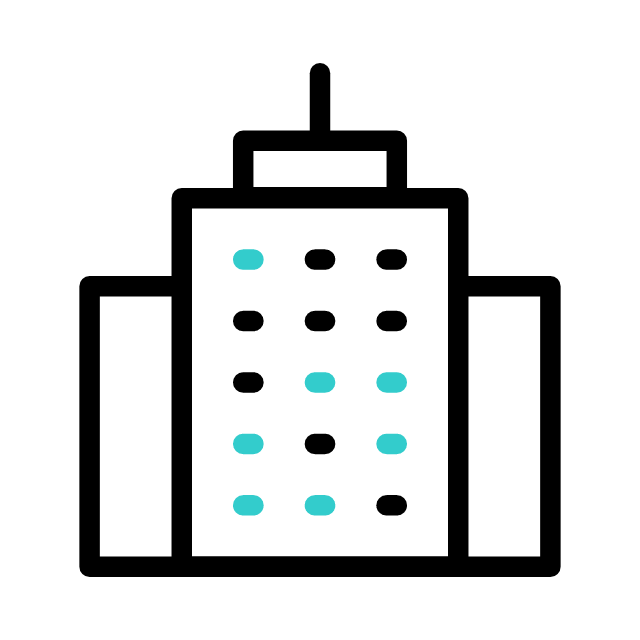 SIC & NAICS Codes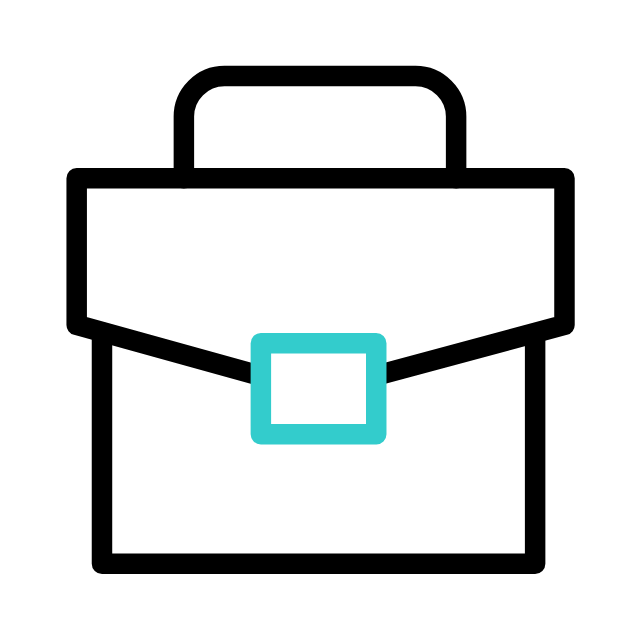 Job Titles/ Functions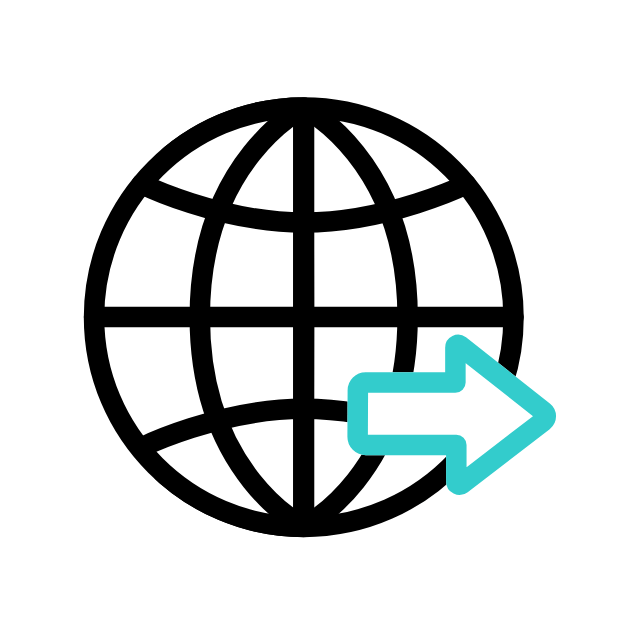 Geographic Locations
Area of Specification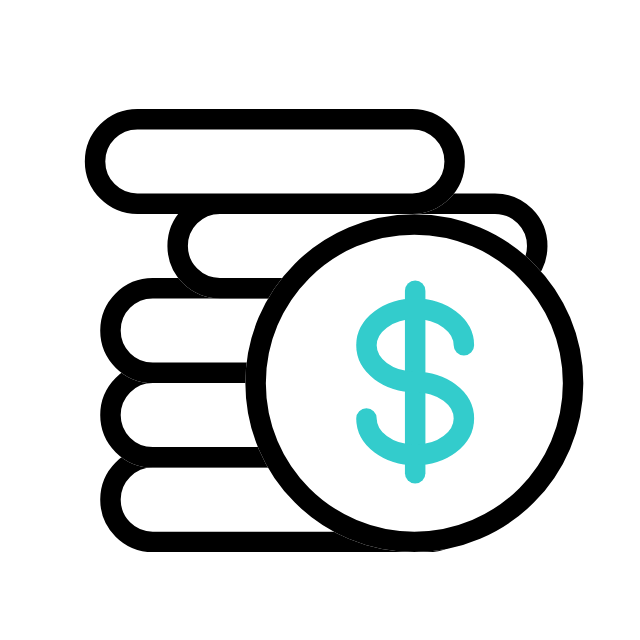 Assets Size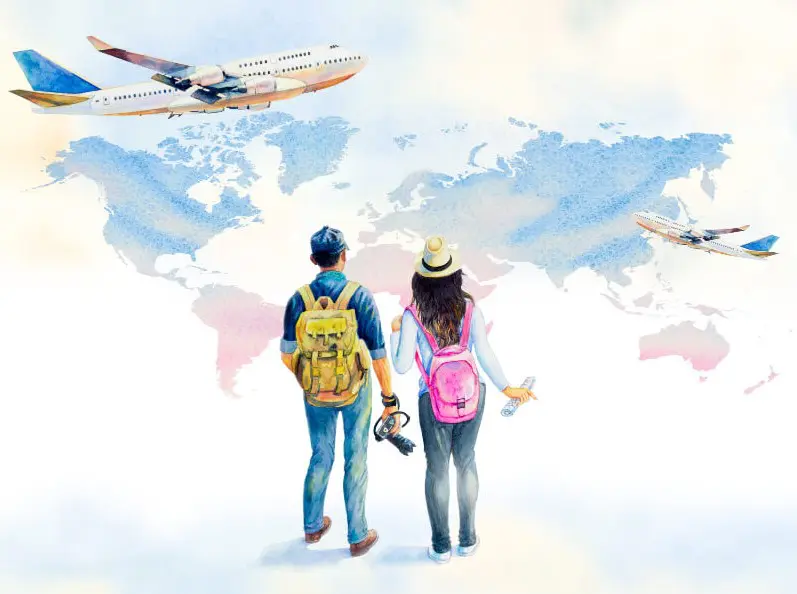 Use our customized Travel & Tourism Email database to connect with your ideal customers.
The pre-verified and opt-in contact records from TargetNXT can be used to run email, direct mail, telemarketing, and other internet marketing campaigns. Maximum client interaction is what our email list guarantees. We ensure that the contact information we provide complies with industry standards. We vouch that improving an enriched degree of marketing communication will increase your return on investment.
Our Travel and Tourism Email List Includes:
Available Sub-Categories of Travel and Tourism Contact Lists
Get our Travel and Tourism Mailing List to get inspired for your next business stride.
Our research team uses advanced technology and manual processes to continuously locate and verify every entry in our database. To protect the integrity of our database, we collect all of our information from reliable sources only.
Other Industry Users Mailing Database
Access our extensive Travel and Tourism email database to gain a competitive edge.
Our Travel & Tourism Mailing Addresses include the contact information of people or organizations who have expressed an interest in travel and tourism, making them a specific target market for companies in the sector. A business can raise its brand awareness and boost sales by distributing promotional materials, limited-time deals, or other pertinent information directly to these people and businesses. Additionally, our mailing list can be utilized to develop relationships with future consumers, which may result in recurring business and word-of-mouth referrals.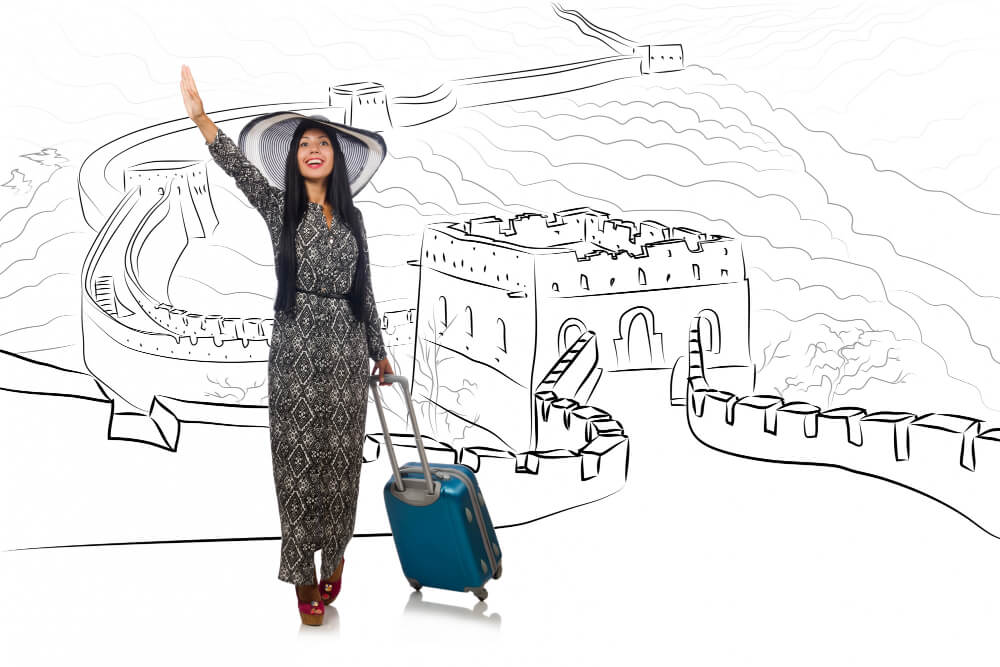 Generate leads and boost revenue with our extensive Travel and Tourism Email Database.
Travel and Tourism Email List right away to provide your company with the resources it needs to succeed.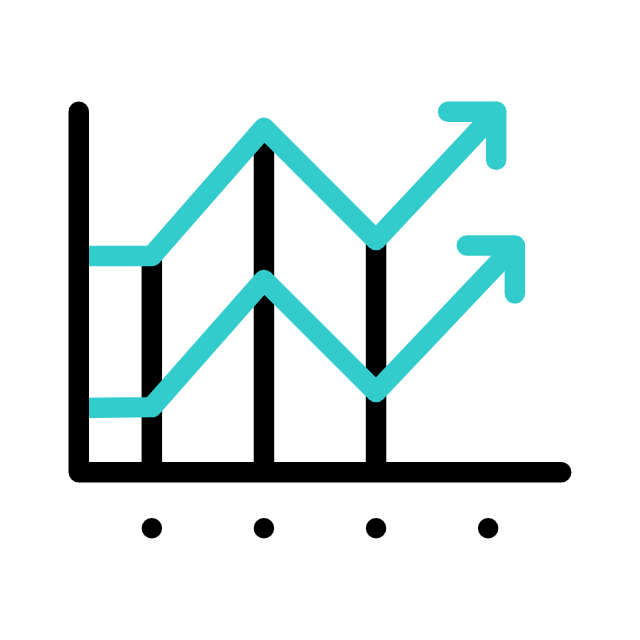 Boosts sales cycle
The highly targeted database helps businesses attract new clients and retain existing ones.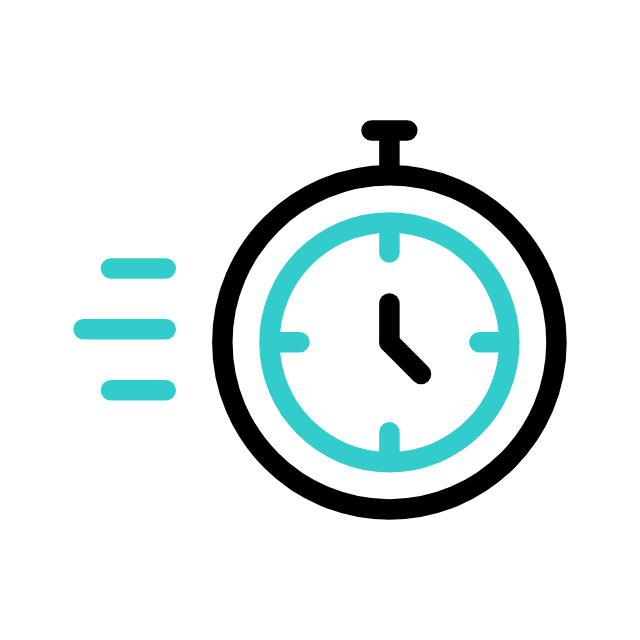 Timely
The quick and simple way to get timely information and promotions to clients.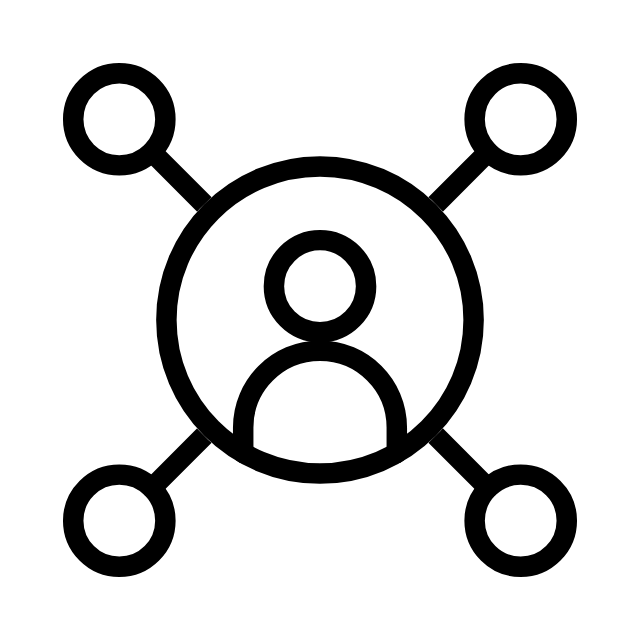 Multichannel
Our Email databases can work in tandem with other advertising methods.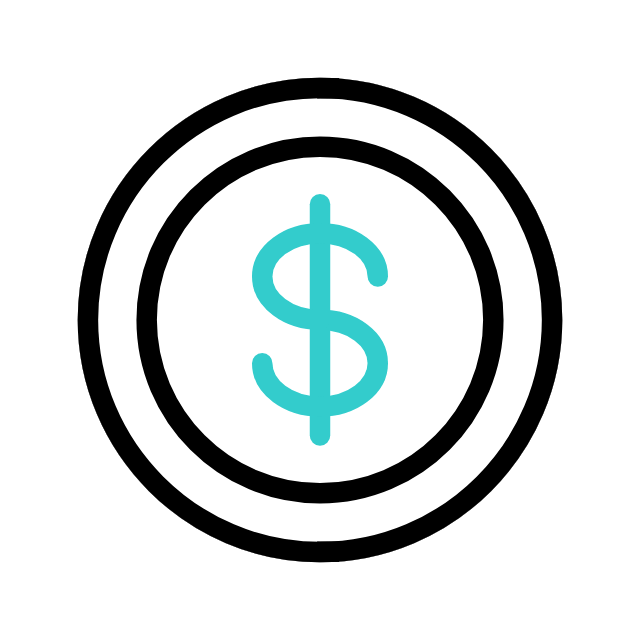 Cost-effective
Get the most affordable email databases that work best for your brand growth.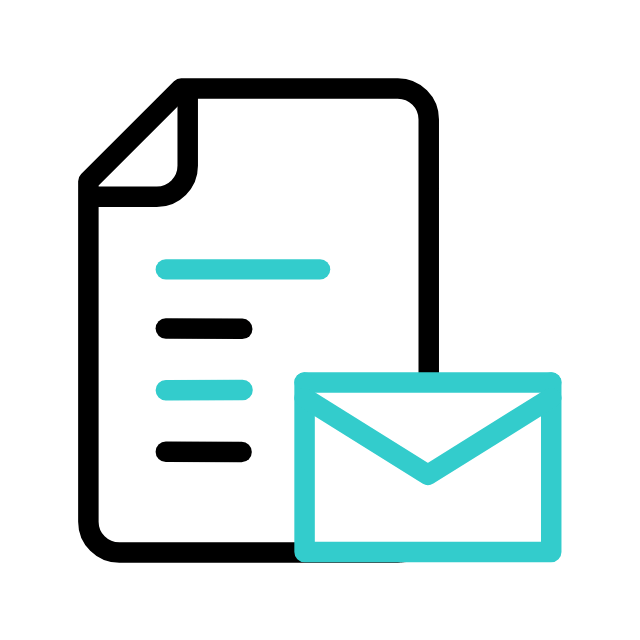 Automation
You may automate your campaigns using our data which makes your brand simpler to grow.
Explore the world of marketing: Sign up for our Travel and Tourism Email List.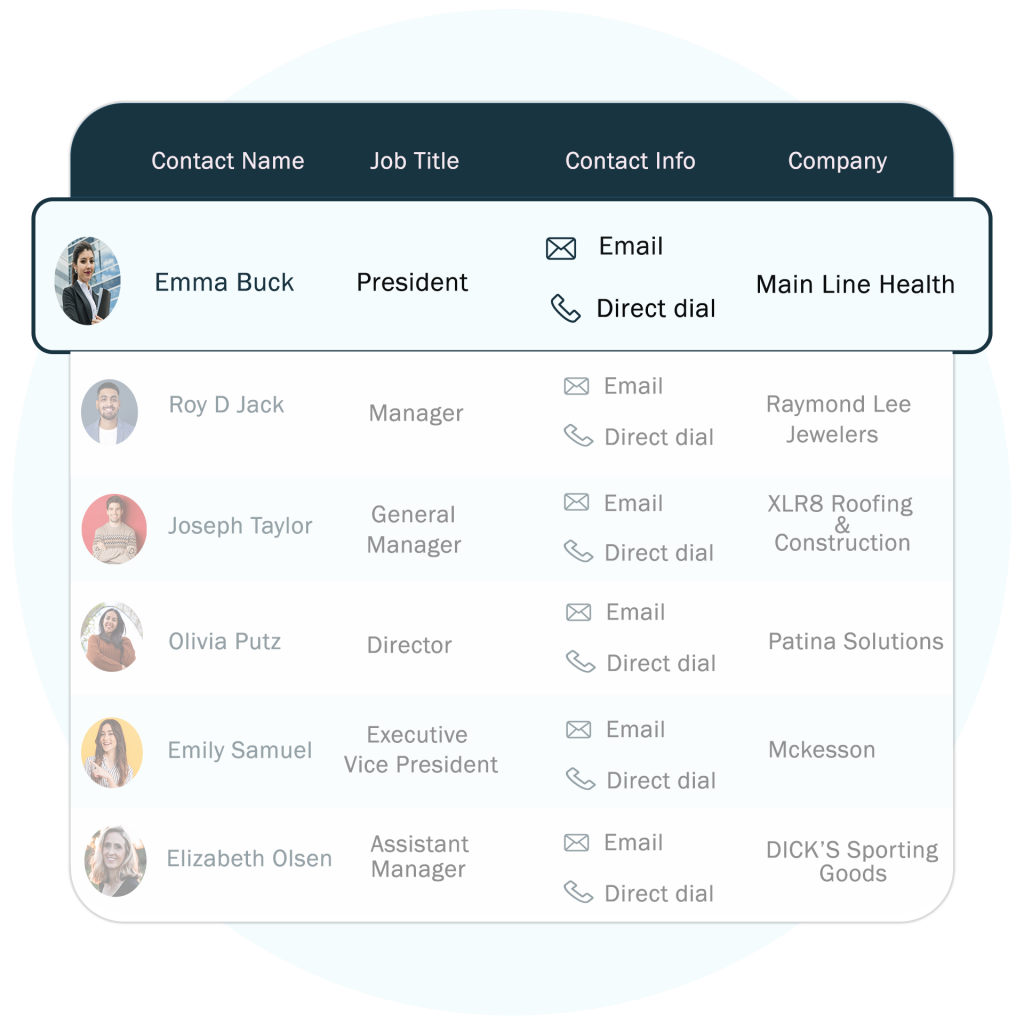 Sign up for our free samples today!
Try our samples for free to see the accuracy of our travel and tourism email list.
Frequently Asked Questions
Email marketing campaigns, lead generation, and customer acquisition are just a few of the uses for which the Travel and Tourism email list can be used. You can advertise your goods or services, provide exclusive offers or reductions, and cultivate relationships with possible clients.
To make sure that the email addresses on the list are accurate, we combine measures like double opt-in, email validation, and bounce handling before delivery.
Our Travel Industry Email database is updated frequently and cleansed routinely to remove any invalid or inaccurate data.
Say no to inaccurate data, since we are here to help you find the right data.
Share your target specifics which you would like to reach for running your marketing campaign. 
Drop your email address & phone number, we'll get back to you with pricing and number of records available for your requirement.