Utilities Industry Email List
The energy sector encompasses all industries involved with the production and distribution of energy. The energy business is a critical aspect of the infrastructure and maintenance of society in practically every country due to the significance of fuel consumption. TargetNXT provides the most complete and comprehensive Utilities Industry Email List, targeting professionals active in all spheres of public and private utility and energy service.
Customize your Utilities Industry Email List By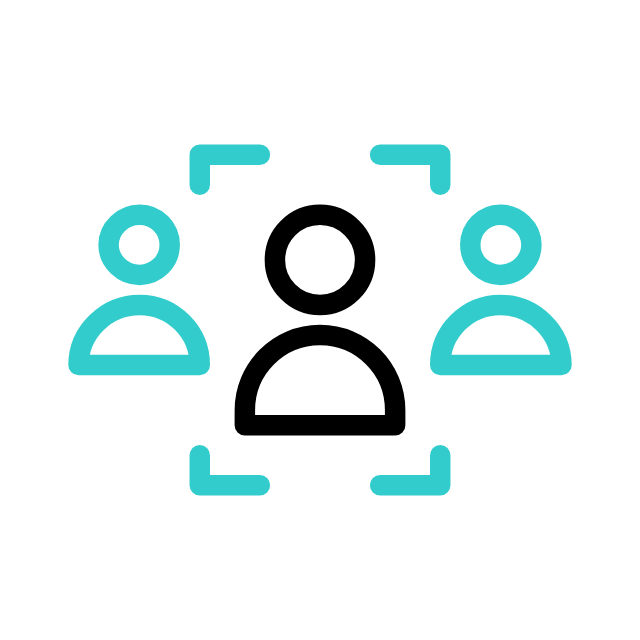 Company Size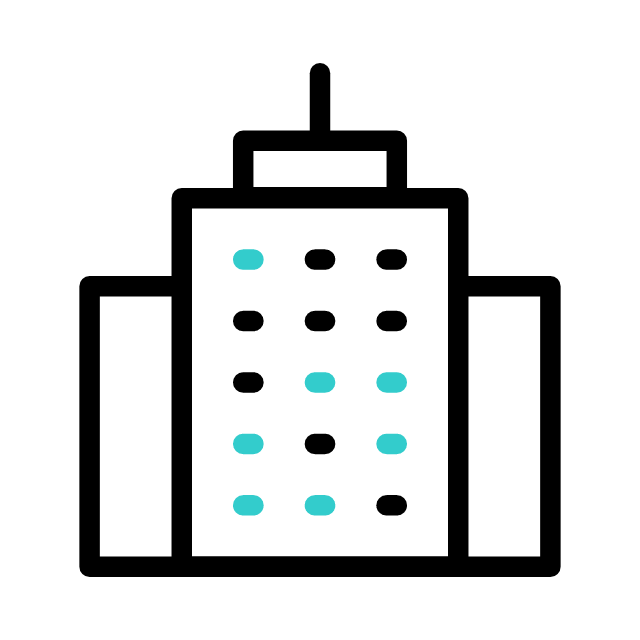 SIC & NAICS Codes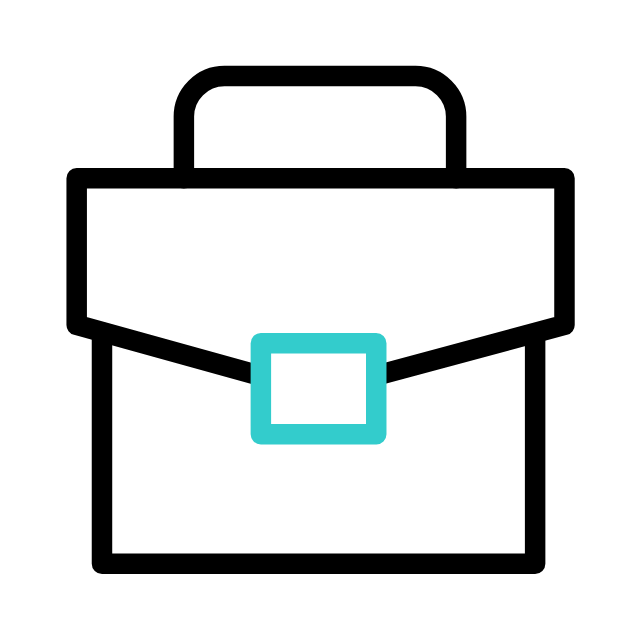 Job Titles/ Functions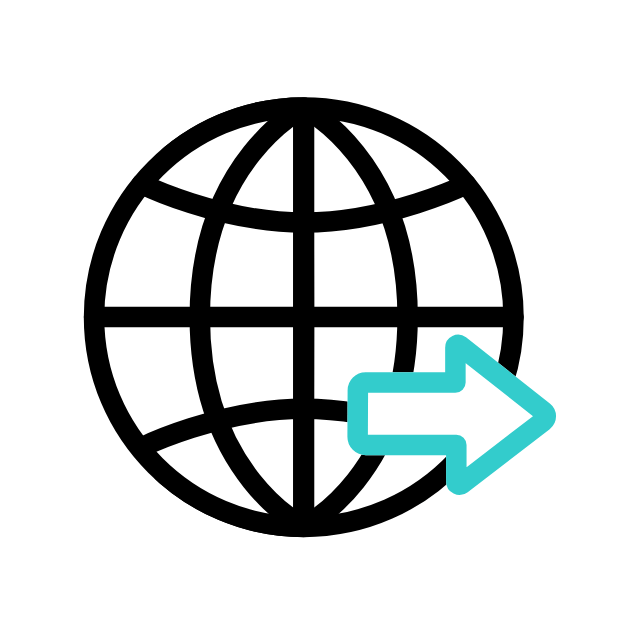 Geographic Locations
Area of Specification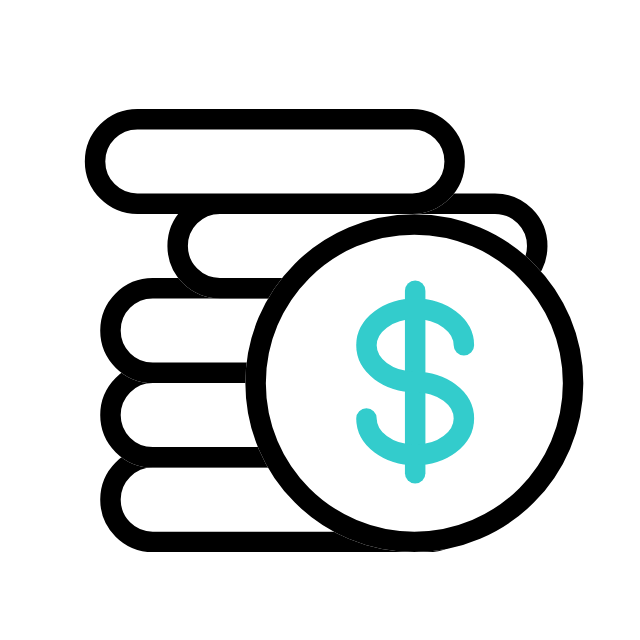 Assets Size
Purchase Our Utilities Industry Email List, to Communicate With Your Prospects Effectively.
You save time, resources, and money while using our Utilities Industry Email List data records. Our Utilities mailing list will allow you to search by specialty, state of licensing, office size, and a variety of other criteria. As a result, you can easily obtain the Utilities Industry Mailing Lists to help you build your business. If reaching out to the Target audience and establishing your brand in your niche are your objectives then TargetNXT should be your first and last choice. We give what we promise.
Our Utilities Industry Email List Includes:
Available Sub-Categories of Utilities Industry Mailing List:
Upgrade your marketing experience with our Lists of Utilities Companies in USA
List Of Verified Data Sources of Utilities Email List
We strive to deliver relevant data to our customers, hence all our sources are opt-in and authentic.
Our Top Selling Industry Email List
Market your products with TargetNXT's Utilities Industry Email List
The Energy and Utilities Industry Executives list is a B2B database that offers the most recent and validated data for your email, mail, or telemarketing campaigns. The Utilities and energy industry Email List plays an important function in raising brand awareness and providing useful guidance on how to beat the competition, calculate profitably, and so on. We at TargetNXT offer proactive Utilities Mailing Lists which will help you get in touch with all top-level executives in the industry.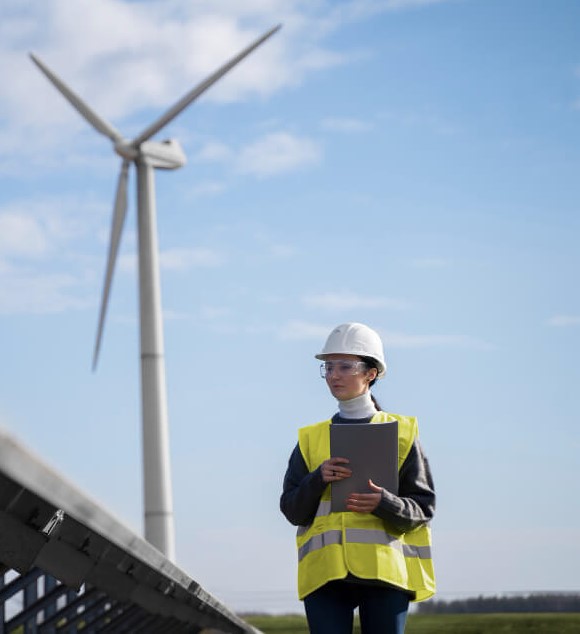 Benefit from the key features of Utilities Industry Email List
Years of experience in the field have widened the doors further for us to help. Perks of our well-curated Utilities Companies Database can make your marketing efficient and effective like never before.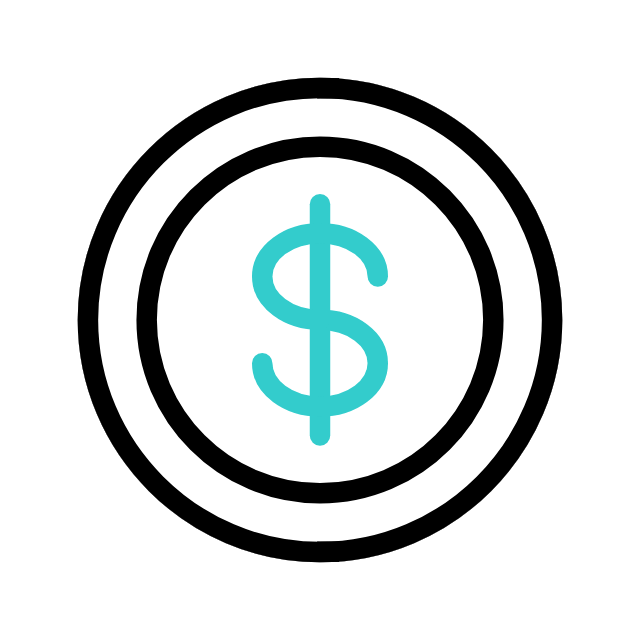 Cost Effective
we provide you with a fresh database at your budget.
Well Researched
All our databases are thoroughly researched.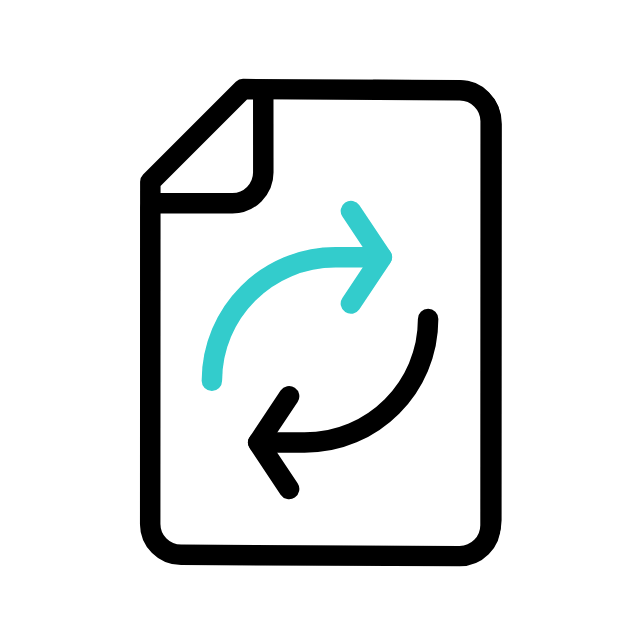 Updated Data
our opt-in database is updated frequently to keep it fresh.
Profits
You will achieve a higher ROI and better conversion rates.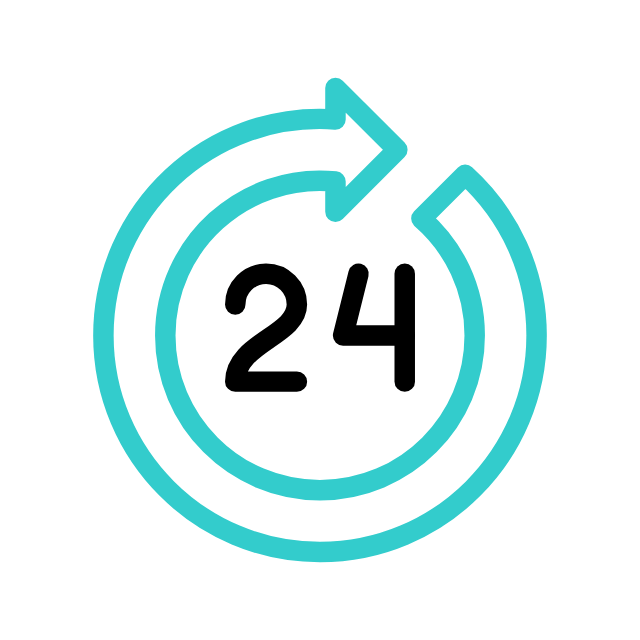 Customer service
Our customer support team is available 24/7 from anywhere.
Dont miss out our Utilities Industry DataBase to strategize your marketing.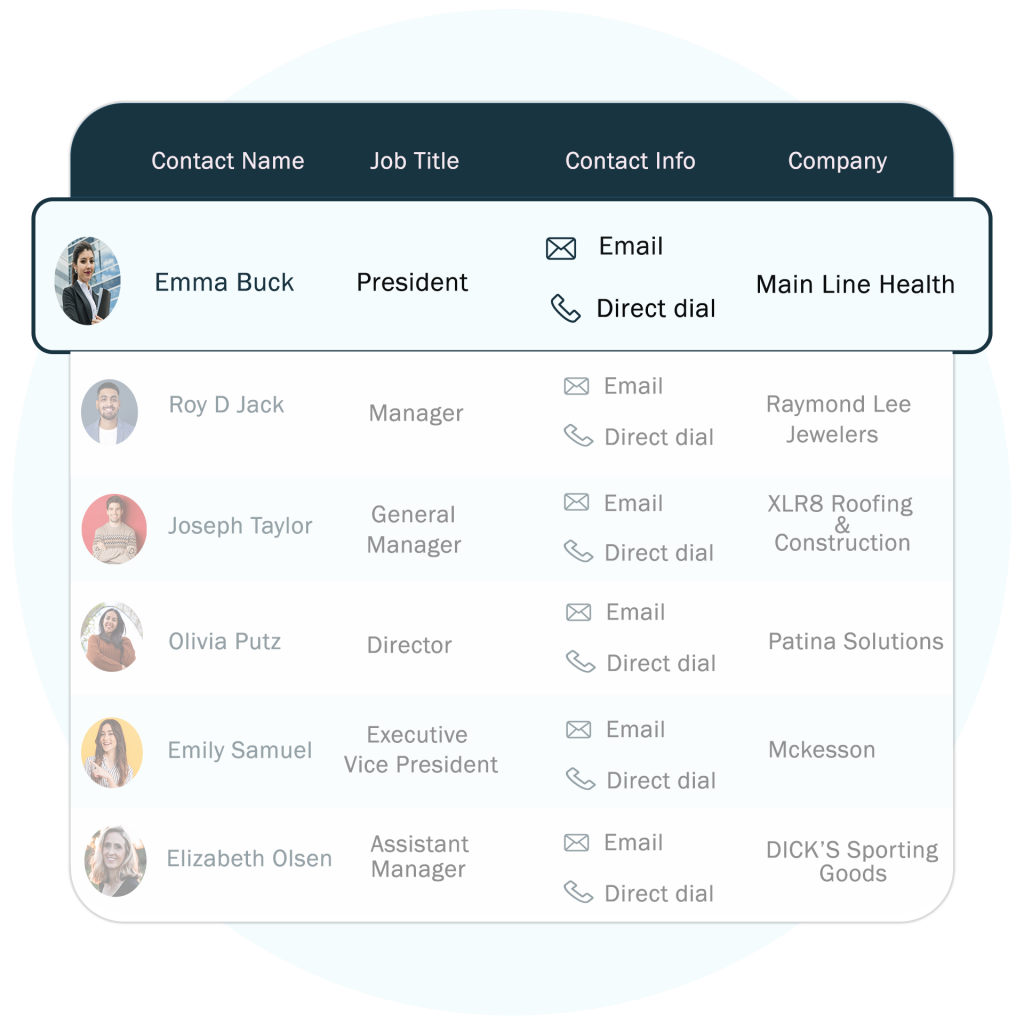 Check out risk-free samples here.
Our free samples will allow you to evaluate the quality for yourself.
Frequently Asked Questions
Say no to inaccurate data, since we are here to help you find the right data.
Share your target specifics which you would like to reach for running your marketing campaign.
Drop your business email address & phone number, our sales experts will get back to you with pricing and counts ASAP.