The wine industry is truly an International business that cuts across all sorts of boundaries and contributes to a significant chunk of all national economies. If your products and services are associated with this industry, make your marketing communicative and client-friendly with TargetNXT's Wine Industry Email List. You can construct tailored marketing and sales campaigns to target decision-making and influential leads from all over the world using our easily accessible Wine Industry Mailing List.
Create your marketing list now
Customize your Wine Industry Email List by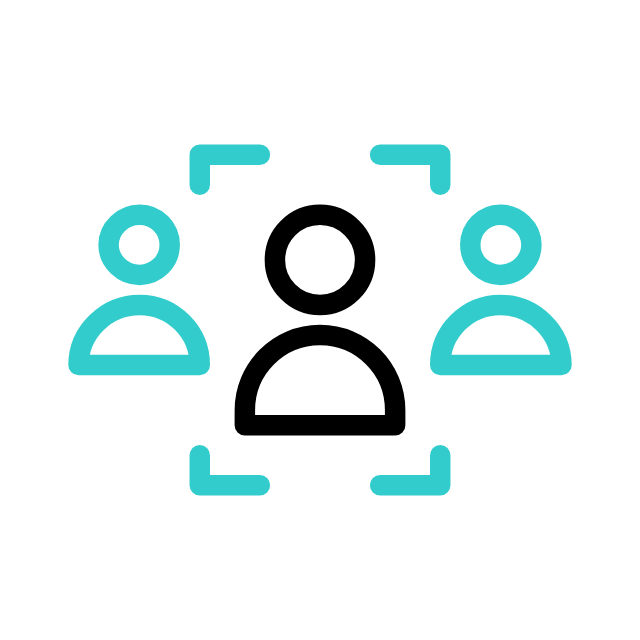 Company Size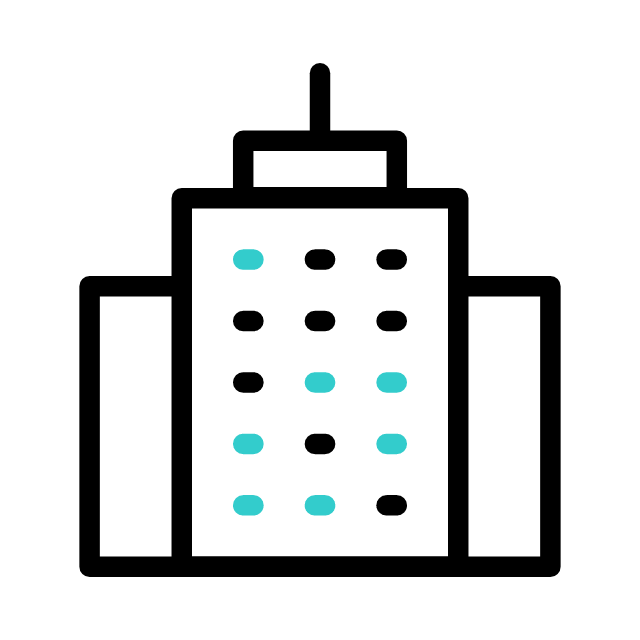 SIC & NAICS Codes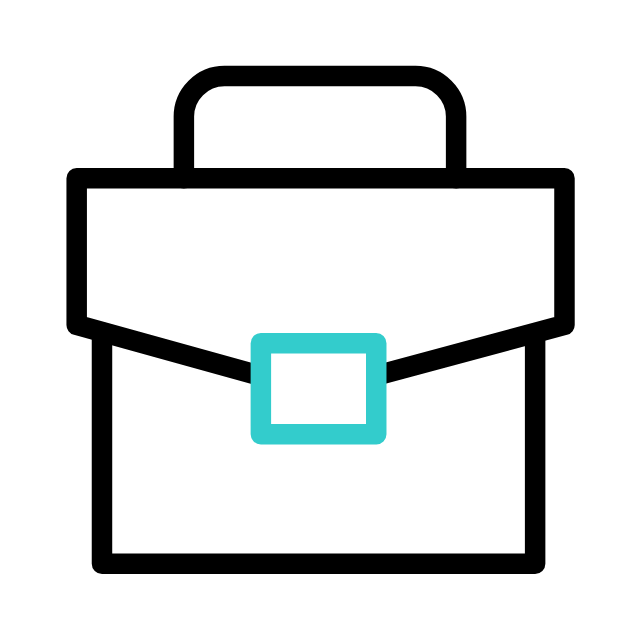 Job Titles/ Functions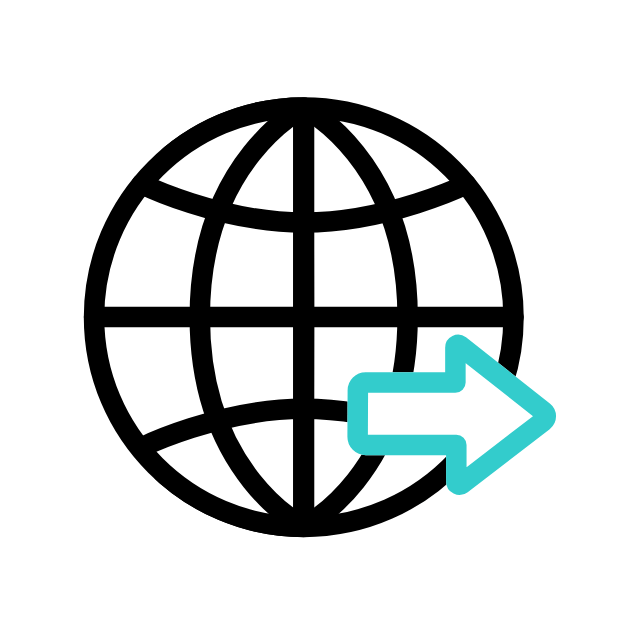 Geographic Locations
Area of Specification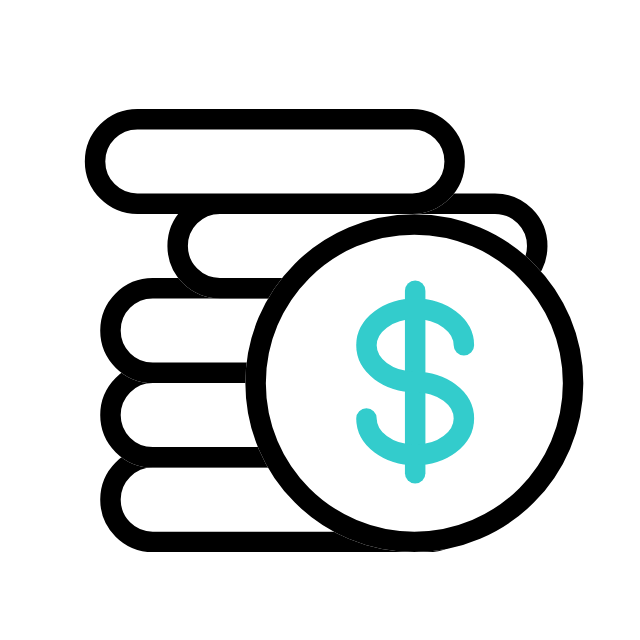 Assets Size
Buy our Wine Industry Email List to boost your business
All facets of wine production, distribution, and sales are included in the wine industry. This includes managing the vineyard, producing and harvesting the grapes, making the wine, bottling it, and marketing it. If you want to sell your services to any of the aforementioned sectors, you need to market your products and services wisely to the right people and this is made easy by our Wine Industry Email List. You can easily get in touch with important decision-makers and top business leaders in the American wine industry by using the Wine Industry Email Database. With the help of our Wine Industry Mailing List, marketers can reach out to influential business people who can make large purchases in the wine sector.
Our Wine Industry Email List Includes the
Target The Top Decision Makers Of The Wine Industry
Zero bounce backs with TargetNXT's Wine Industry Email List
List Of Verified Data Sources of our Wine Industry Email Database
We source data from reliable sources only to maintain a database of quality. We don't compromise with industry standards.
Other Industry Users Mailing Database
Market your goods to the right clients with TargetNXT.
An email database like ours can improve and revitalize your brand image and loyalty. Using a Database of Wineries can aid in sending newsletters to subscribers to keep them updated on new wine releases, business news, and promotional offers. Sending people individualized offers and recommendations based on their interests and investments is an improved marketing strategy. Fostering your relationship with our potential clients becomes a painless process with an email list like ours.
Benefits To exploit for your brand
With the help of our incredibly thorough email list, you can quickly and successfully communicate with a large number of potential customers. Build your wine industry brand base with the benefits of our Wine Industry Email List.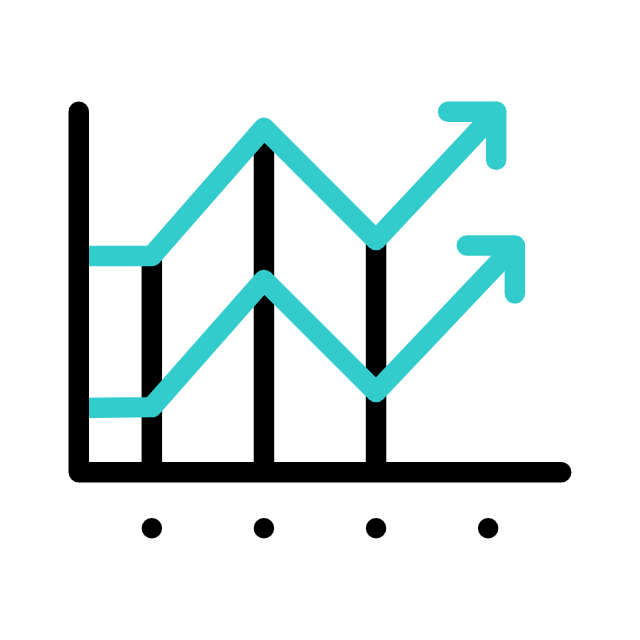 Better ROI
For relatively small investments, email marketing provides one of the highest ROIs.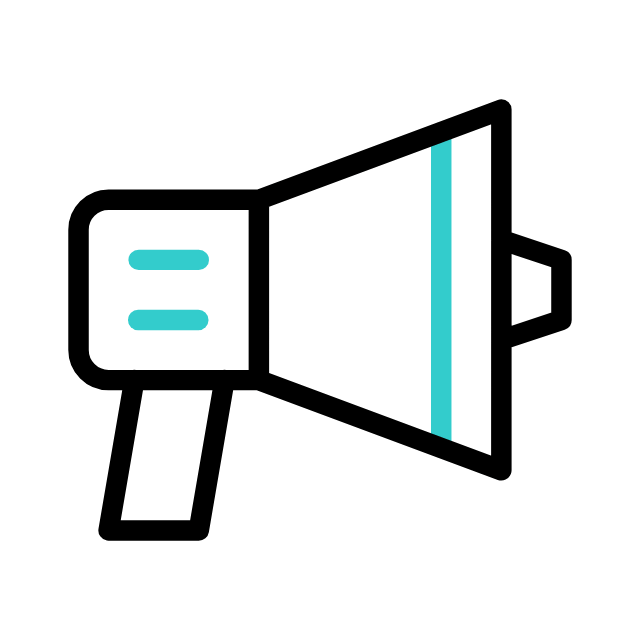 Brand Awareness
Assists you develop a loyal clientele with more brand awareness.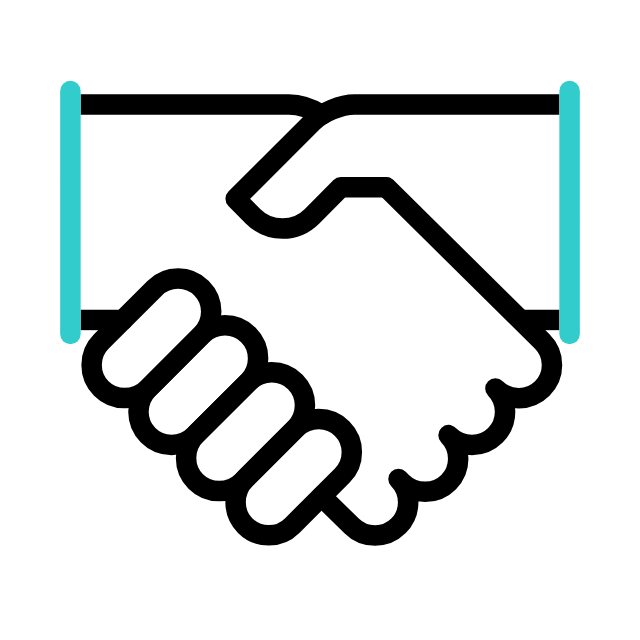 Boost Loyalty
Keep your customers interested in and devoted to your products and services.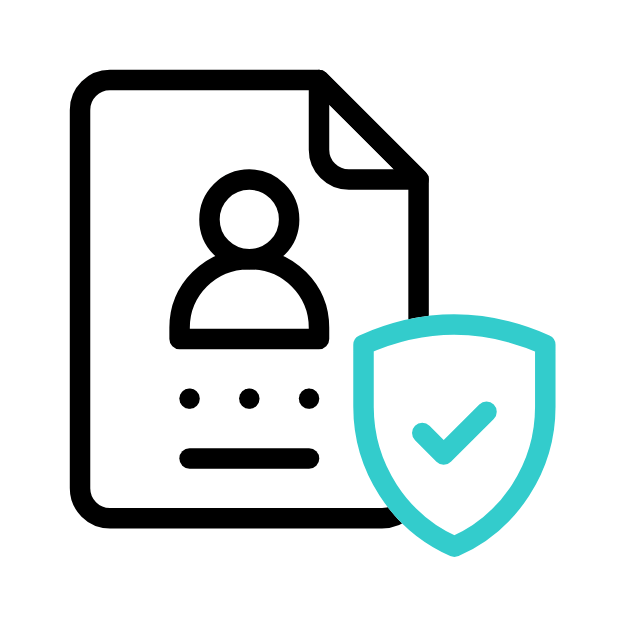 Personalization
Tailor your communications to each recipient based on particulars.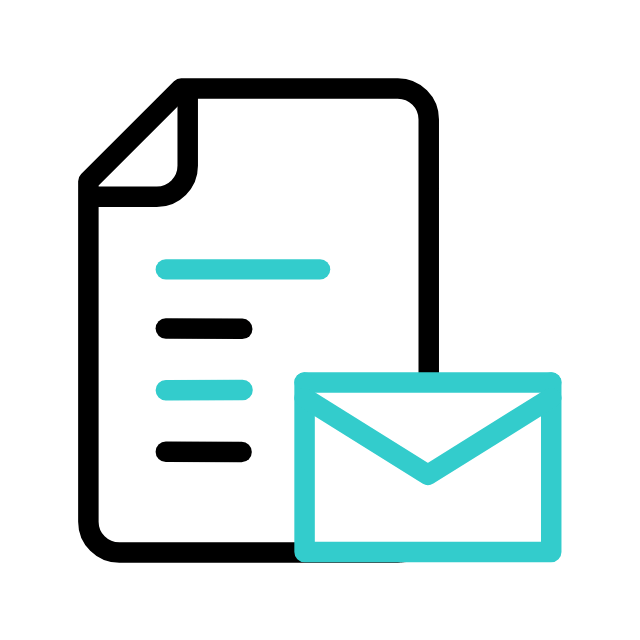 Updation
Regular betterment of data is conducted to keep it fresh and updated.
To our exclusive wine industry email list, raise a glass!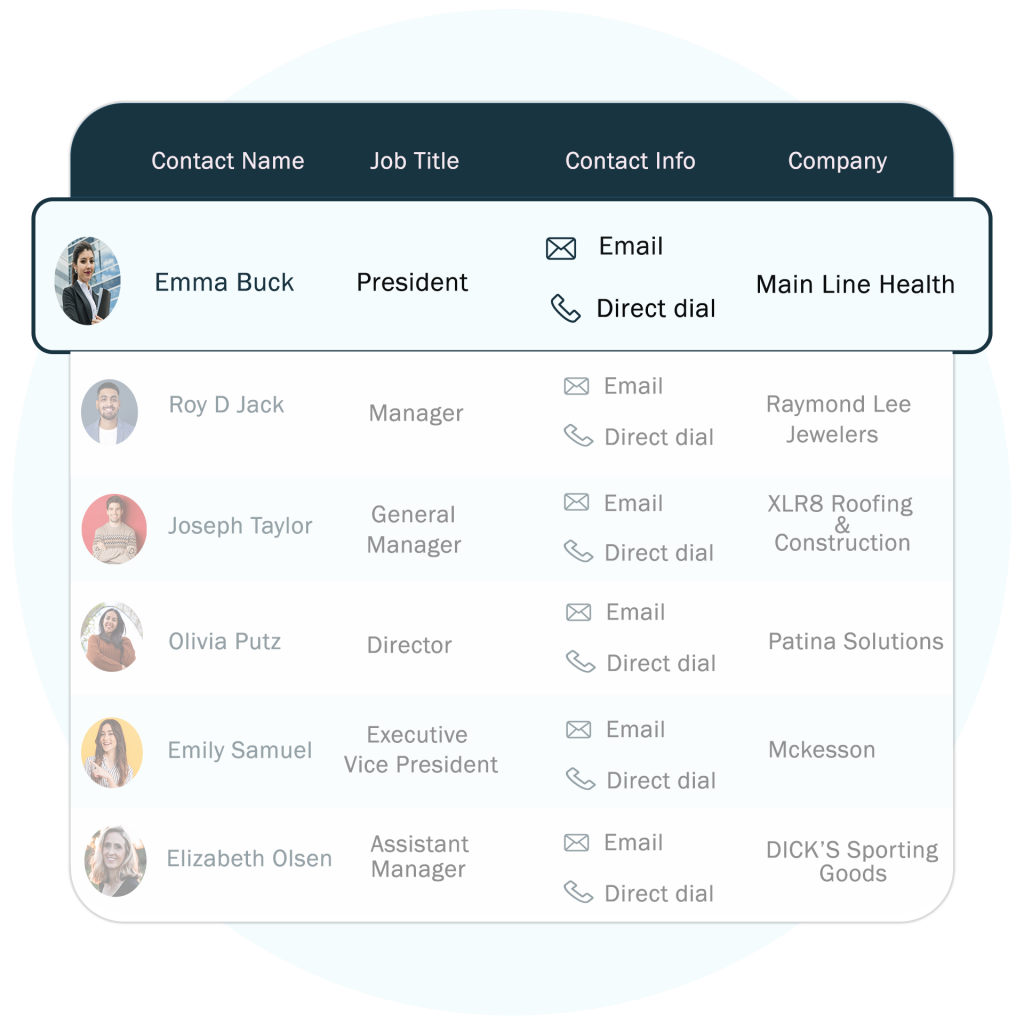 Click to get your free samples.
Your search for the right marketing solution ends with TargetNXT's Wine Companies Email List. Grab our risk-free samples to know more.
Frequently Asked Questions
Our database will give you details on CEOs, CIOs, CTOs, CDOs, CMOs, partners, proprietors, owners, board members, and several other key decision-makers in the wine industry.
Wineries, like all businesses, are competitive when they can continue to grow their sales and improve the quality of their products in a worldwide market. Because owners and operators were directly responsible for the success or failure of strategy and operations, they were polled.
According to the value chain study, the industry's buyers include supermarkets, on-trade, specialty shops, convenience stores, and gas stations.
Say no to inaccurate data, since we are here to help you find the right data.
Share your target specifics which you would like to reach for running your marketing campaign. 
Drop your email address & phone number, we'll get back to you with pricing and number of records available for your requirement.