European Business Email List
Economic hotspots in Europe are expanding quickly. However, you must find experts who might be looking for the appropriate resources if you want to begin making business deals with them. At TargetNXT, we are aware of the demands placed on both marketers and executives. We obtain information by evaluating the current needs of executives from European markets. Everything you need to increase your ROI is on our European business email list.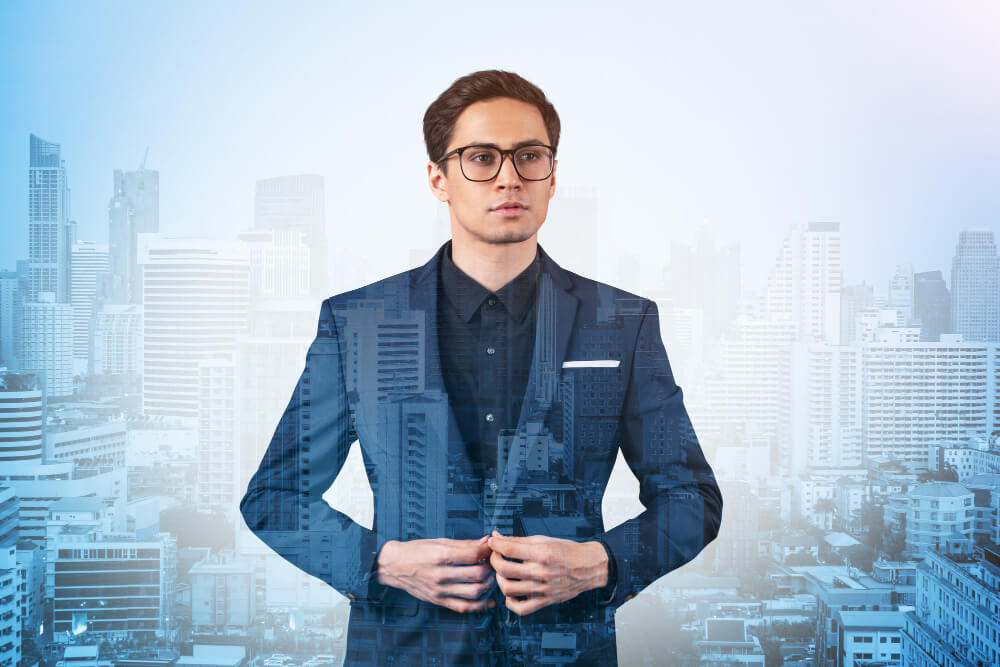 Boost conversions and generate leads with our European Business Email List
At TargetNXT, we assist marketers in connecting with important corporate executives and decision-makers from Europe. Start interacting with your European prospects from various regions. We offer a thorough, accurate, and reasonably priced European email database. To assist you in fast closing deals, we ensure high inbox placement rates. We provide ethical data so you can send emails, newsletters, or direct mail campaigns without worrying.
Europe Contacts Segmentation based on C-Level Executives
Europe Contacts Segmentation based on Healthcare
Europe Contacts Segmentation based on Professionals
Europe Contacts Segmentation based on Technology Users
Europe Contacts Segmentation based on Industries
Other International Users Mailing Database
Expand your Marketing horizons with our European Business Mailing List.
Increase ROI and drive sales with our European Business Email Database
Our team goes above and beyond to fully understand your company's insights, pinpoint your target audience, and create a customized email list as a result. After purchasing our email list, we guarantee that you won't need to create any other mailing lists since this personalized email list will help you discover new markets, identify new business opportunities, increase your market, and provide an ROI, unlike anything you've ever seen.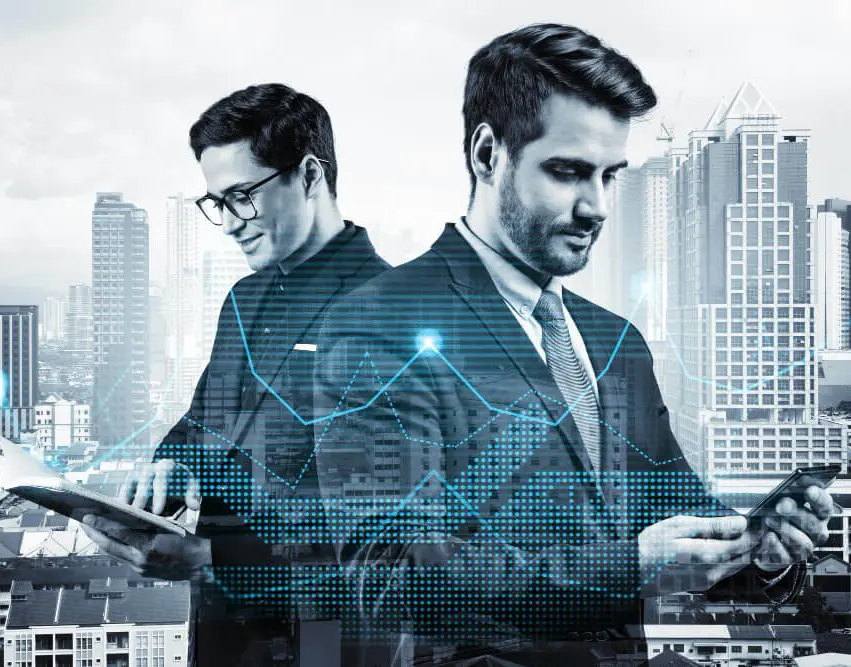 Connect with potential clients in Europe with our targeted email list
Our European Business email list brings you in touch with high-end European potential clients and gives you the best strategy for launching a business-to-business conversation that will result in a sizable number of sales. Use the European Business mailing list to establish a professional connection with your potential client.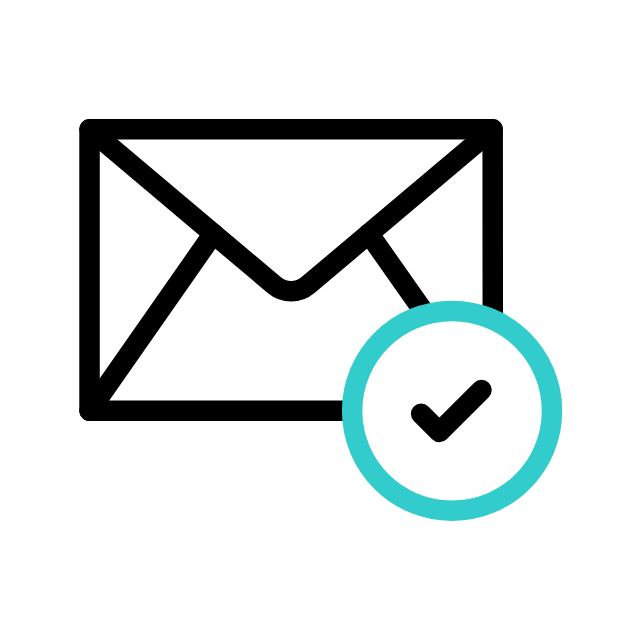 Real data
We provide factual, exact data that satisfies your operational needs.
Specialized Contacts
You may quickly get in touch with your targets using our email lists.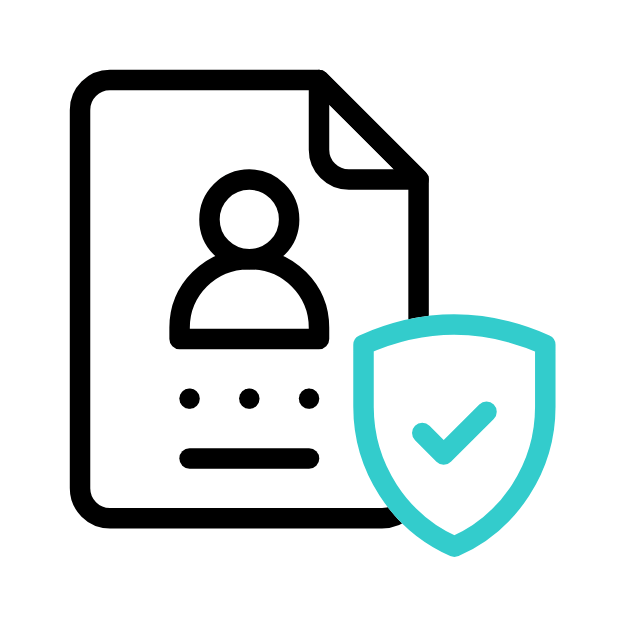 Ideal Data
Ideal information is easily attainable, well-researched, and cost-effective.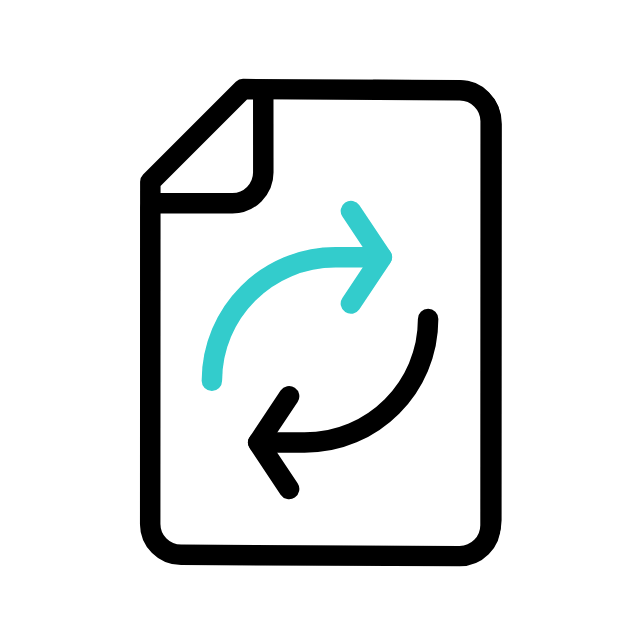 Updated
Any outdated information is removed from our European Business Email list.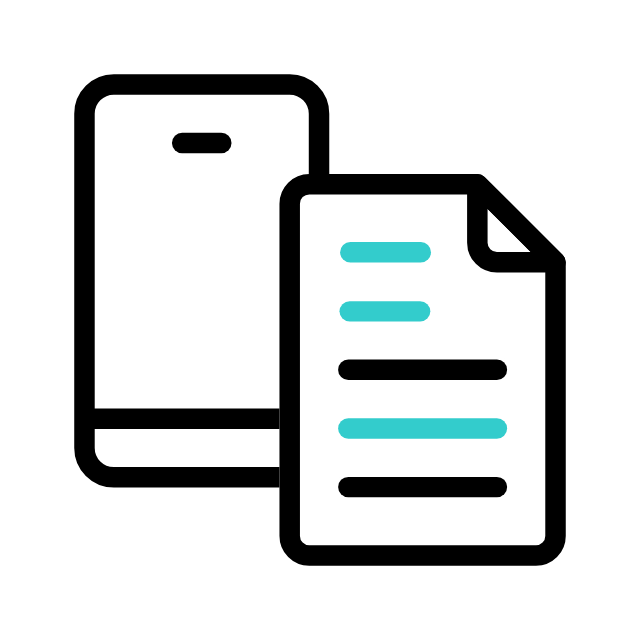 Opt-in data source
Data is created following each country's marketing rules and is opt-in.
Connect with the right individuals at the right time with our European Business List.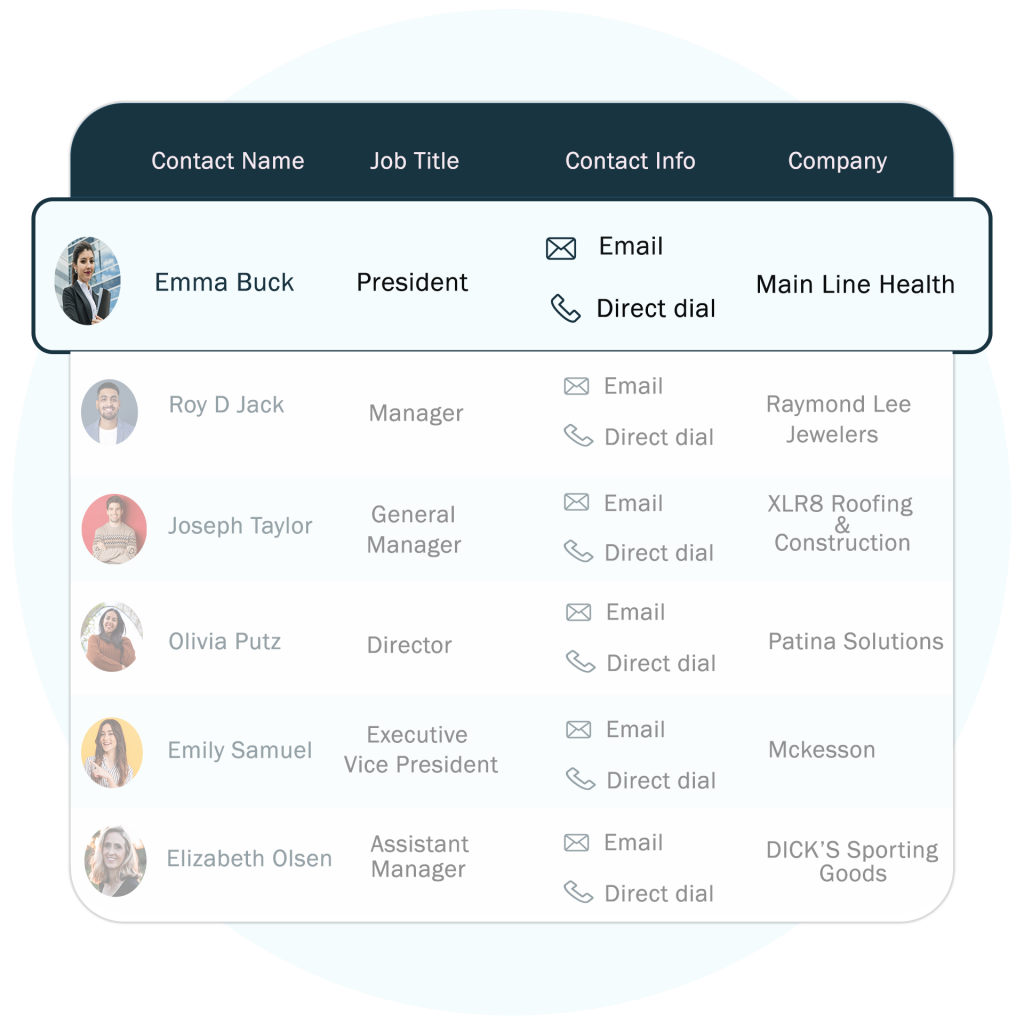 Try our samples for free!
Use our free samples to test our products before you buy! To judge for yourself the value and quality we offer, try out some of our services. Don't miss this opportunity to try out our products risk-free.
Frequently Asked Questions
Say no to inaccurate data, since we are here to help you find the right data.
Share your target specifics which you would like to reach for running your marketing campaign.
Drop your business email address & phone number, our sales experts will get back to you with pricing and counts ASAP.