Accountants play a critical role in any business, be it in analyzing financial data, or advising on financial concerns; they are an unavoidable part of any business. If you are planning to market your business, it's high time to target accountants to cater to your targets directly. TargetNXT's Accountants Email List is a well-researched comprehensive list to build an organic network for your marketing to flourish. Get our database of accountants to strategize your marketing effectively.
Customize your Accountants Email List by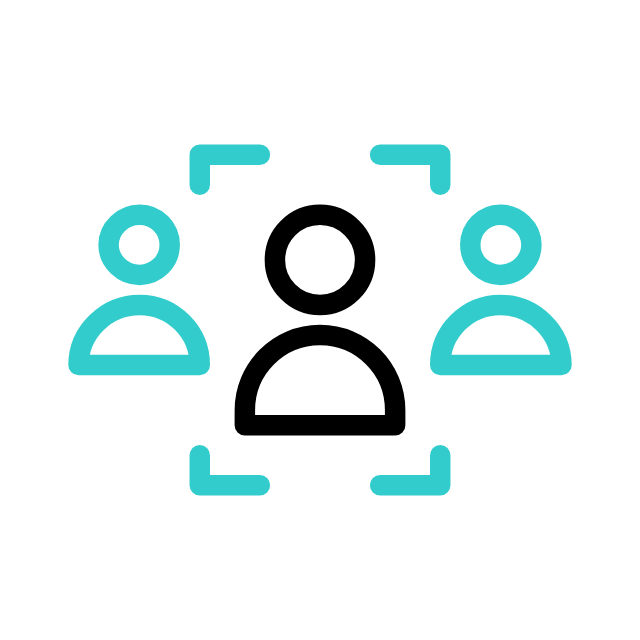 Company size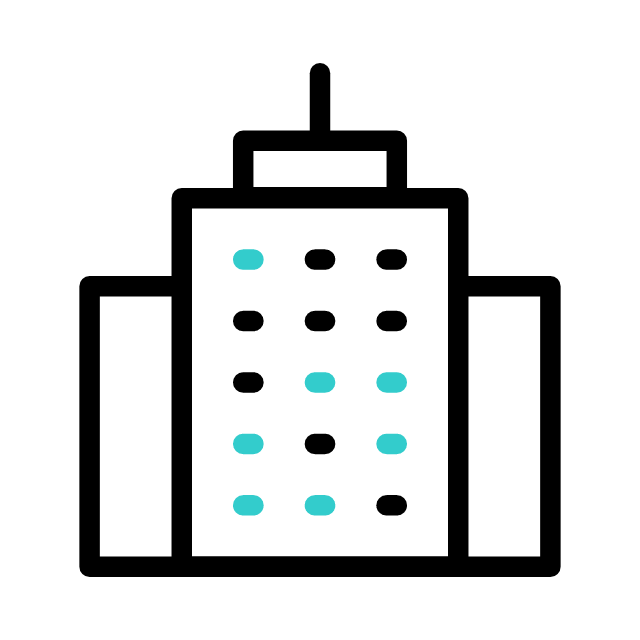 SIC & NAICS Codes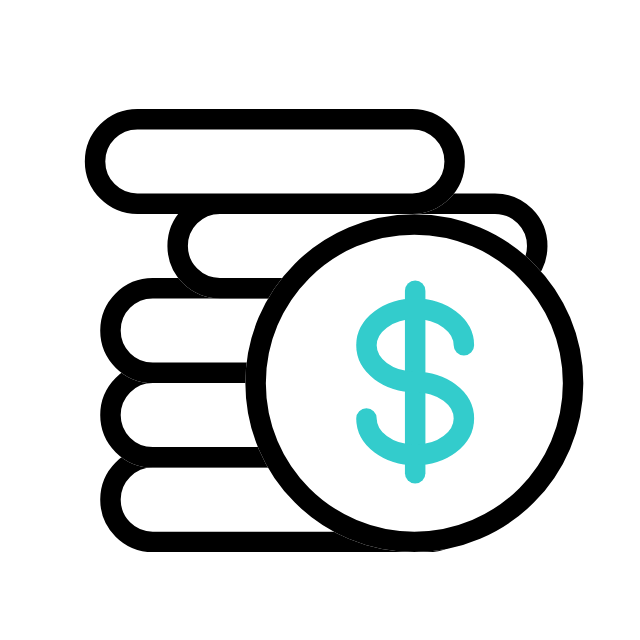 Assets Size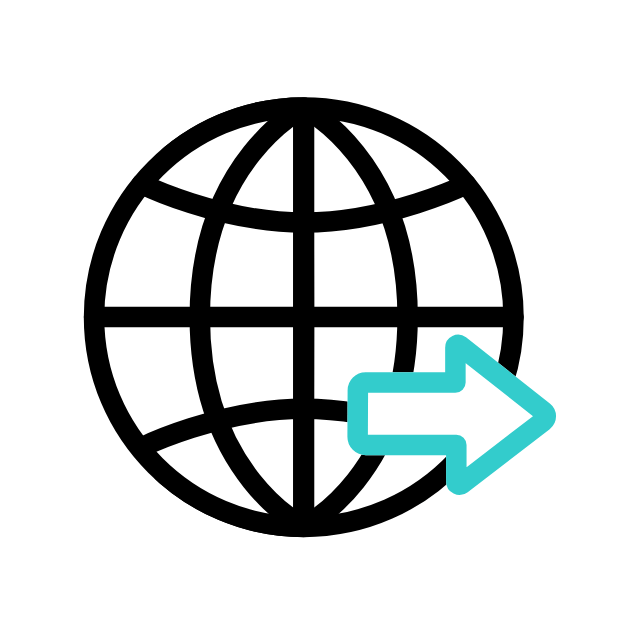 Geographic Locations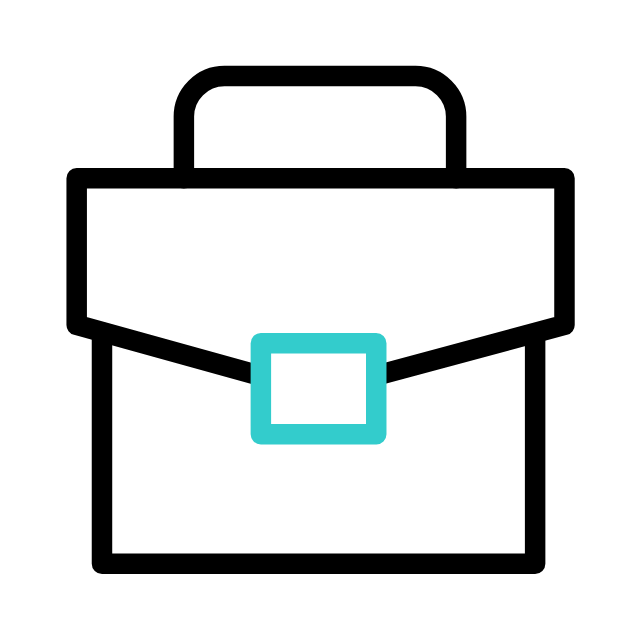 Job Titles
Area of Specification
Create your marketing list now
Buy us to build your business with an apt Accountants Mailing List
TargetNXT has a dedicated team of specialists, including data analysts, data scientists, and other experts, who gather data from incredibly reliable sources to create a database of email addresses of the top accountants from around the world. Our Accountants Email List can help you contact the best accountants to negotiate with your leads. Be in touch with the right group to market your goods and services appropriately.
Our Accountants Email List Includes:
We provide all types of Database of Accountants:
Looking for a budget-friendly data solution? TargetNXT is here for you!
We source data from trustworthy sources.
Our clients are our priority and their trust is of utmost significance. Being part of this industry for over a decade now we collect our data from the most reliable and opt-in sources only.
Other professionals Users Mailing Database
Market your effectively with Accountants Email List
We recognize that each company is distinctive from the rest, so they need a specialized specific Accountants Mailing List that would enable them to quickly connect with the appropriate industry people. Our Accountant Email Lists enable you to market your product efficiently with at least investment and exponential ROI. If your business and profits are of top priority to you? Connect with leading accountants from your niche with our Accountants Email Marketing List.
Target accountants for your B2B with our Email List of Accountants
Join our Accountant Email List to stay up to date with industry leaders. We give thoroughly analyzed customized user-friendly databases only.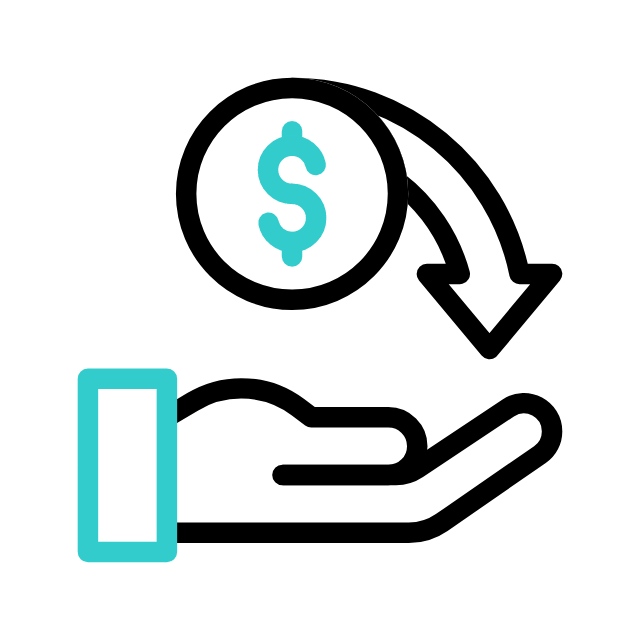 Cost-Effective
Our data solutions are available at a very low cost. In comparison to other data service provider.
Verification
We perform a unique 3-way verification process to keep our data clean and spam free.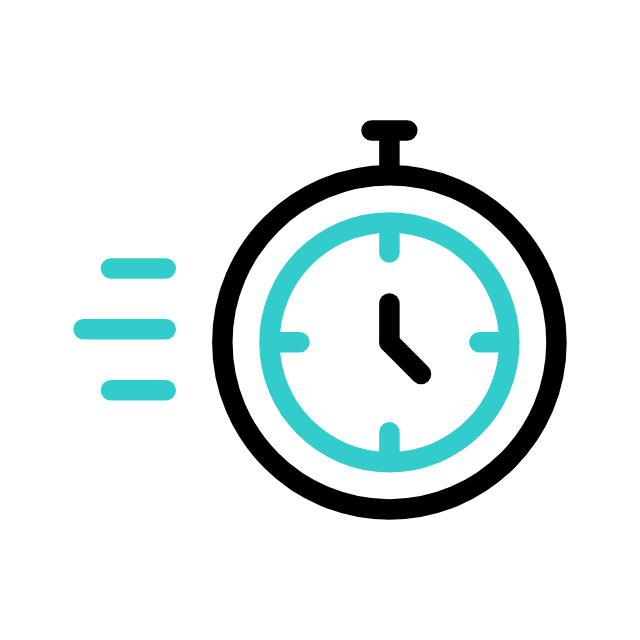 Deliver on time
Our team put in a lot of effort to deliver the mailing list on time to anywhere in the world.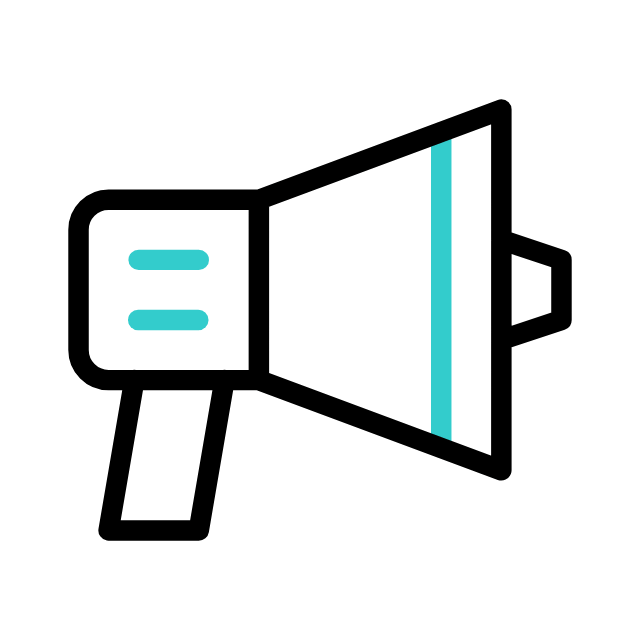 Market Base
We provide an accurate list of accountants that helps you widen your market base effectively.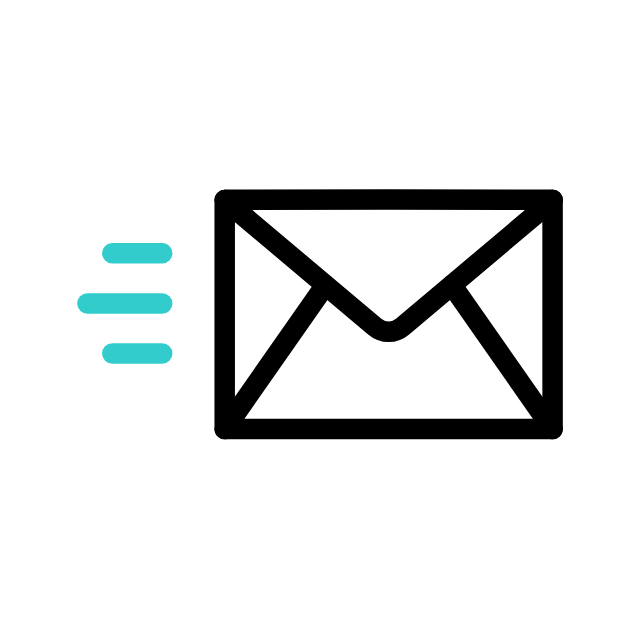 Access
Ones the database is purchased you get to access the data from anywhere in the world for the rest of your life.
Get a professional database with effective segmentation and contact information.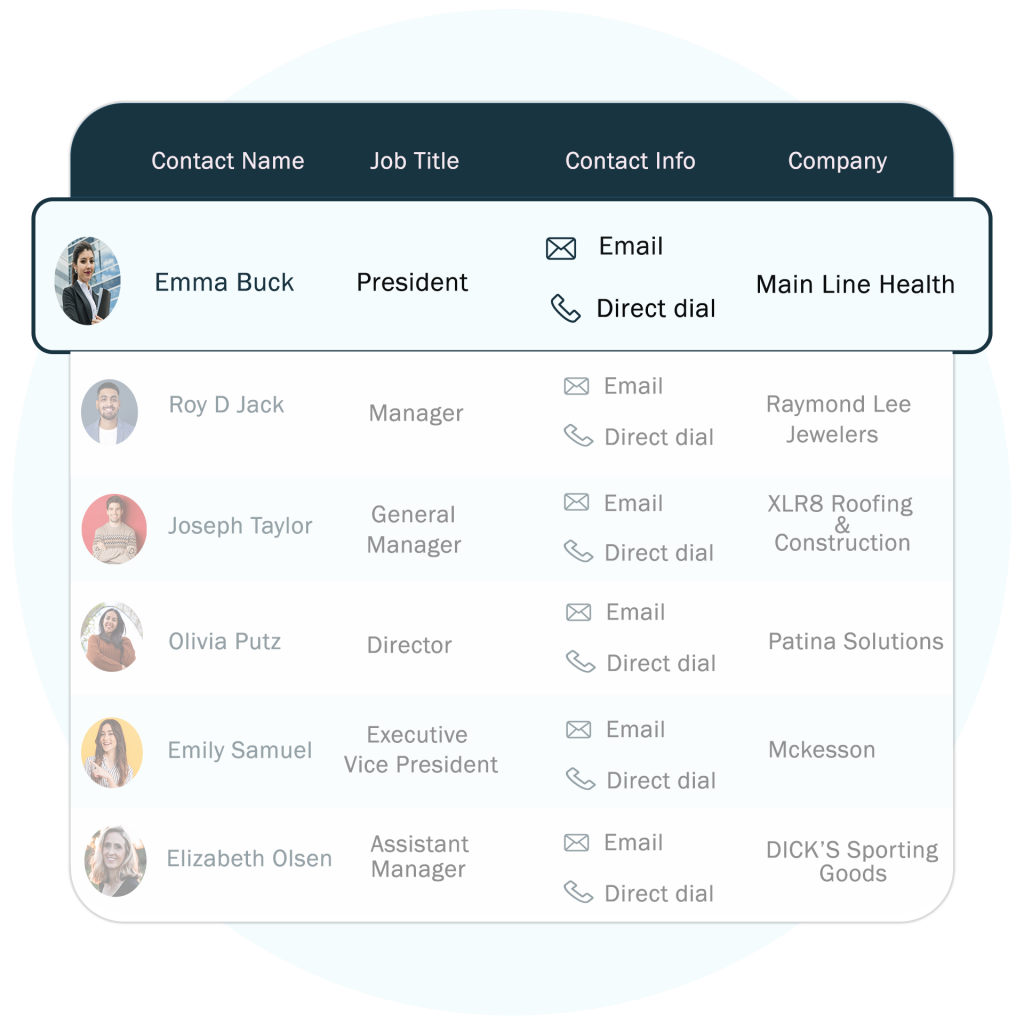 Try out free samples befor buying
Check out risk-free samples to get a better understanding of the quality and other aspects of our database.
Frequently Asked Questions
Say no to inaccurate data, since we are here to help you find the right data.
Share your target specifics which you would like to reach for running your marketing campaign. 
Drop your email address & phone number, we'll get back to you with pricing and number of records available for your requirement.