An attorney is someone who is not only trained and educated in law, but appointed to act for another in business or legal matters. At TargetNXT, you get access to a comprehensive Attorney Email Lists using which you can connect to the top Attorneys from across the globe. We understand that to implement a better marketing strategy, there is a need for a high-potential data. Hence, we provide you a list of email addresses using which you can easily build a network with highly qualified attorneys across different domains.
Customize your Attorney Email List by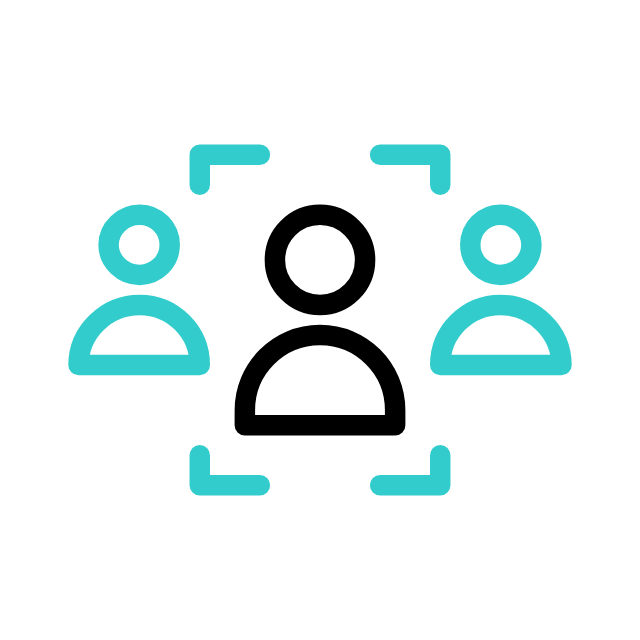 Company size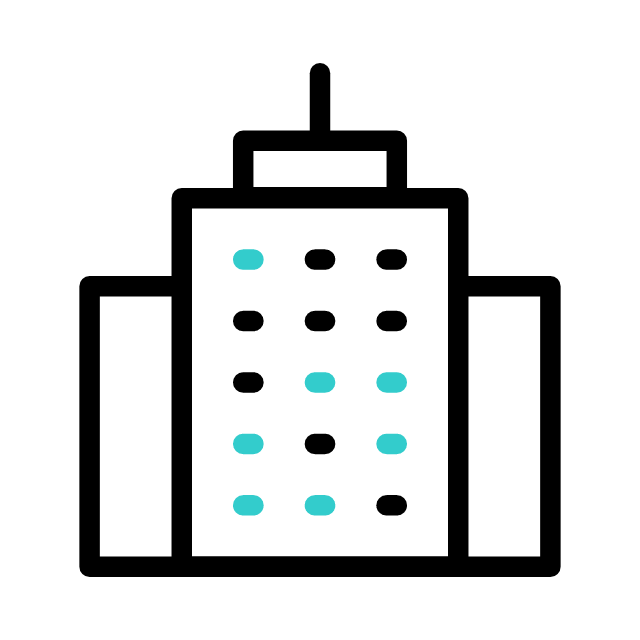 SIC & NAICS Codes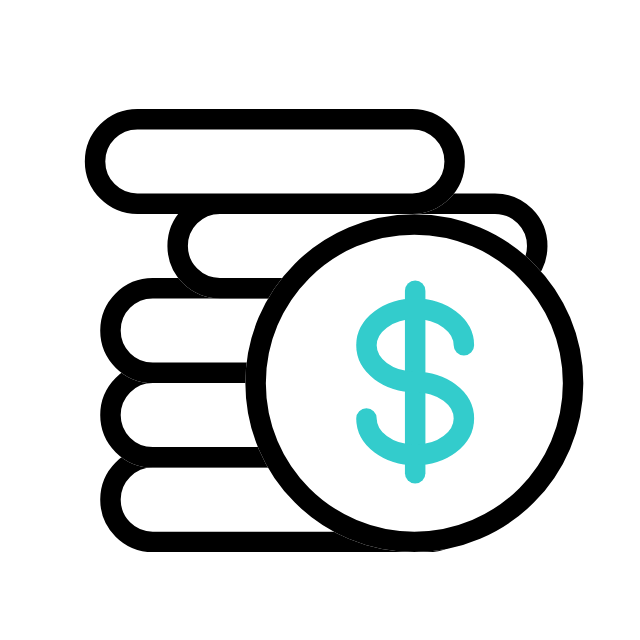 Assets Size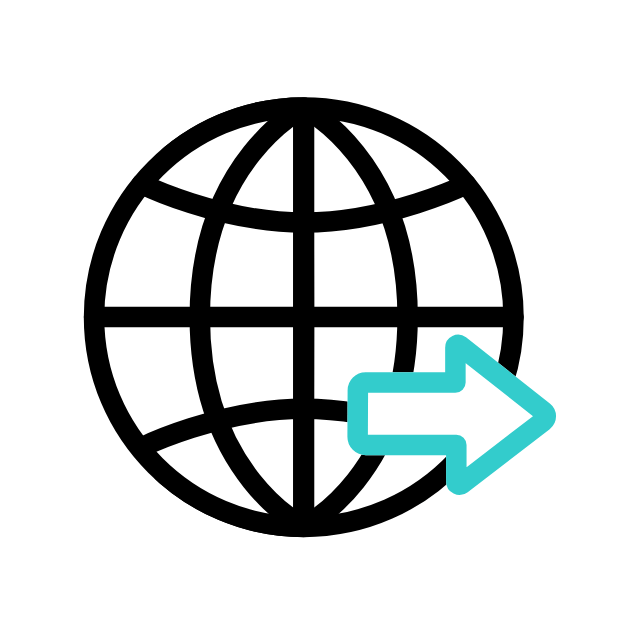 Geographic Locations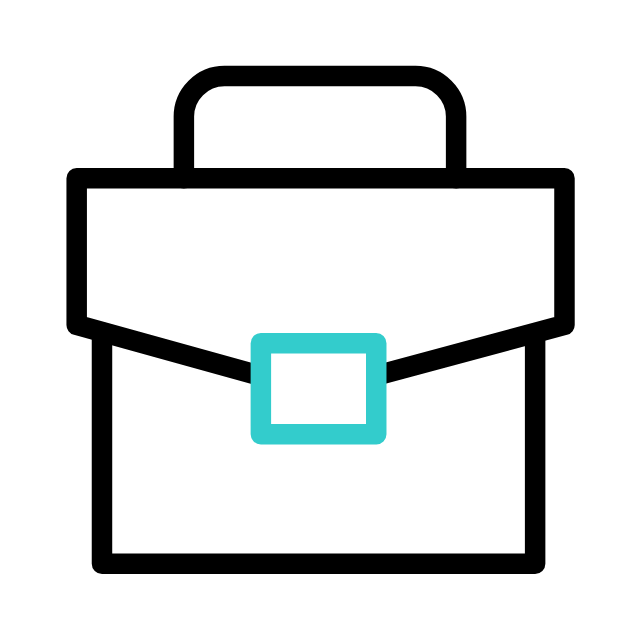 Job Titles
Area of Specification
Create your marketing list now
Power up your marketing campaigns with Our Attorney Mailing List
If you are seeking for a qualitative Lawyers Email List, you have landed in the right place. TargetNXT's highly accurate and verified Attorney Email Database help you reach the key legal professionals, including attorneys, paralegals, legal assistants, and more across the globe. With our top-notch Lawyers Mailing Lists, you can confidently connect to the right audience regardless of the type of legal service you offer.
Further, our manual and automated processes guarantee that the attorney mailing list we provide is constantly updated with the most recent contact information, ensuring it reaches to the appropriate inbox. When it comes to ensuring quality, we put in all the efforts to offer our clients a highly genuine and result-driven data list.
Our Accountants Mailing List Includes:
Avail our Targeted Attorney Email Lists based on specialization:
Expand Your Reach and Boost Your Brand Globally with TargetNXT's Attorney Mailing Lists
Where We Get Our Data: A Look into Our Sourcing Methods
Our data compilation process is rigorous and thorough. We gather information from multiple reliable source like….
Other professionals Users Mailing Database
Drive Greater Profit Margins Using our customized Lawyers Mailing list
Speaking of the comprehensiveness of our Lawyers Email Address, it comes packed with all the essential contact information that will allow you to connect with your target audience through telemarketing, email marketing, SMS marketing, and direct marketing. Multi-channel marketing allows you to stay connected with your prospects across multiple platforms that allow you to expand your business globally, reaching new customers and growing your brand. So don't wait any longer, use TargetNXT's multi-platform email list to connect and build trust with industry decision-makers today.
Purchase Our Mailing List to stay ahead of your competitors.
Our data products are unique and reliable that helps you to run multi-channel marketing campaigns and boost your ROI. Some benefits our mailing list has over others are: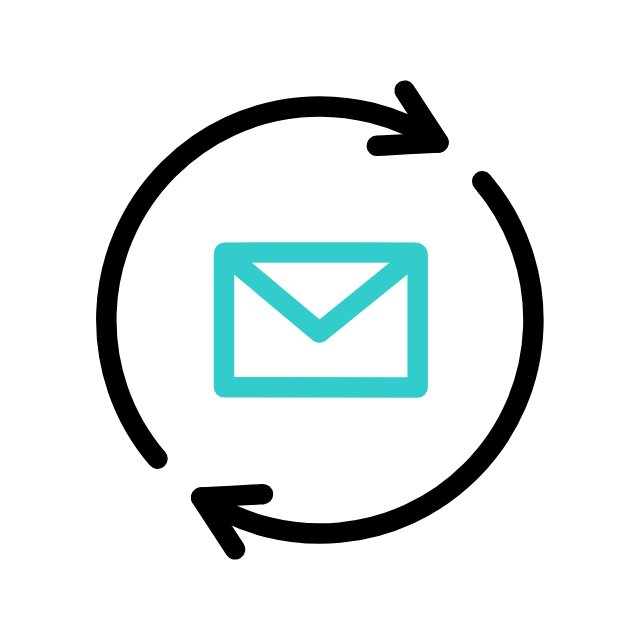 Unlimited Usage
On attorneys list purchase, you own the database and earn unlimited usage rights.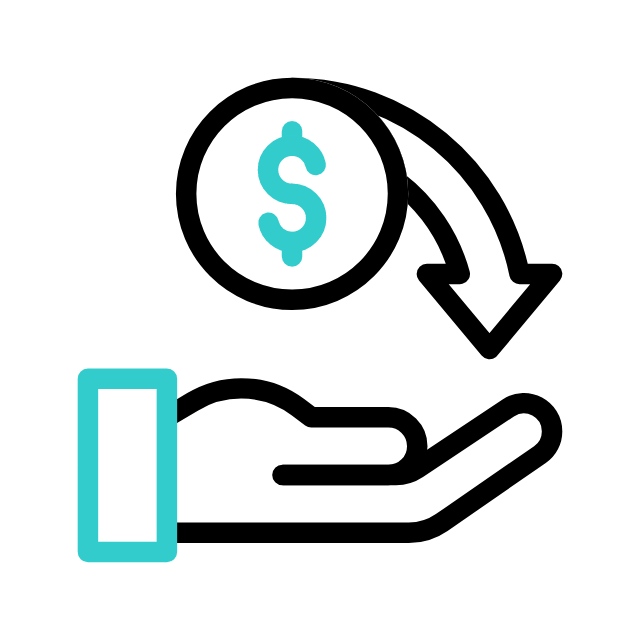 Cost-effective
Our dataset is cost-effective and is easily purchase to connect with leading attorneys.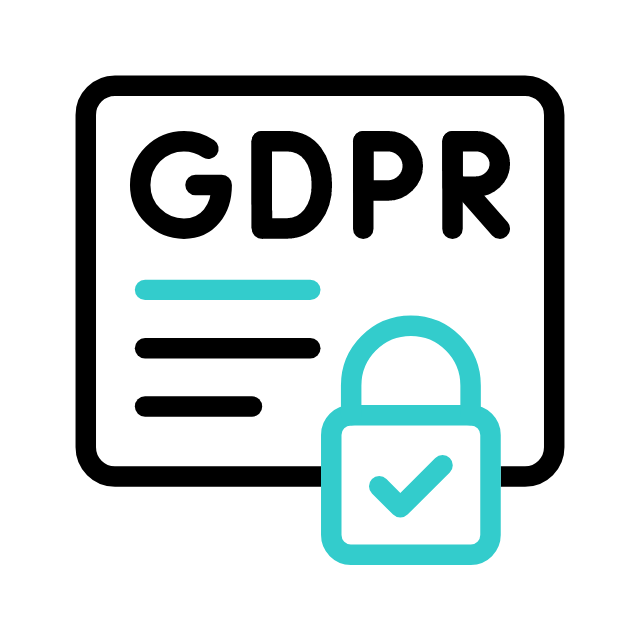 Legal Compliance
TargetNXT's Travel Agents Email List complies with CCPA, GDPR, ANTI-SPAM, and CAN-SPAM.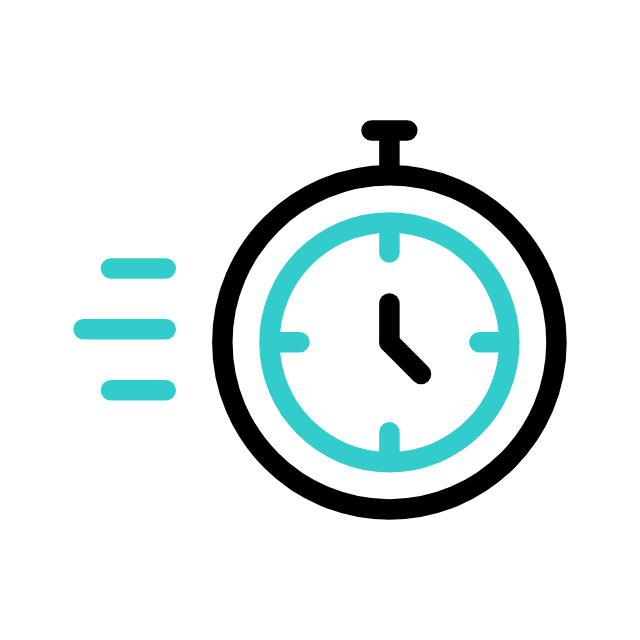 On-time delivery
Once you submit your request, then we ensure that we deliver the project on time.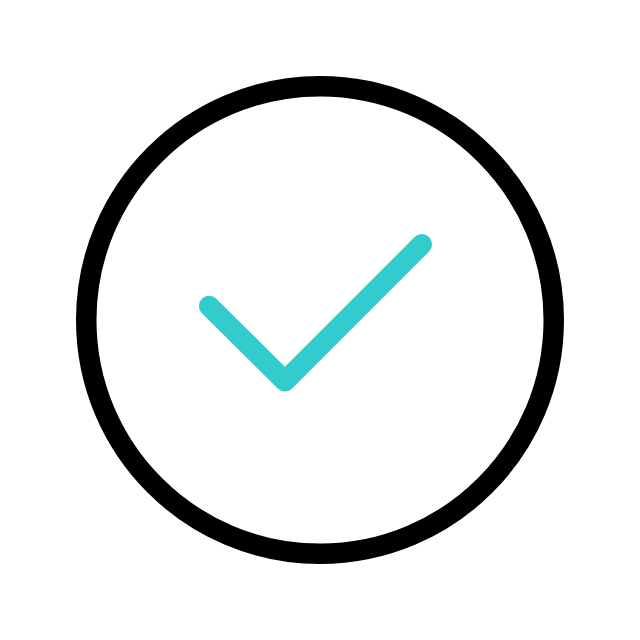 Accuracy
We ensure high accuracy by our multi-step software & human review procedure.
Scale up your marketing strategy with our Attorney Mailing Lists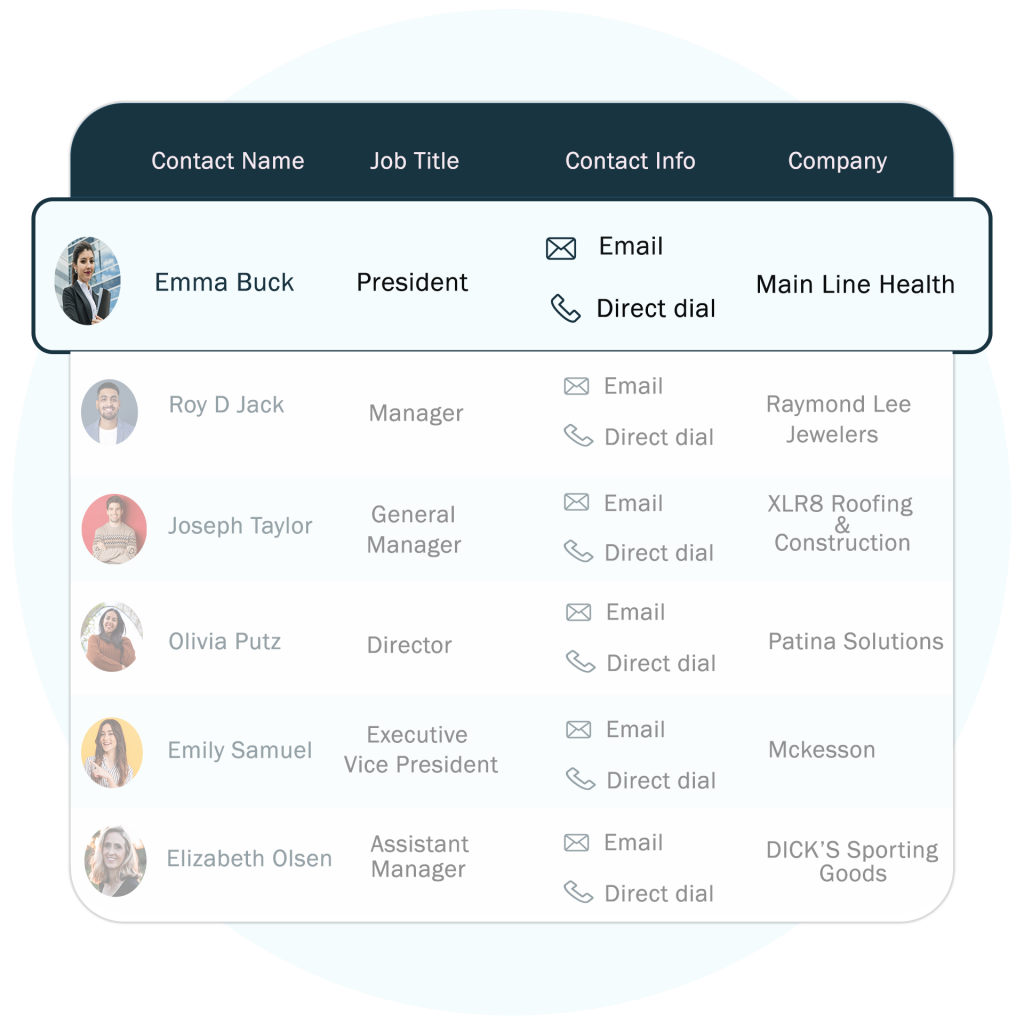 Try our samples of Attorneys Email list for no cost before you invest on acquiring the contacts.
Frequently Asked Questions
Say no to inaccurate data, since we are here to help you find the right data.
Share your target specifics which you would like to reach for running your marketing campaign. 
Drop your email address & phone number, we'll get back to you with pricing and number of records available for your requirement.