Executive Assistants Email List
An executive's assistant is a professional who assists CEOs, presidents, vice presidents, and other senior executives with administrative tasks within a business or organization. These professionals with exceptional administrative skills are the link between your business and Chief decision makers of your target company. To connect with them ,the Executive Assistants Email List from TargetNXT is the proper place to start. With our Executive Assistants Lists accessibility of your target market is made simpler and easier.
Customize your Executive Assistants Mailing List by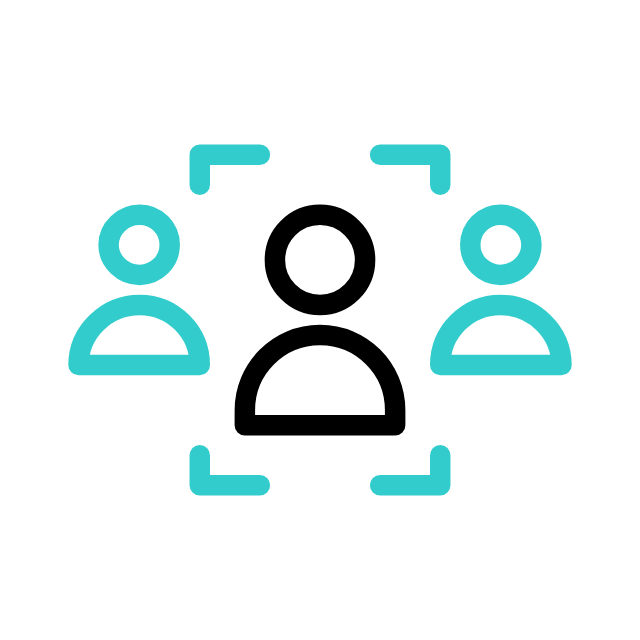 Company size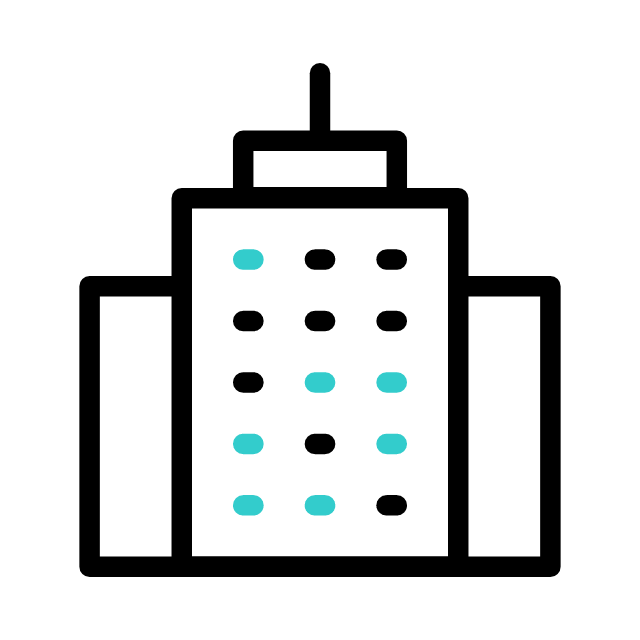 SIC & NAICS Codes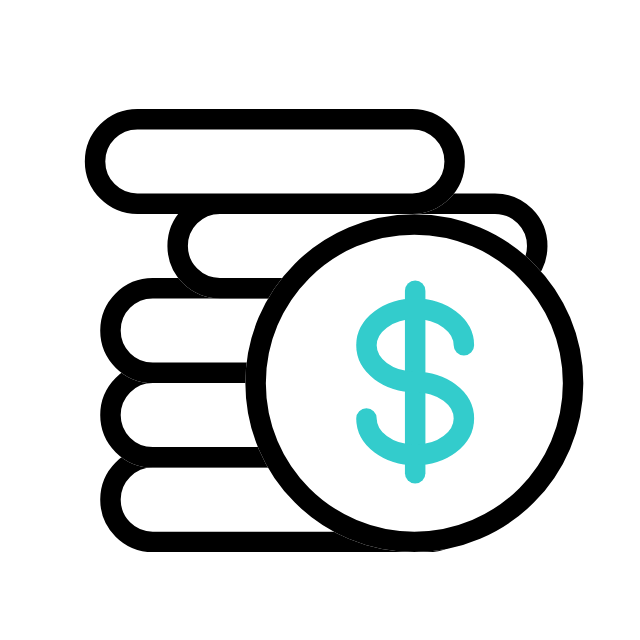 Assets Size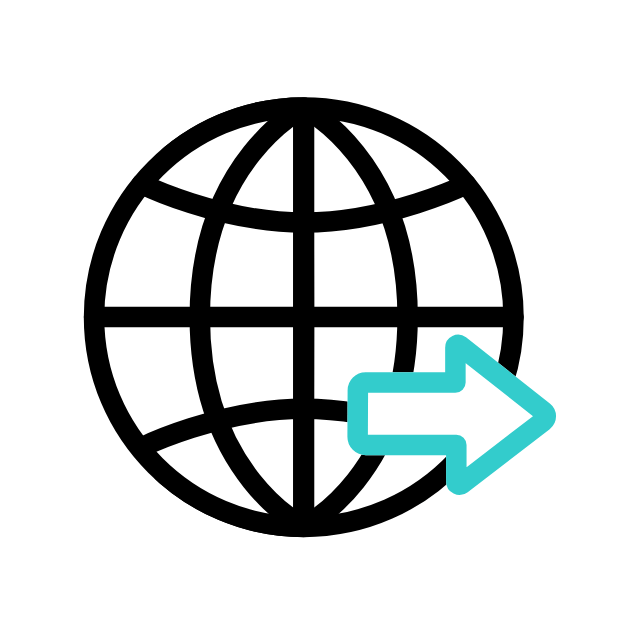 Geographic Locations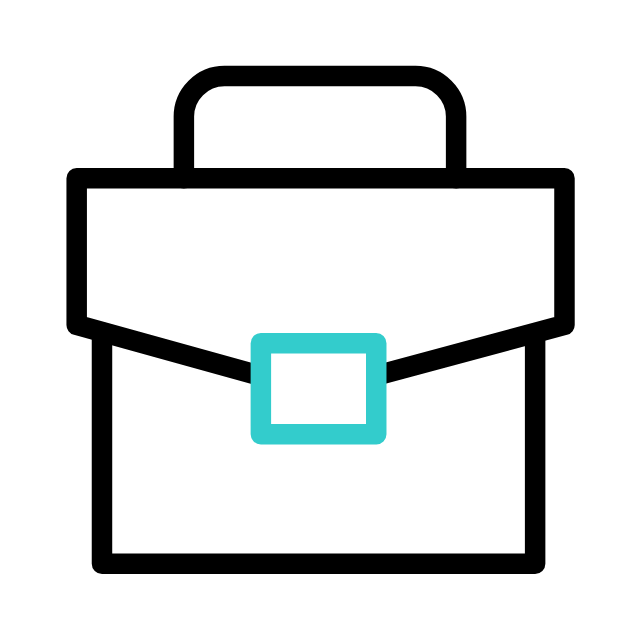 Job Titles
Area of Specification
Executive Assistants Email Database for better prospecting
Are you still struggling finding cost-efficient strategies to make business connections with Executive Assistants? The best functional method to make it easier is to invest in an Email List that has accurate contact information of your targeted demographic. Investing in our deliverable and responsive Executive Assistants Mailing List saves time and other precious resources while building and maintaining profitable business relationships.So, delve into the competitive world with our Email database and see the ways in which our data could help you expand your business.
Our Executive Assistant Email List Includes:
Job titles you can target based on our Executive Assistant:
Amplify Marketing with our Executive Assistants Email Address.
Our Verified Data Sources
Our research staff regularly locates and verifies each entry in our Executive Assistants Email database using cutting-edge technology and manual procedures. We exclusively get all of our data from dependable sources in order to safeguard the integrity of our database.
Other professionals Users Mailing Database
Rule Markets with our Executive Assistants Lists
Marketing can be challenging with erroneous contact information of your target market. To make your marketing efforts fruitful, it is mandatory to have an email list that is customized for your business requirements. With TargetNXT's Executive Assistants Mailing Database by your side, you can design productive ABM, drip,online and offline marketing campaigns for better lead generation and faster conversion. Purchase our data to boost marketing efforts and ensure that no distribution channels are lost while ensuring a rapid and precise flow of information.
Magnify your brand awareness with Executive Assistant Contact List
Our Executive Assistants Database contains AI and manually verified data which can make your business initiatives smoother and prospecting effortless.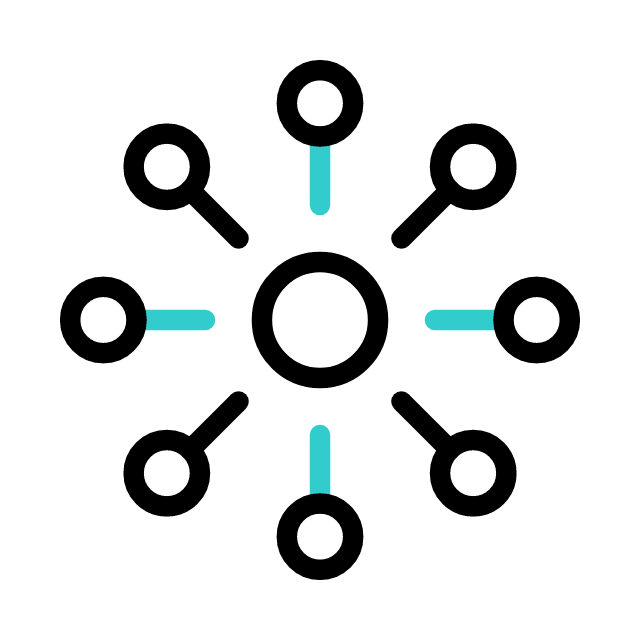 Segmented
Data is segmented based on geography, revenue, job title, company, etc;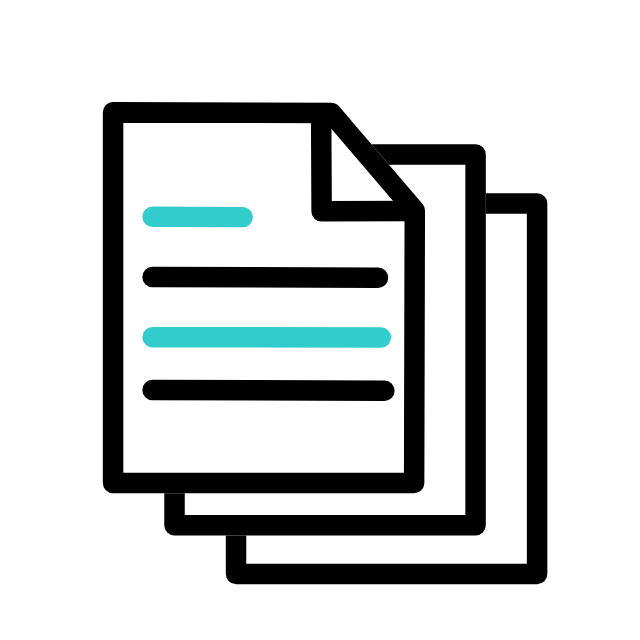 CRM Friendly Files
Our database can be integrated into any CRM software effortlessly.
24/7 Post Sale Assistance
We offer consistent post sale customer service around the clock.
Legitimate
Fully compliance with data protection laws like the GDPR, ANTI-SPAM etc;
Customized
You can personalize the contact information according to your business needs.
Rich data insights guaranteed with our Executive Assistants Email Leads.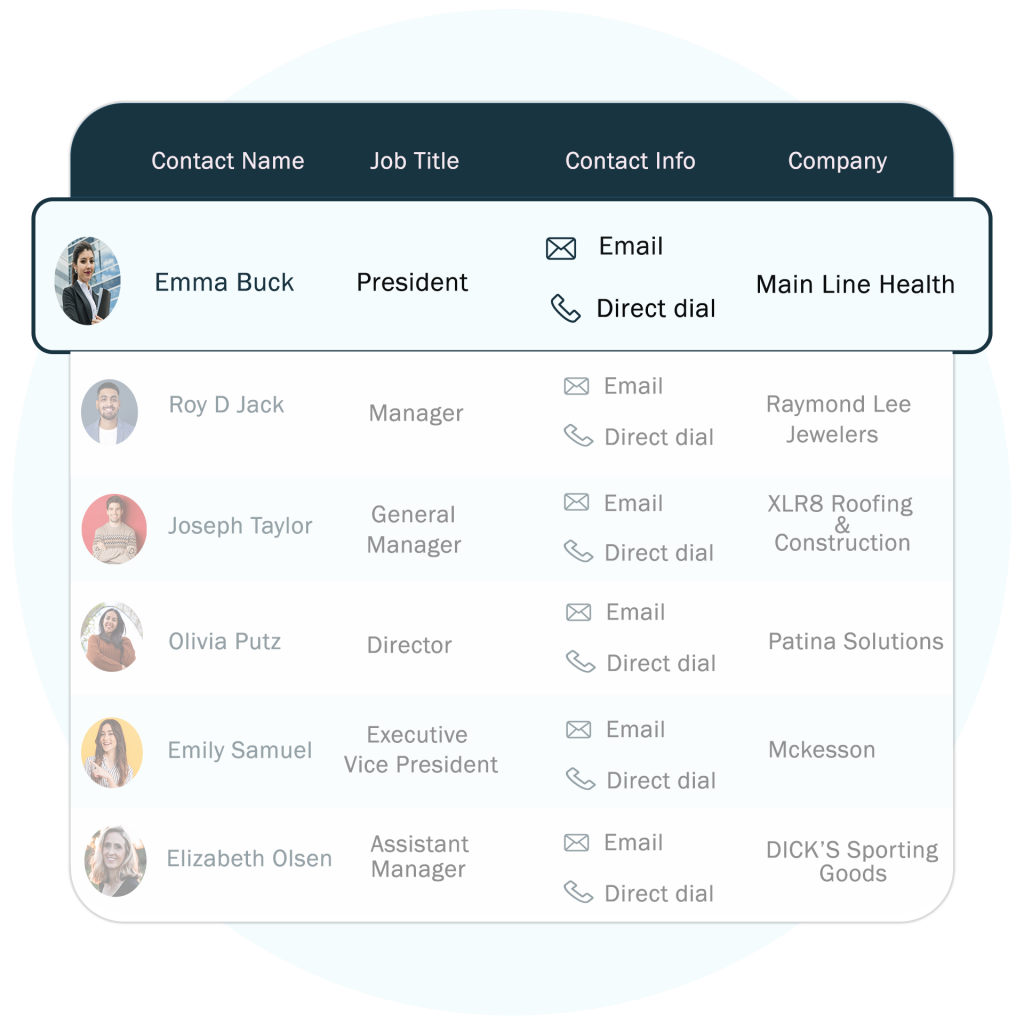 Avail free samples of our Executive Assistants Email List
Get the free samples of our Executive Assistant Contact Database and see the functionality of our email database.
Frequently Asked Questions
The email addresses of people who work as administrative assistants or executive assistants are gathered in the Database of Executives Assistant.Businesses or people can utilize an executive assistant email list to contact executive assistants with pertinent offers or information.
Our CRM compatible Executive Assistant Marketing List will be delivered in .txt, .xls and .csv formats within 3-5 business days.
When you segment an email list, you divide your list into smaller groups based on specific job titles, geography, etc; Segmentation is done to tailor your email marketing campaigns and make them more relevant to each customer category. This can increase engagement, click-through rates, and conversion rates.
Say no to inaccurate data, since we are here to help you find the right data.
Share your target specifics which you would like to reach for running your marketing campaign.
Drop your business email address & phone number, our sales experts will get back to you with pricing and counts ASAP.