A thorough HR Email List is becoming more and more in demand over time as new businesses are starting up and existing ones are expanding into new industries. In such circumstances, companies require an HR Mailing list that unquestionably accelerates their business growth and enables them to outperform their rivals
Customize your HR Email List by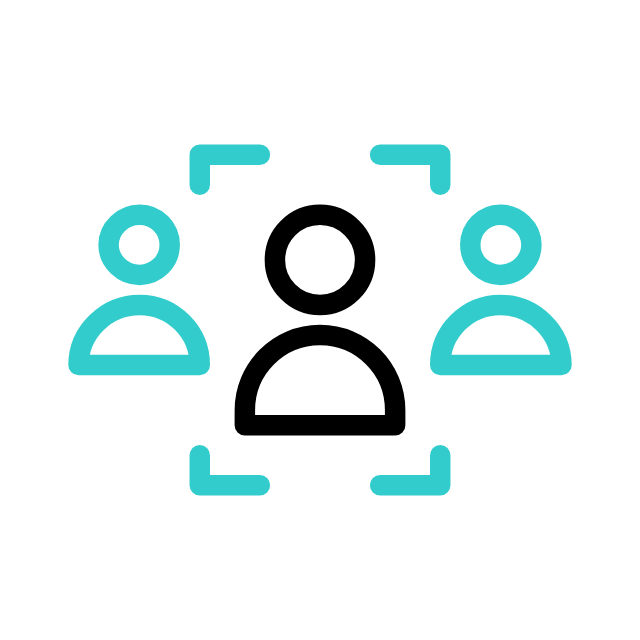 Company size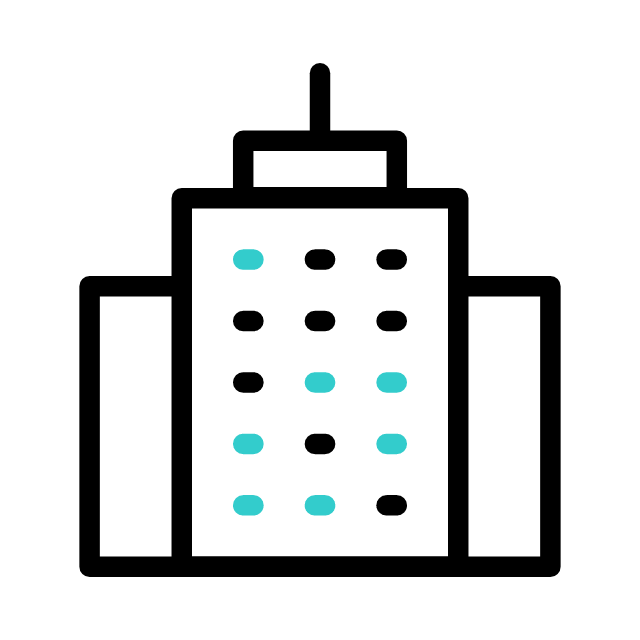 SIC & NAICS Codes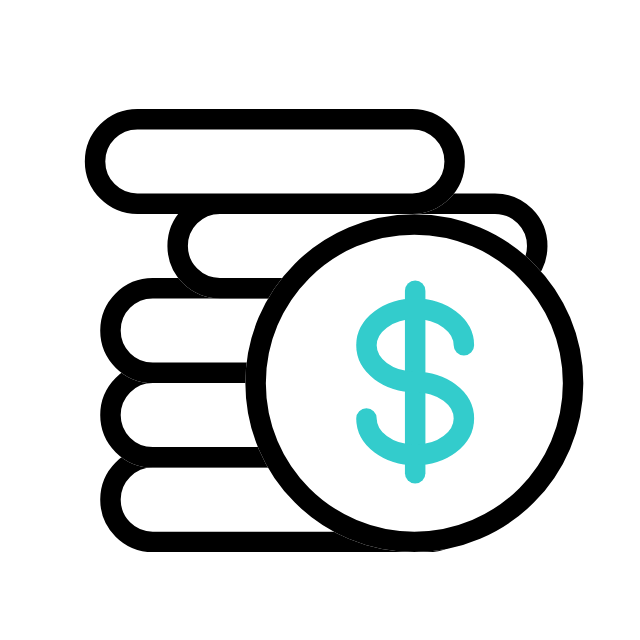 Assets Size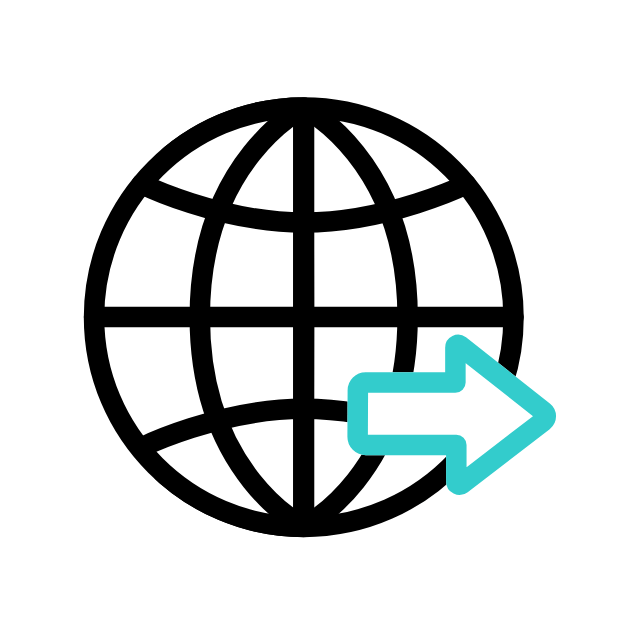 Geographic Locations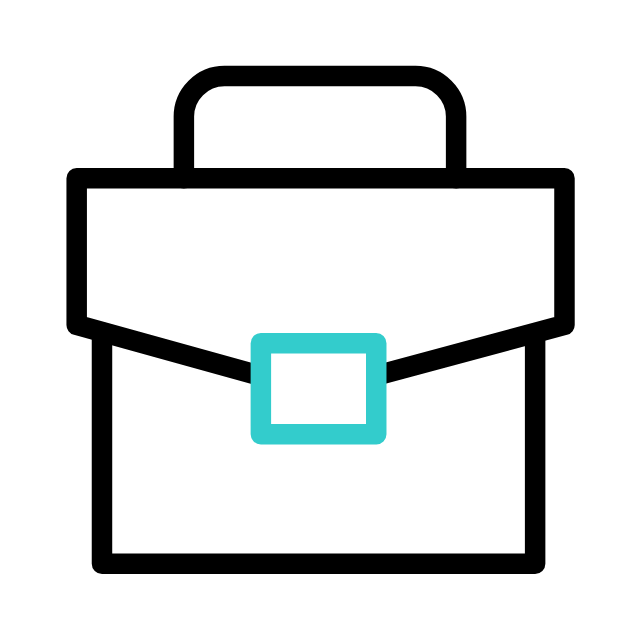 Job Titles
Area of Specification
Create your marketing list now
Unleash your workforce potential with our Human Resources Lists
An extensive database of HR email addresses and other contact details is called the HR Executives Email List. With just a few clicks with this mailing list, you may quickly and easily connect with the HR executive, HR managers, and HR Directors that you are trying to reach. Additionally, our manual and automated processes adhere to strict verification and validation standards, providing an error-free HR mailing list that ensures your mail is delivered to the correct mailbox.
Our HR Email List Includes:
Available sub-categories of HR Email List
Increase the return on your HR investments with our HR data solutions.
Trustworthy data sources we rely on
Human Resources Database offers data that is not only comprehensive but also timely and applicable. This is because we gather information from reliable sources in a methodical manner.
Other professionals Users Mailing Database
Minimize risk and maximize compliance with our HR Email List.
At TargetNXT, we ensure that we supply our customers with Email lists that are of the highest caliber, data-rich, and sales-driven. We have carefully vetted and verified our mailing lists to ensure that your multi-channel marketing strategy is a success. Our team, which consists of different subject specialists, gathers information from the most reliable sources, including webinars, conferences, journals, seminars, and more.
Strategically segmented and responsive data at affordable prices!
Invest in our Email list to connect with leading HR decision-makers in various sectors and generate a greater ROI for your company than ever.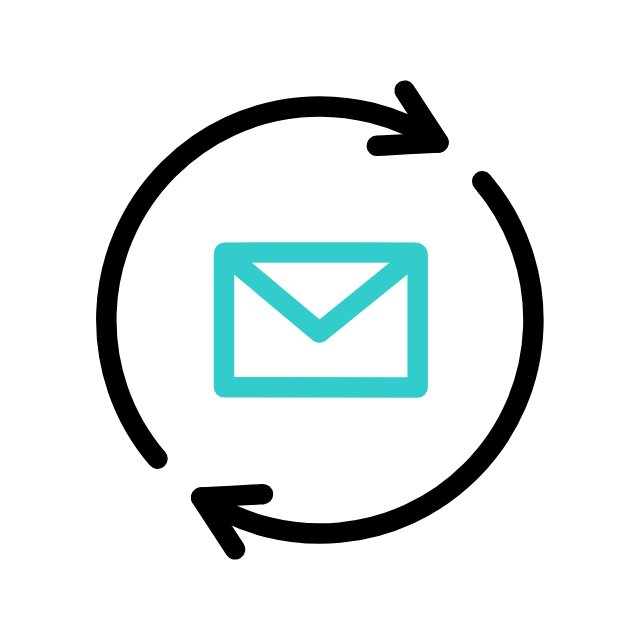 Flexible
Our adaptable email list supports promotions across multiple channels.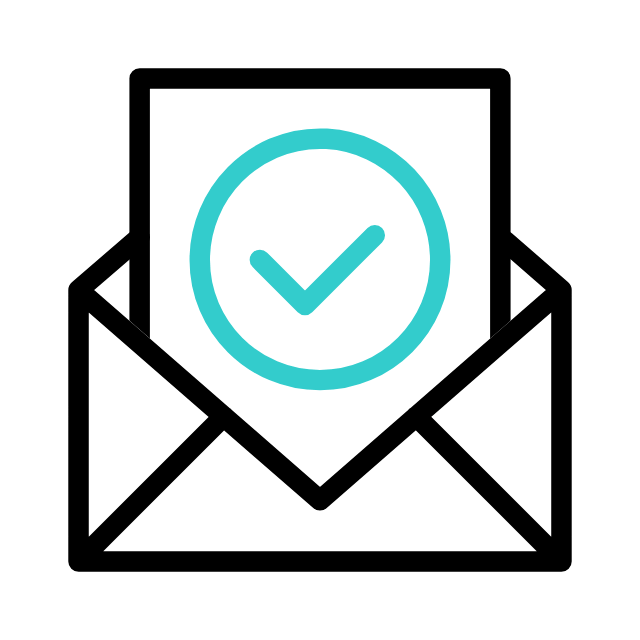 Deliverability
More messages are sent thanks to our validated database.
Customer Base
You can increase your customer base by using our HR database.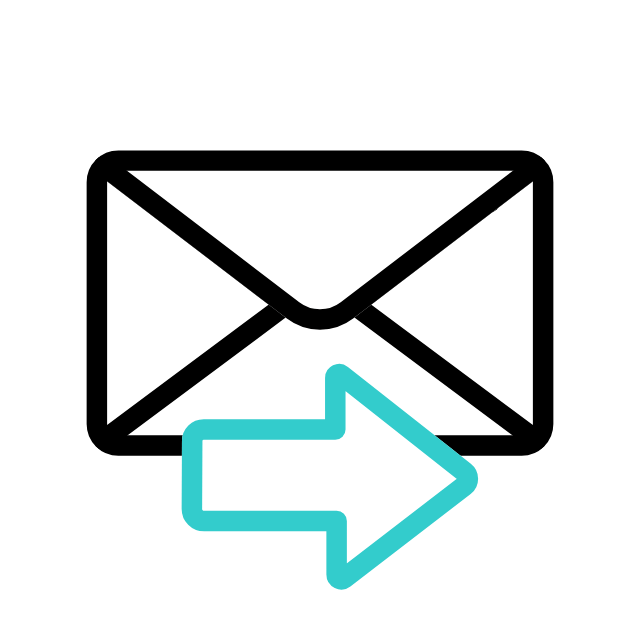 Public Response
Our validated data enables a higher response rate.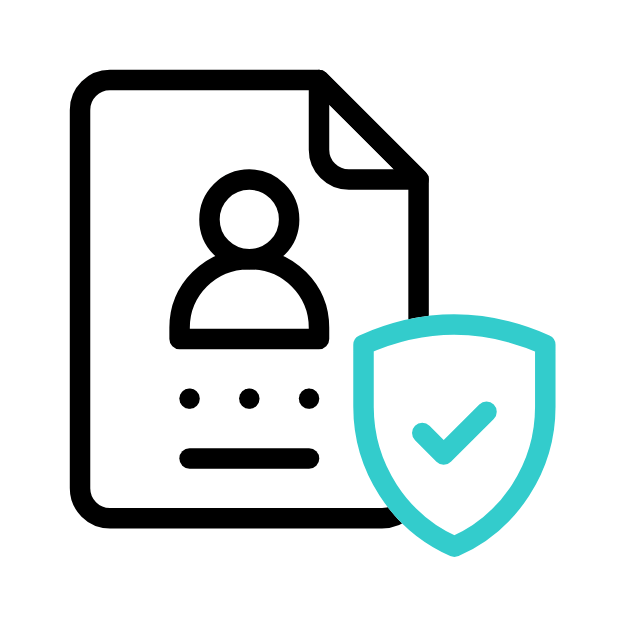 Clean Data
SMTP and NCOA verification for clean and updated data.
Streamline your marketing campaigns seamlessly with our HR Database.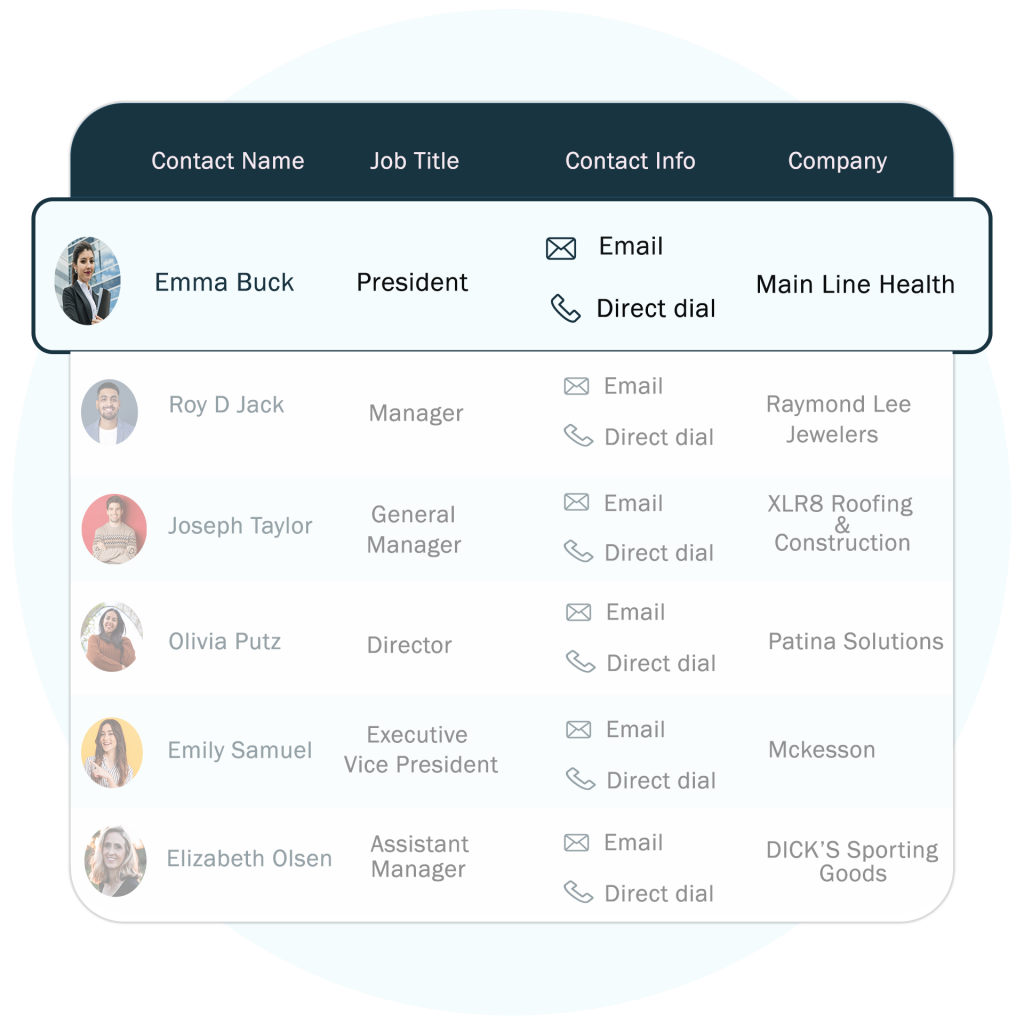 You are just a click away from availing of our free samples!
You can now access free samples of our email database and see the array of distribution opportunities we have for you.
Frequently Asked Questions
TargetNXT regularly updates and validates the HR Email List. Our database will enable you to set up several B2B marketing initiatives and produce significant ROI
Each of our datasets comes with a 95% guarantee of email deliverability for contacts and company information. We actively manage our datasets with a refresh cycle of 30-45 days to guarantee the highest level of correctness.
After you make a purchase, the list will be delivered to your email address. Please check your spam and trash folders if the email did not land in your inbox. Email us if you run across any issues.
Say no to inaccurate data, since we are here to help you find the right data.
Share your target specifics which you would like to reach for running your marketing campaign. 
Drop your email address & phone number, we'll get back to you with pricing and number of records available for your requirement.