IT Decision Makers Email List
If you intend to endorse your business to various IT companies and their key decision-makers over multiple channels, mainly emails, direct mail, or telemarketing, then TargetNXT's IT Decision Makers Email List is the best choice for you. We at TargetNXT curate a compatible email database of contacts and profiles for B2B communication, promotion, and marketing purposes. Our highly accurate responsive database helps you generate more leads.
Customize your IT Decision Makers Email List by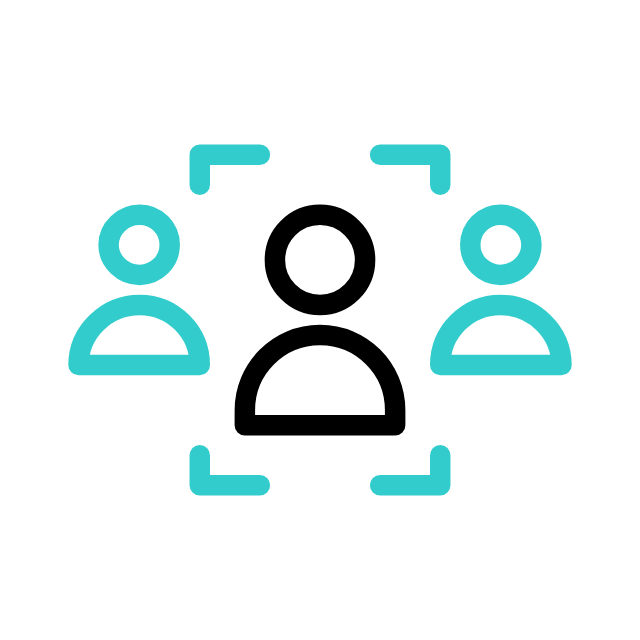 Company size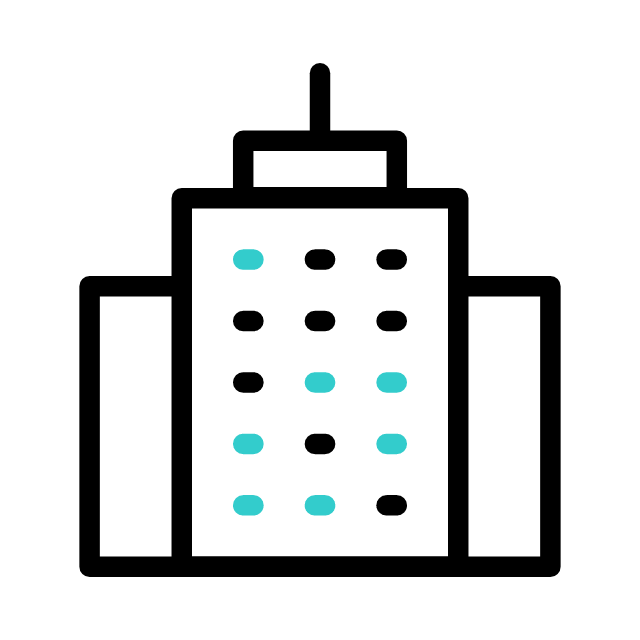 SIC & NAICS Codes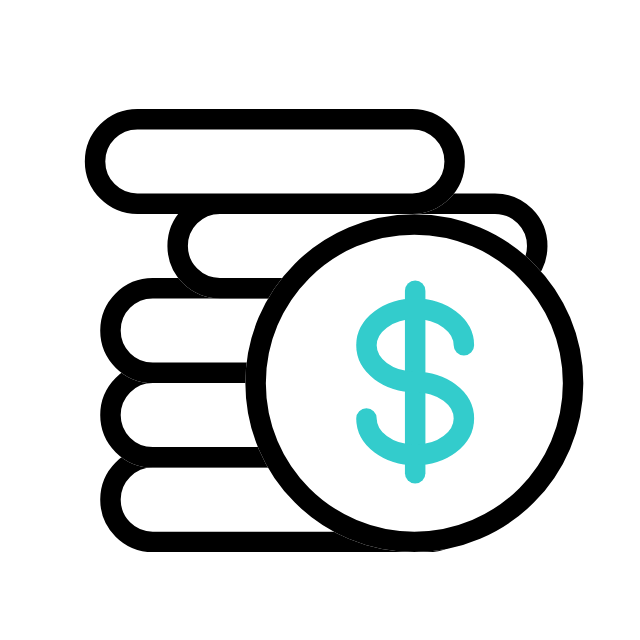 Assets Size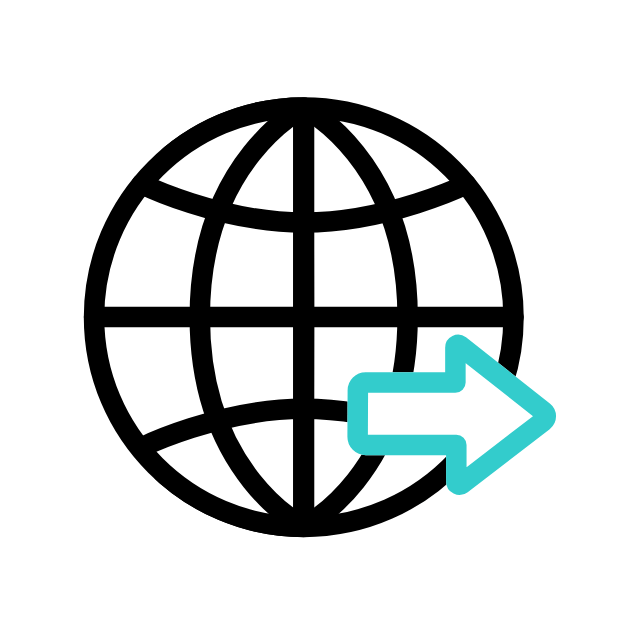 Geographic Locations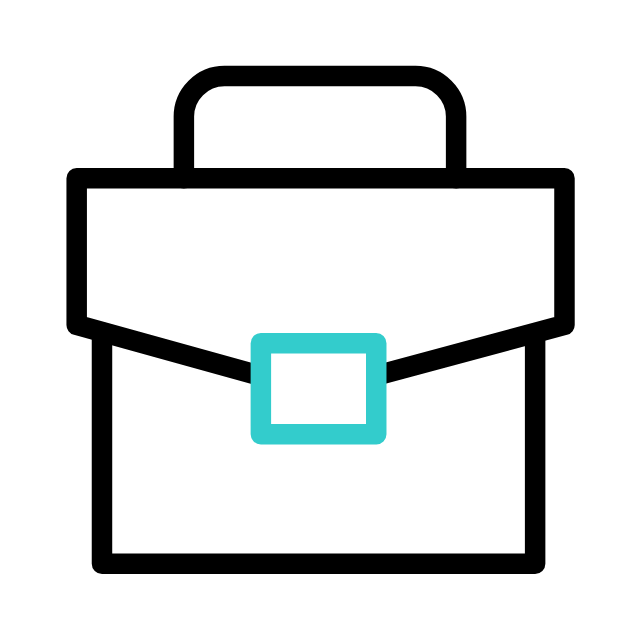 Job Titles
Area of Specification
Create your marketing list now
Stay connected with the best in business with our IT Decision Makers Email List.
The list of categories in today's IT sector is endless, to name some it would include cloud computing, AI, e-commerce, process automation, software development, web development, SaaS (software as a service), and so on. N-number of business owners, C-level IT executives, VPs, presidents, directors, senior developers, technical managers, and others actively manage this sector. With the aid of our thorough mailing list of IT Decision Makers, you can reach out to these people in order to broadcast your pre-planned marketing message via direct mail, emails, or telemarketing.
Our IT Decision Makers Email List Includes:
Customize Your IT Decision Makers Mailing List Based On:
Maximize your networking opportunities to maximize your ROI.
A list of verified data sources for our IT Decision Makers Mailing List
We have devoted countless hours of training and experience to providing you with the best datasets. Our data is sourced only from reliable sources.
Other professionals Users Mailing Database
Buy our IT Decision Makers Email Database to boost your business.
A well-planned marketing campaign combined with our accurate email list will do wonders for your business; it will help you build a stunning image of your brand and attract an ocean of prospects, you will be able to generate more leads than ever before, and most importantly, you will be able to cultivate new, strong relationships with your future clients, which will bring you recurring revenue. If profit is what you are looking at, then it's time to invest in a marketing email list like ours.
Use our IT Decision Makers Email List to access the best.
We offer you a highly relevant and fresh dataset that brings you business compared to our competitors!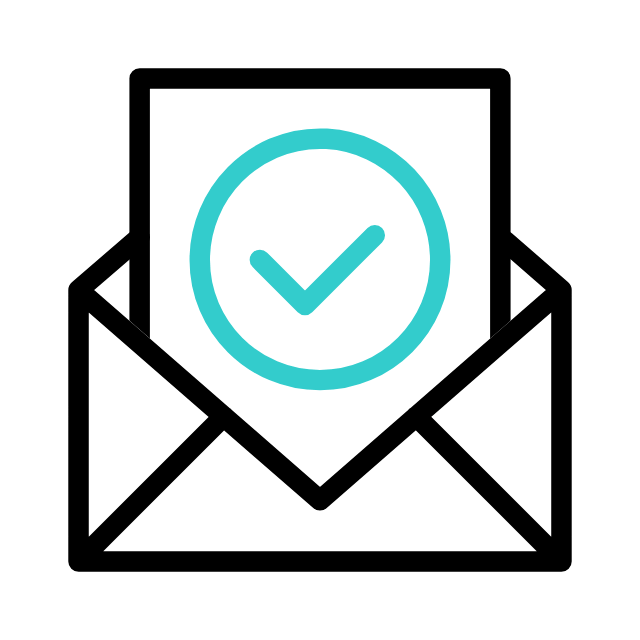 Deliverability
Before delivery, each item is checked and certified to ensure optimum deliverability.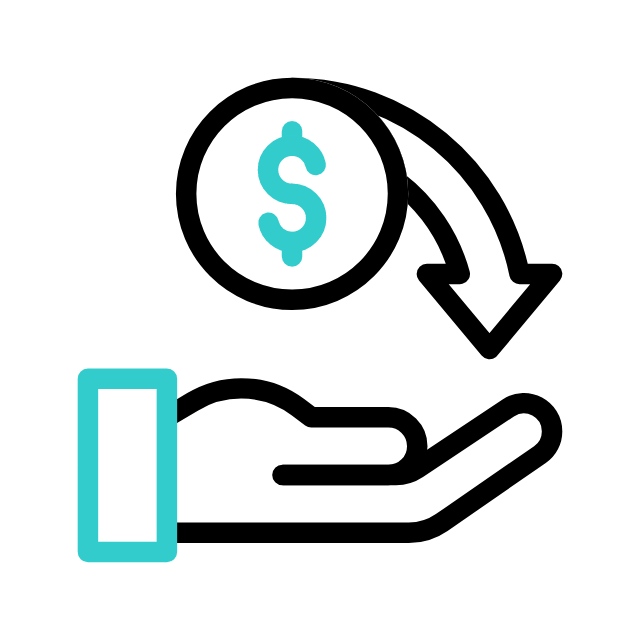 Cost-Effective
Within your budget, we deliver the greatest caliber of work and a solid database.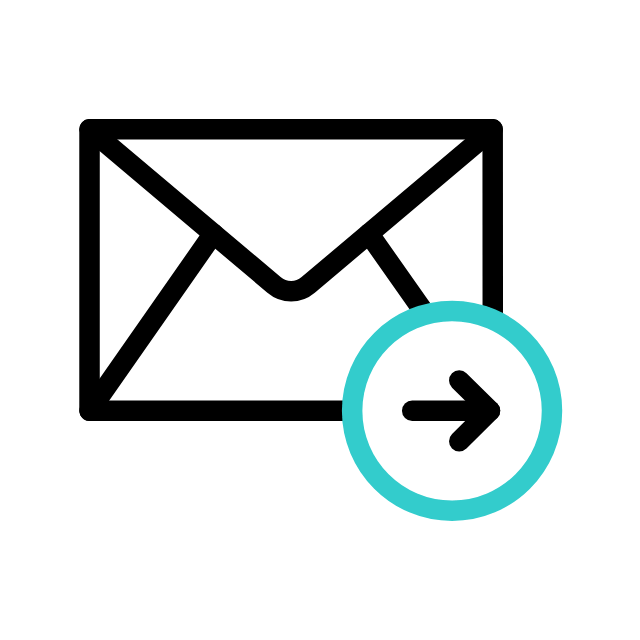 Quick Access
Access updated, comprehensive records without making appointments with businesses.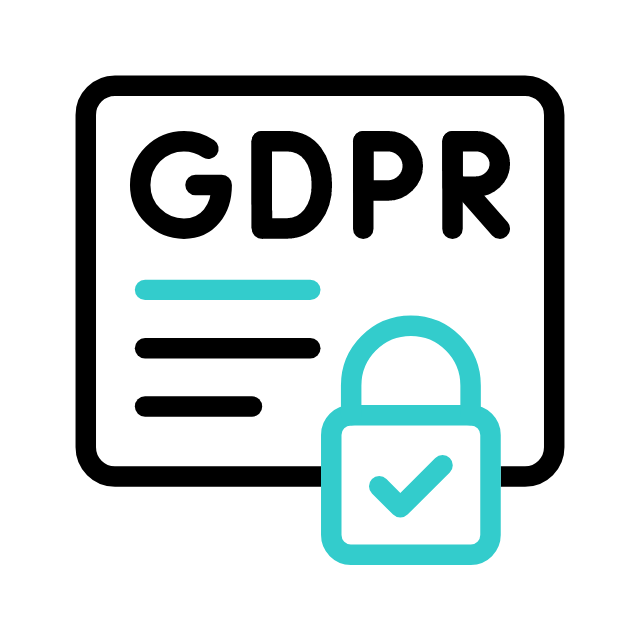 Legally Sound
Our data complies fully with GDPR, CAN-SPAM, and ANTI-SPAM regulations.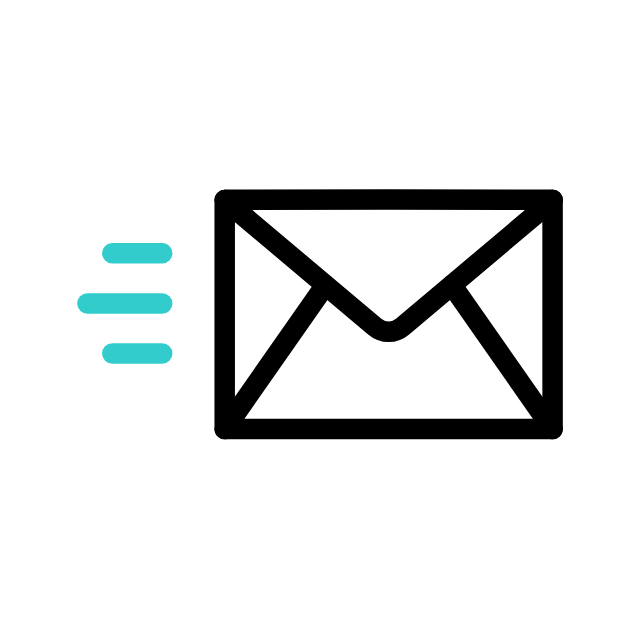 Novelty
SMTP and NCOA verification are used to maintain the functionality and accuracy of the email list.
Convert your prospect to clients with our IT Decision Makers Email List.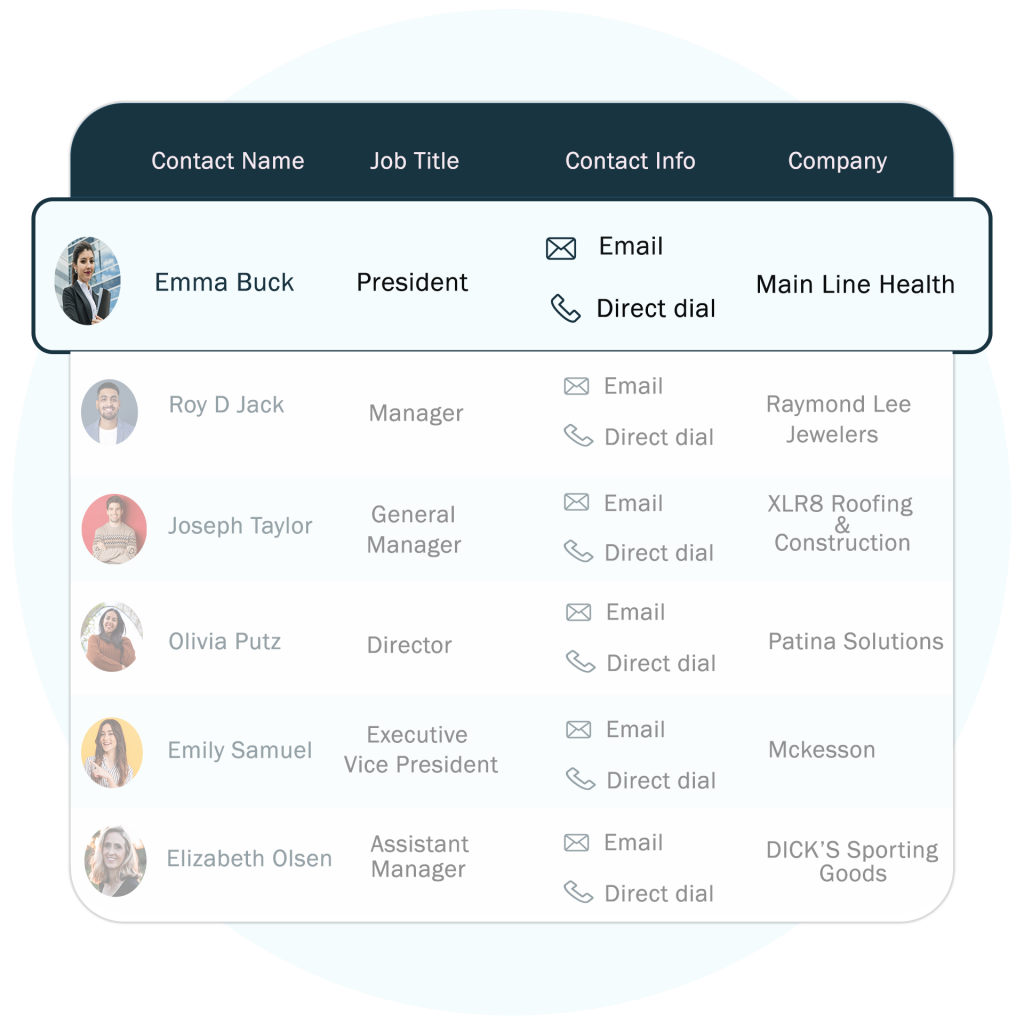 Peek through our free samples
Get access to risk-free samples here before you buy our IT Decision Makers Lists
Frequently Asked Questions
Say no to inaccurate data, since we are here to help you find the right data.
Share your target specifics which you would like to reach for running your marketing campaign. 
Drop your email address & phone number, we'll get back to you with pricing and number of records available for your requirement.