Small Business Owners Email List
With the help of our dynamic email database, TargetNXT connects you with a comprehensive Small Business Owners Email List for a variety of industries, allowing you to promote, endorse, market, and turn prospective customers into leads that can generate money. Profit from the cutting-edge inventory compiled by our tech-savvy data wizards to strengthen your company.
Customize your Small Business Owners Email List by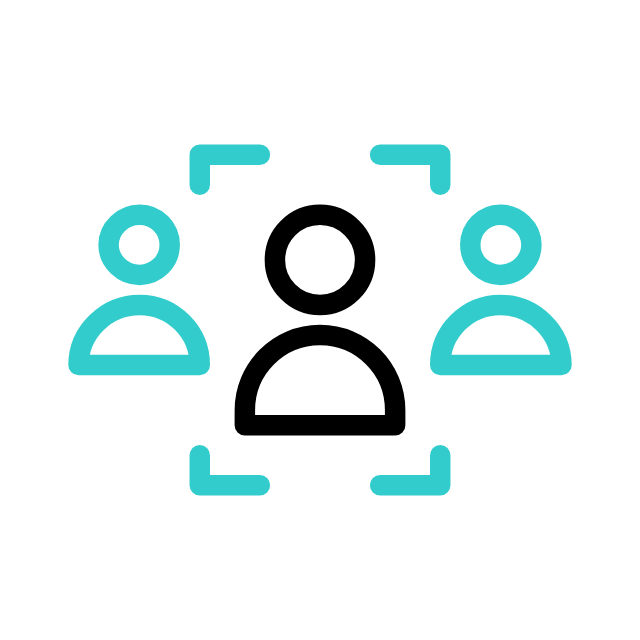 Company size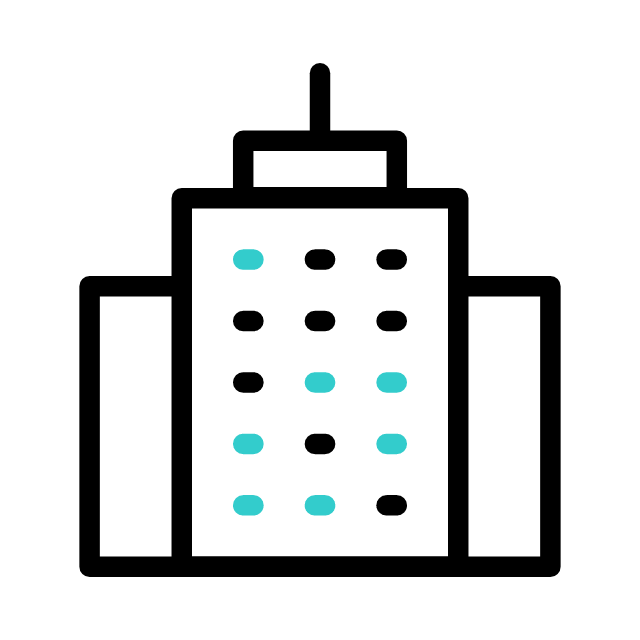 SIC & NAICS Codes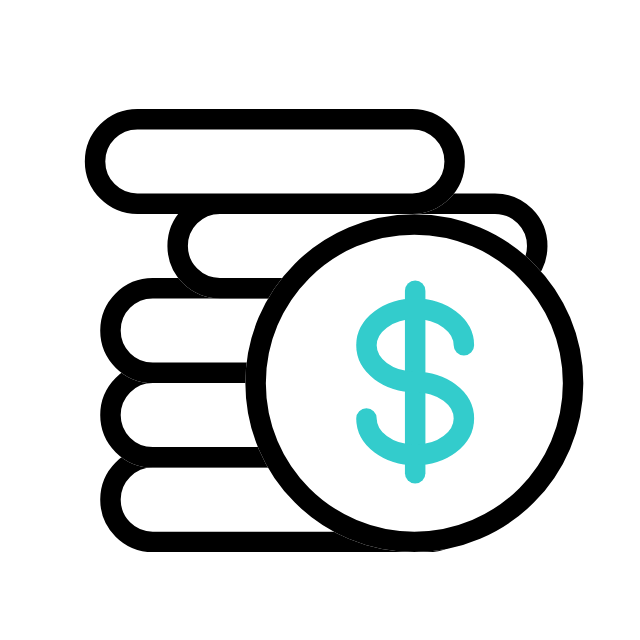 Assets Size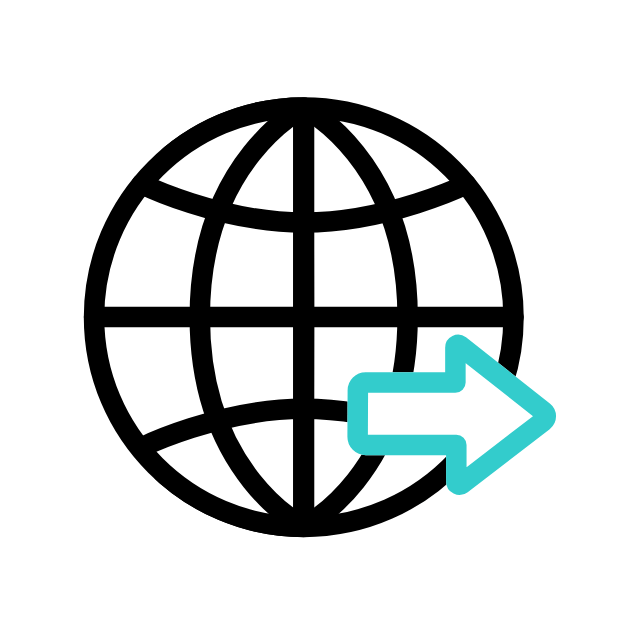 Geographic Locations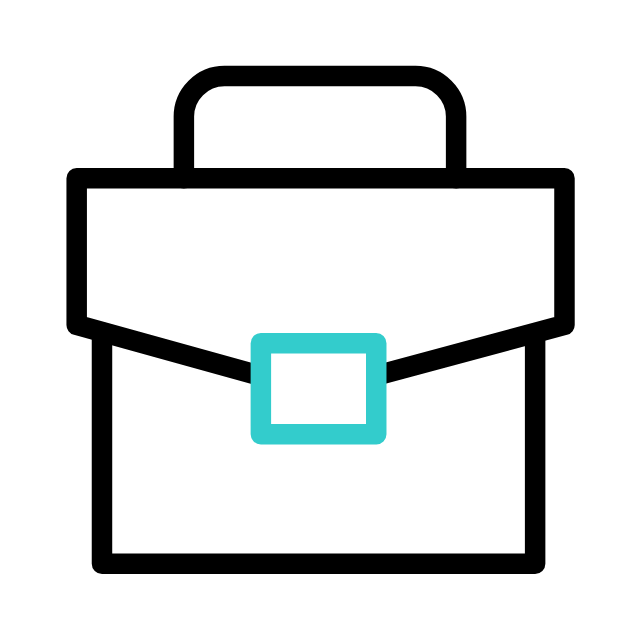 Job Titles
Area of Specification
Stay ahead of the competition with our Small Business Owners Email List
At TargetNXT, we provide you with a segmented, spotless, and fresh Email list of small business owners with a high response rate; however, we also provide extensive customization, so you may manually select the information to suit your tastes. We maintain our database following the CCPA, GDPR, ANTI-SPAM, and CAN-SPAM data regulations because we adhere to the code of conduct. Most businesses adore us because we build relationships with our customers and provide the greatest service for the money; for example, our email list is highly effective yet still completely reasonable.
Our Small Business Owners Email List includes
Our Small Business Owners Database Helps You connect with
Grow your business using our vast email database and customized email campaigns.
Legitimate Data sources we rely on
Our data specialists collect the information ethically from reliable sources, making sure that all of the information is consistent with data protection rules. Our experts employ unique methods to maintain the functionality of the contacts in the small business contact database and to validate and verify them.
Other professionals Users Mailing Database
Get our verified and current email database for better lead generation.
With the most up-to-date Small Business Owners Email List currently on the market, you can now create more leads than ever. Reaching out to new customers and nurturing leads have never been simpler. Our email database is widely distributed and contains detailed profiles of owners, CEOs, VPs, and presidents from numerous small- and medium-sized businesses located all across the US. Get in touch with these people who have a big impact on our society to grow your business. Distribute a clever marketing message to increase leads, brand exposure, and customer loyalty.
Our extensive email database to streamline your marketing efforts
Our mailing list is created and managed in a way that maximizes precision and extracts high results. We ensure that we don't fall short in terms of quality as well as quantity because we have a demonstrated track record of providing businesses with a highly accurate and responsive Email list.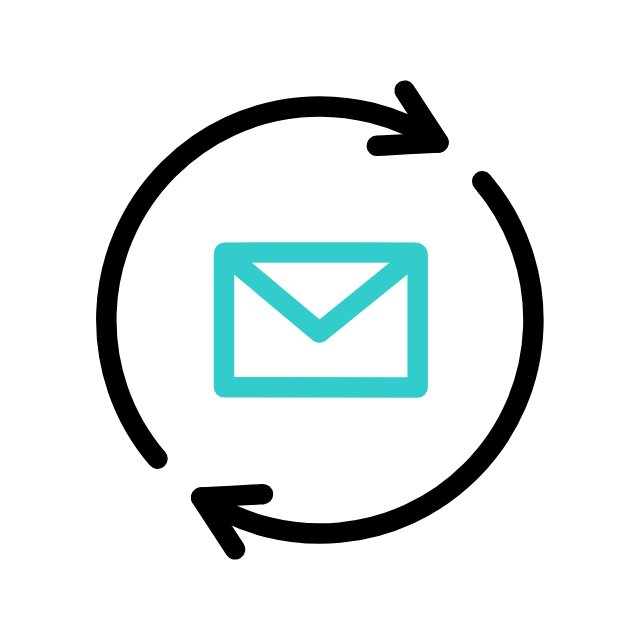 Targeted
We segment and target our email lists to particular demographic groups.
Personalization
Using the data, tailored interactions with each customer can be carried out.
Measurable results
Email marketing provides detailed metrics like open and click-through rates.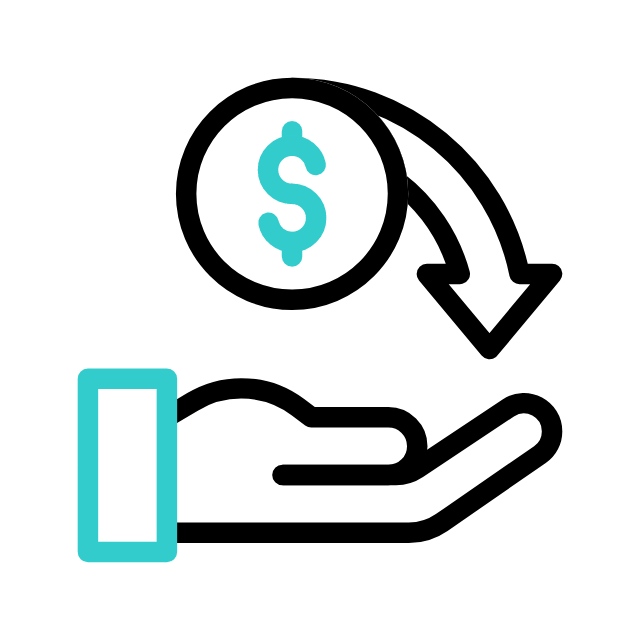 Cost-effectiveness
Compared to other marketing strategies Email marketing is quite cheap.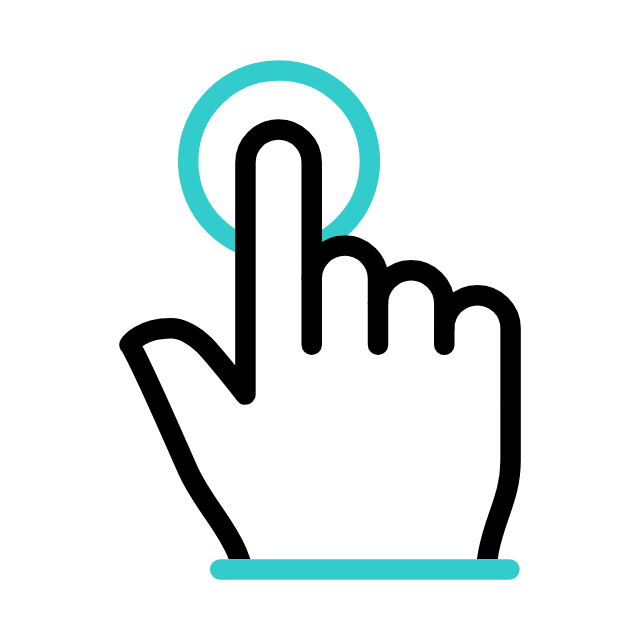 Engagement
By regularly emailing recipients, you can increase audience engagement.
Utilize our updated email database to engage potential clients in meaningful ways.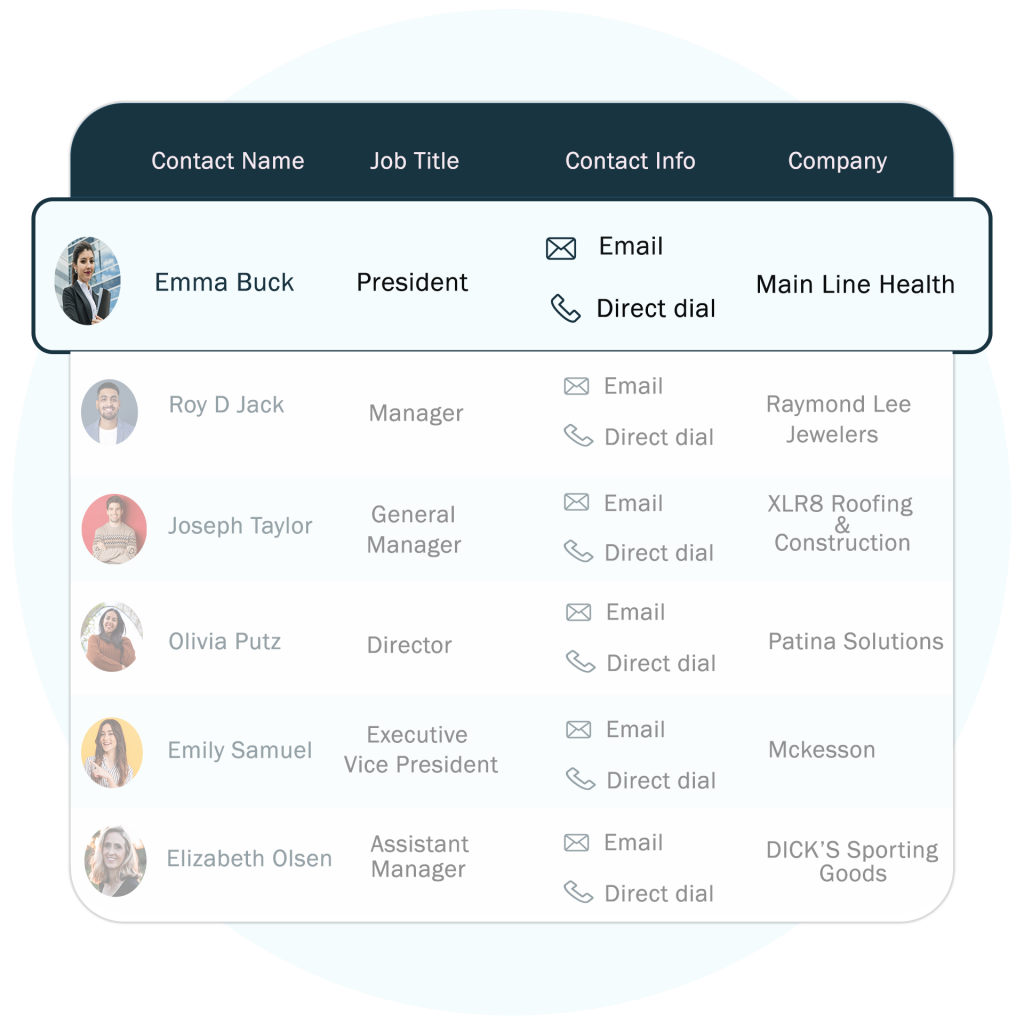 Don't pass up the chance to test out our items for free.
Sign up to get free access to our samples and discover the marketing opportunities we hold for the success of your brand.
Frequently Asked Questions
Our email list for small businesses uses information that has been compiled from several reliable sources. Yellow pages, conferences, trade shows, directories for business-to-business transactions, etc. are all included.
You can perform multi-channel marketing campaigns using email, direct mail, social media, and phone calls with our Small Business Owners Email List.
Yes, as authorized by the Federal Trade Commission, our Small Business Owners Email List complies with the GDPR, CCPA, ANTI-SPAM, and CAN-SPAM regulations (FTC).
Say no to inaccurate data, since we are here to help you find the right data.
Share your target specifics which you would like to reach for running your marketing campaign.
Drop your business email address & phone number, our sales experts will get back to you with pricing and counts ASAP.