Technology Users Email List
To nail your brand with technology users, TargetNXT's Technology Users Email List is the way to go. We are aware of how challenging it is to meet each person's unique needs as technology develops and becomes ingrained in all spheres of life. And here we are, with our technology database, to meet your brand-specific technological demands.
Our Top Selling Technology Database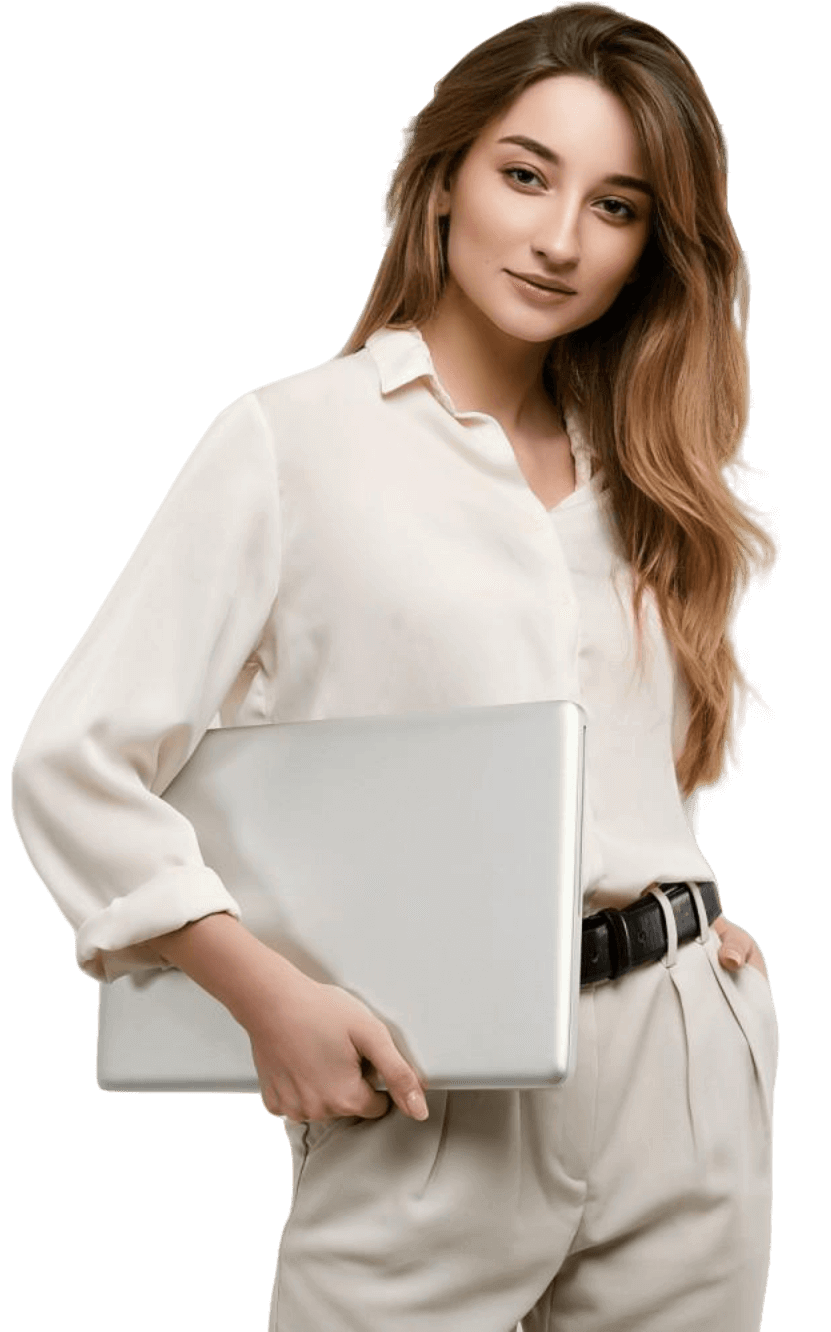 Verified Targeted Email Lists
Dive into the world of technology with TargetNXT's Technology User Email List.
The business world has been irrevocably altered by the technology sector and its multifacets.
To get in touch with appropriate people and build organic relationships has now turned to be a cumbersome process.
But our Technology Users Email Database makes it all easier for your business. Our comprehensive list has information of all the fields that you're looking for and it will help you network with the right decision makers.
Our Technology Users Database Includes:
Contact Us We will help you reach your full potential.
Empowering benefits of Technology Customers Email Lists
We provide you with useful Technology Users Customers List of tech users so you can make informed business decisions and increase your profits. The perks of this list include:
Unleash exponential tech solutions with our robust and rapid Technology Users Email List.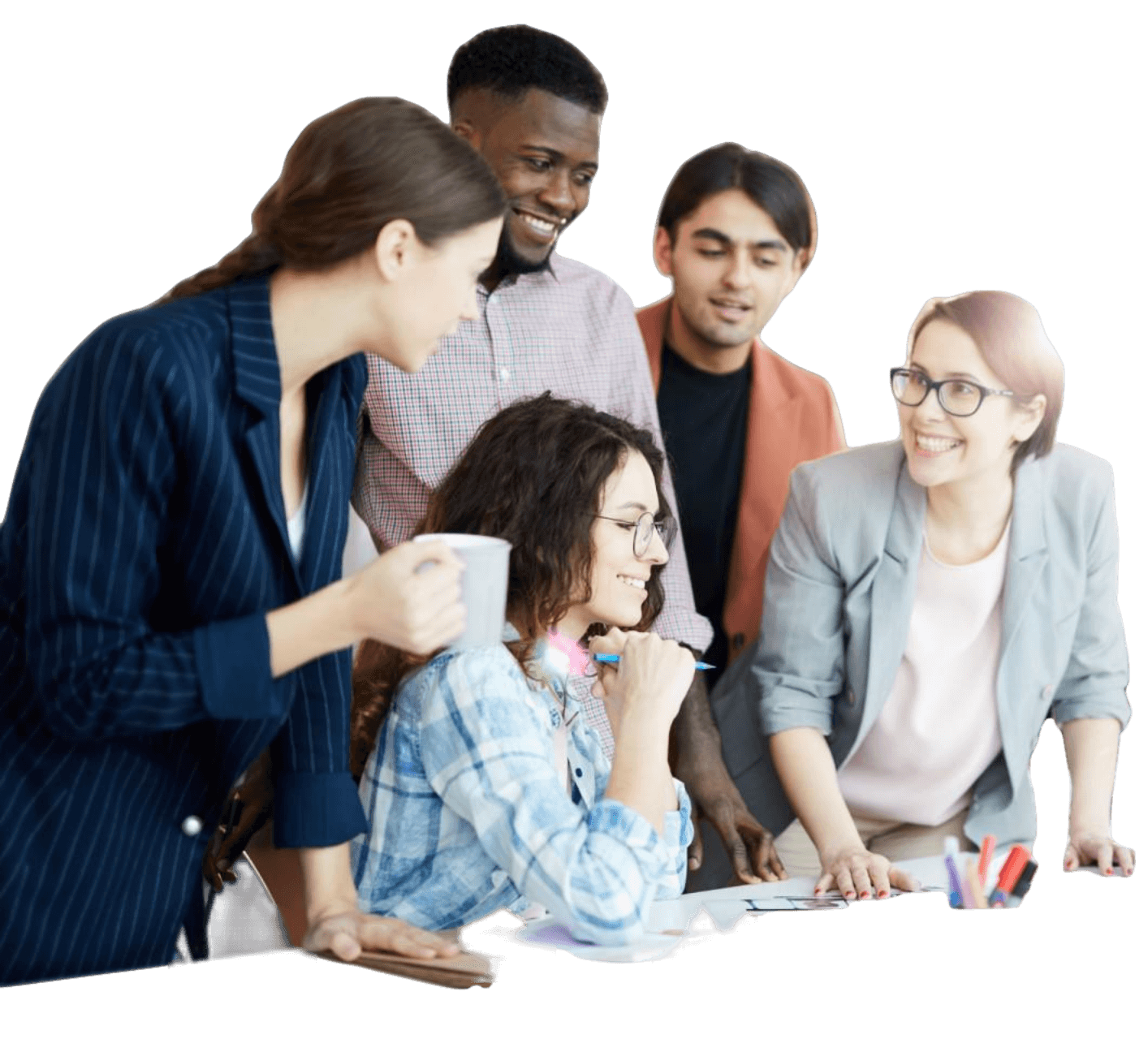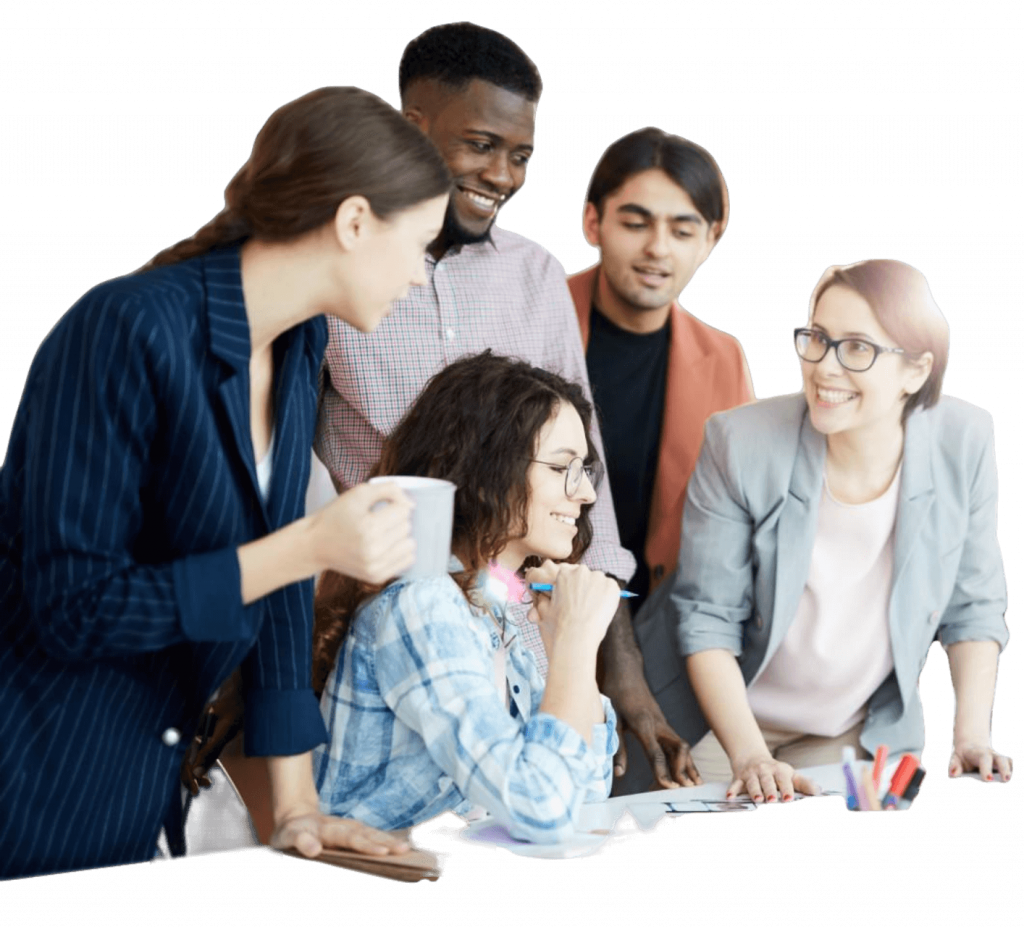 Leave the trail of your brand with our Technology Users List
Our easy-to-use databases enable you to perform any B2B multi-channel marketing both online and offline. You name it, we'll execute it, whether it's drip, cold-calling, or ABM campaigns. Our Technology Users Email Database has the unrivaled capacity to boost lead conversion rates significantly and maintain the existing client base. Since we prioritize your success, you can choose the databases based on your specific requirements, and we curate them in a way that suits your best interests.
Other Technology Users Lists
Why choose inaccurate data when we can provide you with accurate information?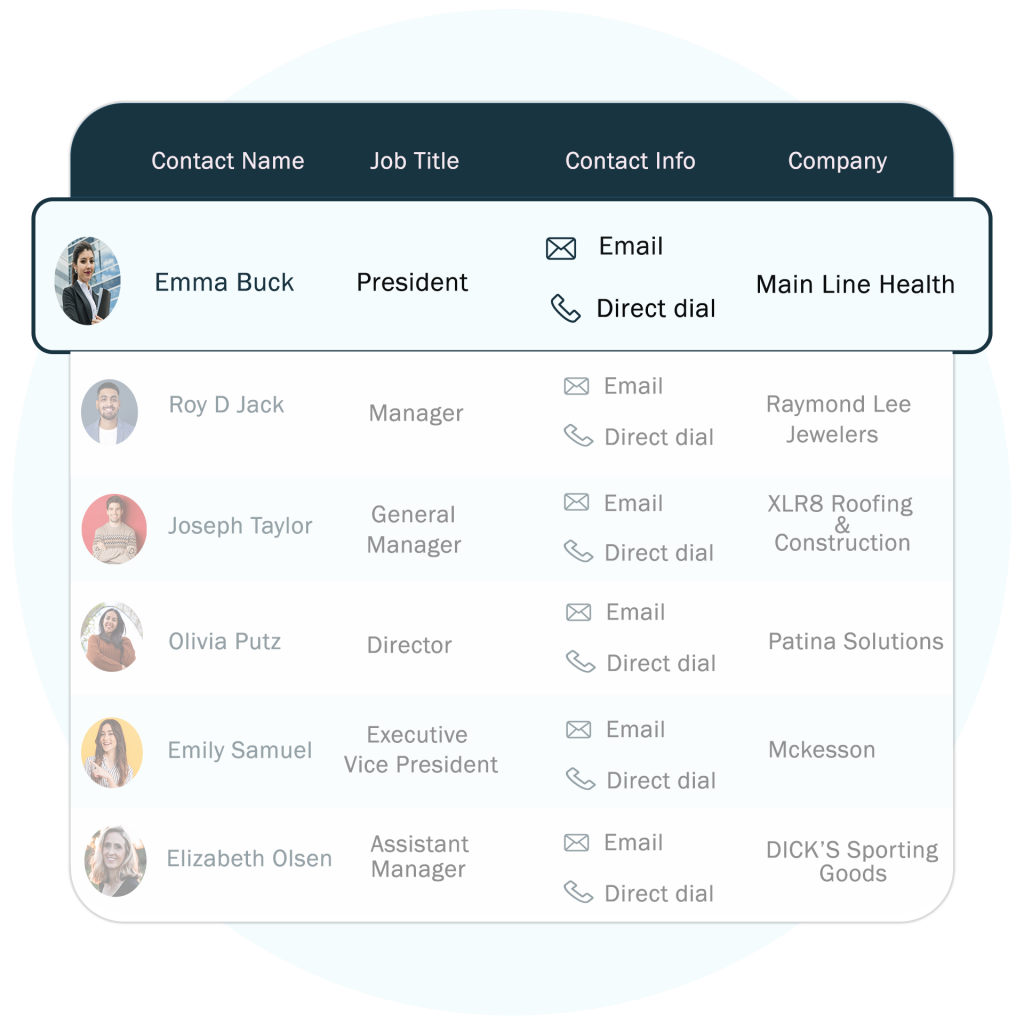 One step away from availing our free samples
Get a free sample of our Technological Users Mailing List and see how our data is capable of helping you meet your targets.
Frequently Asked Questions
Say no to inaccurate data, since we are here to help you find the right data.
Share your target specifics which you would like to reach for running your marketing campaign.
Drop your business email address & phone number, our sales experts will get back to you with pricing and counts ASAP.