Adobe is a multinational computer software company that specializes in the creation of creative and multimedia software, as well as digital marketing software. TargetNXT's Adobe Users Email List will greatly assist you in accessing your target audience using direct mail, telemarketing, and email campaigns, and also earning qualified leads. So, how long are you going to wait? With the high-quality Adobe Users Mailing lists, you can effectively serve current customers and find new potential markets.
Customize your Adobe Users Mailing List by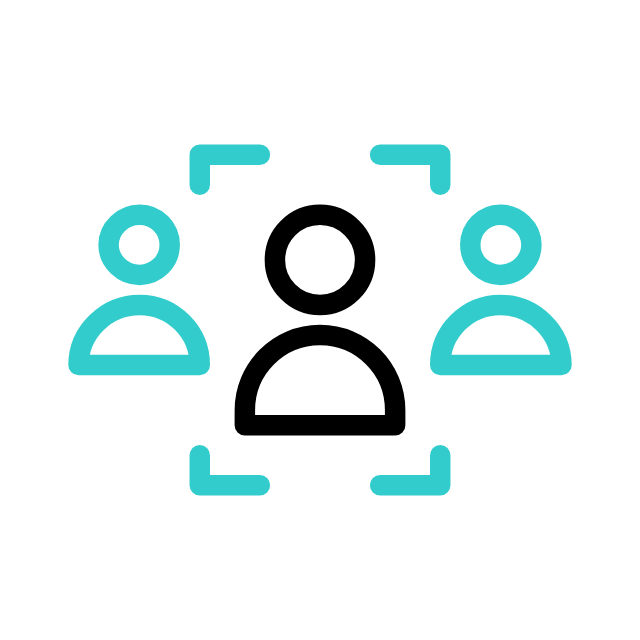 Company size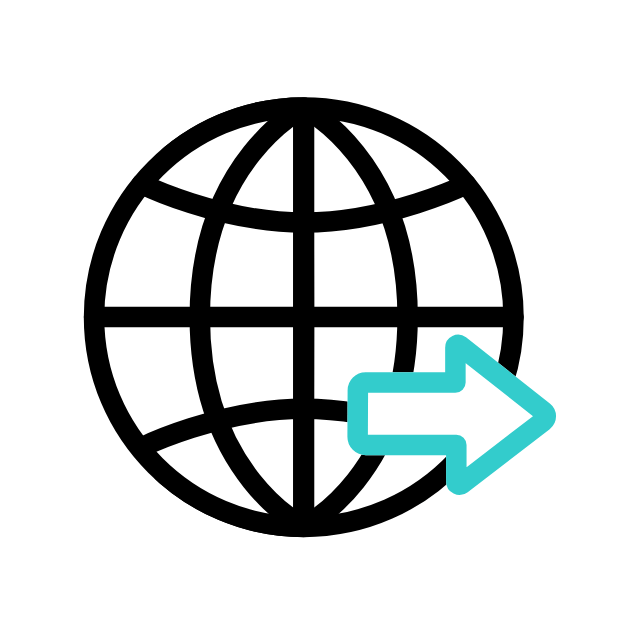 Geographic Locations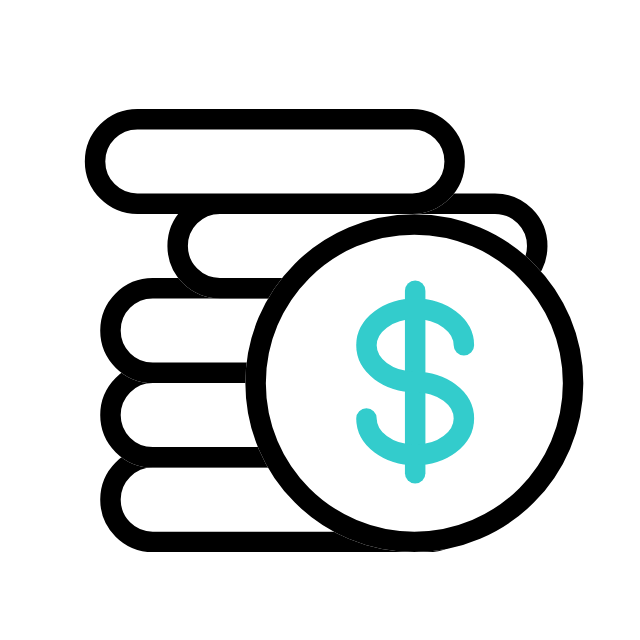 Assets Size
Industry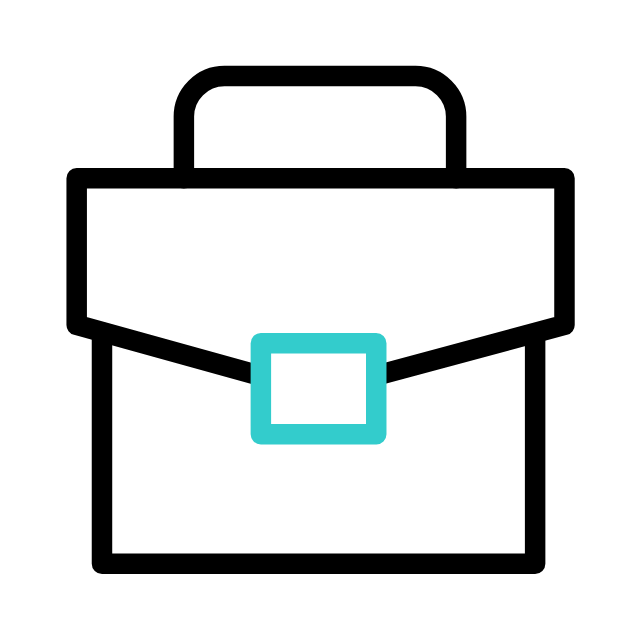 Job Titles
Technology
Build a high-quality pipeline for your sales & channels.
Our adaptable Adobe Users Email database list is infused with genuine customer contact info. Every high-revenue marketing strategy necessitates a database that is completely up to date with modern marketing tactics. In just one month, up to 5% of a company's contact details become obsolete. Every marketer, without a doubt, requires a new contact database for high-performance marketing. And that's where TargetNXT comes in to help.
You can easily target companies and individuals with the Adobe Users Email List. We will assist you in identifying the suitable audience for the services and products that you wish to offer. This is a large collection of data that contains vital information about those who are directly or indirectly involved with Adobe's services around the world.
Our Adobe Customers Lists Includes
Adobe Users Database includes
Say no to inaccurate data, since we are here to assist you in locating the accurate data.
Our Trusted and Dependable Data Sources:
We believe that having a clean prospect list is considerably more vital than having a bloated list full of undeliverable/insignificant data. So, our data scientists go through an intense research for completing each records from multiple legitimate sources like :
Other Technology Users Lists
Partner with TargetNXT as your one-stop solution for all your marketing needs
Improve your brand's visibility with our Adobe Users Mailing Database, which is comprehensive and reliable. As the market leader in data-driven solutions, we assist you in efficiently connecting your organization by lowering costs and offering competitive pricing. These Adobe Users Email List that we offer are aimed at key decision-makers in the well-known IT industry, Marketers, suppliers, and vendors use our database to reach out to Adobe's top executives and promote their products and services for advice, execution, and upgrades.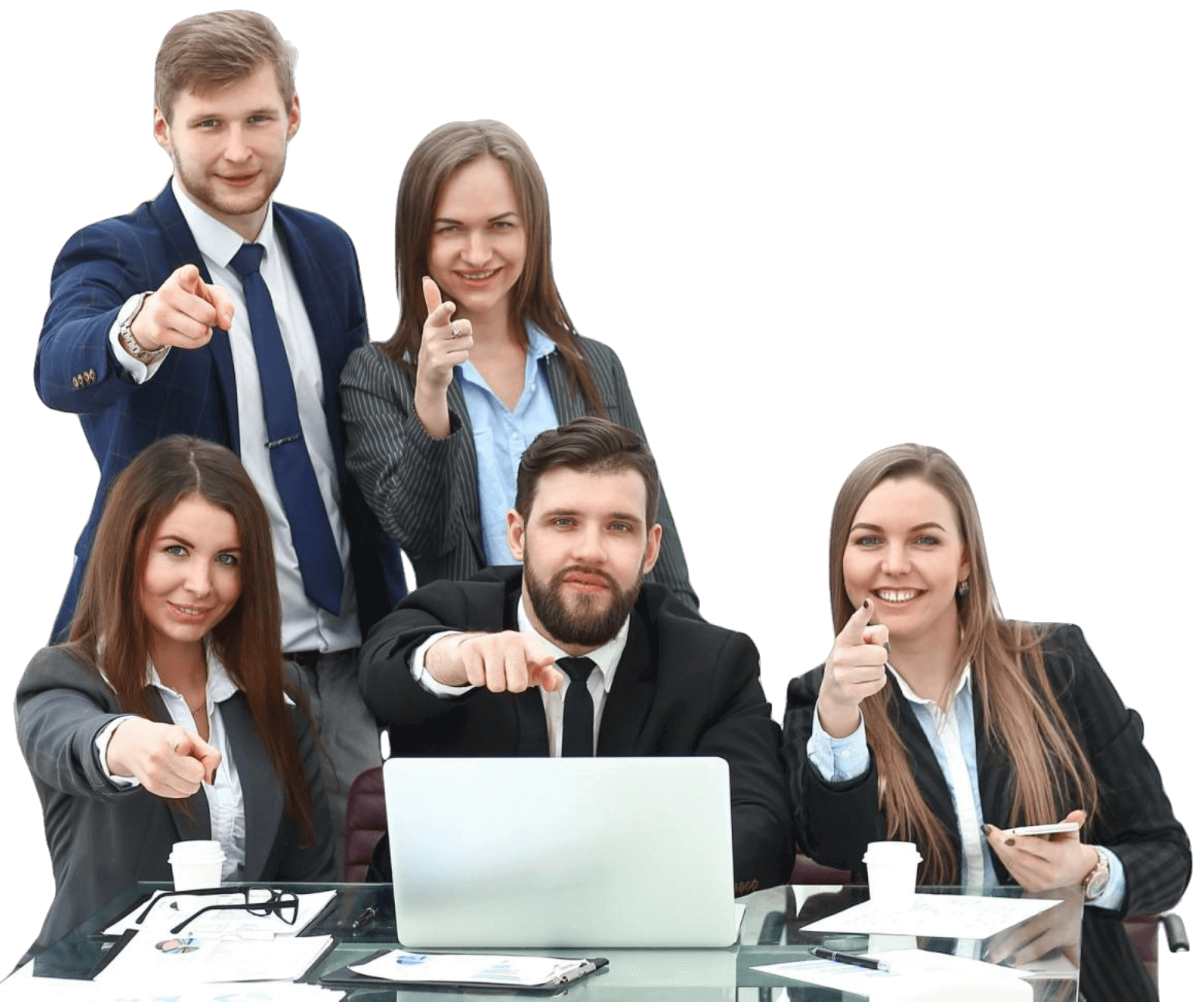 Checkout the Promising and Non-Competitive Features of Our Adobe Customers Mailing database
Do you seek to strengthen your relationship with prospects even more? Our affordable Adobe Users Lists is a powerful tool for getting your message straight to the key decision-makers. We will assist you in streamlining your marketing messages and increasing revenue with our adaptive prospect analytics solutions.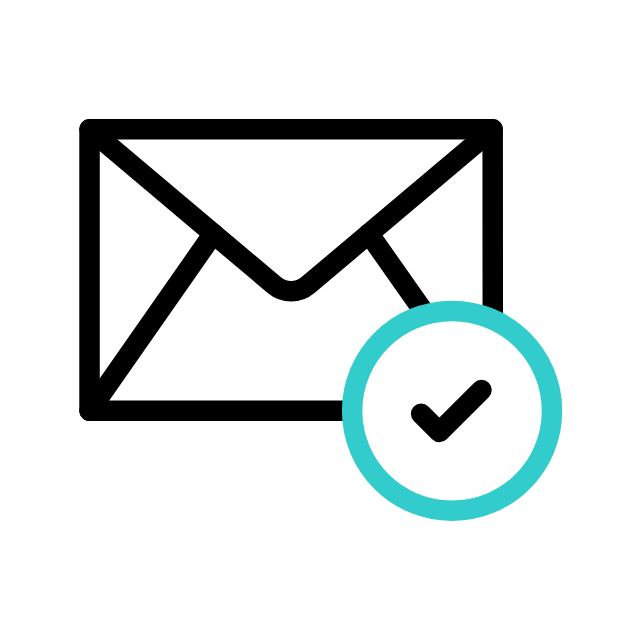 Easily adaptable
Our dataset can be adapted by SMEs to large Fortune 500 corporations.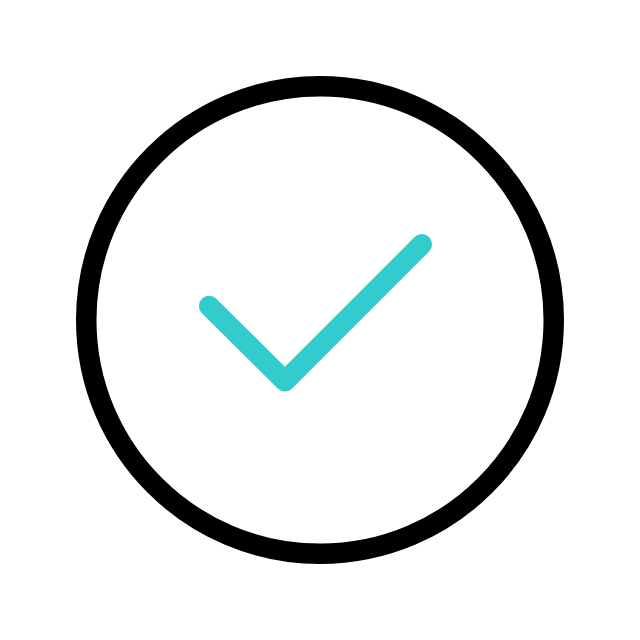 Accuracy
Our Adobe Users List is double-checked to ensure data accuracy.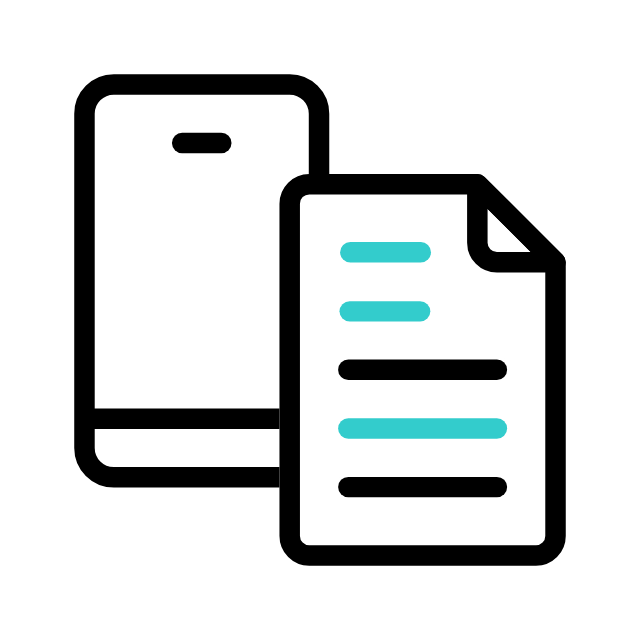 Opt-in contacts
Contacts provided are opt-in for promotional messages secure lesser spamming.
Freshness
Prior to distribution, all of our data is thoroughly checked.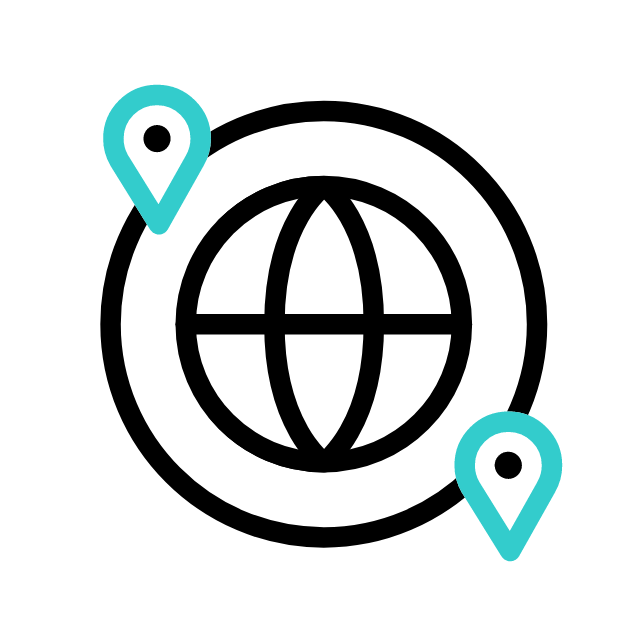 Geo-Targeted
Our dataset can be used worldwide by reaching USA, Europe, UK, APAC.
By focusing on the right prospects, Adobe Users Email List helps you get more leads.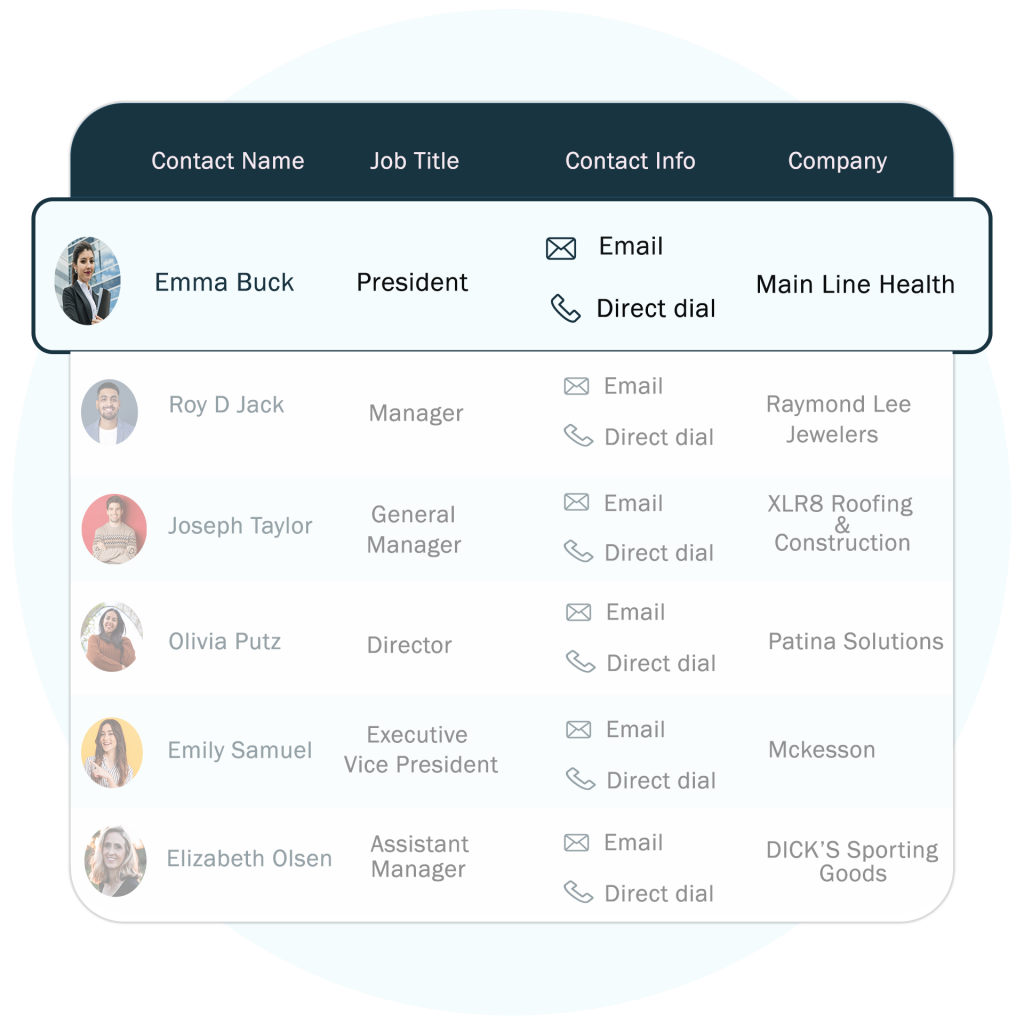 Claim a sample of our Adobe Users Database
Evaluate our verified and accurate Adobe Users Email List for no charges before investing.
Frequently Asked Questions
Say no to inaccurate data, since we are here to help you find the right data.
Share your target specifics which you would like to reach for running your marketing campaign.
Drop your business email address & phone number, our sales experts will get back to you with pricing and counts ASAP.