Connectwise Users Email List
Want to connect with Connectwise users? We are here to help you with that! ConnectWise is a business management software platform created especially for technology service providers, such as Managed Service Providers (MSPs), IT service providers, and other technology consultants, to manage their operations more successfully. If you are a marketer, looking to market your product or services to Connectwise users, we have the best database curated for you. With our Connectwise Users Email List by your side, you can contact Connectwise users quickly and effortlessly.
Customize your Connectwise Users Mailing List by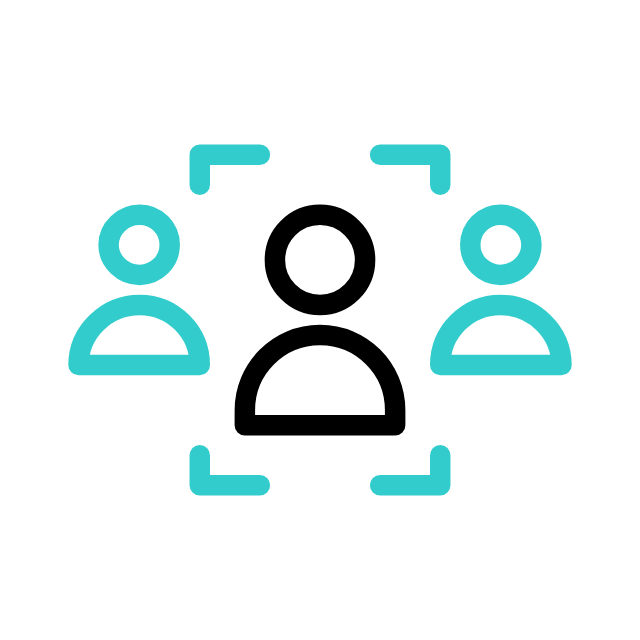 Company size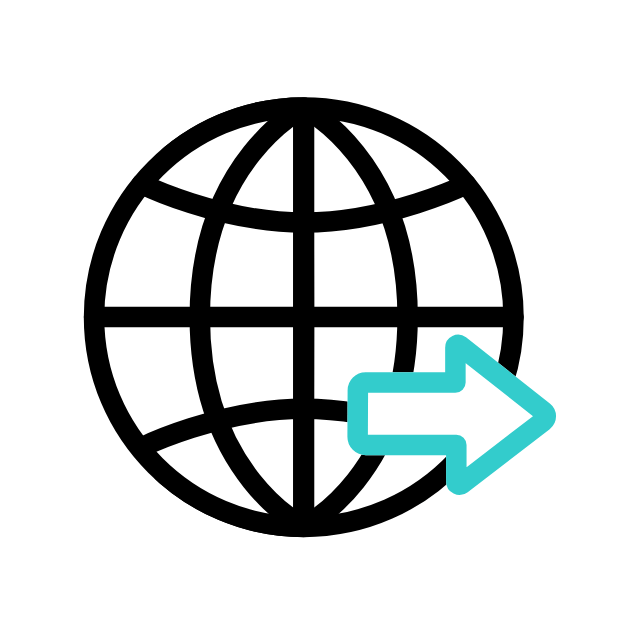 Geographic Locations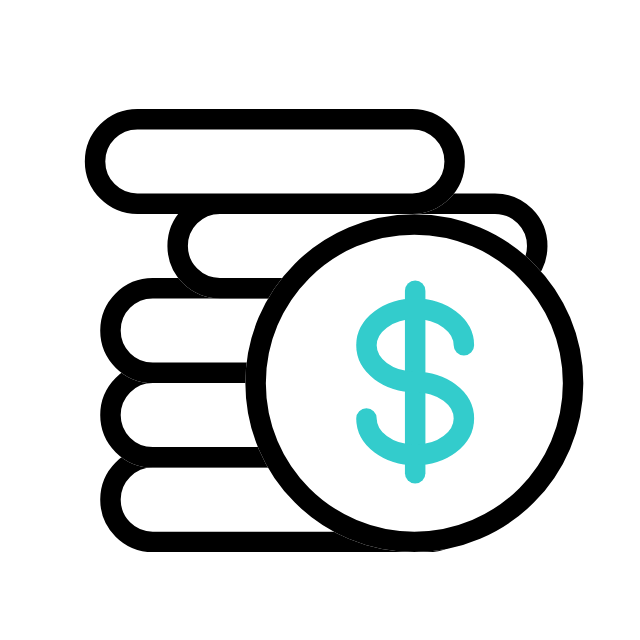 Assets Size
Industry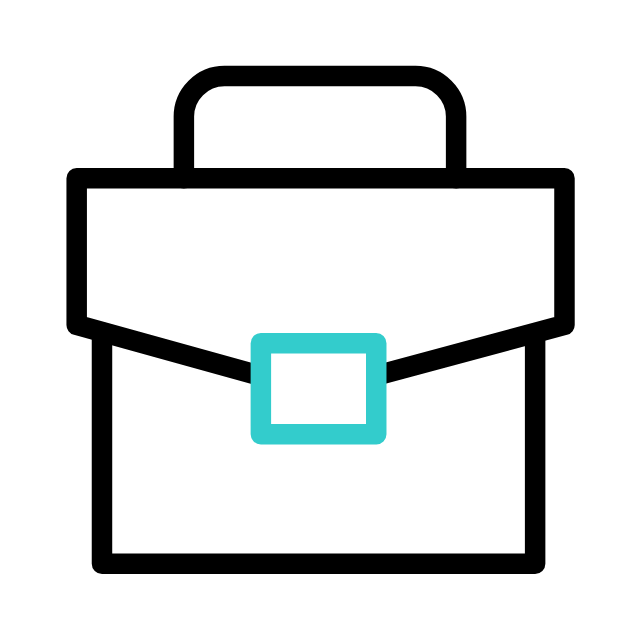 Job Titles
Technology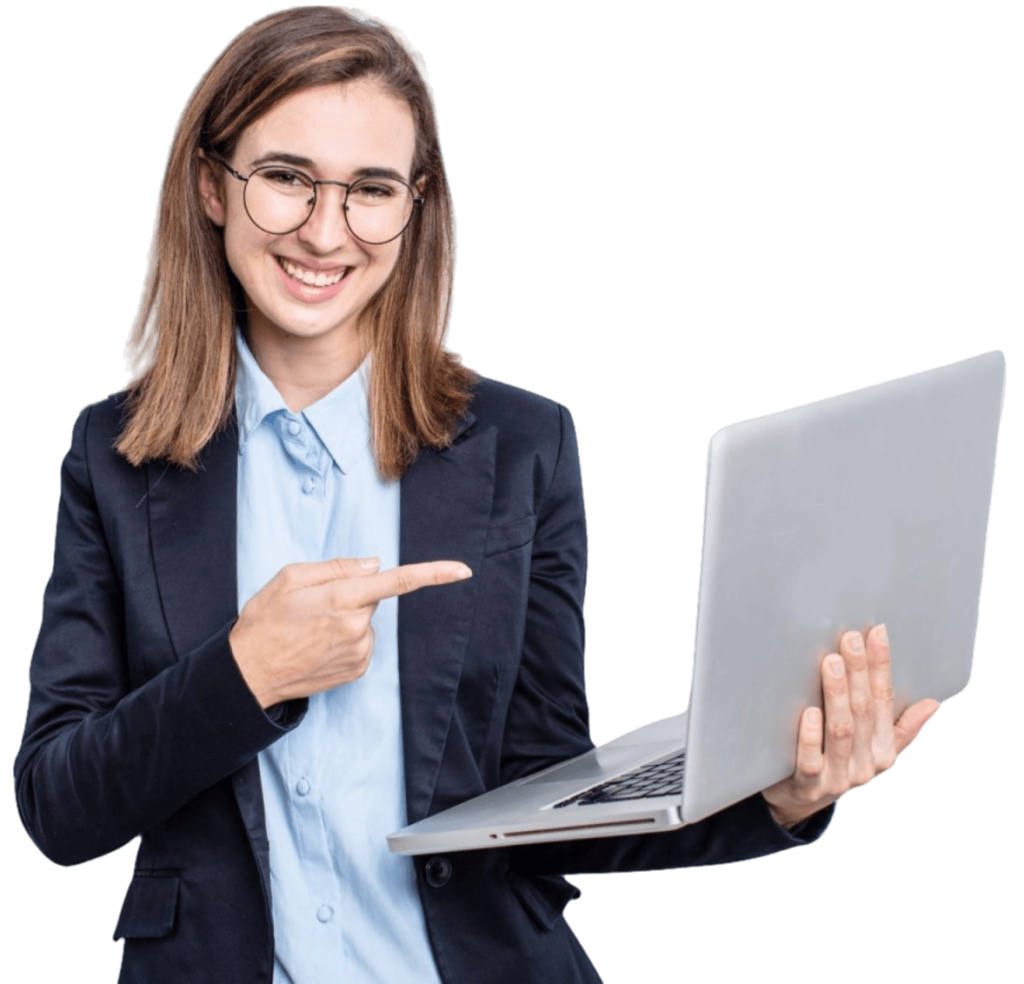 Obtain qualified leads with our Connectwise Users List
The Connectwise Users Mailing Database is a great way for businesses seeking to connect with potential customers. Our powerful and easy-to-use Connectwise Users email database provides a way for you to engage with your targeted demographic in a safe, secure, and private way. We offer a high-quality, accurate, and result-driven email database for establishing profitable business relationships. With TargetNXT, you can communicate and stay in touch with your clients easily and efficiently, overcoming all geographical boundaries.
Our Connectwise Email List Includes
Get Connected with Companies using ConnectWise
Transform your business with Connectwise Users Email Marketing List.
Trustworthy sources we rely on
The data for the Connectwise Users Email List is collected from reliable and authentic sources, making it compliant with all data policies. The email list also undergoes many manual and automatic verification procedures before delivery.
Other Technology Users Lists
Connectwise Users Contact List to solve your marketing concerns!
To maximize returns on investment, marketers all over the world are choosing data-driven marketing. Be sure you don't get behind. Our customized and insightful Connectwise Users Mailing Database supports Multi-Channel Marketing (MCM) campaigns like telemarketing, email marketing, and direct marketing. By deploying multichannel marketing in your business, you can boost your brand visibility and increase your client base. So, no matter what your marketing needs are, we have it all for you.
The guaranteed benefits of our list!
Using our validated and certified Connectwise Users Contact Data sets, you can contact your target market with your business ideas. The following benefits come from using the list: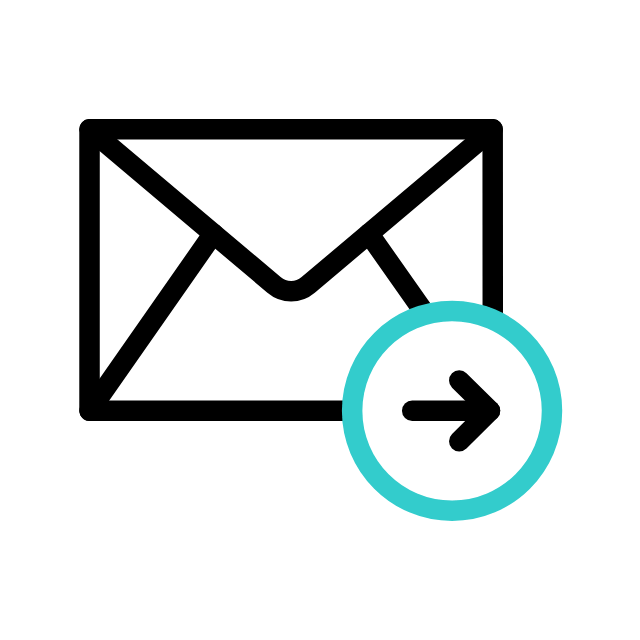 Accountable
If bounce rates are higher than the guaranteed rate, we provide you with a replacement.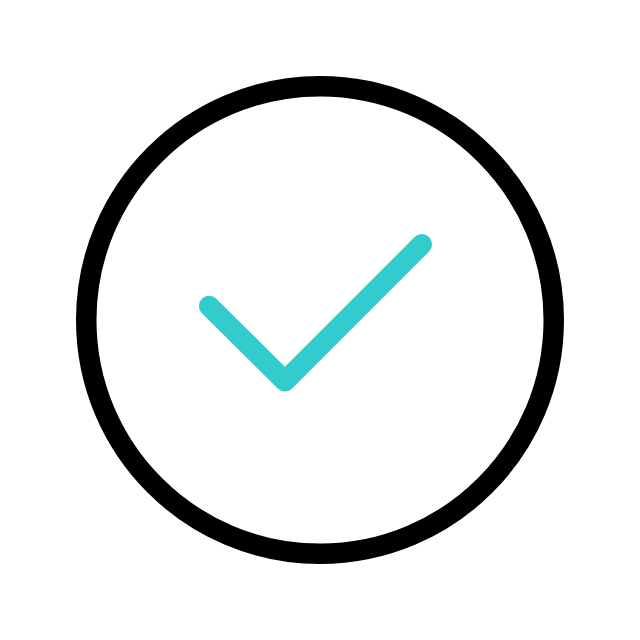 Trusted Sources
We gather information after carefully analyzing and verifying the sources.
Efficacy
To successfully execute marketing activities, use our expertly produced and gathered data.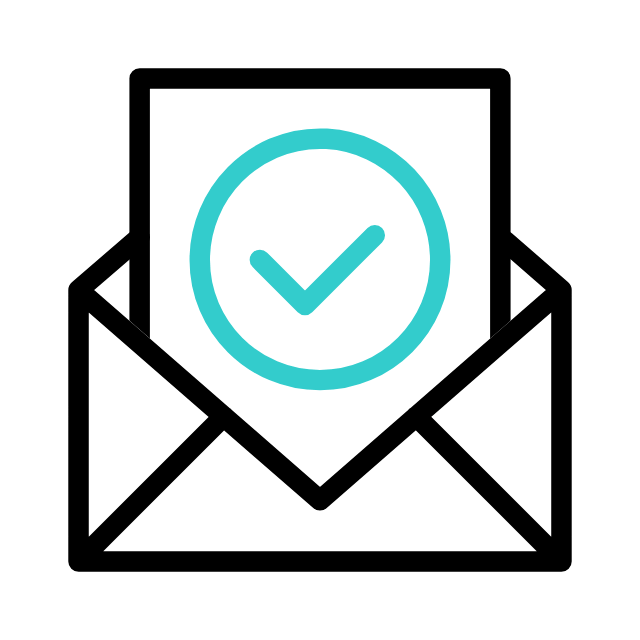 Deliverability
We regularly verify and validate the data sets to have a high deliverability rate.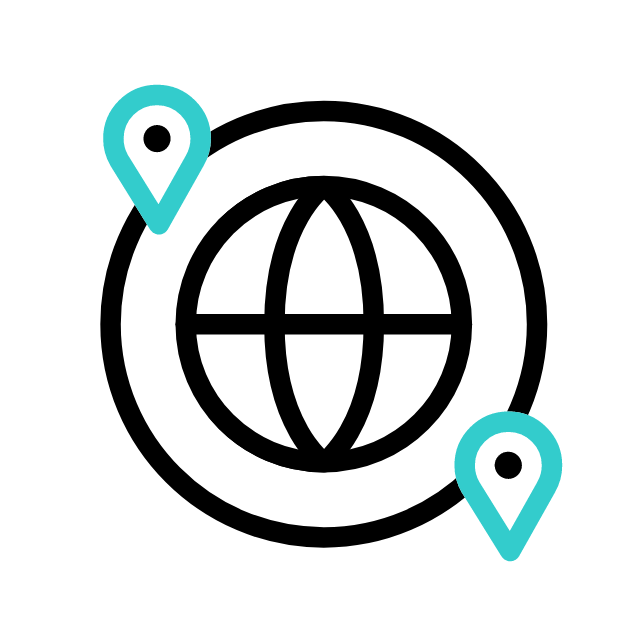 Large Client Base
Create effective communication channels with a wider audience across the globe.
Rev up the marketing game with Connectwise Users Mailing Address Database.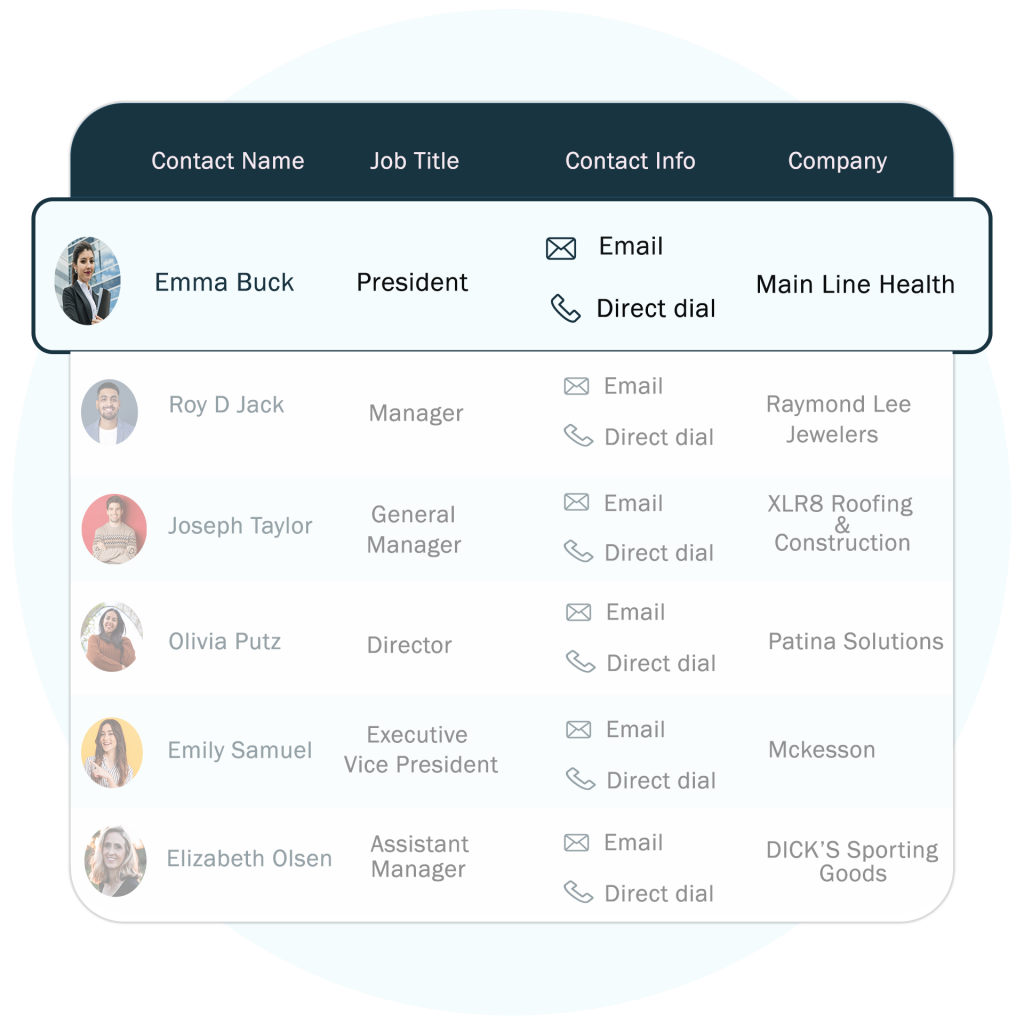 A click away from getting free samples of our Connectwise Contact Data!
Are you still confused about buying our Email list? Worry not, grab the free samples of our ConnectWise Users Email Database and have a glance at the marketing possibilities we offer for your business.
Frequently Asked Questions
ConnectWise is a platform for business management that offers several software options for managing a company's help desk, projects, sales, marketing, and finances.
Employing a Connectwise Users Email Database has many benefits, including targeted marketing, increased visibility, cost-effectiveness, and the ability to track and analyze customer behavior.
Our Connectwise Users Email Database which can be easily incorporated into your CRM systems, is available in formats such as, Text, CSV, and XLS.
Say no to inaccurate data, since we are here to help you find the right data.
Share your target specifics which you would like to reach for running your marketing campaign.
Drop your business email address & phone number, our sales experts will get back to you with pricing and counts ASAP.