Hadoop is an open-source software platform for storing and analyzing huge data volumes on clusters of cheap hardware. With TargetNXT's most holistic Hadoop Users Email List, you can connect with the businesses and IT specialists who are employing Hadoop. We offer a highly accurate Hadoop Users Mailing List that can help you get the best return on investment from your multi-channel marketing initiatives. TargetNXT ensures that your product or service is directed to the appropriate prospects by offering its Hadoop Users list.
Customize your Hadoop Users Mailing List by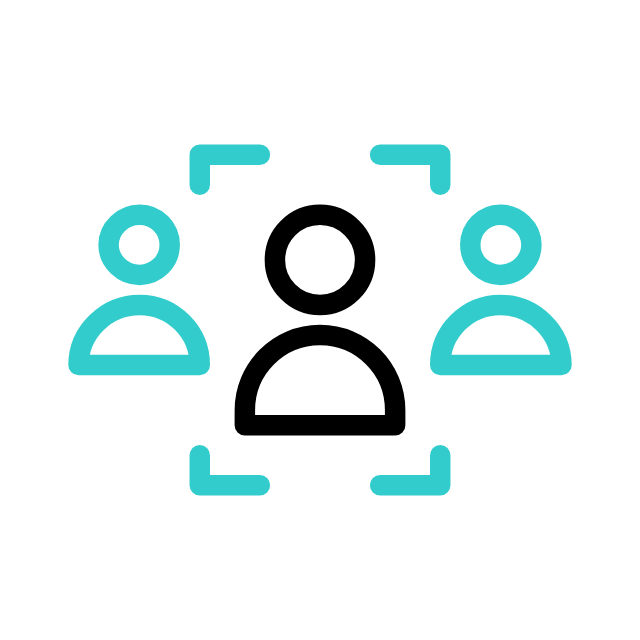 Company size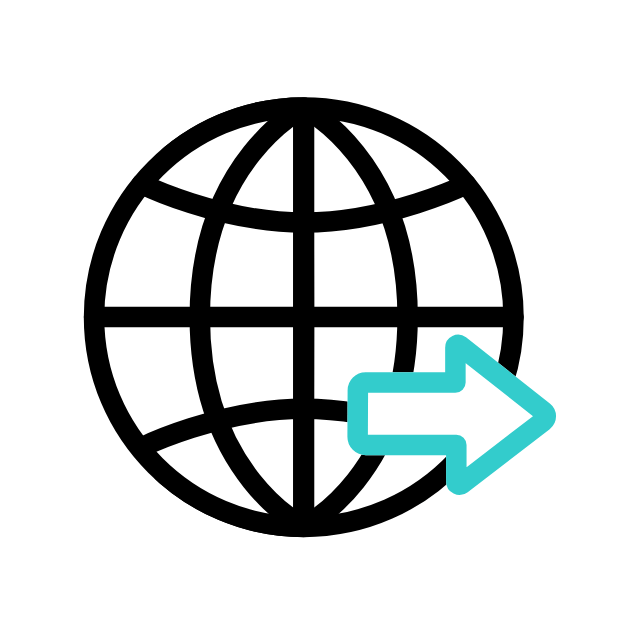 Geographic Locations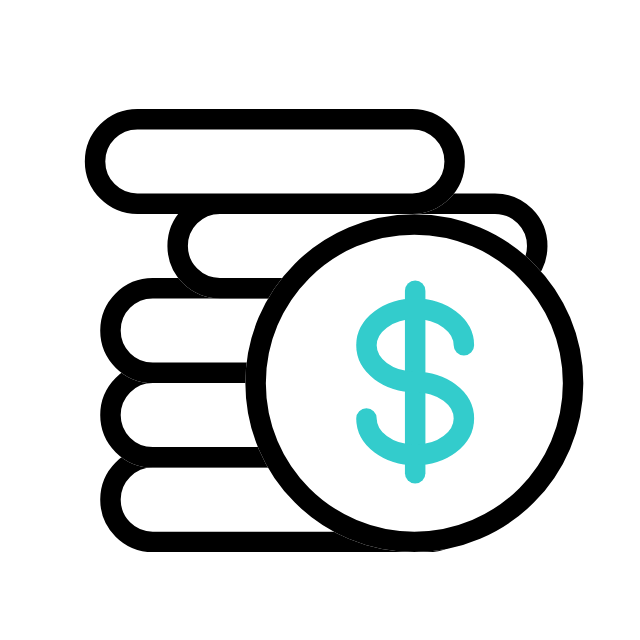 Assets Size
Industry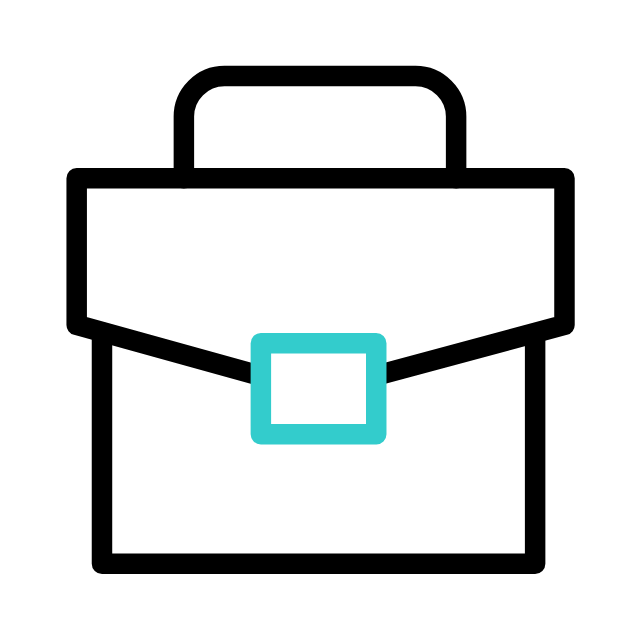 Job Titles
Technology
Expand your customers base with our Hadoop Users Email Database
The Hadoop Users Mailing List has all of the data businesses need to create effective engagements and achieve high-quality returns. This business data comprising a list of companies that use Hadoop enables direct marketers to gain access to information that may aid in the identification of industry trends within the business technology community and the development of productive connections with a diverse range of Hadoop users.
Our Hadoop Users Lists are updated on a regular basis to guarantee that you get the most relevant info based on your requirements. TargetNXT can give your business a custom-built, fast and responsive Hadoop Users Mailing Database that is sure to boost your sales. By utilizing data records from a fresh, validated, and refreshed database, our Hadoop Users Email Lists provides a greater promotional impact.
Our Hadoop Users Mailing List Includes:
Our Hadoop Users Mailing Lists can be further customized based on the following segments
Elevate your marketing campaign with Hadoop Users Email Lists
Our Trusted Data Gathering Sources
We compiled our Hadoop Users Database utilizing reliable sources and cutting-edge technology, as well as data professionals from more than ten nations. We gather information from reputable sources such as
Other Technology Users Lists
Establish competitive advantage to combat market competitors with TargetNXT's Hadoop Users Lists
With our genuine and dependable Hadoop Users Email Database, you can reach out to C-level executives and important decision-makers. Make the most of our Email List Hadoop Users to get high response rates, segmented lists, and targeted campaigns. This set includes the most responsive and genuine contacts for reaching out to business prospects who are mostly technology users. You'll get complete coverage for email, physical address, and phone numbers needed for B2B marketing efforts.
Check the Leading Features of TargetNXT's Hadoop Users Email lists:
Our Hadoop Customers List can aid you in accomplishing your business vision and goals in a variety of ways, the most important of which is by assisting you in obtaining a greater ROI through successful B2B marketing campaigns.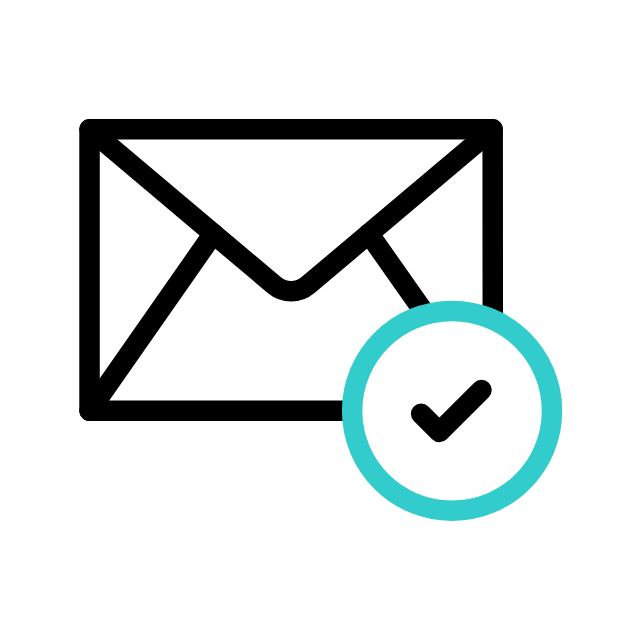 Data Precision
The contacts data included on our Hadoop Companies list is always recent and fresh.
Improved Sales
The Hadoop users helps to promote the company's brand while also increasing sales.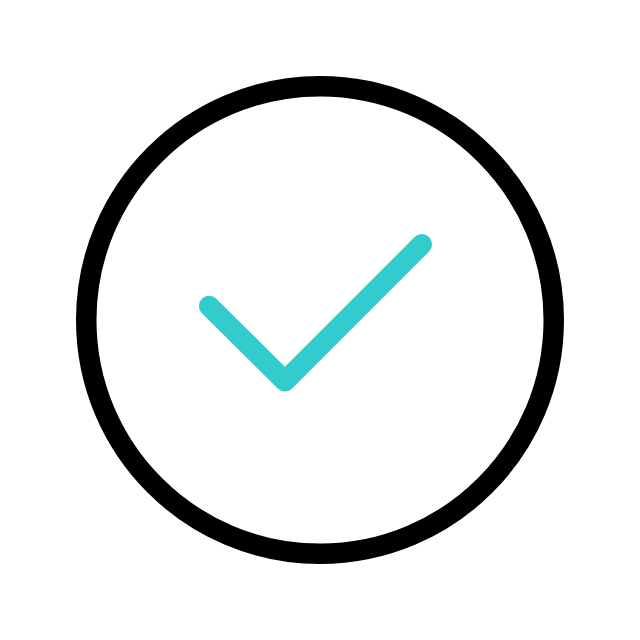 Accurate Data
We keep track of all of the company's executives' emails in our Hadoop users Mailing lists.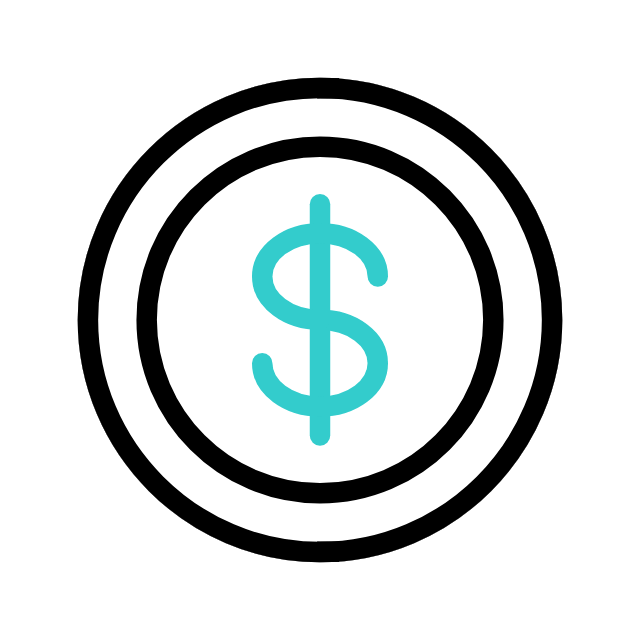 Cost Value
We believe in long-term business relationships and providing them at an affordable cost.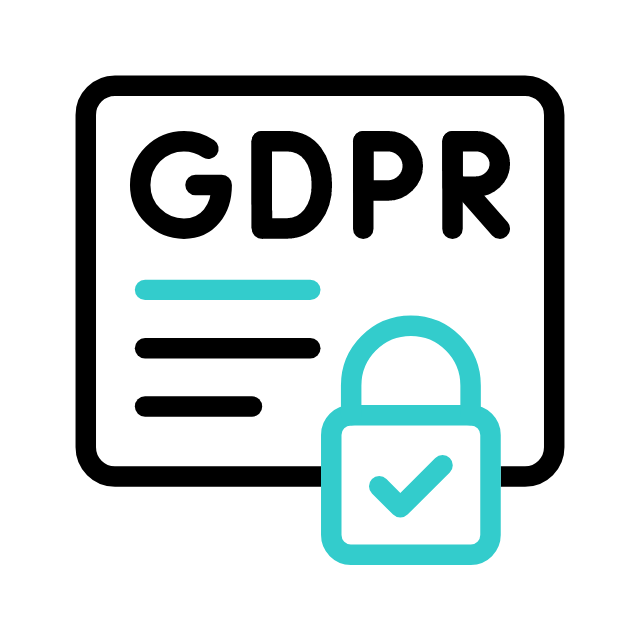 Legally compliant
The data we provide is fully CAN-SPAM, Canada ANTI-SPAM and GDPR.
Build your business with our accurate Hadoop Users Marketing Lists.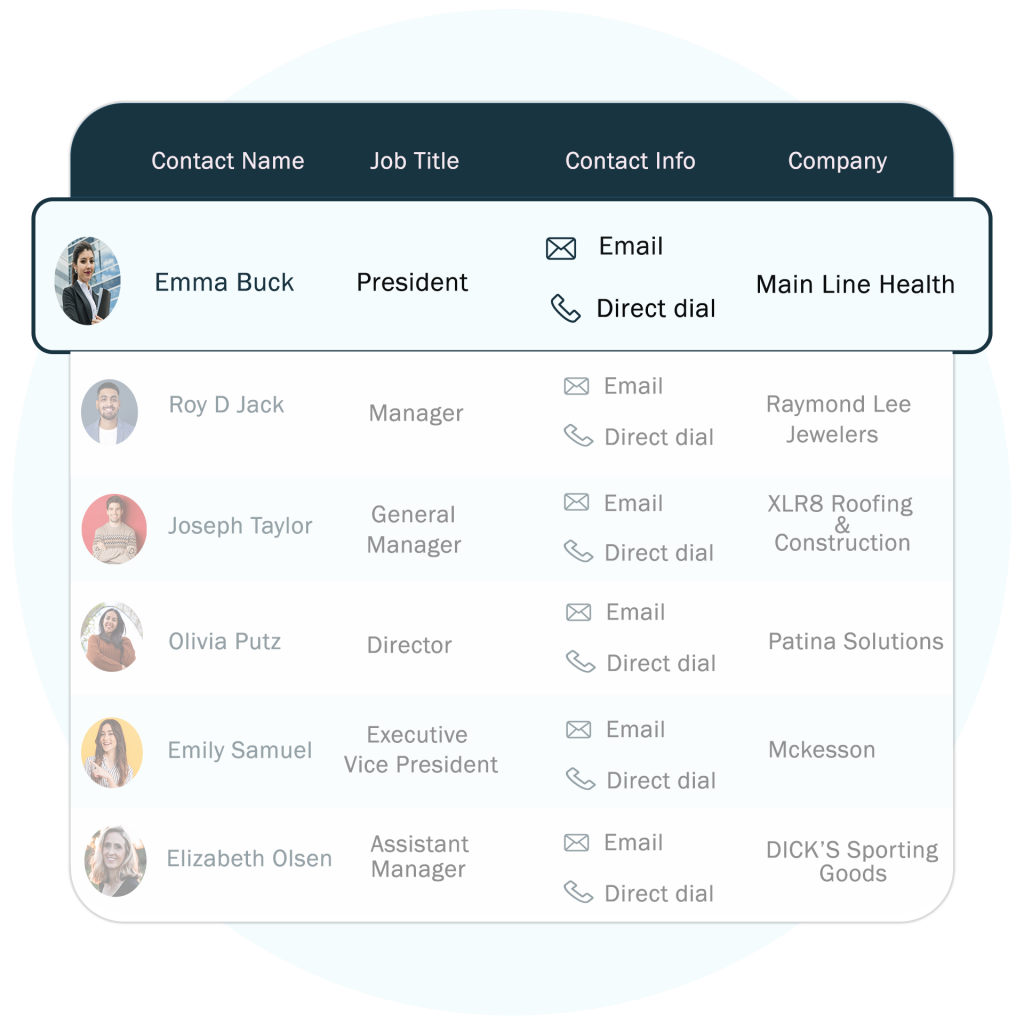 Claim a sample of our Hadoop Users Database
Submit your request for a free sample to check the accuracy and deliverability rate for no cost.
Frequently Asked Questions
There are plenty of data vendors providing data solutions. And we being the market leader speak on our experience and expertise that our Hadoop users list is highly targeted and has excellent lead generation capabilities, allowing you to focus your efforts on creating efficient marketing campaigns. Our data is regularly reviewed, checked, and updated to help marketers run a successful B2B campaign.
Our Hadoop Users Email list is useful for sales and marketing professionals who want to reach out to Hadoop Business Users all over the world. It allows sales and marketing professionals to converse with high-value business prospects in a relevant way and make multifaceted marketing deals.
There are many businesses who have been effectively using Hadoop, some of them are Adobe, Royal bank of Scotland, InMobi, Hulu, Microsoft, Spotify, yahoo, etc.
Say no to inaccurate data, since we are here to help you find the right data.
Share your target specifics which you would like to reach for running your marketing campaign.
Drop your business email address & phone number, our sales experts will get back to you with pricing and counts ASAP.