Microsoft Office 365 Users Email List
Microsoft Office 365 is a subscription-based service that gives users access to many Microsoft products, including Office programs (Word, Excel, PowerPoint, etc.), Outlook email and calendar, OneDrive cloud storage, and other online services. It attempts to improve productivity and teamwork for both people and enterprises. With our Microsoft Office 365 Users contact data at your disposal, you can quickly raise consumer engagement rates, provide better leads, and ultimately enhance campaign income.
Customize your Microsoft Office 365 Users Mailing List by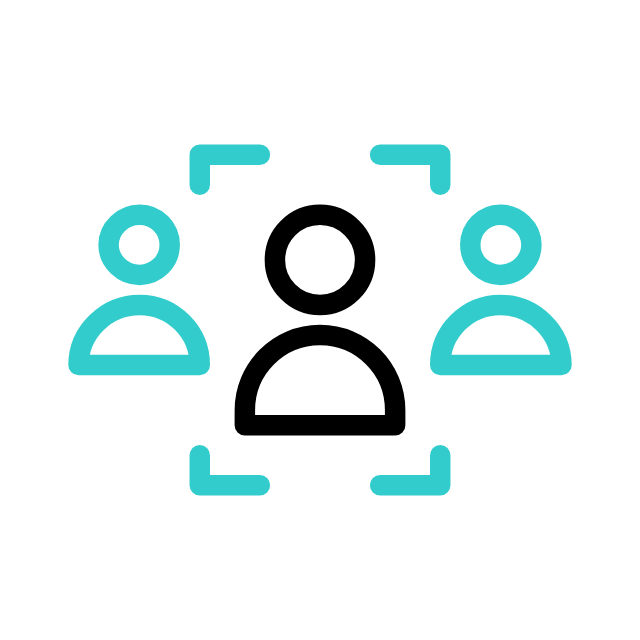 Company size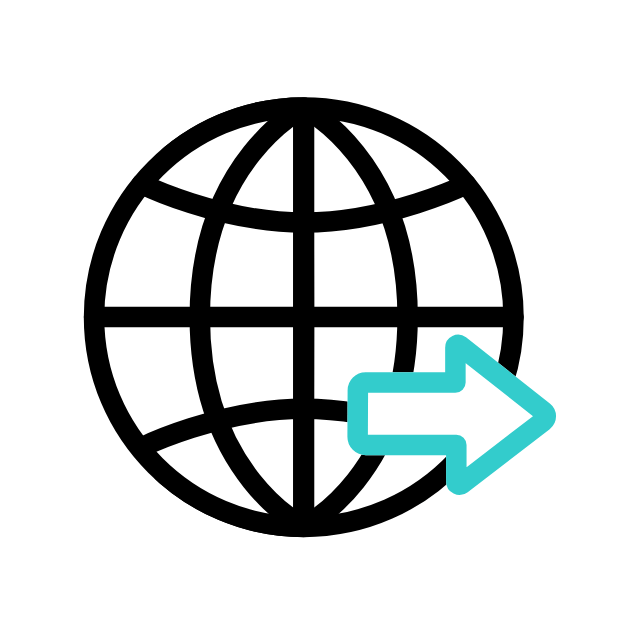 Geographic Locations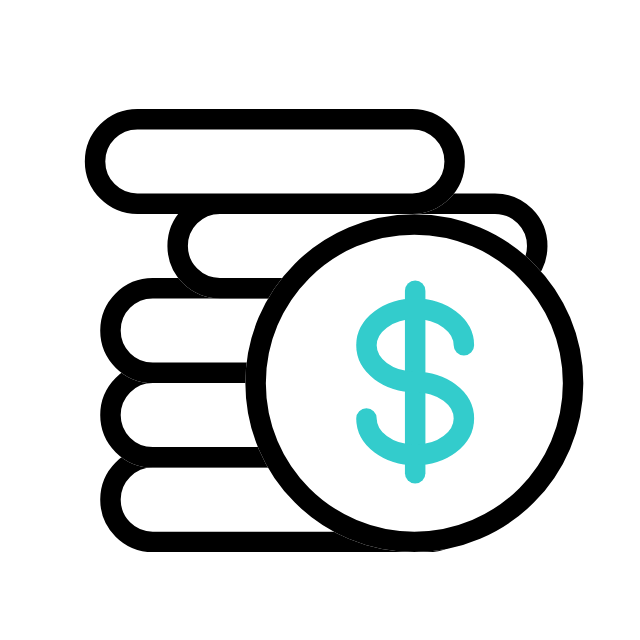 Assets Size
Industry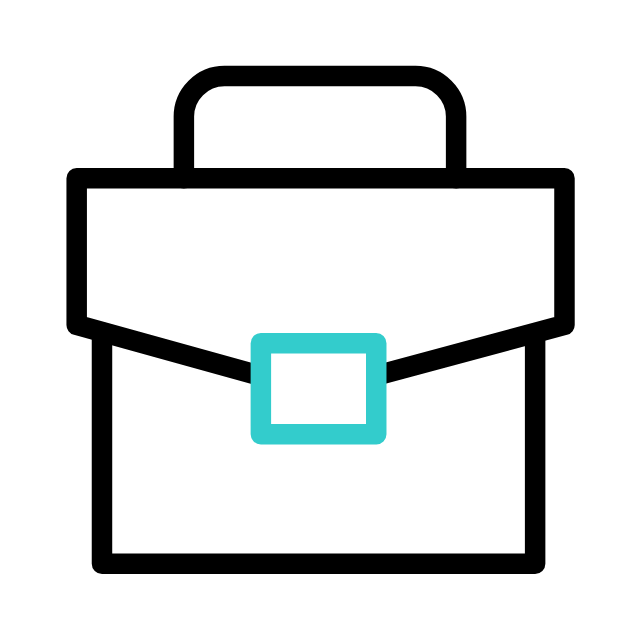 Job Titles
Technology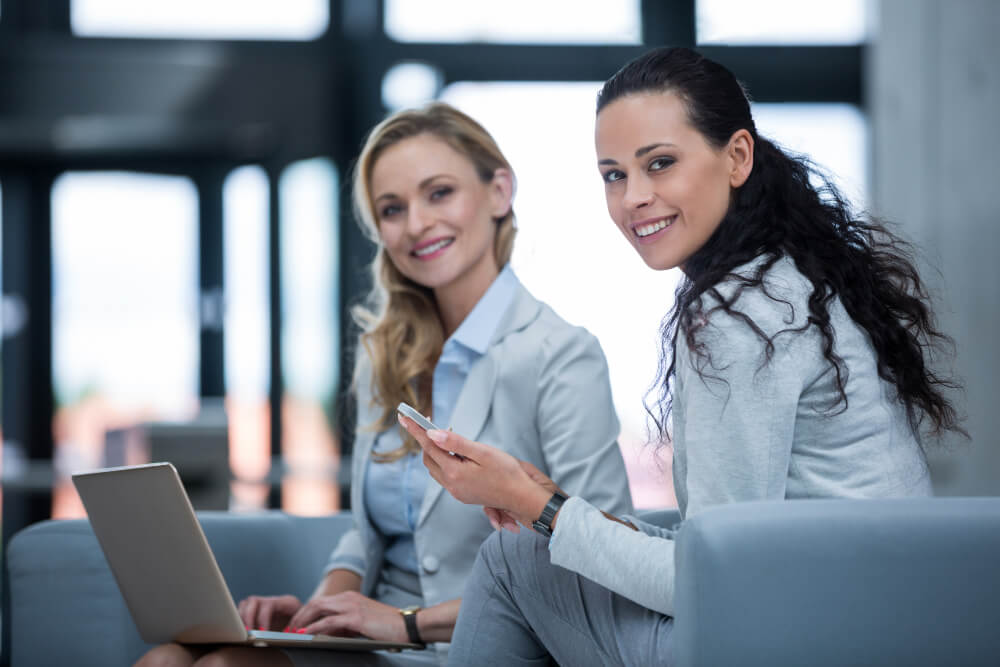 Connect with the right audience using the Microsoft Office 365 Users Email Database
TargetNXT offers pre-segmented and specialized Email Lists of Microsoft Office 365 Users to meet your brand's needs. We only use information that comes from trustworthy sources, as we prioritize accuracy. As we provide you with a thoroughly verified and segmented email database for your business outreach, using our email list in your company will allow you to focus your search on the right demographic.
Our Microsoft Office 365 Users Lists Includes:
Enhance your growth With Top MicroSoft Users
Transform your business with our comprehensive Microsoft Office 365 Users Email List.
Our Verified Data Sources
Our team of skilled data specialists collects all the required B2B records from trustworthy and respectable sources all over the world. We do quality checks regularly to guarantee the list is error-free.
Other Technology Users Lists
Target the right people for your marketing campaigns with the Microsoft Office 365 Users Database.
The Microsoft Office 365 Users email database is useful for marketing since it provides access to a targeted audience for promoting products, services, or solutions related to the technology industry. This can aid in building brand recognition and connecting with a group of prospective customers that are particularly interested in the sector.The perk of working with us is that we have a complete awareness of the present market situation and why it's critical for you to be able to use modern marketing strategies as a marketer to maintain relationships with your audience base!
Get ahead of the competition with the MS Office 365 Users Email Database
Having a focused audience for your marketing activities is made possible by our vetted and verified Microsoft Office 365 Users List. Using the list has the following advantages, to name: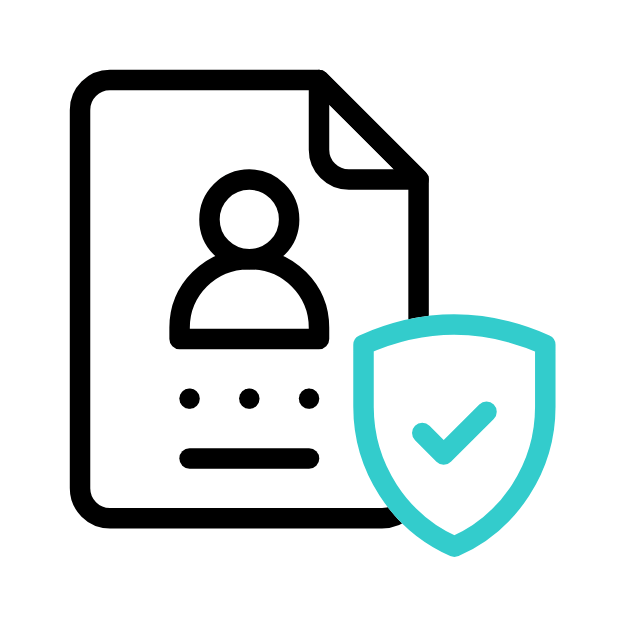 Relevance
Access to your targeted demographic is made easy through our databases.
Personalization
Make your marketing mails more effective by personalizing them using our data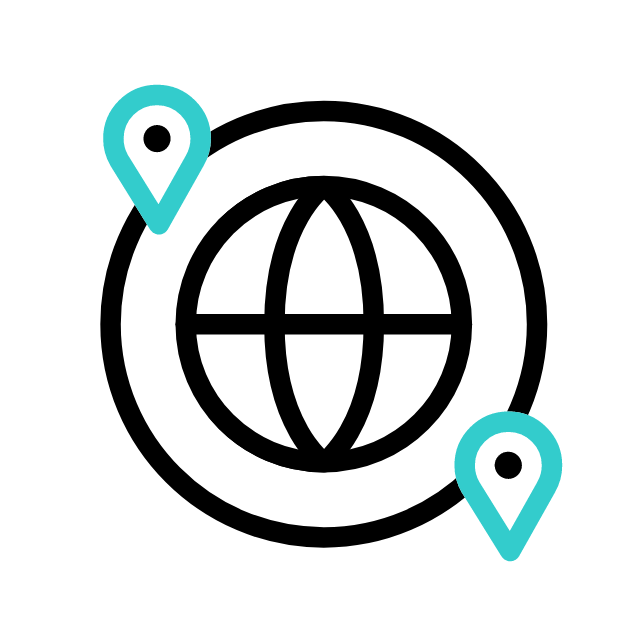 Audience Reach
Businesses can now reach a bigger audience easily with our email databases.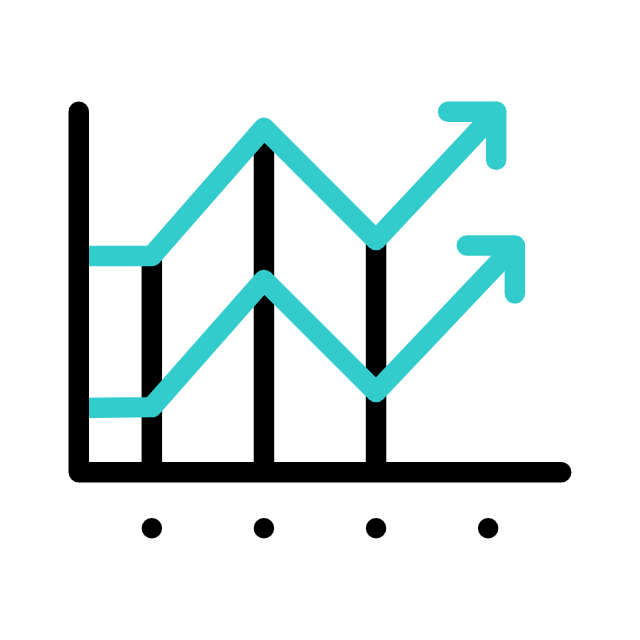 Build your ROI
Organizations or businesses can improve their ROI by focusing on the right audience.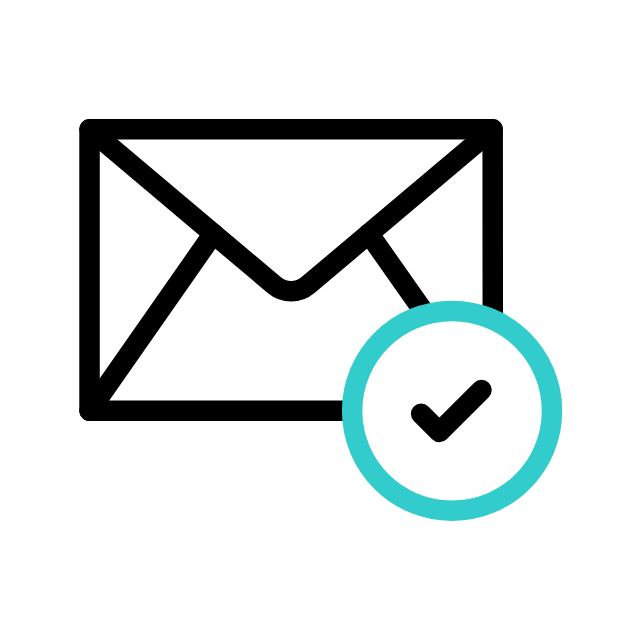 Lead generation
Utilize Microsoft 365 Users Contact Lists from TargetNXT to generate quality leads.
Streamline your marketing efforts seamlessly with MS Office 365 Users Database.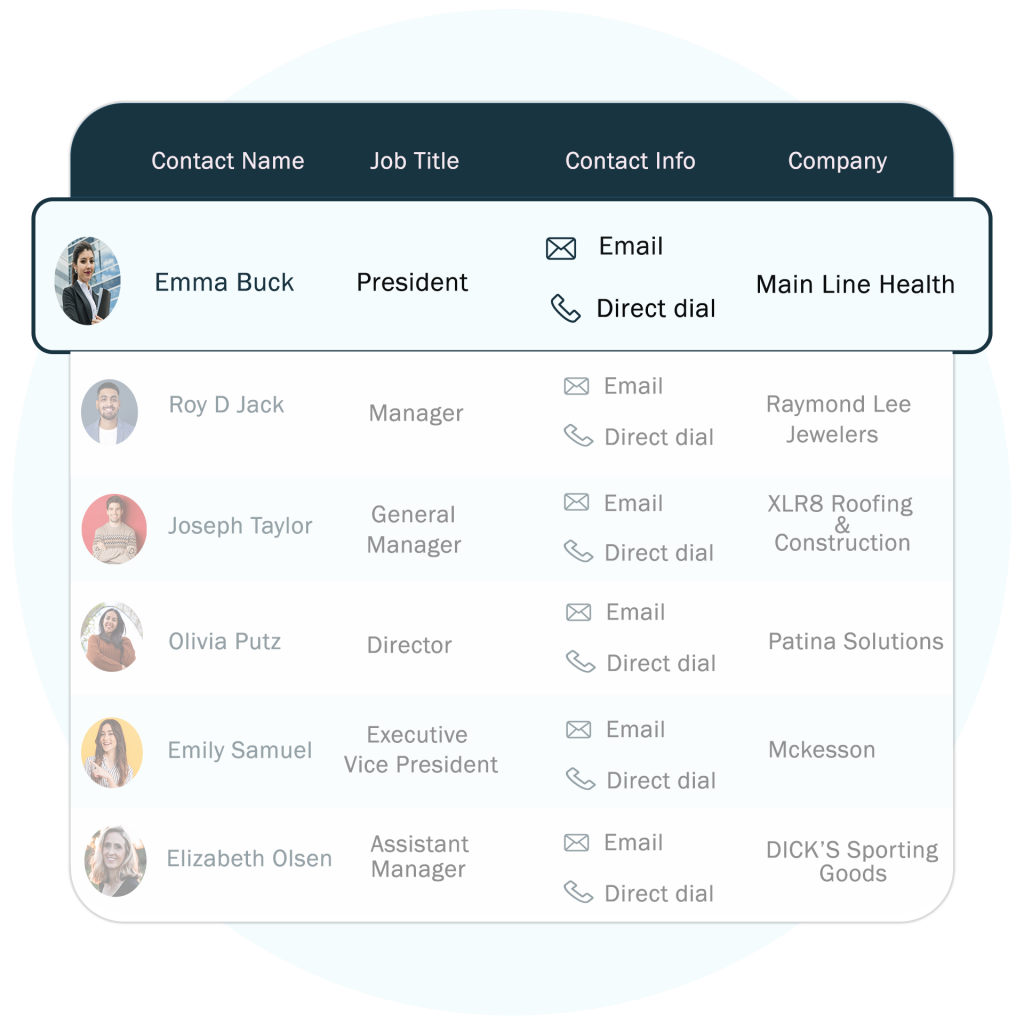 You just need one click to access our free samples.
See how your business can benefit from our tailored email lists by requesting free samples of our database of MS Office 365 customers.
Frequently Asked Questions
MS 365 is the abbreviation for Microsoft Office 365, a monthly subscription service that gives users access to several Microsoft products, including Office suites, Outlook email and calendar, OneDrive cloud storage, and other online services. By providing a complete set of tools that can be used from anywhere and on any device, it seeks to improve productivity and cooperation for both individuals and enterprises. Both a consumer and commercial version of MS 365 is offered, and subscriptions can be purchased on a monthly or annual basis.
You can opt for the database in either Text, CSV, or XLS, three user-friendly formats.
Yes, our data professionals make sure that only leads who have given their consent in full or who are interested in hearing from us are included in the database.
Say no to inaccurate data, since we are here to help you find the right data.
Share your target specifics which you would like to reach for running your marketing campaign.
Drop your business email address & phone number, our sales experts will get back to you with pricing and counts ASAP.