Microsoft SCCM Users Email List
The emergence of advanced solutions like Microsoft SCCM (System Centre Configuration Manager) has made it simpler than ever to manage all of your devices for streamlined administration, increased end-user productivity, and the unification of your company's complete IT infrastructure. If your products and services offer similar aspects to Microsoft SCCM, then TargetNXT's Microsoft SCCM Users Mailing List will hasten your marketing. This Microsoft SCCM Users Email List includes prospect information that is outside the purview of a typical marketer.
Customize your Microsoft SCCM Users Email List by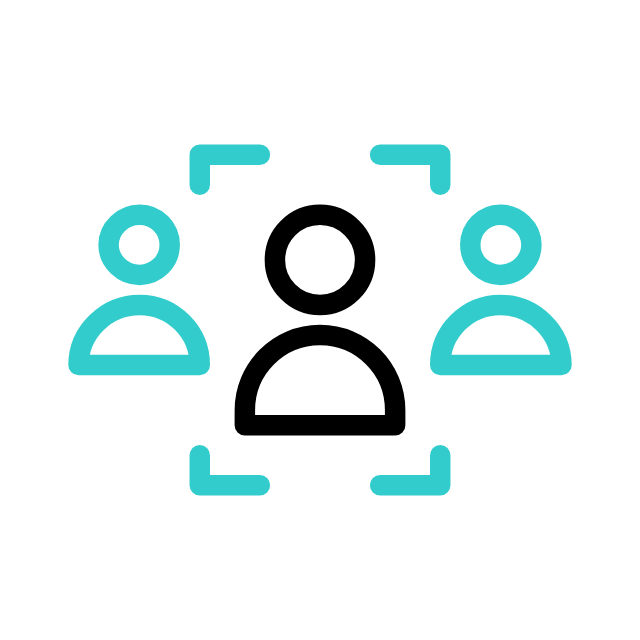 Company size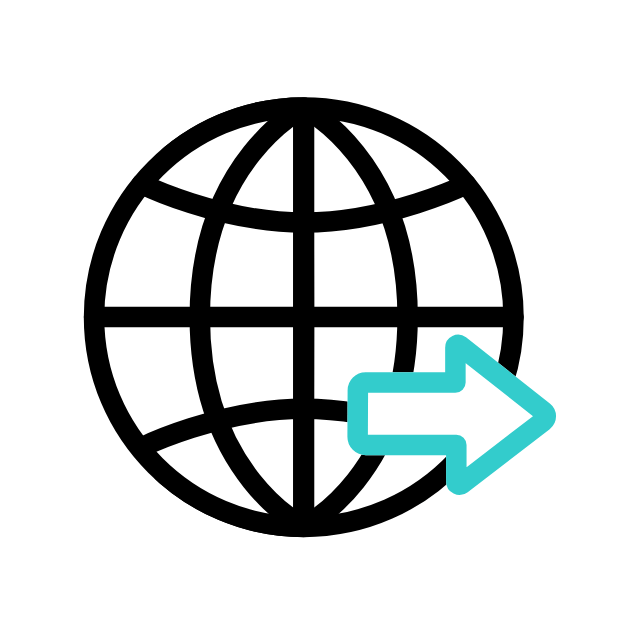 Geographic Locations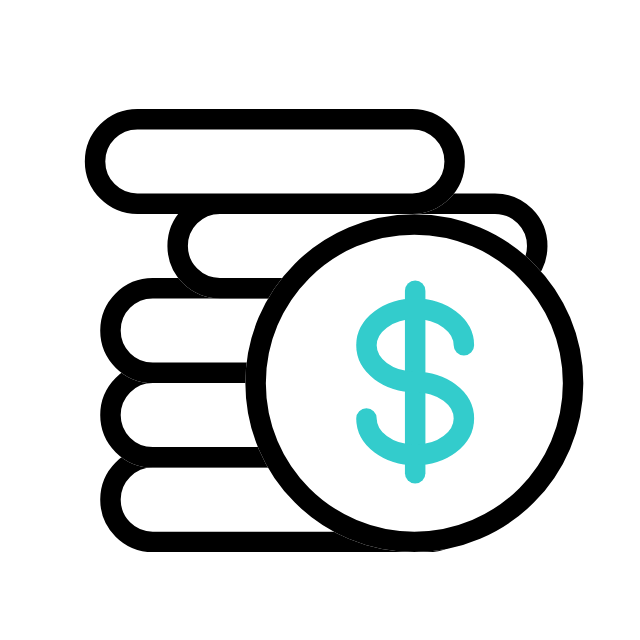 Assets Size
Industry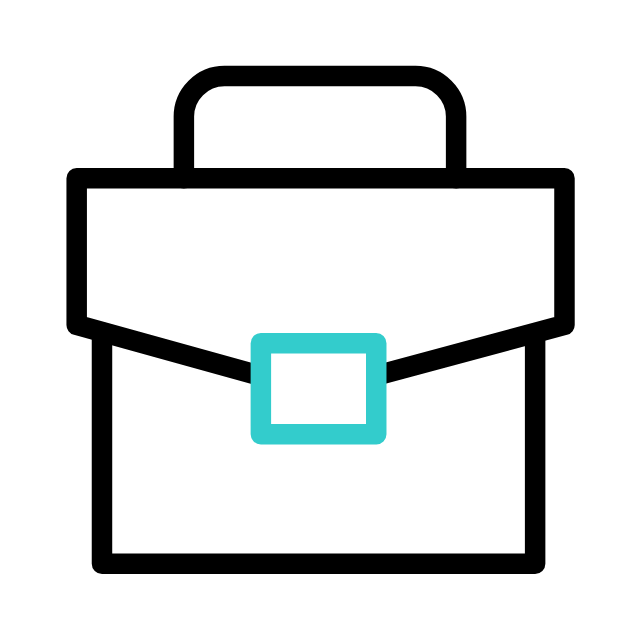 Job Titles
Technology
Microsoft SCCM Users Email List to build your business.
The MICROSOFT SCCM USERS LIST is a comprehensive inventory of executives and professionals in organizations that use Microsoft SCCM software. With the help of this list, marketers can present the appropriate solution to users of this high-performance software to build an organic network for your brand marketing.With the help of our special data supply, our email list will keep you one step ahead of your rivals.
Our Microsoft SCCM Users Email List Includes:
Other Microsoft Products Provided By TargetNXT​
Use our Microsoft SCCM Users Email List to find the best deals.
List of trustworthy sources we use
Our Microsoft SCCM Users Email List has been manually validated and verified for authenticity. Better open and response rates are guaranteed by the responsiveness of our data.
Other Technology Users Lists
Accrete the leads and accelerate the sales with our data.
Data is both a valuable resource and a daunting challenge for every organization because it needs to be updated and closely maintained to cut down on errors & duplications. We supply regularly upgraded and enhanced data sets that are properly vetted so that your targeted marketing campaigns earn the greatest deals & leads. Your profit is our first priority and we create each dataset accordingly.
This is how our Microsoft SCCM Users database changes the marketing game.
Want to know why we stand apart from our competitors ? Because we serve the cause of customers with all our might. Neither do we compromise on quality nor on the demand, we optimize it all for the best output.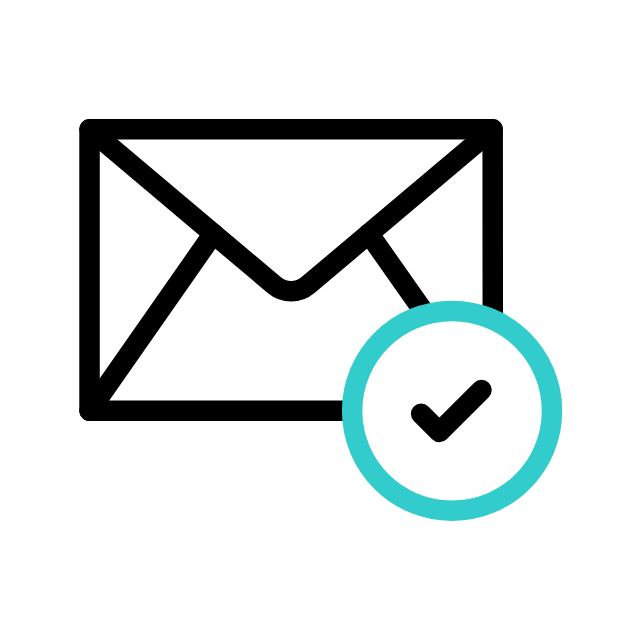 Verification
Data verified & validated prior to being included in the mailing lists.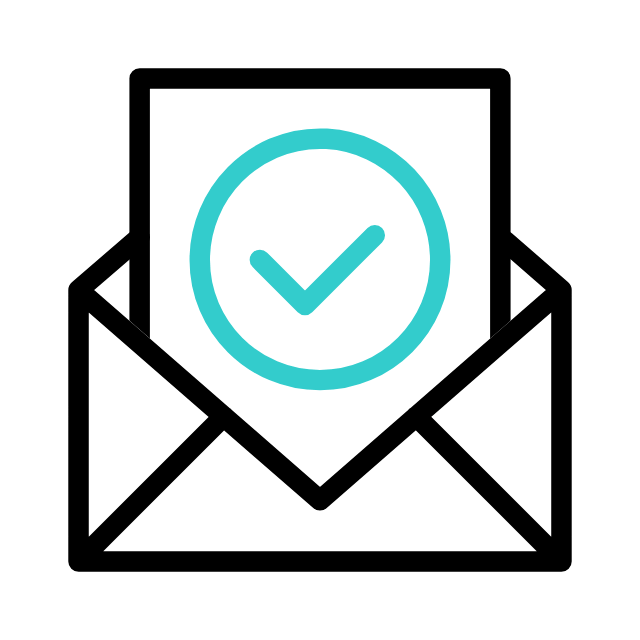 Deliverability
High deliverability with accurate email addresses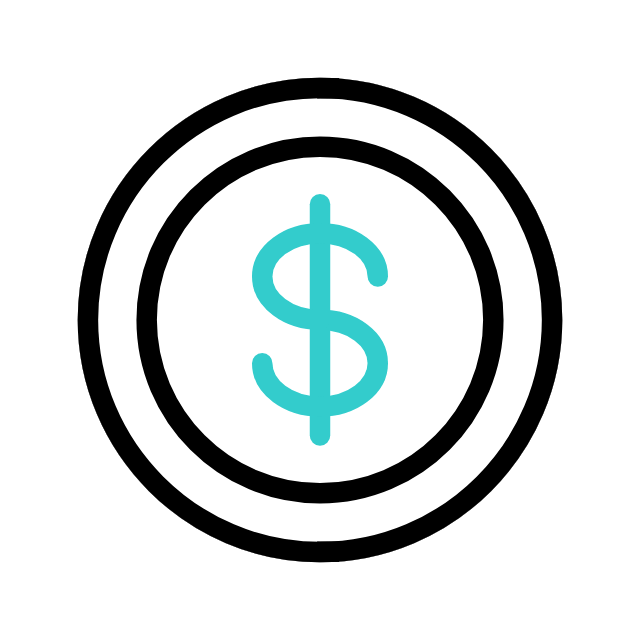 User Friendly
We provide email databases for you according to your budget.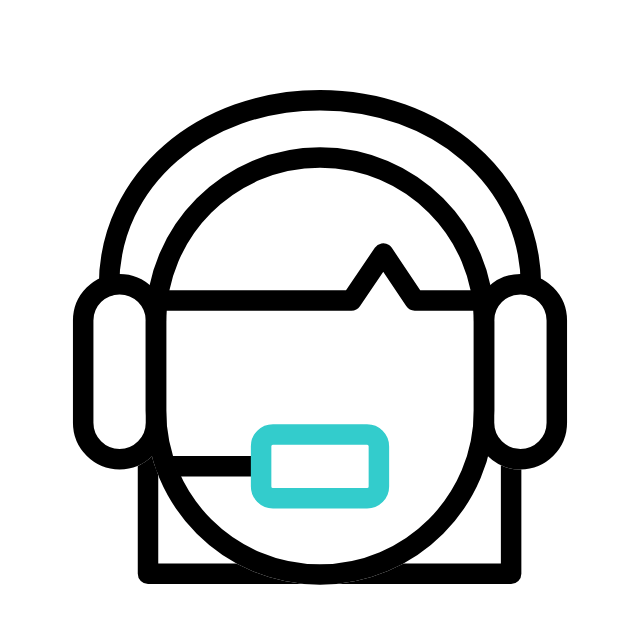 Customer Support
We are here for you around the clock, from anywhere.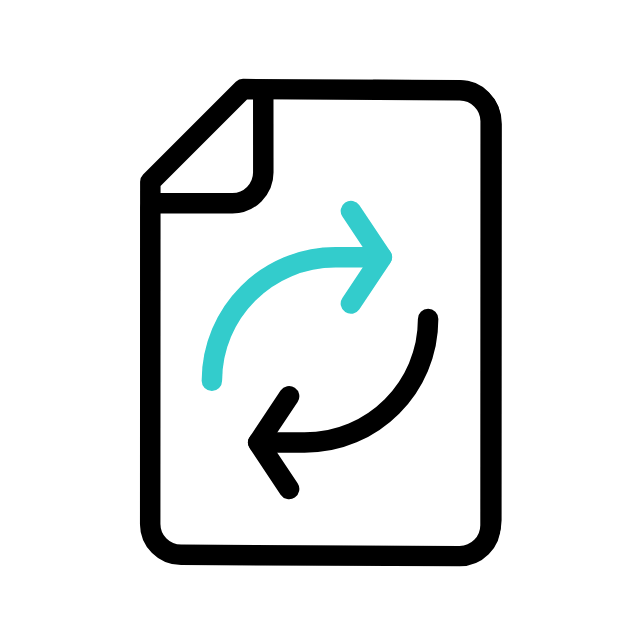 Networking
Better connections with the target audience with updated data.
Streamline your business seamlessly with our databases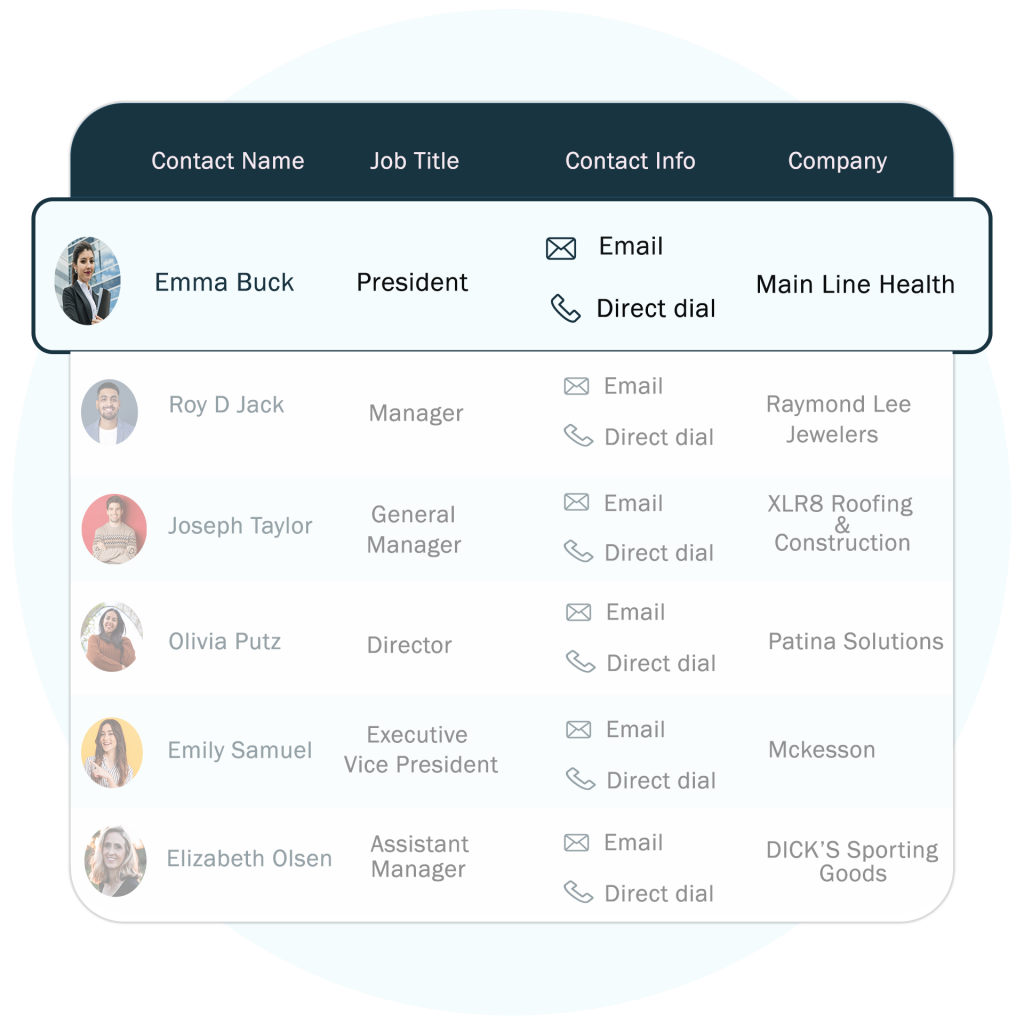 Grab your risk free samples here
Still confused whether to buy or not? Browse the free samples we offer to see what we're all about.
Frequently Asked Questions
Windows software from Microsoft called System Center Configuration Manager (SCCM) makes it possible to manage, deploy, and secure devices and applications throughout an entire company.
Our Technology Users Lists include a variety of contact information that can be used to launch marketing campaigns on multiple fronts. Our extensive Technology Users Contact Lists can be used for telemarketing, email marketing, SMS marketing, and direct marketing.
Yes! Our Healthcare Email Lists are gathered with permission and strictly adhere to various data policies such as the CCPA, GDPR, ANTI-SPAM, and CAN-SPAM.
Say no to inaccurate data, since we are here to help you find the right data.
Share your target specifics which you would like to reach for running your marketing campaign.
Drop your business email address & phone number, our sales experts will get back to you with pricing and counts ASAP.