MS Dynamics CRM Users Email List
As the most widely used Customer Relationship Management Software, MS Dynamics CRM assists businesses in managing their operations for sales, marketing, and customer service. If you are a marketer looking forward to marketing your CRM-related product, an MS Dynamics CRM Users Email List will be of great help. As an expert data provider, TargetNXT is committed to offering the most precise Microsoft Dynamics CRM Customers List so that your marketing communications are sent to the right people while minimizing spam, bounces, and other hurdles.
List of Companies Using MS Dynamics CRM
| COMPANY | WEBSITE | REVENUE | COUNTRY | EMPLOYEE SIZE |
| --- | --- | --- | --- | --- |
| Dallas Airmotive Inc | www.dallasairmotive.com | $155.2M | United States | 9,430 |
| Confidential Records Inc. | www.confidentialrecordsinc.com | $5M | United States | 2,594 |
| BluLink Solutions | www.bluelink.ws | $5M | Kuwait | 2,975 |
| 4Com | www.4com.co.uk | $31.9M | United Kingdom | 2,845 |
| Lorven Technologies | www.lorventech.com | $15.3M | United States | 2,549 |
| Ford Motor Company | www.ford.com | $158.1B/td> | United States | 173,000 |
| Ashley Furniture | www.ashleyfurniture.com | $7.4B | United States | 35,000 |
| Carroll Enterprises Inc. | www.carrollent.net | $5.4M | United States | 2,550 |
| Dell Inc. | www.dell.com | $93.6B | United States | 133,000 |
| Extended Stay Americac | www.extendedstayamerica.com | $1.2B | United States | 7,500 |
Customize your MS Dynamics CRM Users Mailing List by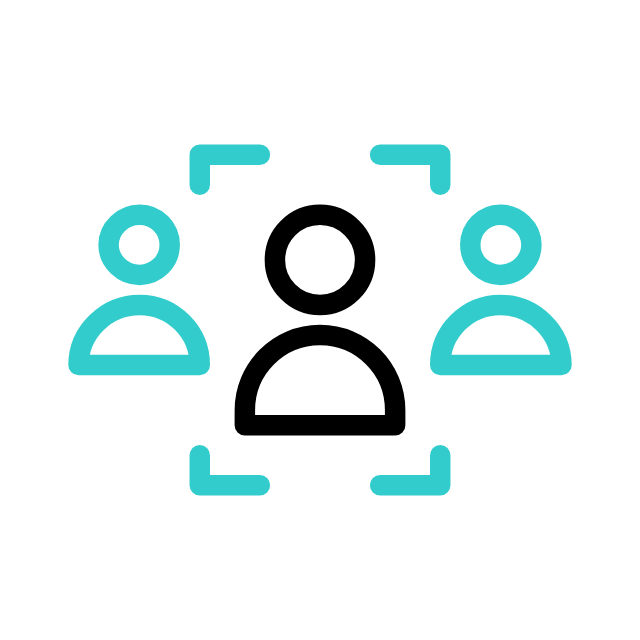 Company size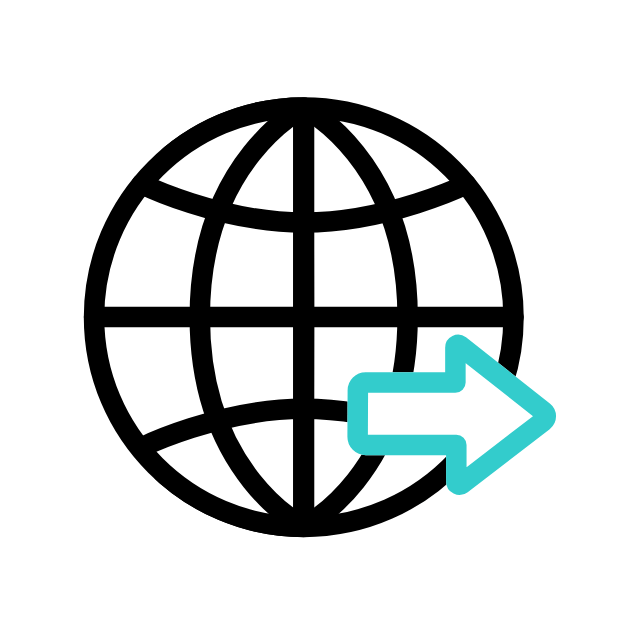 Geographic Locations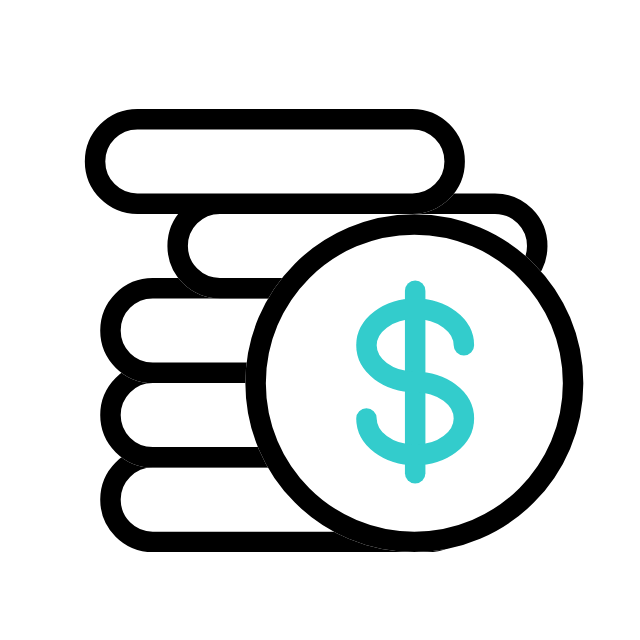 Assets Size
Industry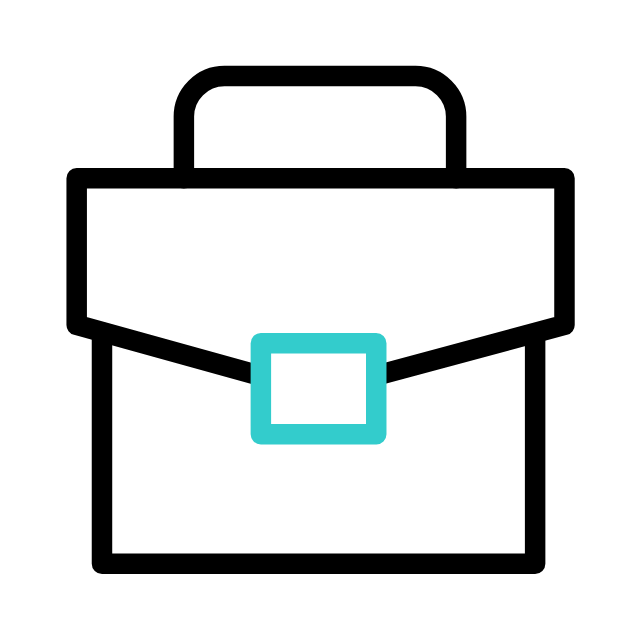 Job Titles
Technology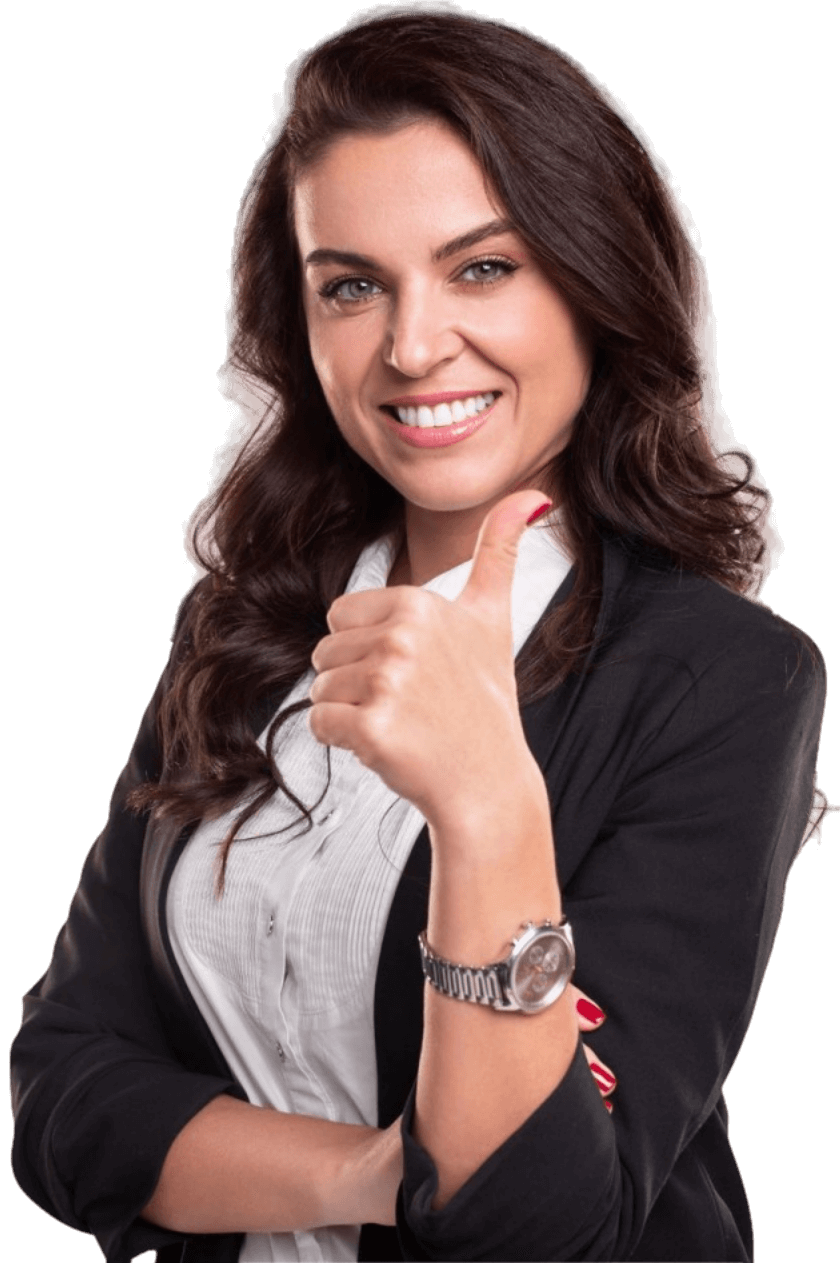 Precise MS Dynamics CRM Users Mailing Database at your fingertips
Targeting a general audience brings you results, but to ramp up your revenues you will need to target a specific segment of people who are interested in the products and services your business has to offer. To navigate you through these business concerns, we have curated a customized and accurate MS Dynamics CRM Users Contact List which assures you high open rates and low bounce rates. Don't wait, procure our data solutions for rich data insights and other guaranteed benefits.
Our MS Dynamics CRM Users List Includes
Other Microsoft Products Provided By TargetNXT​
Targeted Email Marketing Made Easy with Our MS Dynamics CRM Users Mailing Database.
We collect data from reliable and vetted sources only. To eliminate any potential errors or anomalies, our data analysts and market researchers follow a three-tier verification process.
Other Technology Users Lists
Get our MS Dynamics CRM Users Contact Data sets, Maximize your Marketing efforts
The right connections in the business world are the cornerstone of any successful marketing. With TargetNXT's MS Dynamics CRM Users Email Marketing List, you can quickly and easily connect with and engage your target audience. With our data solutions, you can design and execute your multichannel marketing effectively as we provide responsive and campaign-ready data sets. Our data experts work to keep up with the new market trends, using both cutting-edge technology and extensive manual research to provide you with the best cost- and time-efficient databases. So get our datasets and experience the art of easy marketing.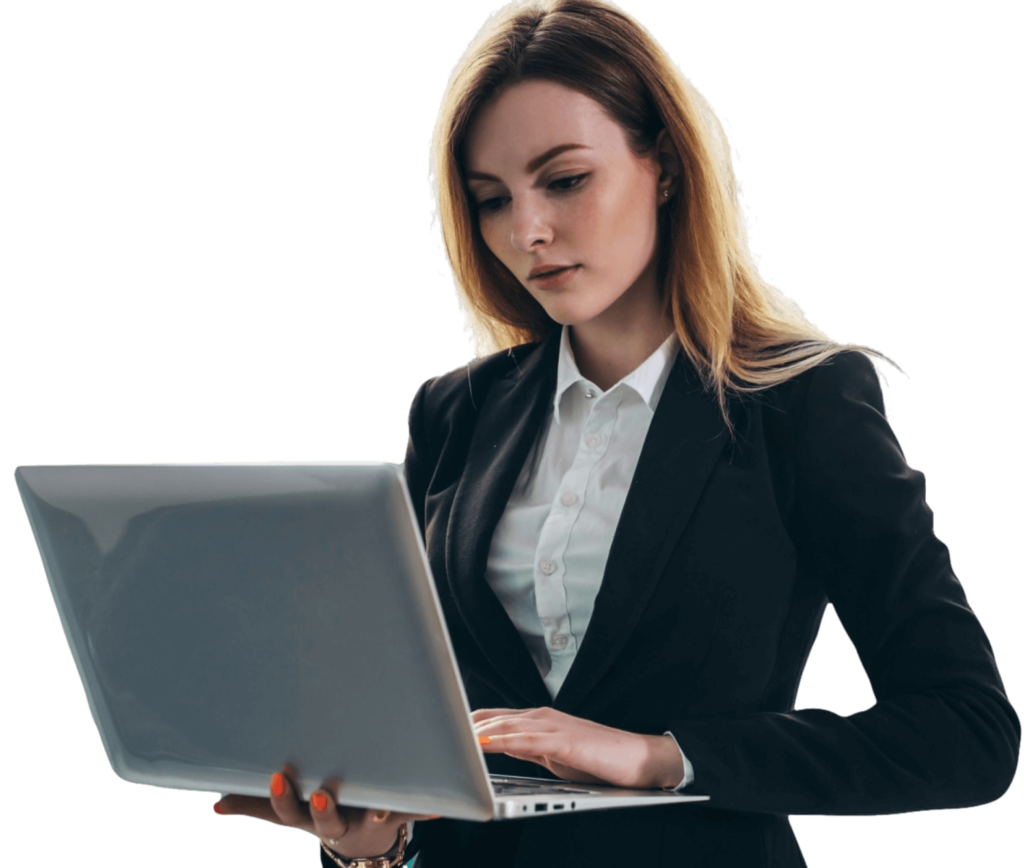 Guaranteed benefits our data offers
To guarantee accuracy and deliverability, our MS Dynamics CRM Users Email Database is put through several manual and automated checks. We are your company's one-stop marketing destination because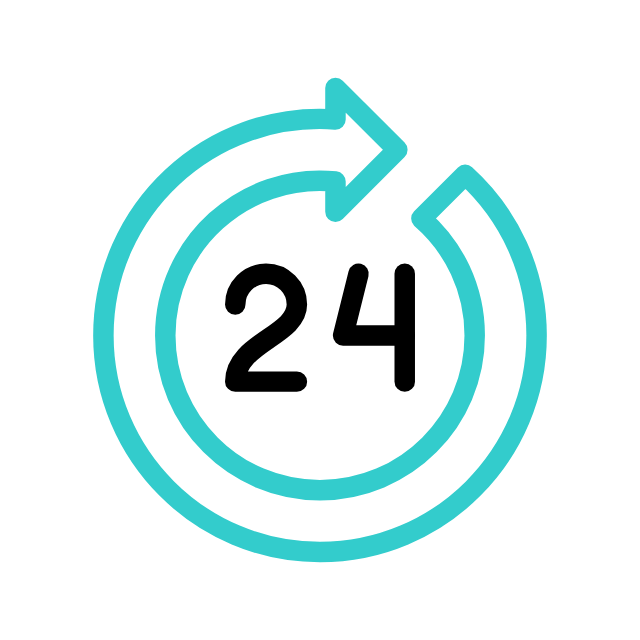 24*7 Available
We provide 24*7 customer support for all round data solutions.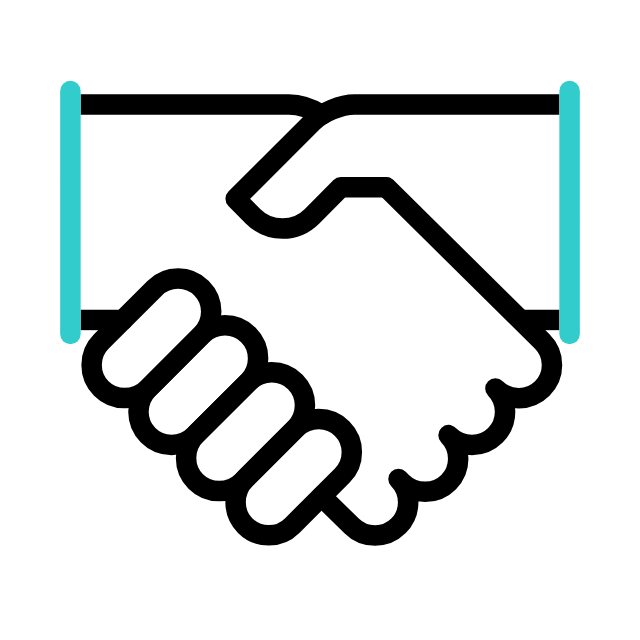 Responsibility
Replacement is provided if bounce rate is higher than open rate.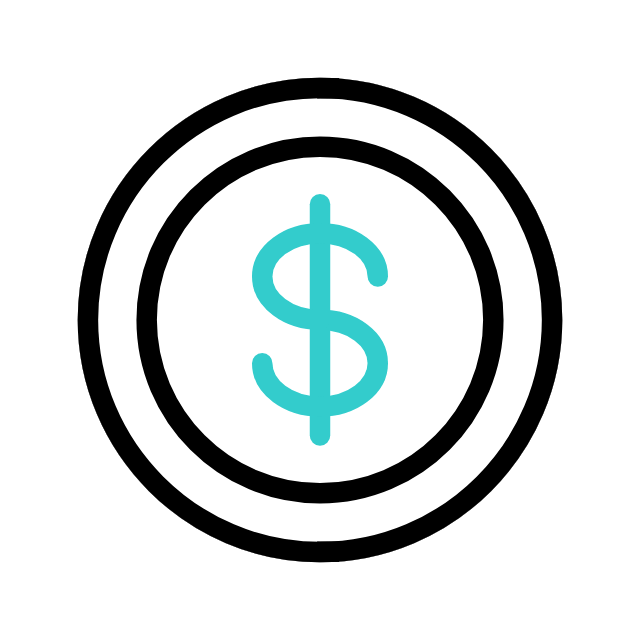 cost-effective
Our data allows you to reach your potential customers at a lower cost.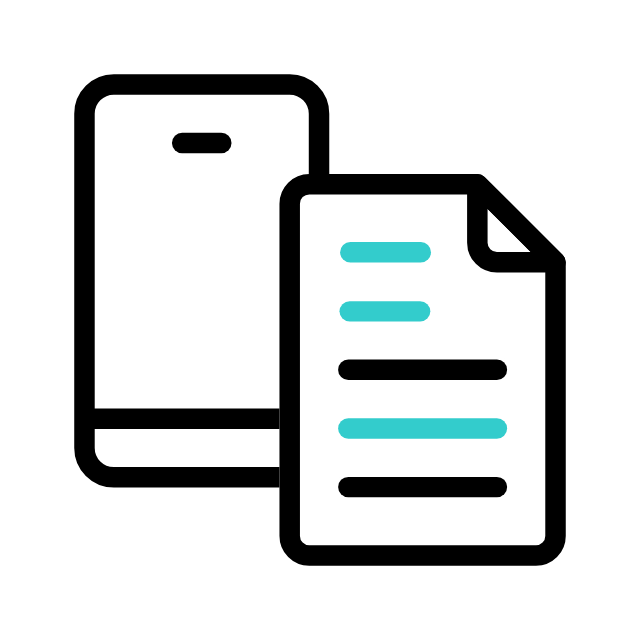 100% Opt-In
We follow a double opt-in process to ensure you reach the right inboxes.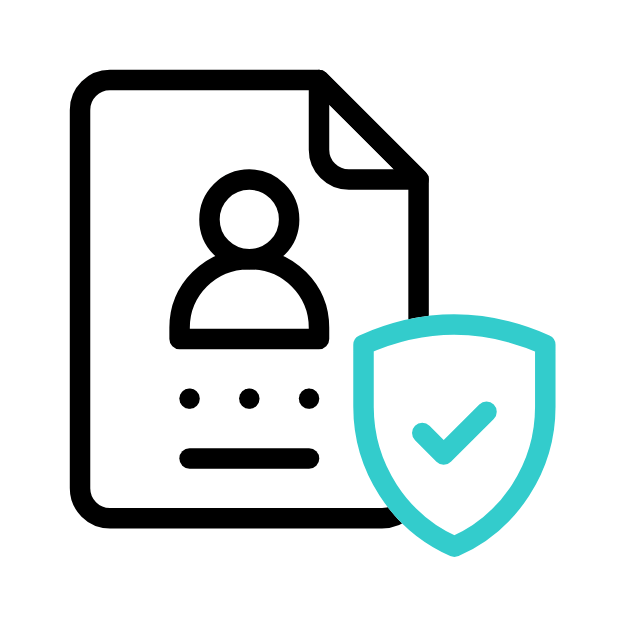 Accurate Data
We guarantee 95% accuracy in all other data fields and 85% in email delivery.
Reach Your Target Audience With Our MS Dynamics CRM Users Users Mailing Database.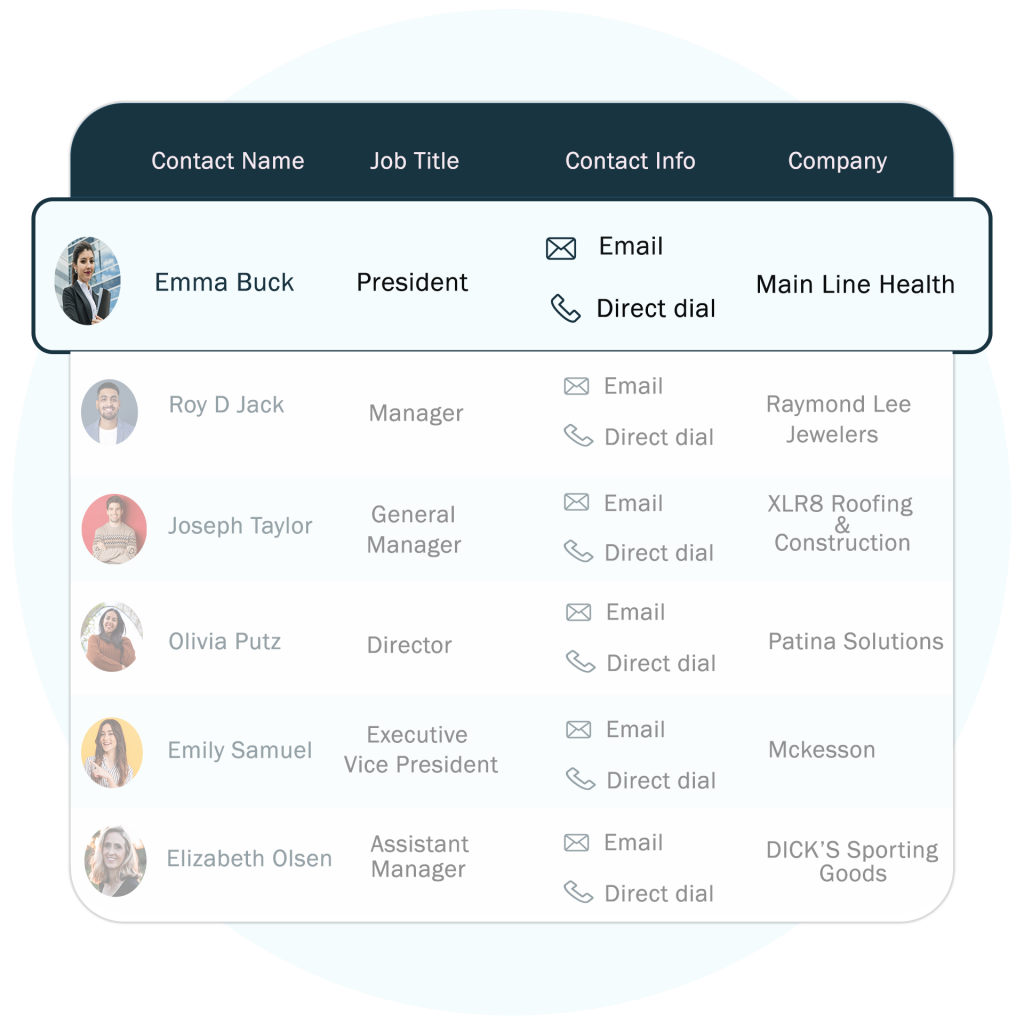 Get samples of our MS Dynamics CRM Users Email List for free!
Request a sample of our MS Dynamics CRM Users List which is customized for you and see the range of distribution possibilities we offer.
Frequently Asked Questions
Once the order is placed, our MS Dynamics CRM Users Mailing Address will be delivered within 3-5 business days in .xls,.csv, and .txt formats.
At TargetNXT, we clean and update our databases every 30-45 days to eliminate invalid data and keep the list error-free.
Over 30,000 Companies in America use MS Dynamics CRM for customer relationship management. Major companies among them include MWW Group LLC, Zendesk.inc, Dell Inc, etc;
Say no to inaccurate data, since we are here to help you find the right data.
Share your target specifics which you would like to reach for running your marketing campaign.
Drop your business email address & phone number, our sales experts will get back to you with pricing and counts ASAP.