MS SharePoint Users Email List
Microsoft SharePoint, is a web-based platform for document management and collaboration. It can be used for activities like project management, team collaboration, and workflow automation and enables users to create, share, and manage material and documents within their business.Are you a marketer looking forward to marketing your products and services to MS SharePoint Users? If yes, your search ends here! Because TargetNXT has compiled the best-in-market MS SharePoint Users Mailing List which will connect you with your target market easily.
Customize your MS SharePoint Users Mailing List by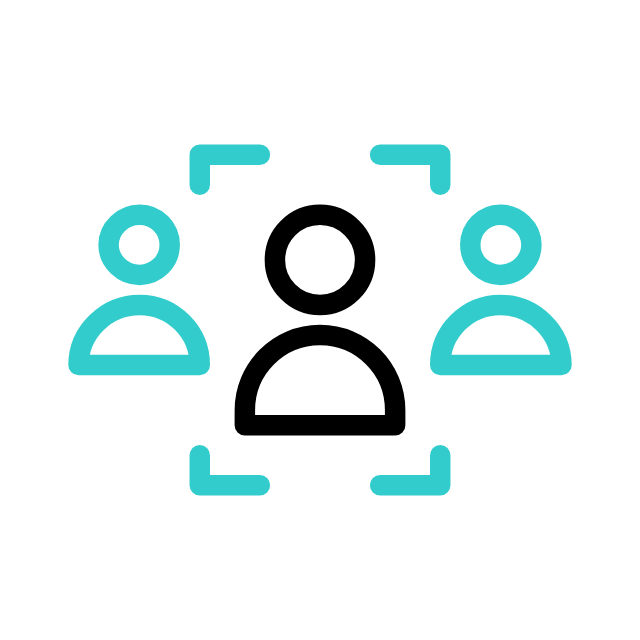 Company size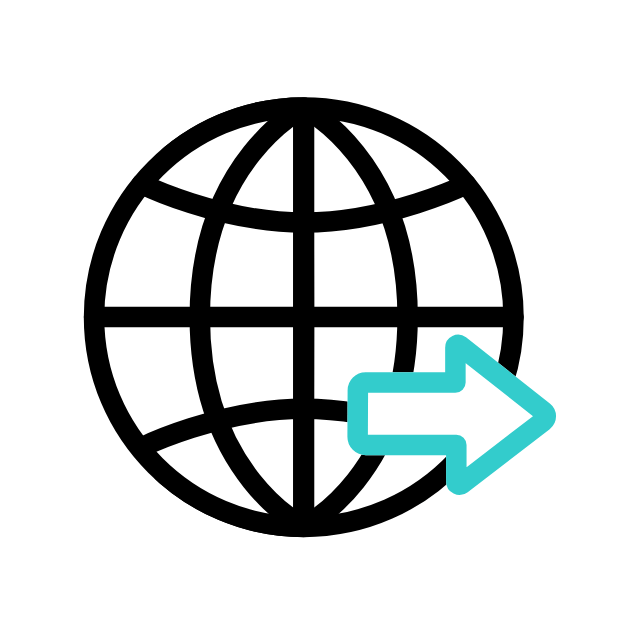 Geographic Locations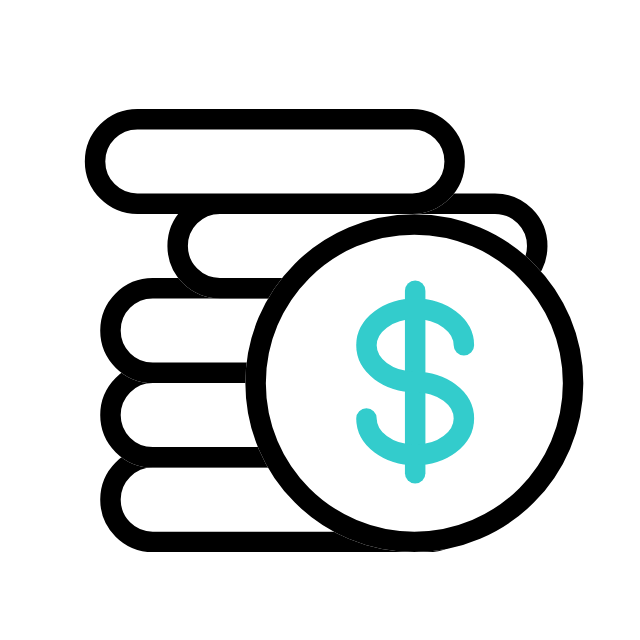 Assets Size
Industry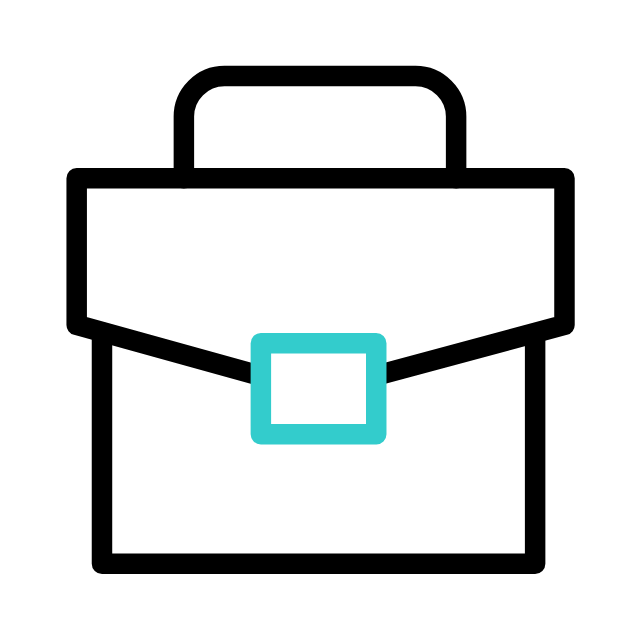 Job Titles
Technology
Obtain qualified leads with an MS SharePoint Users Email Database
When it comes to data solutions, partnering with TargetNXT will be your best option as we have accurate, customer-centric, and cyber-safe data for your business concerns. We optimize our databases after strict manual and automated analysis to ensure deliverability and response rate. Enhanced business productivity and streamlined workflow are what our MS SharePoint Users LIST offer. Why worry about lagging when we are here to push you forward?
Our MS SharePoint Users Email List Includes:
Enhance your growth With Top MicroSoft Users
Get the most out of your marketing campaigns with our verified MS SharePoint Users Mailing Database.
We gather information from trusted and reputable sources for our MS SharePoint Users Email List. After data collection, our market researchers and data analysts double-check the data to filter out any potential inconsistencies or contradictions.
Other Technology Users Lists
Take your email marketing to the next level with our MS SharePoint Users Contact Lists.
Networking and Marketing go parallelly when it comes to business expansion. To have an active network in the business world you need to make connections with your target market using accurate contact data. TargetNXT can help you in delivering an authentic MS SharePoint Users Email List which is CRM-compatible, allowing marketers to use it for telemarketing, direct mail, email marketing, and market research to raise brand awareness. Don't wait when you can make marketing easy with our databases.
This is why we stay ahead!
The data we extract for our MS SharePoint Users Email List undergoes a three-tier verification process which includes manual and automated checks to ensure accuracy and deliverability.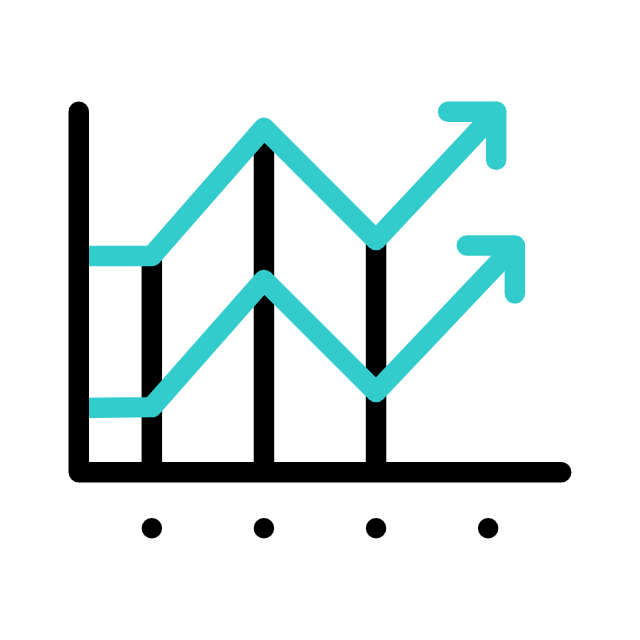 Improve your ROI
Achieve your marketing goals by accelerating the ROI using our verified data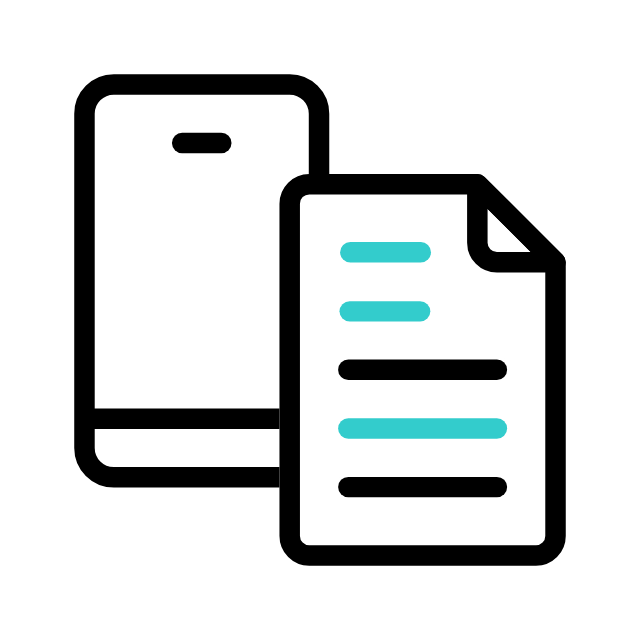 Completely Opt-in
Get access to Contacts who have provided phone and email confirmations of their opt-in.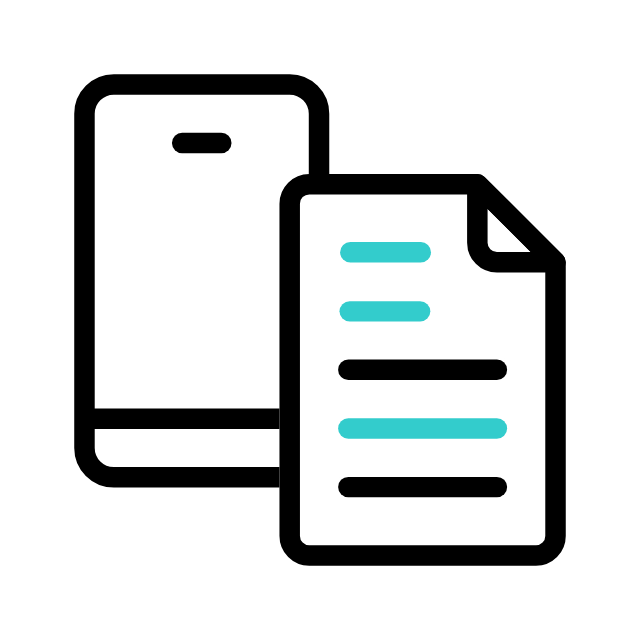 True Data
The data is updated and enriched every 30-45 days to ensure maximum accuracy.
Freshness
We frequently add new contacts to the database so that it always remains current.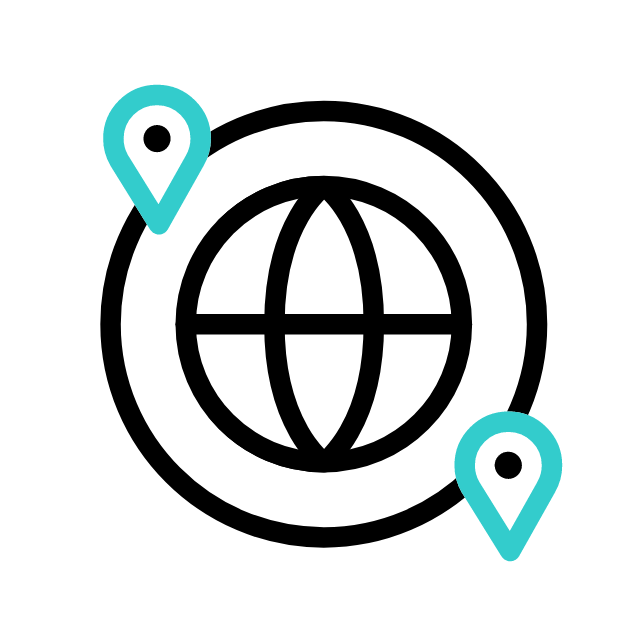 Targeted
We solely market the products to your intended audiences with the aid of custom databases.
Connect with your target audience through the power of email marketing with our MS SharePoint Contact Data.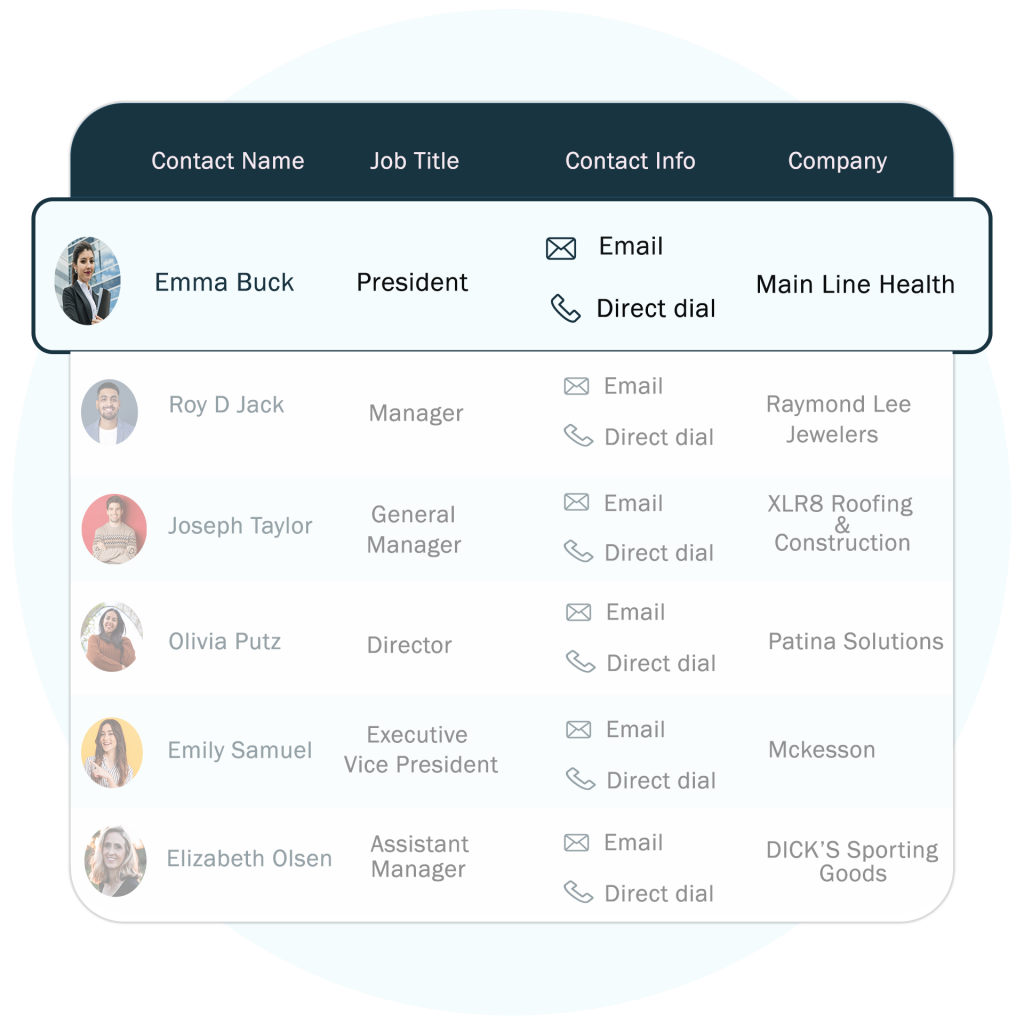 Take the first step and try our free samples
Get the free samples of our MS SharePoint Users Mailing Database and see the potential of our database to enhance your business growth.
Frequently Asked Questions
SharePoint is a potent platform that may assist businesses in streamlining operations, enhancing collaboration and communication, and managing material and information more effectively.
We regularly update, validate, and analyze our MS SharePoint Users Email List. To guarantee a 95% accuracy level, our data is rigorously placed through a manual and automated verification process.
We strive to provide an MS SharePoint Email List that conforms with all data policies to prevent legal repercussions, which frequently result in your communications being labeled as spam. To prevent spam from reaching our email list, we make sure that the CCPA, GDPR, CAN-SPAM, and ANTI-SPAM are all followed.
Say no to inaccurate data, since we are here to help you find the right data.
Share your target specifics which you would like to reach for running your marketing campaign.
Drop your business email address & phone number, our sales experts will get back to you with pricing and counts ASAP.