NetSuite Users Email List
NetSuite CRM is a customer relationship management software that allows businesses to manage their interactions with current and potential customers, partners, and vendors from one place. So use our comprehensive NetSuite Users Email List to connect with the decision-makers of the companies that use NetSuite across the globe.
Create your marketing list now
Customize your NetSuite Users Mailing List by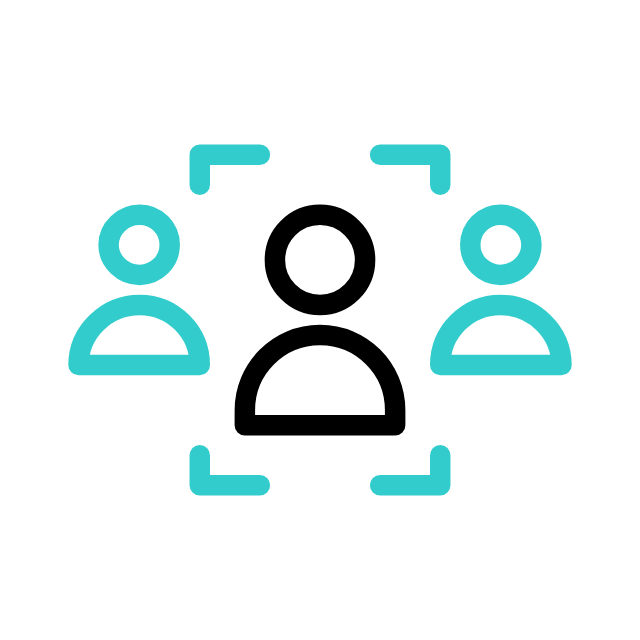 Company size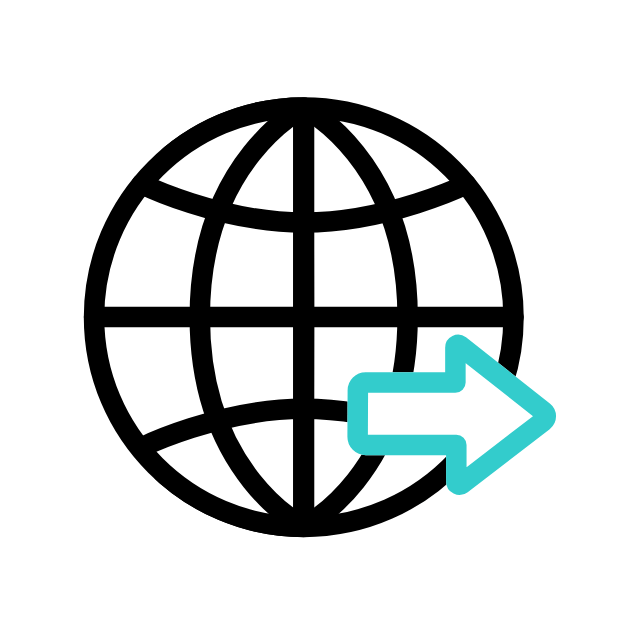 Geographic Locations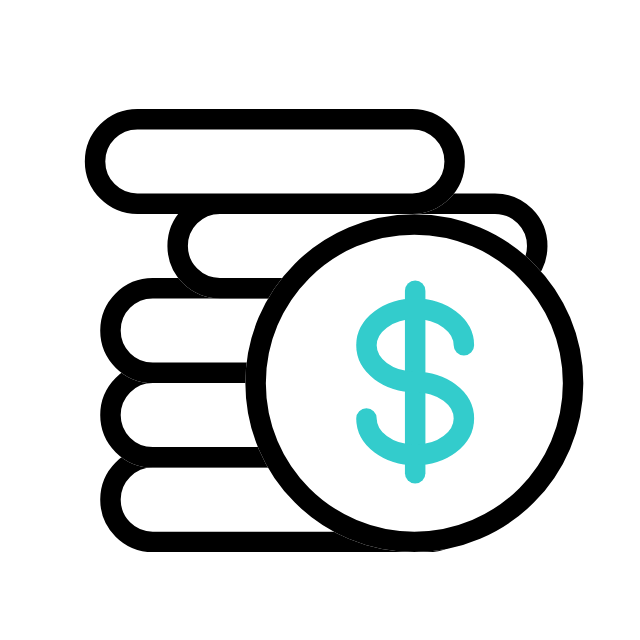 Assets Size
Industry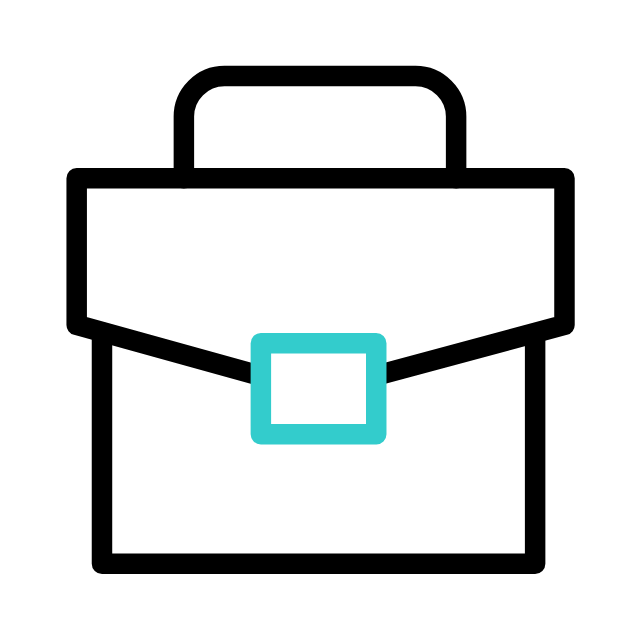 Job Titles
Technology
Boost your brand value with TargetNXT's NetSuite Email Users List
Would you like to connect with the Technology NetSuite End Users? Do you have a similar product/service that you want to market to the companies that need your solution? If the answer to the above questions is yes, we suggest you purchase our best-in-class eCommerce NetSuite Users Email List. Using it to run your marketing campaign will help you increase your brand awareness, improve your lead generation, and eventually grow your business.
Over the decade, we have helped dozens of clients generate more leads, scale up their ROI, improve their conversion rate, and boost their brand awareness. Today, we serve more than 250 clients listed in fortune 500 and fortune 1000 companies.
Our NetSuite Customers List Includes:
Our NetSuite Products Users List Includes:
Channelize your effective marketing campaigns with NetSuite Users Email List
Source of our data collection is purely legitimate and trustworthy
The authenticity of any Netsuite Customers List depends on the Source from which the data is collected. Therefore, we collect data only from legitimate and trustworthy sources that are up to the industry standards. We source our data from :
Other Technology Users Lists
Want To Increase the Effectiveness of Your Marketing Campaign?
The effectiveness of your campaign can be increased by running campaigns on multiple platforms. You can increase your brand visibility by running a 360-degree marketing campaign. And we build our email list keeping that in mind. Our NetSuite ERP Users Mailing List contains a wide variety of data that allows you to stay connected with your potential customers via telemarketing, email marketing, SMS marketing, and direct marketing. The advantages of running a multi-channel marketing campaign are augmenting trust with your prospects and increasing buying opportunities
Have a look at advantages of using TargetNXT's NetSuite users list for running your campaign
Improve the performance of your marketing campaigns by backing them up with a our data-rich email list. Your dream of international expansion can finally come true.
Verified
Datasets are tele verified and campaign approved.
Customized
Our dataset is customable as per the campaign needs.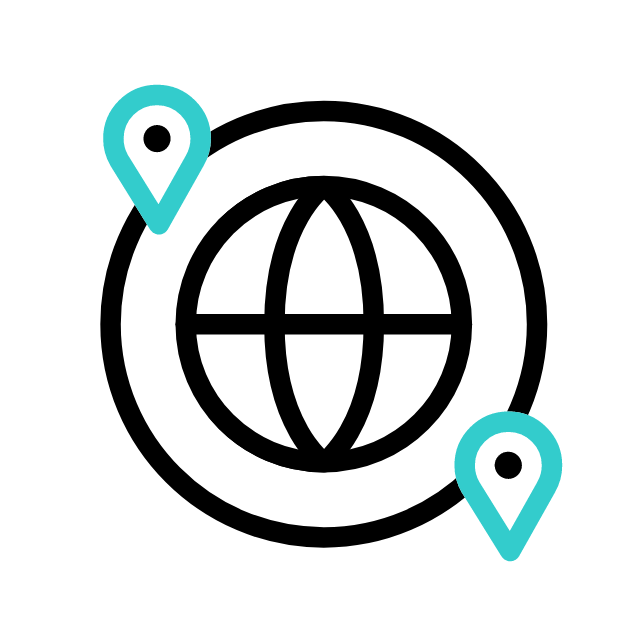 Outreach
Our dataset can be used worldwide by reaching USA, Europe, UK, APAC.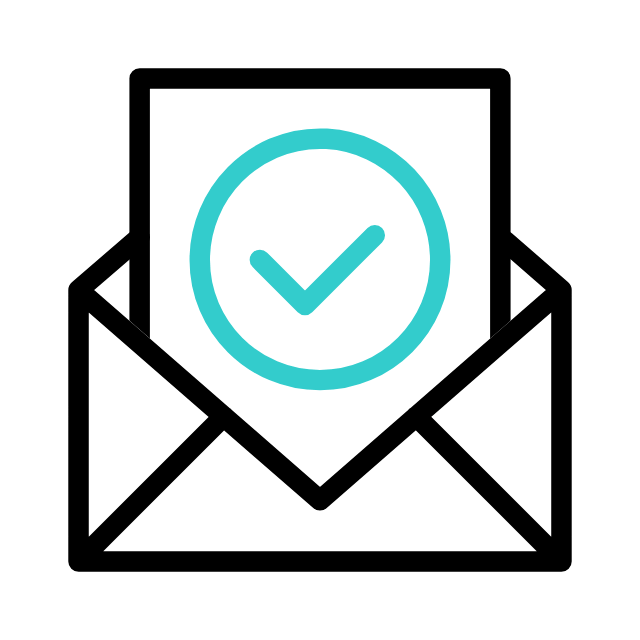 Deliverability
We provide overall 90% of deliverability on purchase our dataset.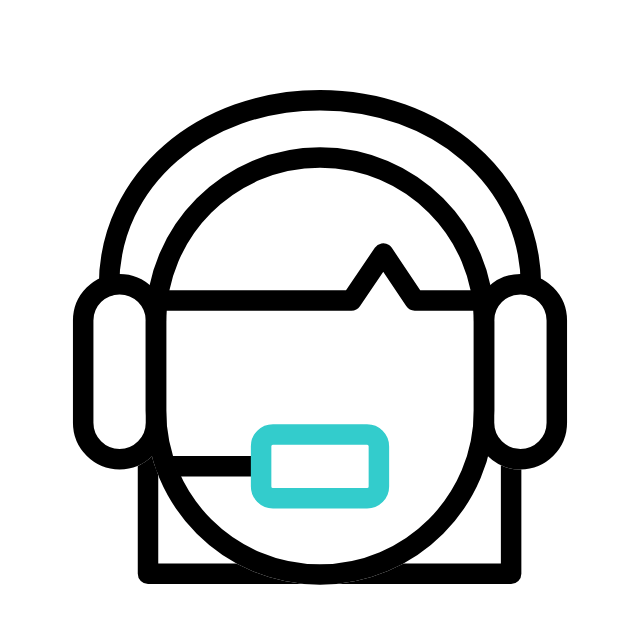 Account Manager
After sales a dedicated account manager will be assigned for all your queries.
Personalize your email list today and take your business to greater success.​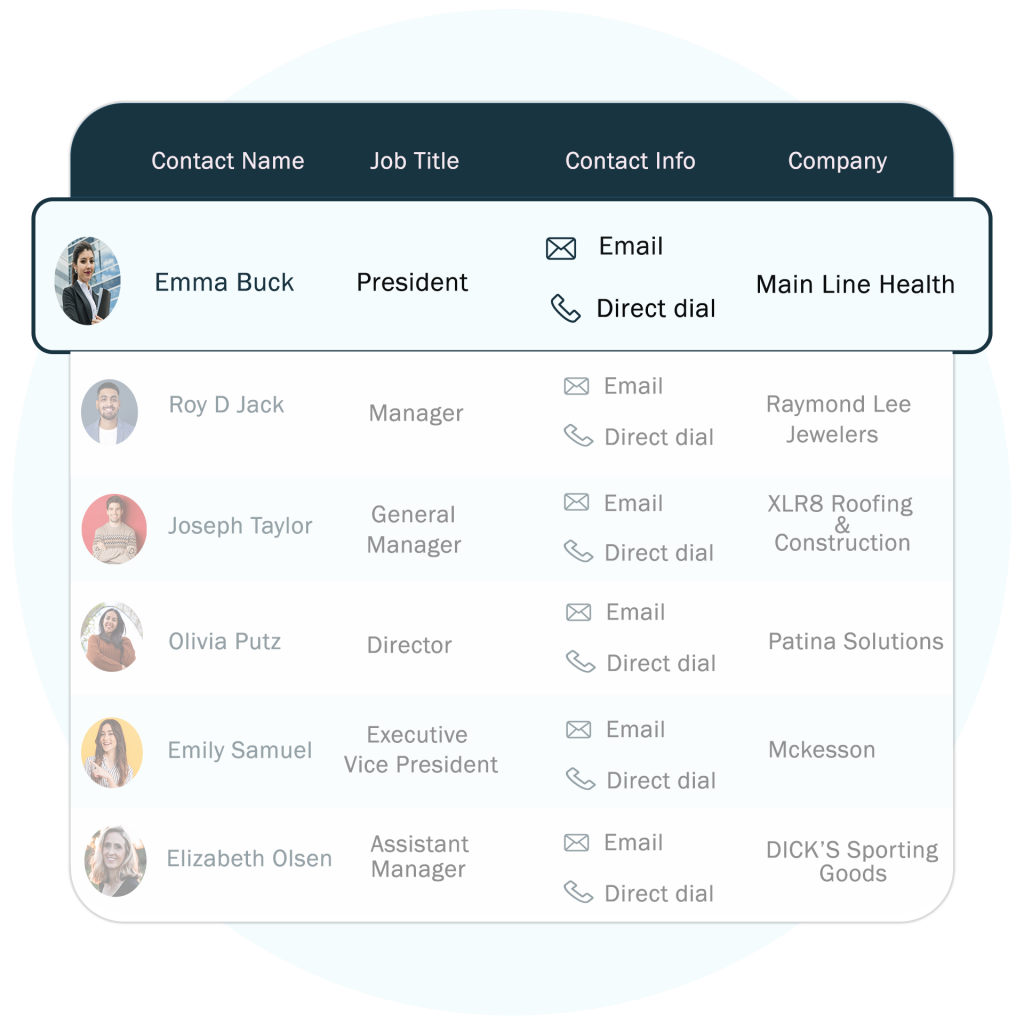 Claim a sample of our NetSuite Users Email List
If you are looking to expand your business internationally and scale up your sales, our email list will come in handy for you. Request for samples and witness it today.
Frequently Asked Questions
The companies using NetSuite are most often found in United States and in the Information Technology and Services industry. NetSuite is most often used by small to midsize businesses across all industries.
The dataset is delivered in XLS or CSV formats and can be easily integrated into any cloud-based or CRM tool.
TargetNXT builds highly tailored company and contact datasets for specific purposes using a deep marketing data aggregation and mining platform in conjunction with an expert data research team. All of our datasets are newly created and validated utilizing email deliverability and social profile checks.
Say no to inaccurate data, since we are here to help you find the right data.
Share your target specifics which you would like to reach for running your marketing campaign. 
Drop your email address & phone number, we'll get back to you with pricing and number of records available for your requirement.