Salesforce CRM Users Email List

Salesforce is the best Customer relationship management (CRM) platform in the world. Salesforce allows your marketing, sales, business, IT, and customer support teams to collaborate remotely so that you can satisfy your clients worldwide. At TargetNXT, we offer you the most accurate Salesforce CRM Users Email List to timely reach the targeted inboxes. One of the top cloud-based software programs, Salesforce, gives its users a lot of customization options, just like we do. Our databases assure maximum deliverability with minimum bounce rates to aid you in building the business of your dreams.
Create your marketing list now
Customize your Salesforce CRM Users Email List​ By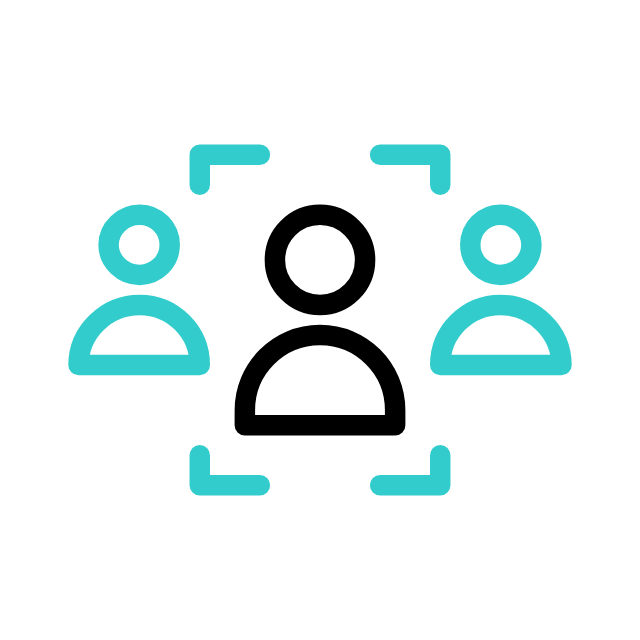 Company size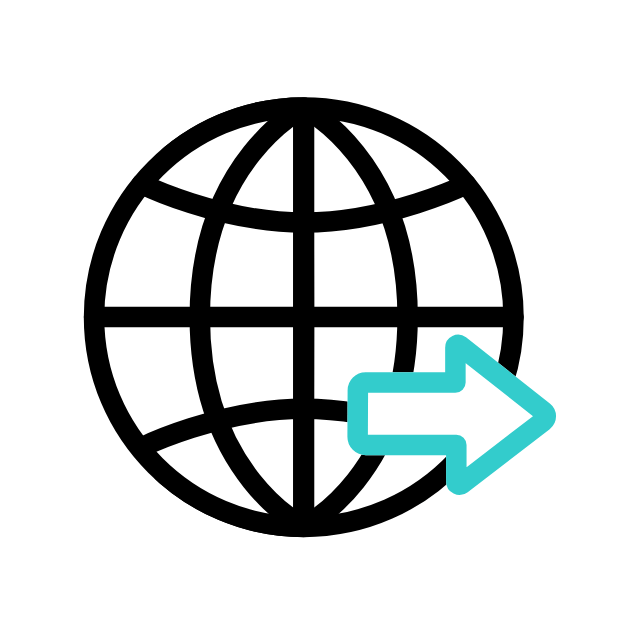 Geographic Locations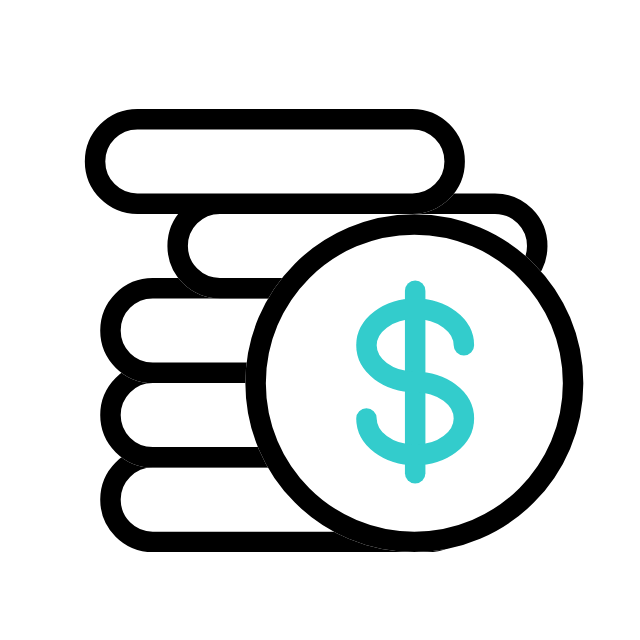 Assets Size
Industry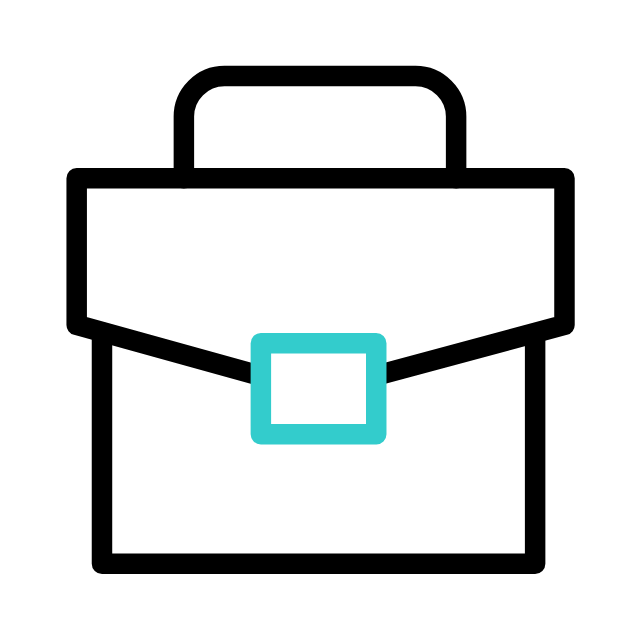 Job Titles
Technology
This is why you need our Salesforce CRM Users Email List.
Making direct contact with professionals on the other side of the world for promotional purposes can be quite a challenge with the Salesforce CRM Users List. From now on, before launching any kind of campaign, we assist our clients to take a critical step in getting accustomed to the market. The following will help marketers close the gap and strengthen ROI for their companies with the aid of our Salesforce Users Email List.
Our Salesforce CRM Users Email List Includes:
Available Products in Salesforce CRM Users Mailing List
Have the most accurate and reliable databases at your fingertips.
Sources we rely on for authentic data
We source data from genuine sources and are categorized and verified rigorously to keep it accurate and authentic. We routinely cleanse and update our data to make it error-free for you.
Other Technology Users Lists
Join us and Unleash your marketing potential
Our Salesforce Users Email List provides targeted clients with limitless and continuous business communications to increase your sales conversions. Our client-focused mailing list is genuine and specifically designed to keep your services in the spotlight in the modern marketplace. With the help of the data we have on Salesforce users, we make sure that your marketing campaigns meet your goals for lead generation and conversion.
Grow with our Salesforce CRM Customers Database and stay ahead of your competitors
Our user marketing database is set up so that you are prepared to meet demand when it arises. To accomplish what others are having trouble with, try to expand your Salesforce customer list.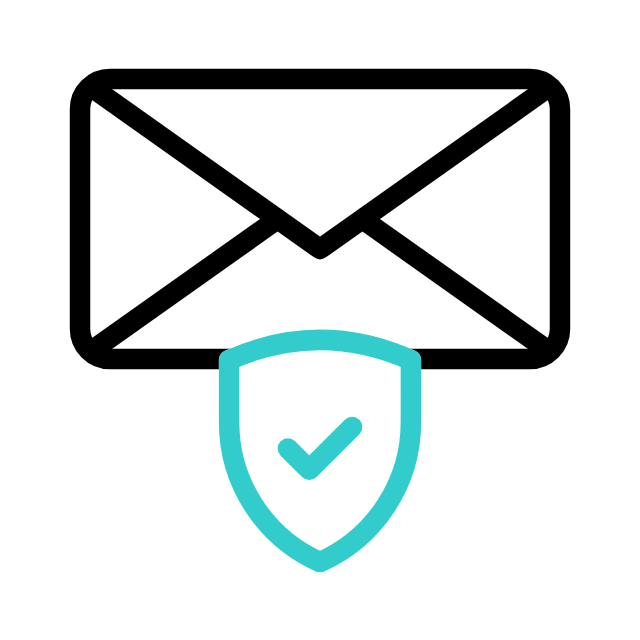 Quality data
Our team's unmatched data and service quality will help your business expand more quickly than ever.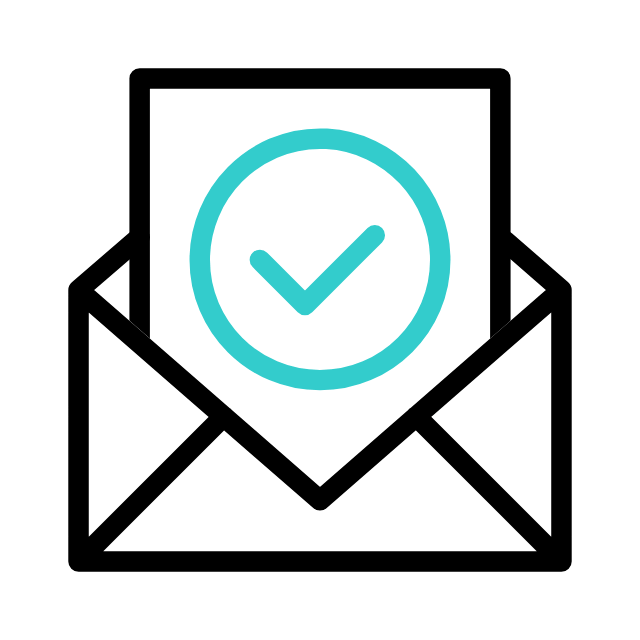 Accuracy
To give you the upper hand in the dynamic world of marketing, we provide accurate and updated data.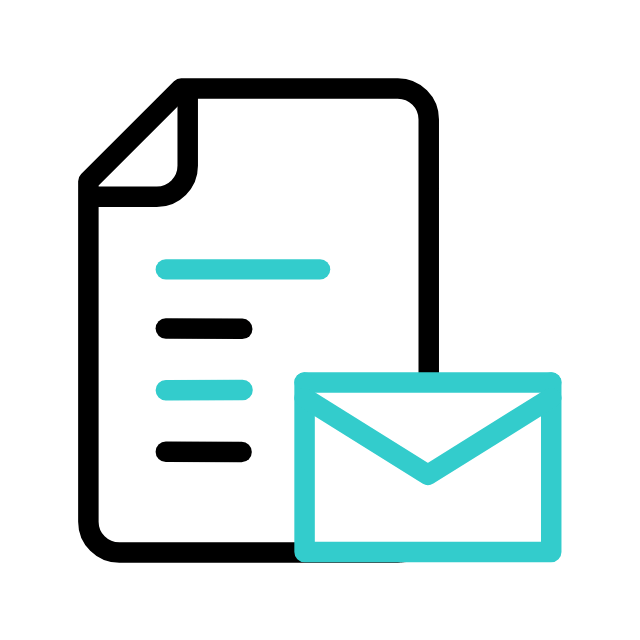 Customizable
Make your marketing campaigns as specific as possible to ensure maximum effectiveness.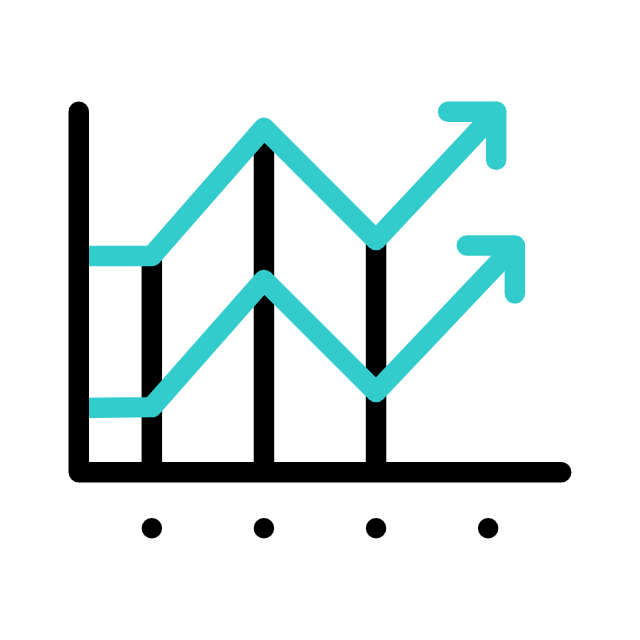 Right approach
The appropriate way to deal with the decision- makers who control purchasing decisions.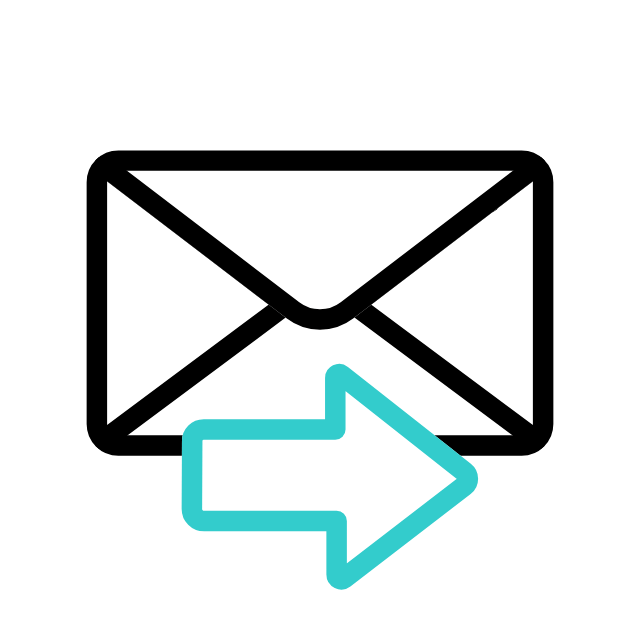 Opt-in data
100% of data entries are consent based so that your products and services will reach the right audience.
Give a rundown to delve into and probe the right gear to help marketers deliver the right message at the right time on the channel.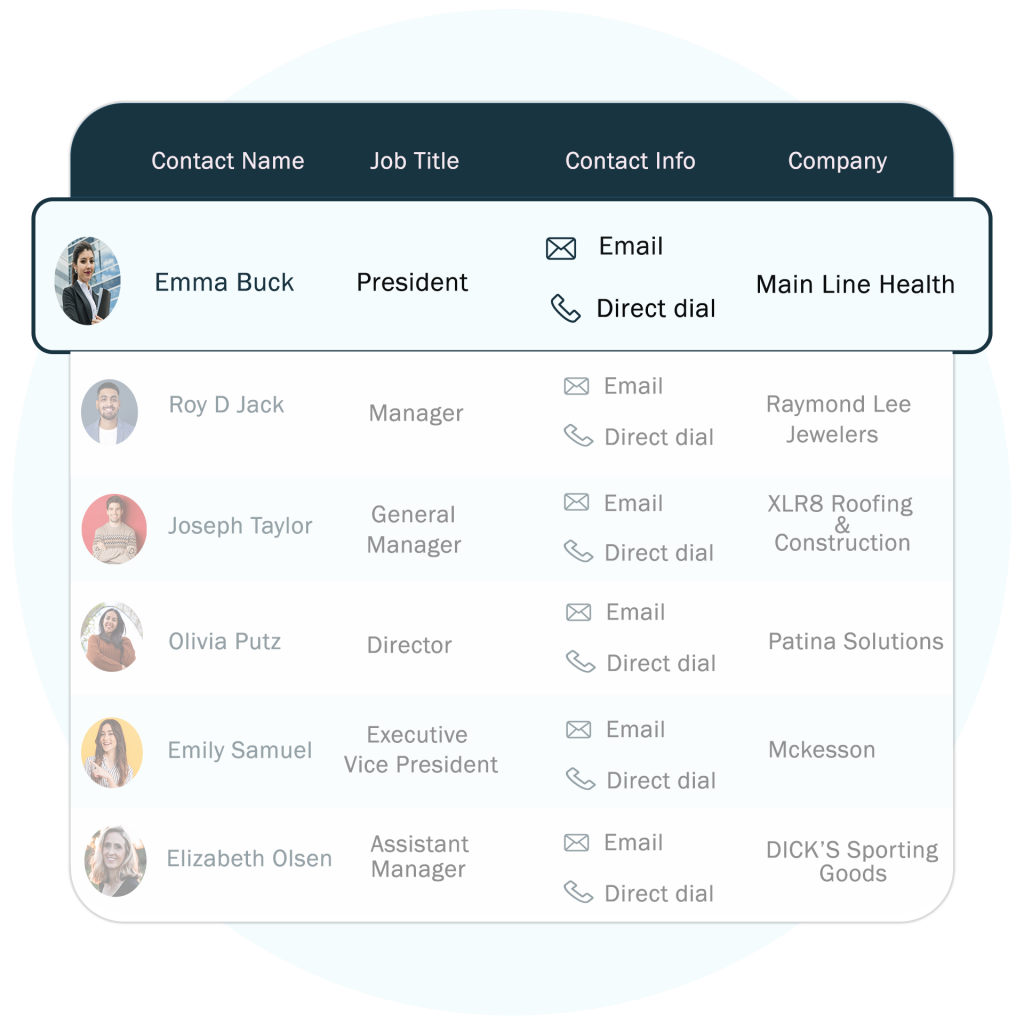 Request free trial versions of our email databases!
Access our database of Salesforce CRM Customers Lists to explore marketing opportunities with just one click.
Frequently Asked Questions
Say no to inaccurate data, since we are here to help you find the right data.
Share your target specifics which you would like to reach for running your marketing campaign. 
Drop your email address & phone number, we'll get back to you with pricing and number of records available for your requirement.