QuickBooks Users Email List
Use our carefully segmented QuickBooks Users Email List if you want to target top business executives and decision-makers from organizations that use QuickBooks Enterprise solutions. TargetNXT offers marketers a QuickBook Users Mailing List that is a perfect fusion of up-to-date and accurate contact information and boosts overall company value. Our QuickBooks Payments Users Email Database List will unquestionably help you run targeted email campaigns meant to increase customer retention as well as attract new clients.
Create your marketing list now
Customize your QuickBooks Users Email List By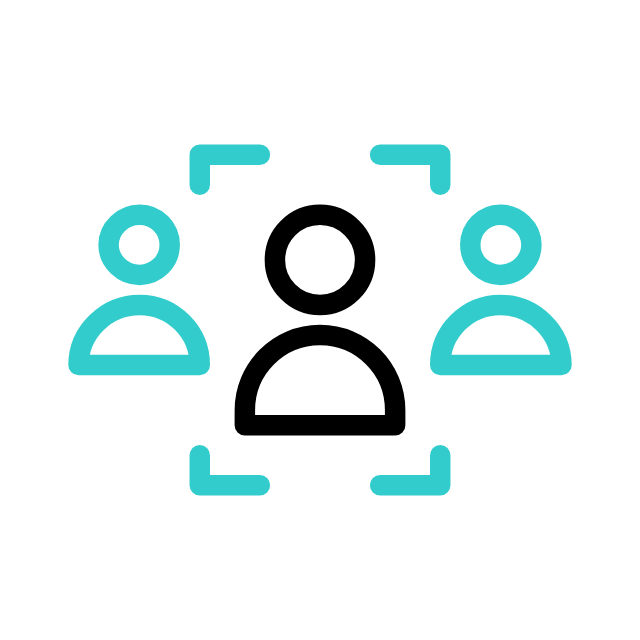 Company size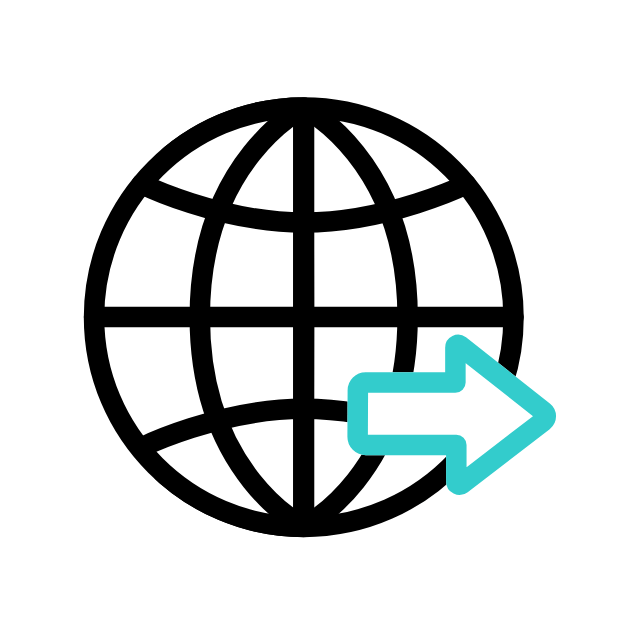 Geographic Locations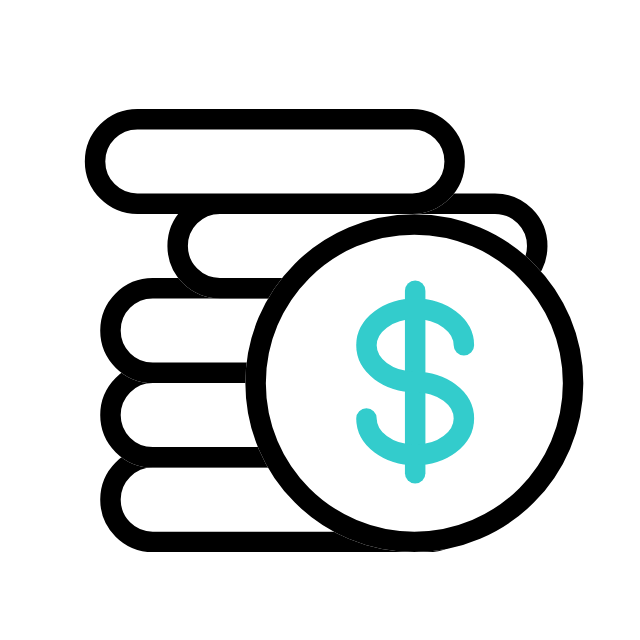 Assets Size
Industry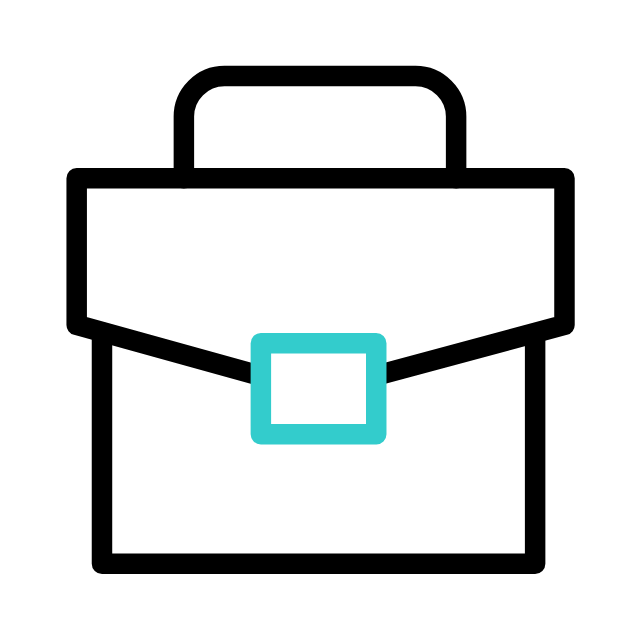 Job Titles
Technology
Hit the right inboxes with our QuickBooks Users Mailing Database
The widely used accounting software program QuickBooks can be used both on-premises and in the cloud. It enables companies of all sizes to better perform their duties related to financial management, including managing bills, tracking income and expenses, creating invoices and payments, and managing time. The QuickBooks Users Mailing database provides advanced knowledge of such specificities in requirements and modifications, which not only enables sales teams to focus their strategies in the right places but also saves them a tonne of time.
Our QuickBooks Customers Email List
Customize QuickBooks Users Database by product
Strategically align your marketing capabilities with TargetNXT
Our Legitimate Data Sources
Our QuickBooks Payments Users List aims to gather and arrange information from numerous departments so that data-driven business decisions can be made. We compile email addresses for our database from reliable sources only.
Other Technology Users Lists
This is why your business needs our databases
QuickBooks Payments is a mobile payment gateway and payment management service that enables businesses to process credit card payments via a mobile app. We're here to assist you in contacting these businesses. With the help of our highly effective QuickBooks Payments Users Email list, your company can reach its full global potential. Using our GDPR and Anti-Spam certified data, you can communicate with your target audience without any geographical restrictions. Use our list to your advantage and you'll notice a quick rise in ROI.
Join TargetNXT And Accrete Your Connections Worldwide
You can increase your customer base and stop entirely depending on your current clientele by purchasing our email list. Many of the people on our email list are specifically looking for your company. This will enable you to connect with more leads.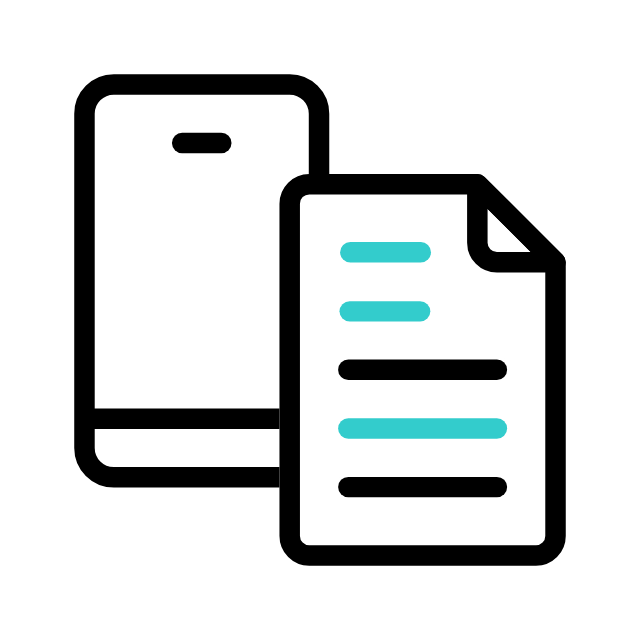 100% opt-in
We protect you from legal repercussions by providing you 100% opt-in information.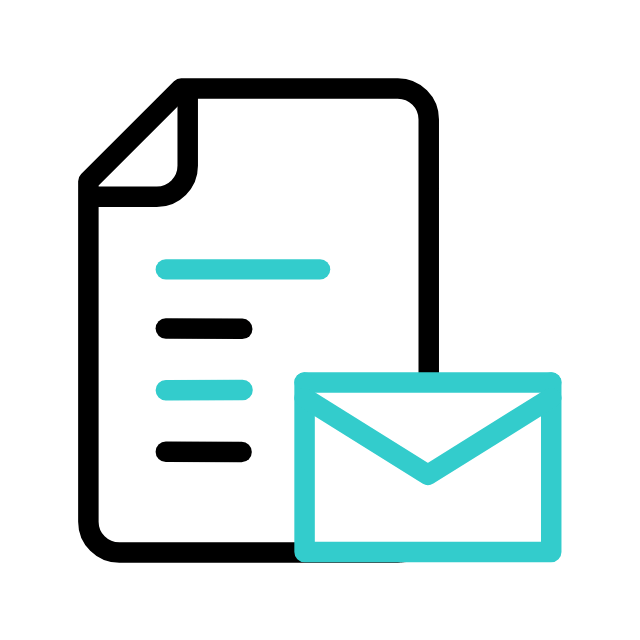 Customized List
We connect you to your targeted contacts and key decision-makers.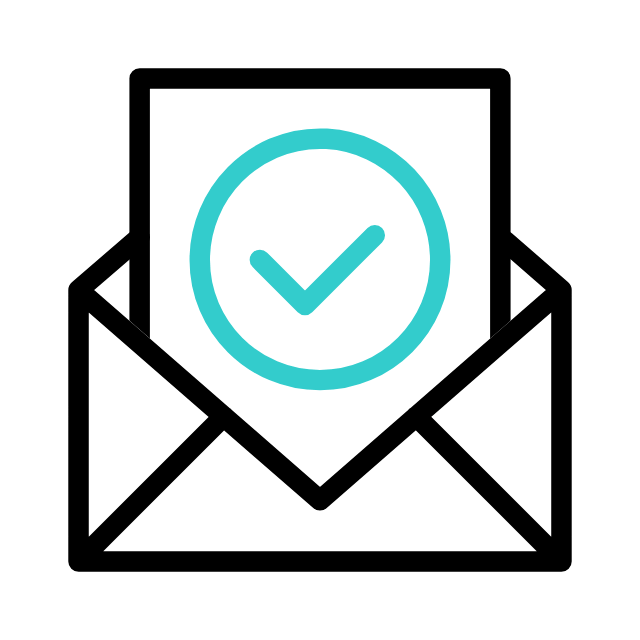 Verified Data
To guarantee that the data we offer is always accurate, we verify and validate our records.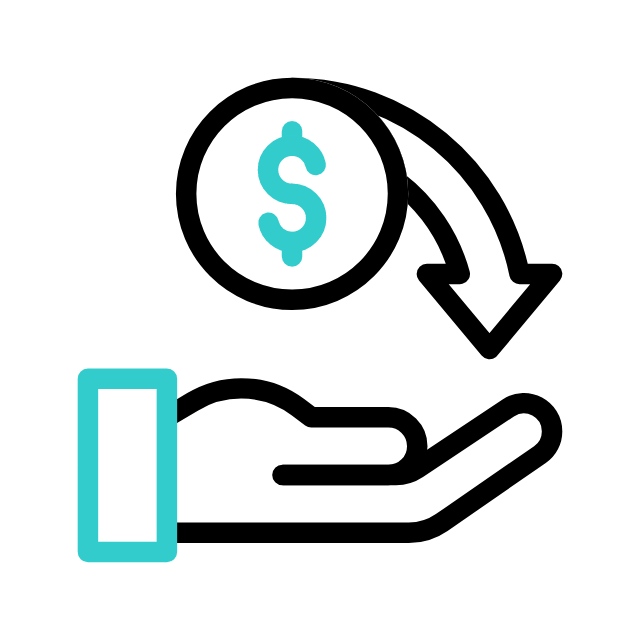 Cost-efficient
Prices that are reasonable for our authentic, validated databases.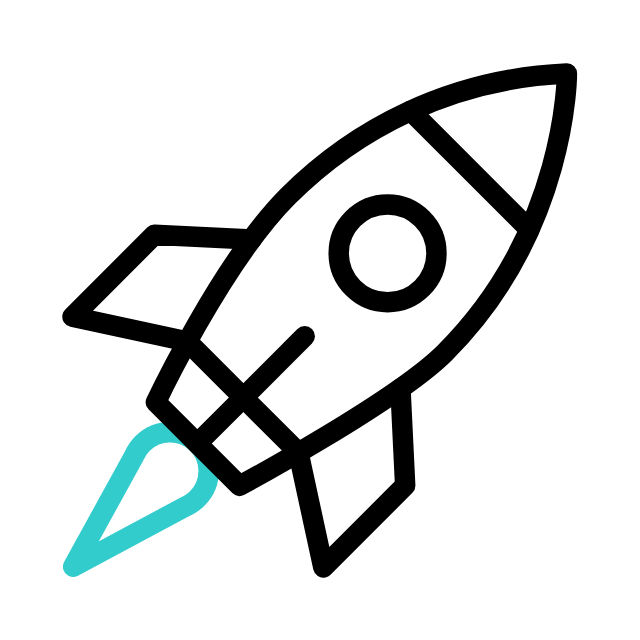 Highly Robust
Improve your ROI and boost your marketing campaigns with the aid of our reliable list.
Reach your prospects quickly and easily with our databases.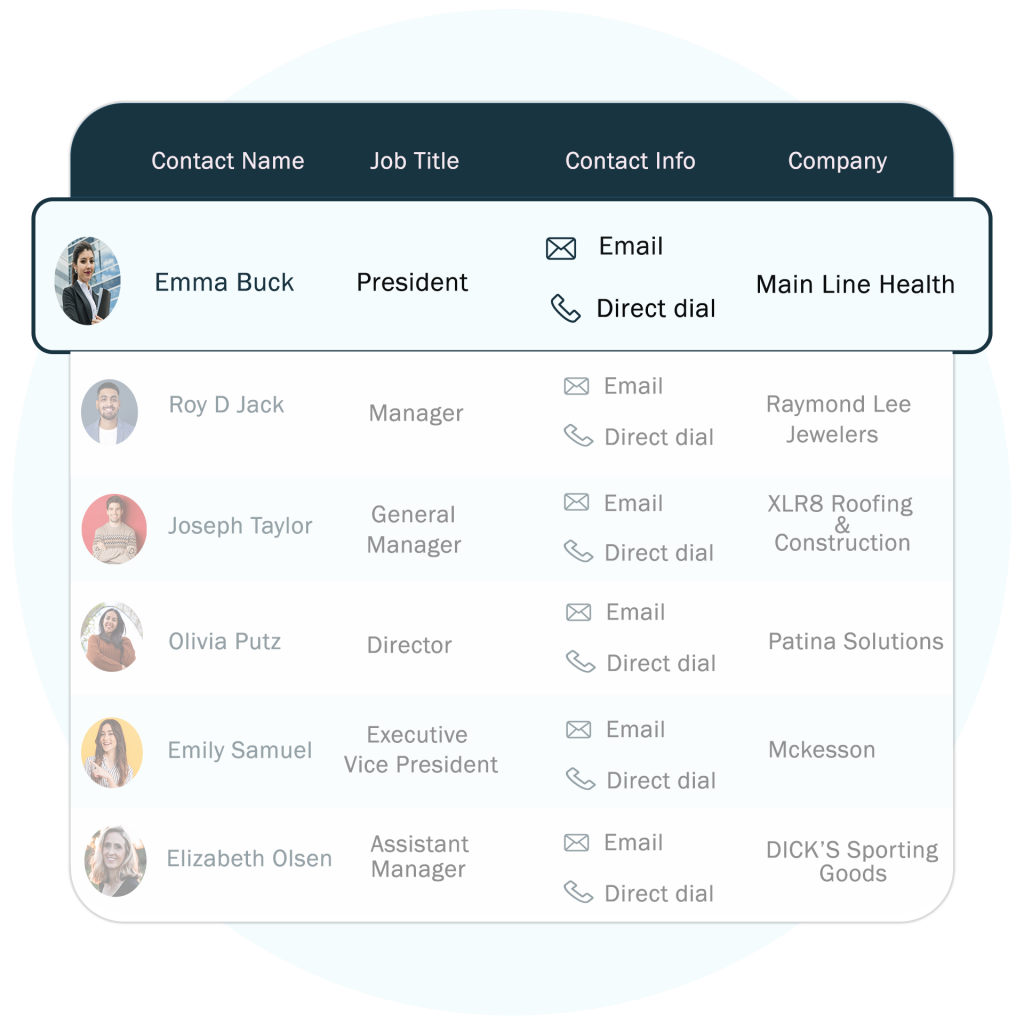 Get samples of our Email database for free
For your convenience, we have samples of our Quickbooks Users Email List. Try these for free to see how they might help you grow your business.
Frequently Asked Questions
A comprehensive database of current data about QuickBooks Payments users, clients, and vendors can be found in the QuickBooks customers list. The data is prepared for B2B campaigns because it has been verified and made mobile-friendly.
Yes, especially if you're trying to target a specific demographic with multichannel marketing. To ensure that your brand value is increased, the entire list of QuickBooks Payments users has been masterfully crafted to fit a variety of direct, online, and telemarketing campaigns. You can achieve unmatched campaign results by using global multichannel campaigning.
There are numerous places to get QuickBooks Users Email List. The best choice is unquestionably TargetNXT. A committed team of researchers gathers, validates, and verifies the data to guarantee higher deliverables and campaign success.
Say no to inaccurate data, since we are here to help you find the right data.
Share your target specifics which you would like to reach for running your marketing campaign. 
Drop your email address & phone number, we'll get back to you with pricing and number of records available for your requirement.