Sage is one of the popular customer relationship management software which keeps track of prospect details in a single database that can be shared with multiple users. With that said, TargetNXT offers highly authentic Sage Users Email List that consists of data from multiple sources across the globe. We make sure that the customers walk out with data that is 100% accurate.
List of Companies Using Sage
| COMPANY | WEBSITE | REVENUE | COUNTRY | EMPLOYEE SIZE |
| --- | --- | --- | --- | --- |
| Blytheco | www.blytheco.com | $34.9M | United States | 1,303 |
| Lifemark Health Group | www.lifemarkhealthgroup.ca | $734M | Canada | 5,000 |
| Drake International | www.drakeintl.com | $787.1M | Canada | 1,880 |
| compuData Inc. | www.compudata.com | $22.7M | United States | 9,300 |
| NORMA Group | www.normagroup.com | $1.2B | Germany | 6,193 |
| Shiseido | corp.shiseido.com | $7.9B | Japan | 39,000 |
| JEide Bailly LLP | www.eidebailly.com | $446.7M | United States | 3,000 |
| Nando's Canada | www.nandos.ca | $25M | Canada | 5,800 |
| ENGIE Services | engieservices.us | $30.8M | United States | 1,140 |
| University of Calgary | www.ucalgary.ca | $1.1B | Canada | 5,000 |
Customize your Sage Users Email List by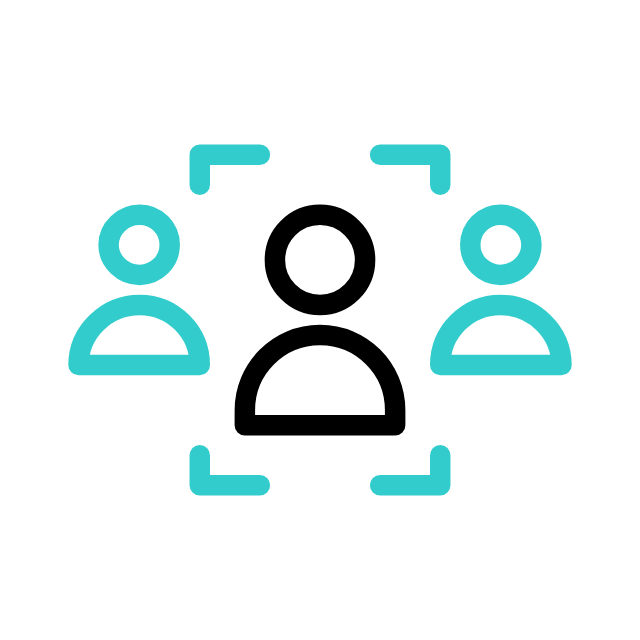 Company size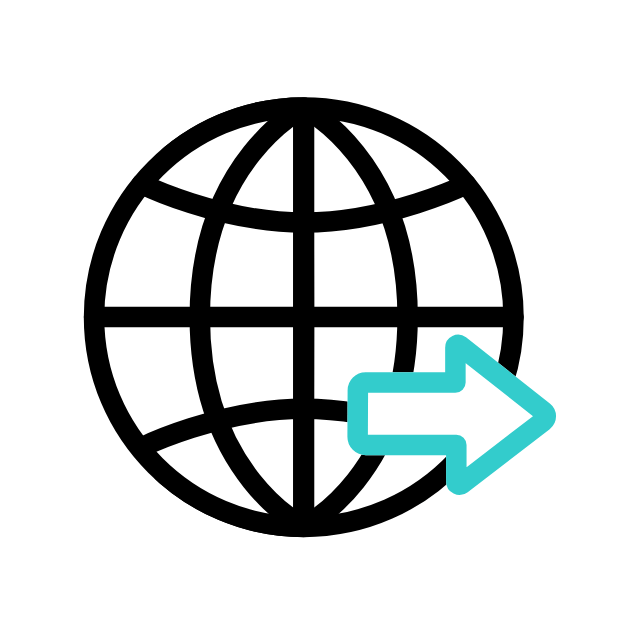 Geographic Locations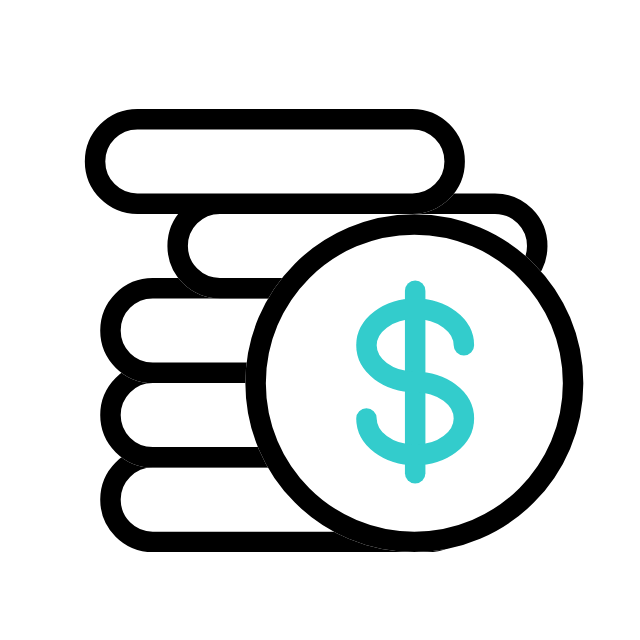 Assets Size
Industry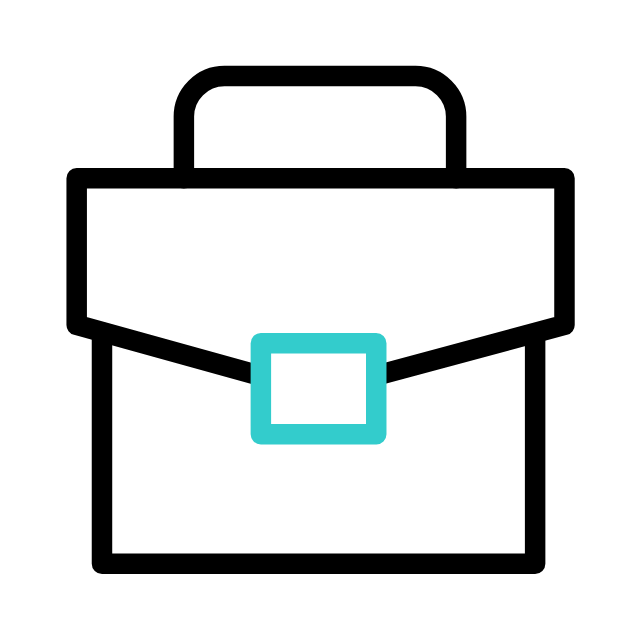 Job Titles
Technology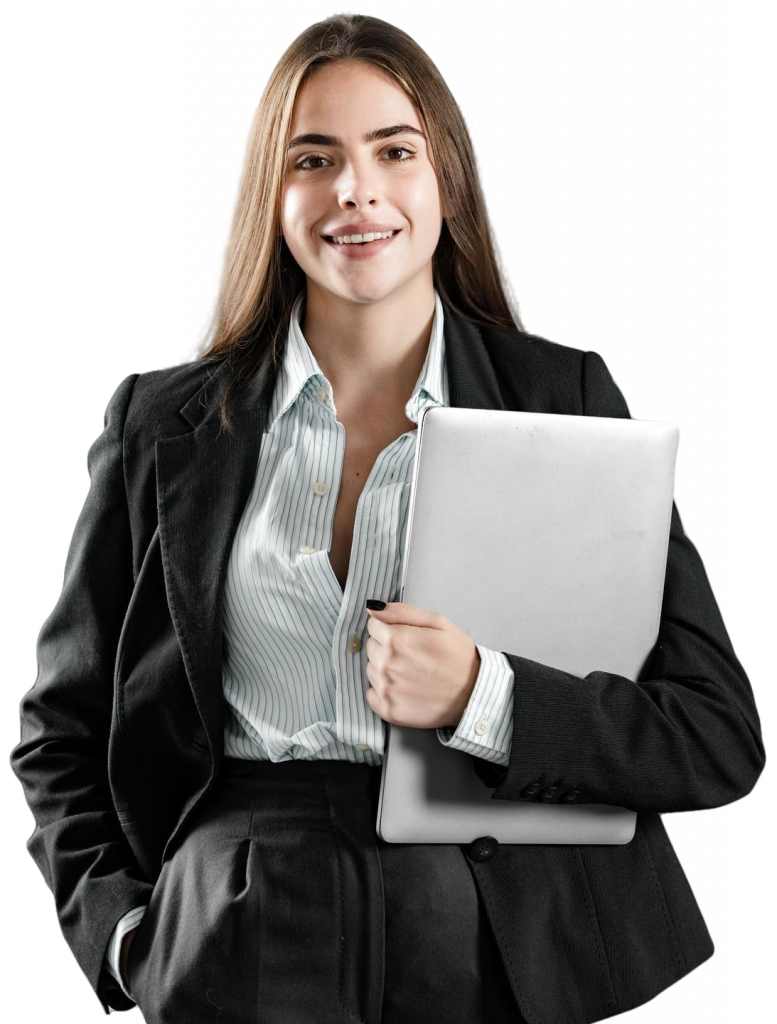 More And More ROI, Better Business Goals With TargetNXT!
Our Sage Users Mailing List is a reliable database that goes through several compliance regulations and authorization. With extensive experience, our specialists can analyze the database to help you gain the highest level of sales opportunities. Our Sage Users Customers List will help you effectively run marketing campaigns with a better ROI.
Moreover, our list checks all recommendations of GDPR and anti-spam laws to make it more stable and reliable. So, you can leverage our listings and run multi-channel marketing campaigns in different regions of the world without fear.
Our Sage Users Email List Includes:
Sage Can Be Customized Based on Following Products
Reach your target customer base with our high-potential list Sage Users List.
Our Data is Collected From Reliable Global Sources.
Our data experts collect these dataset from authentic and qualified sources which ensure all the contacts added are opt-in.
Other Technology Users Lists
Personalize Your List Of Sage Users For Better Results Based On Your Requirements
With more than a lakh distributors and salespeople, SAGE has one of the largest, most accurate and up-to-date databases in the marketing industry. These companies have passed our strict verification process to prove they are legitimate promotional and products distributors. Our Sage Users Email Database gives you the opportunity to reach distributors in your target market that you normally would not have access to.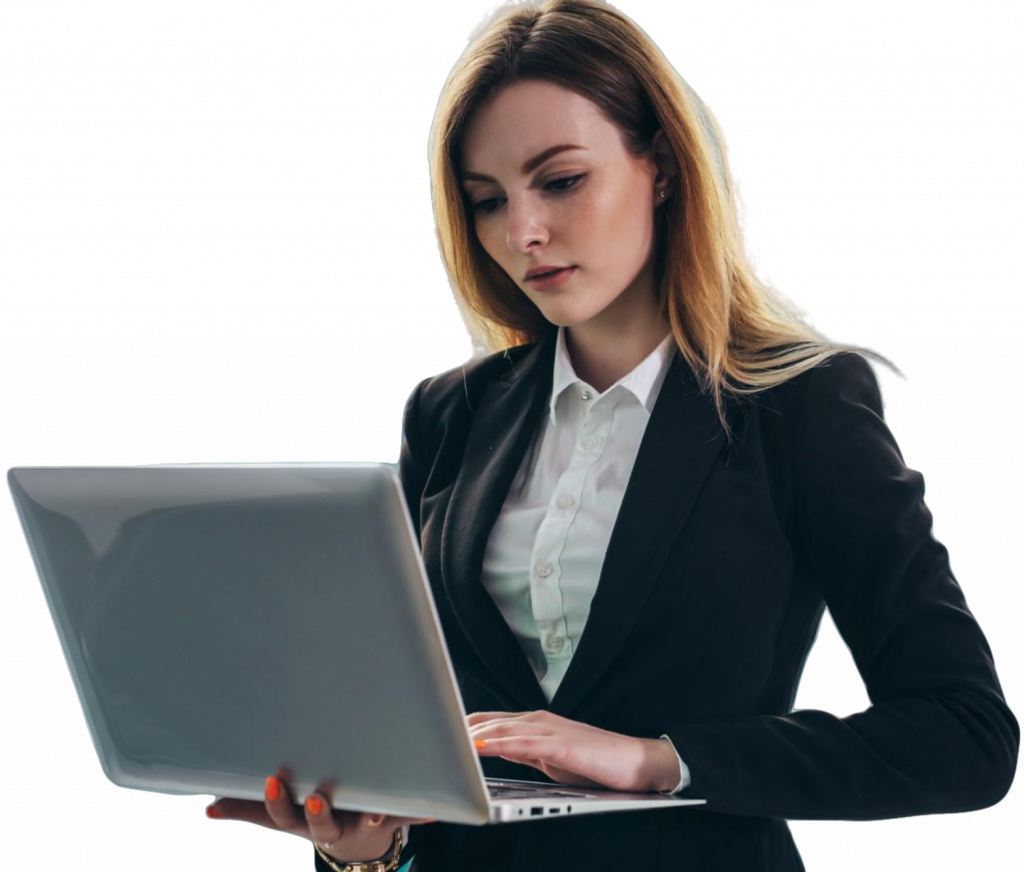 Our Sage Users Contacts helps you communicate with a larger audience
TargetNXT Sage Users List will surely help you run a business campaign that will be targeted for customer retention as well as for customer acquisition. We provide you access to chief resources of B2B leads by doing advanced research to help you connect and associate with your target audience.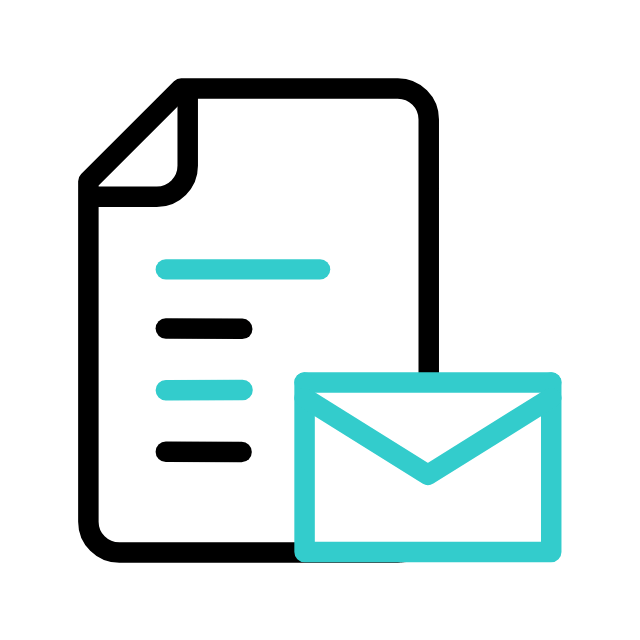 Direct reach
Get a source of fresh, rich, detailed records without chasing business for appointments.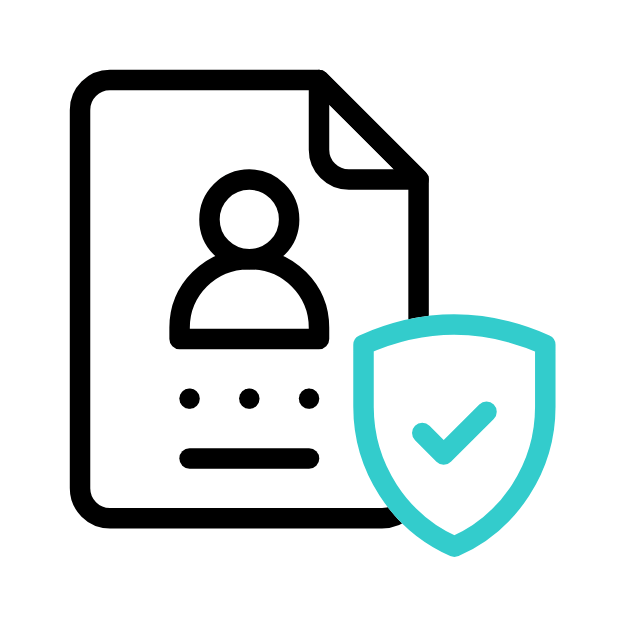 Permission Based
Our list ensures the right information be communicated with the right audience.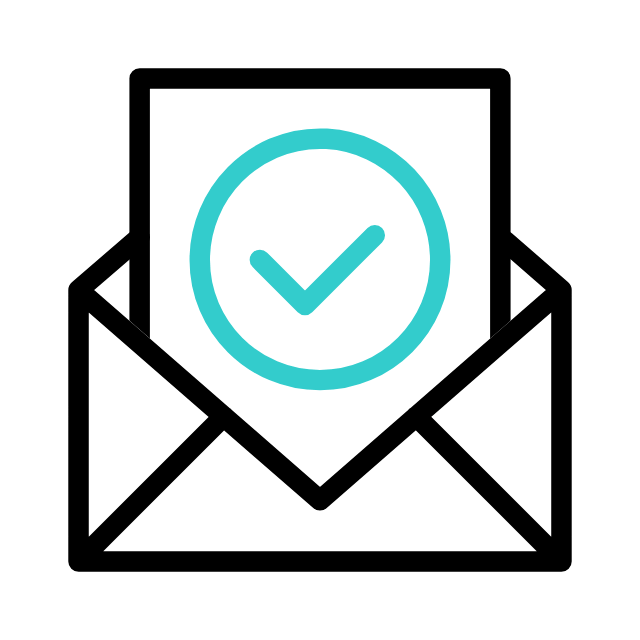 Deliverability
We assure accuracy rate around 90% on email deliverability and around 95% on other data fields.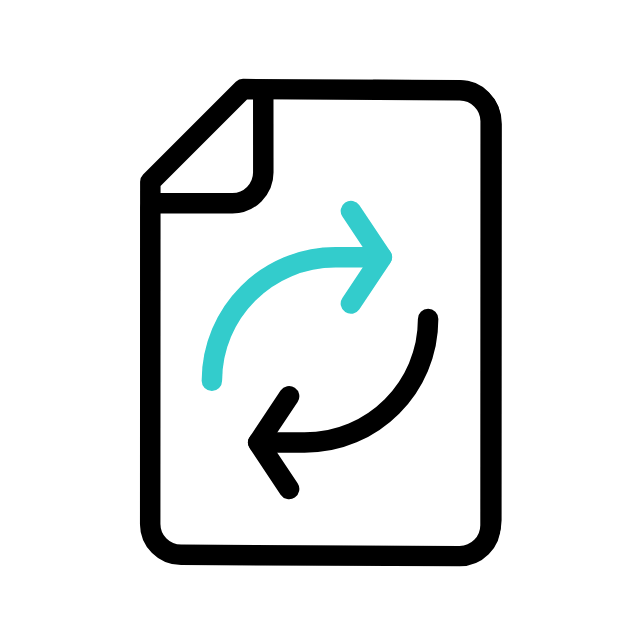 Updated
Our database is cleansed, verified, and updated at regular intervals.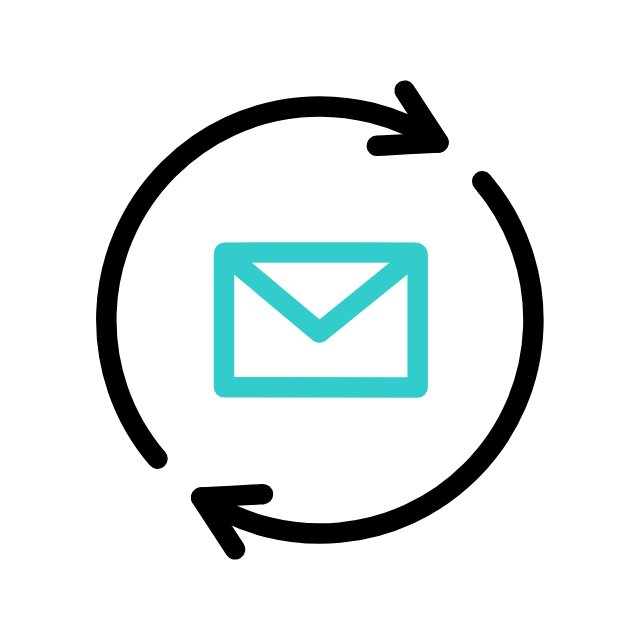 Unlimited Usage
On this list purchase, you own the database and earn unlimited usage rights.
Elevate your marketing campaign with Sage Users Databsse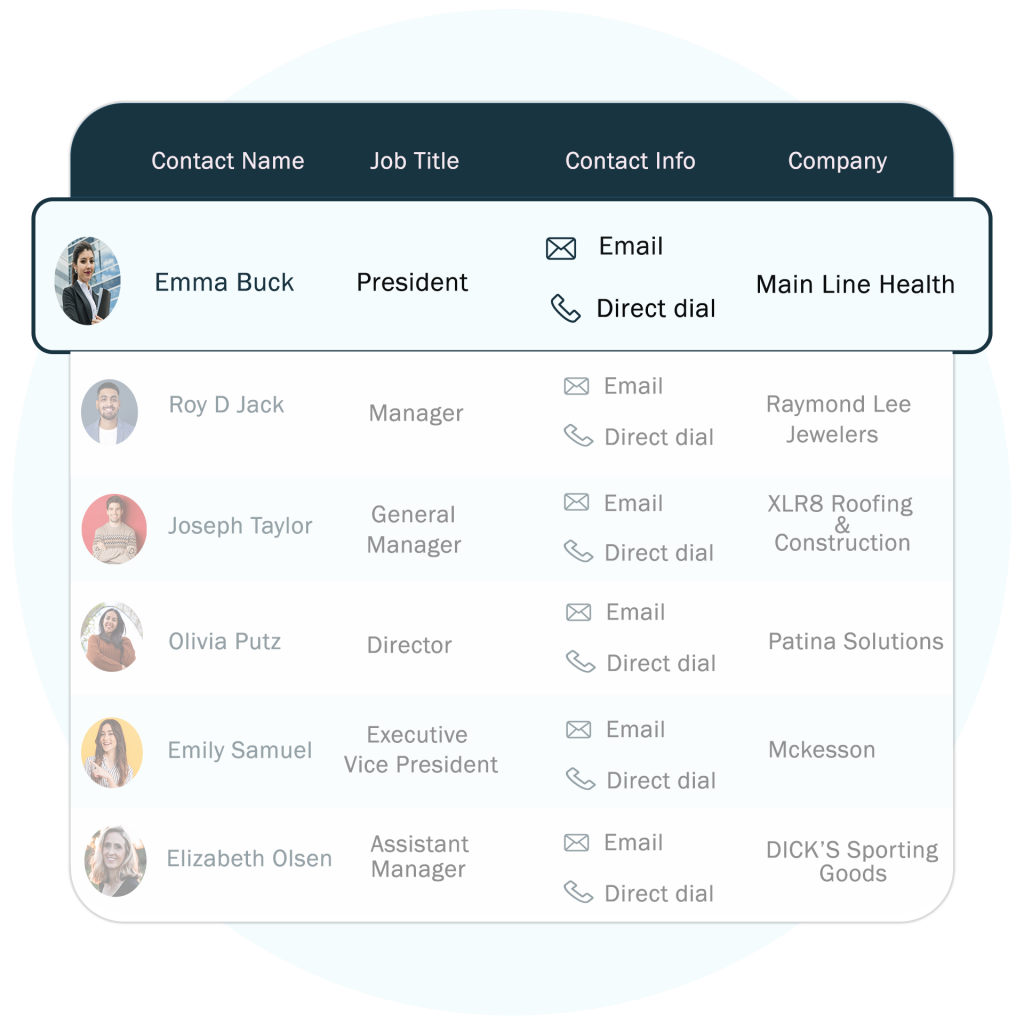 Claim a sample of our sage users Mailing Lists
The Sage Users Mailing Address is available in three distinct formats – XLS, CSV, and text format.
Frequently Asked Questions
Say no to inaccurate data, since we are here to help you find the right data.
Share your target specifics which you would like to reach for running your marketing campaign.
Drop your business email address & phone number, our sales experts will get back to you with pricing and counts ASAP.