SAP is one of the leading providers of enterprise application software in the world. SAP system consists of an array of fully integrated modules, virtually casing every area of the business. Hence, our human-verified SAP Users Email List allows you to reach the right inboxes at the right time. Our List of SAP Users guarantee your marketing campaigns a high deliverability rate, client engagement level for multi-channel marketing.
List of Companies Using SAP
COMPANY
WEBSITE
REVENUE
COUNTRY
EMPLOYEE SIZE
Amazon
www.amazon.com
$538B
United States
1,541,000
Walmart
www.corporate.walmart.com
$630.8B
United States
2,100,000 Employees
BMW
www.bmwgroup.com
$143.1B
Germany
149,475
Accenture
www.accenture.com
$63.1B
Ireland
738,000
Dell
www.dell.com
$93.6B
United States
133,000
IBM Corporation
www.ibm.com
$60.5B
United States
260,000
Hewlett Packard
www.hpe.com
$29.3B
United States
60,200
3M
www.3m.com
$34.2B
United States
96,000
DHL
www.dhl.com
$103.2B
Germany
600,000
Airbus
www.airbus.com
$59.3B
France
126,495
Customize your SAP Users Mailing List by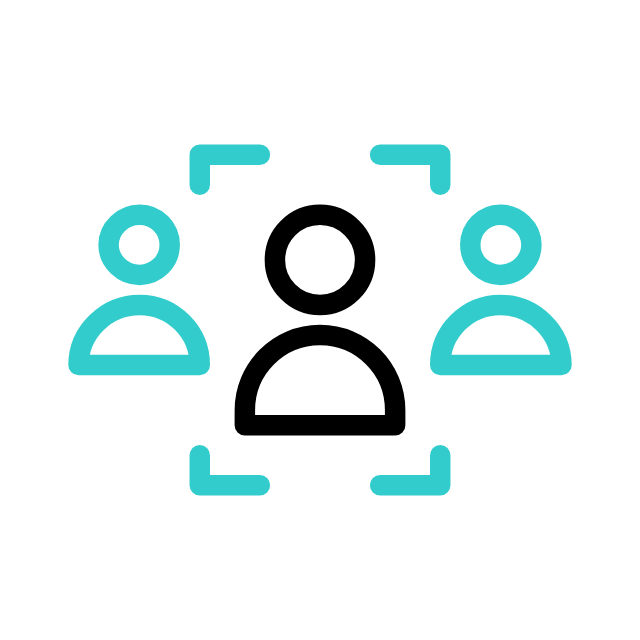 Company size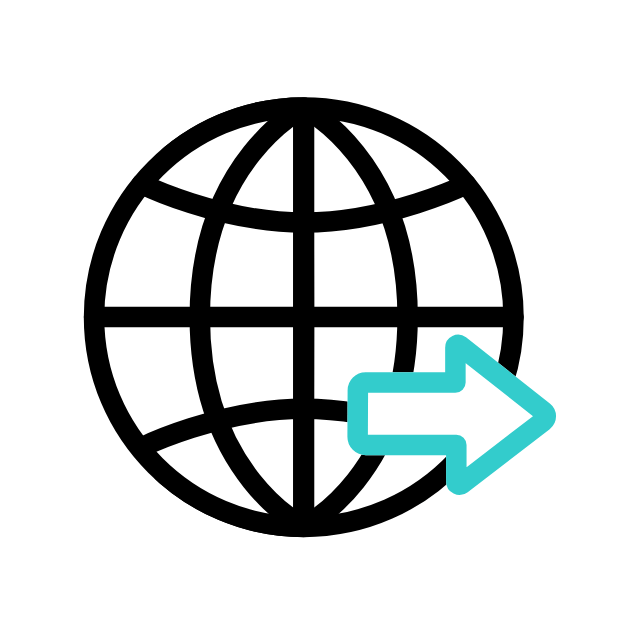 Geographic Locations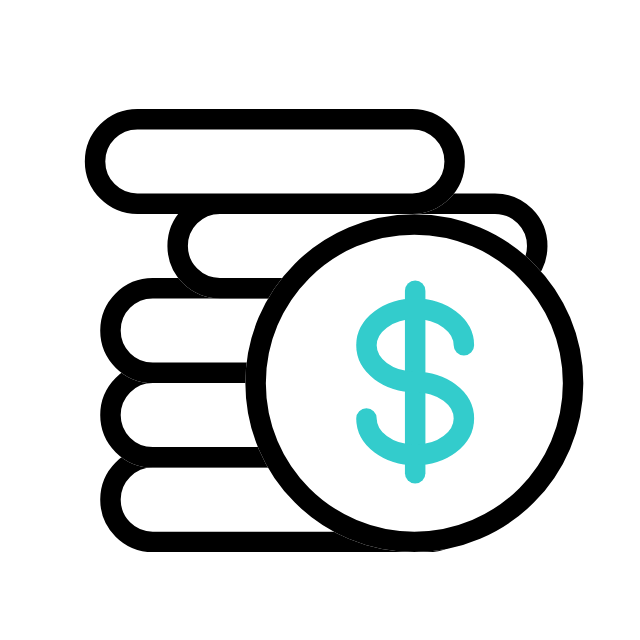 Assets Size
Industry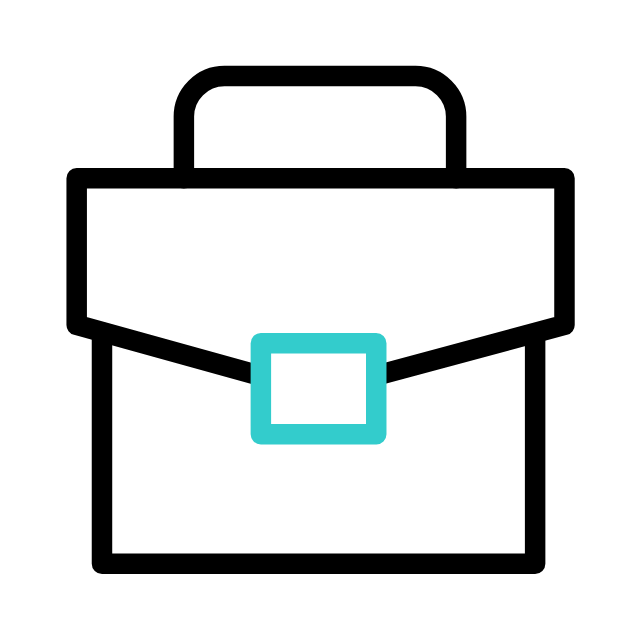 Job Titles
Technology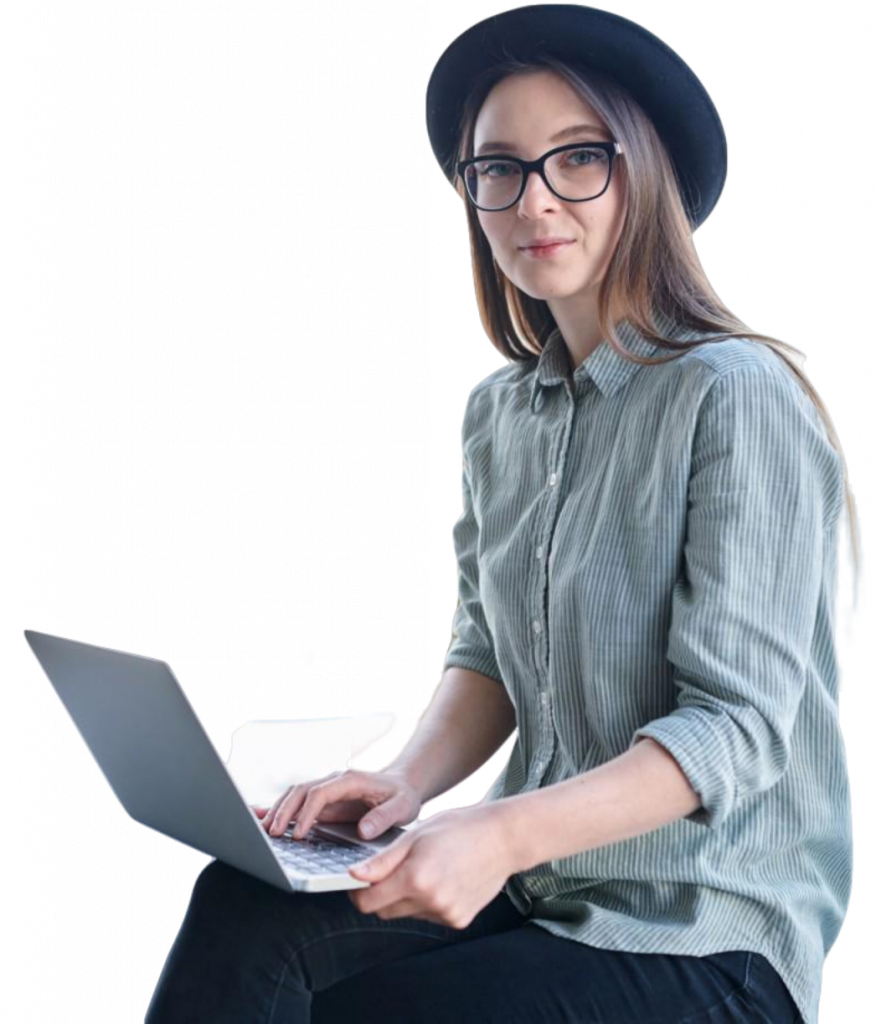 Generate High ROI with List of Companies that Use SAP
Being a lead nurturing organization, TargetNXT helps you to reach the right targeted audience with our SAP Users Mailing Database. We have a comprehensive list of IT professionals and other top-notch decision makers in our SAP Users Email Database and Technology user list. We have n number of installations and customer base, over 25 industry-specific solutions across the globe incorporating all the critical functions of an organization. Therefore, if you are planning to pitch your products or services to the professionals in this segment, we are happy to help you.
Our SAP Users Database Includes:
Available Dataset Similar To SAP Customers Email List
Accelerate your marketing strategy with our comprehensive SAP Users Database
Our Trusted Data Gathering Sources:
At TargetNXT, we source SAP Users Marketing List like no other, we use credible, trustworthy source to compile all the data. When you choose to work with us, you will overshoot your sales target by miles! And that is our guarantee.
Other Technology Users Lists
Improve your brand awareness and profit margin in the right direction with our SAP Customer List.
We believe in creating opportunities and this is how we do it. We own a master database that covers the entire SAP user community inclusive of every category of business information of key decision-makers around the globe. Our SAP Users Contact Lists can be used by multiple industries, sizes of businesses and all kinds of professionals as SAP products are increasing fast and have had at huge people interested in it!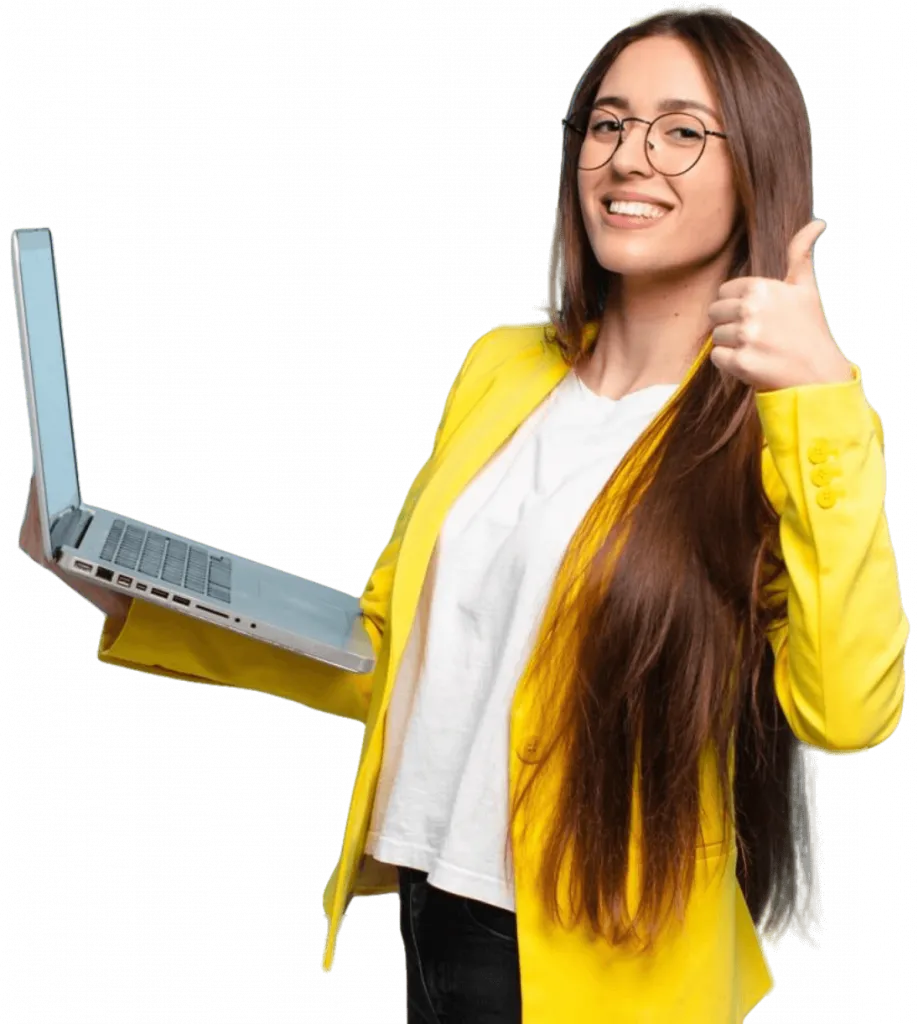 Features of SAP Users List that helps you reach right inboxes at the right time:
We offer highly responsive SAP Users Email Addresses to help you be different with marketing efforts and roll out engaging campaigns. So, avail our SAP Customers List and gain a greater chance of effective business communication.
Multi-verified
Human- verified, tele verified and campaign approved.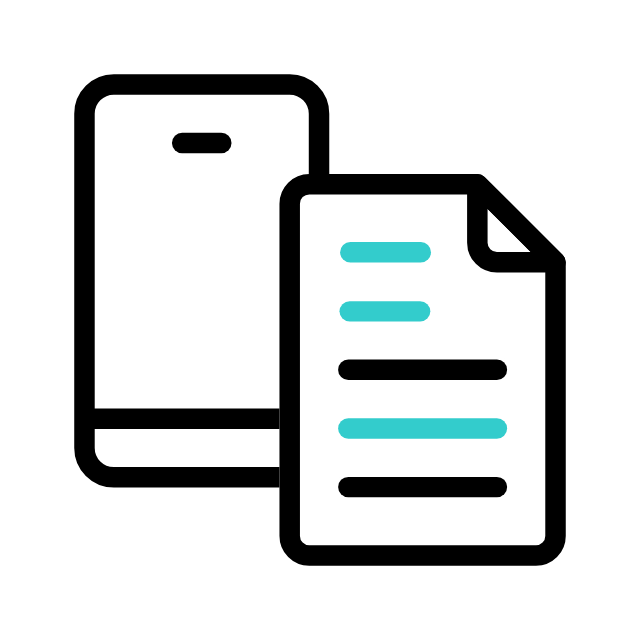 Permission passed
All the contacts provided are opt-in for promotional messages secure lesser spamming.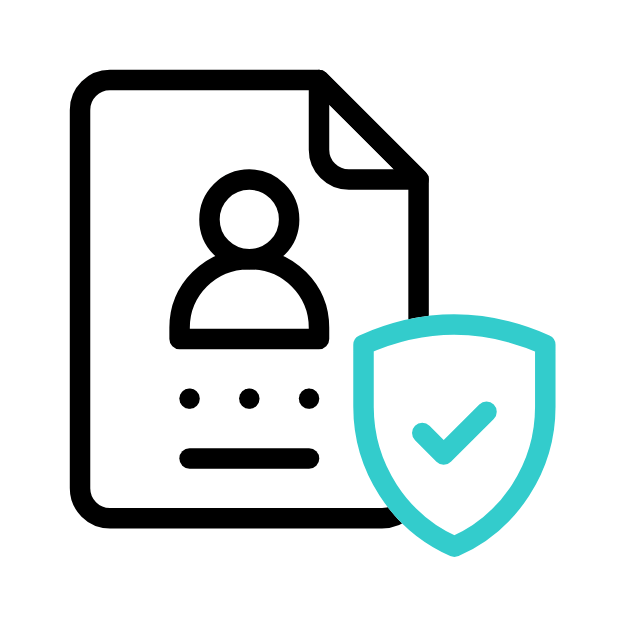 Custom made
We customize the dataset as per your campaign needs.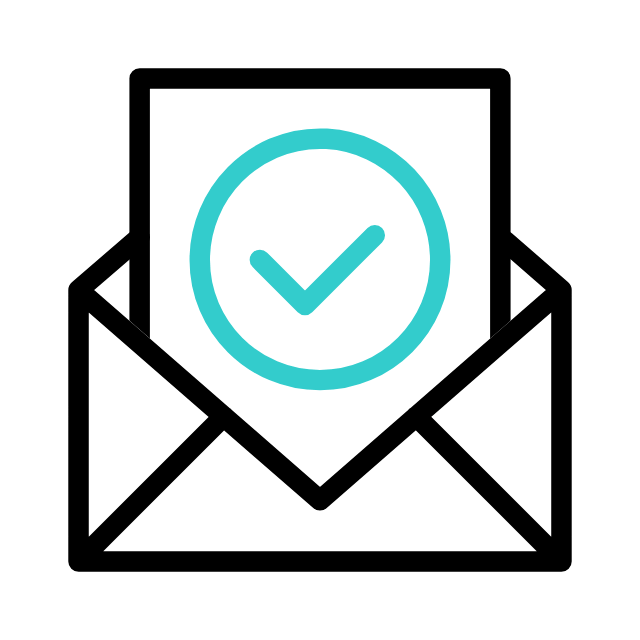 Deliverability
We assure accuracy rate around 90% on email deliverability and around 95% on other data fields.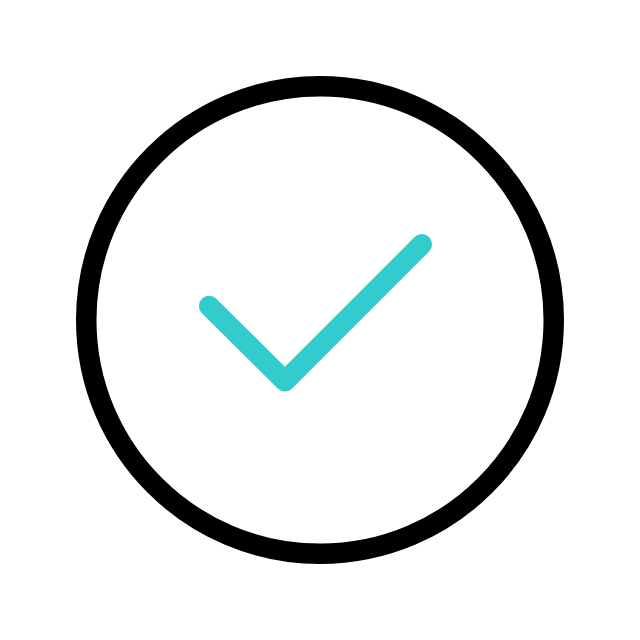 Highly authentic
Highly authentic and updated every 45 - 60 days.
Grow your business today with our verified SAP Users Email Lists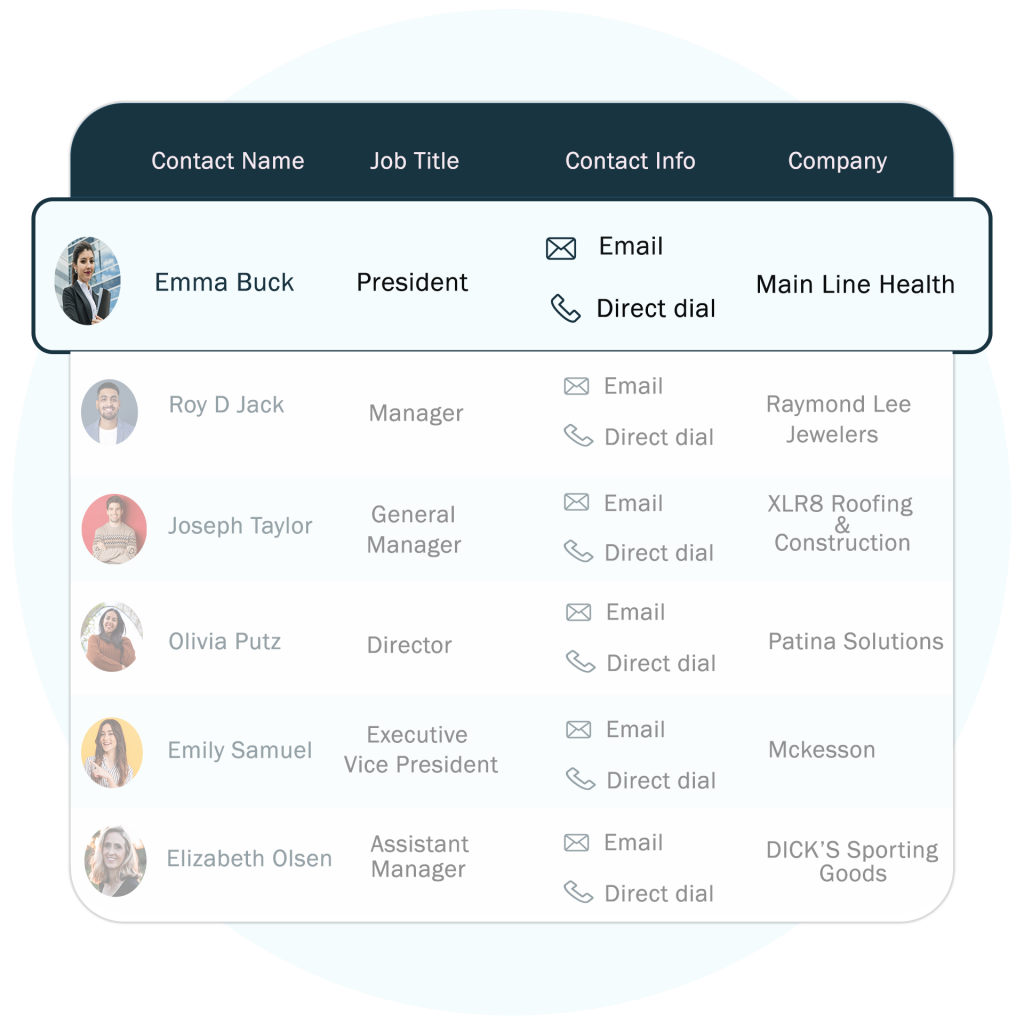 Get a sample of our SAP Users Mailing Lists
Want to test our quality of dataset ? Here you go, send us your specific requirement you would like to target and we will get back to you with the sample file for your analysis.
Frequently Asked Questions
Say no to inaccurate data, since we are here to help you find the right data.
Share your target specifics which you would like to reach for running your marketing campaign.
Drop your business email address & phone number, our sales experts will get back to you with pricing and counts ASAP.