Zendesk Support has one of the most advanced software-as-a-service products related to customer support, sales, and other customer communications capabilities offered, allowing businesses to better streamline their processes. With our Zendesk Users Email List, all consumer interactions are consolidated into a single dynamic interface. With this, your campaigns will get traction as a result of the correct data, and you will be able to maximize your earnings.
Customize your Zendesk Users Mailing Lists by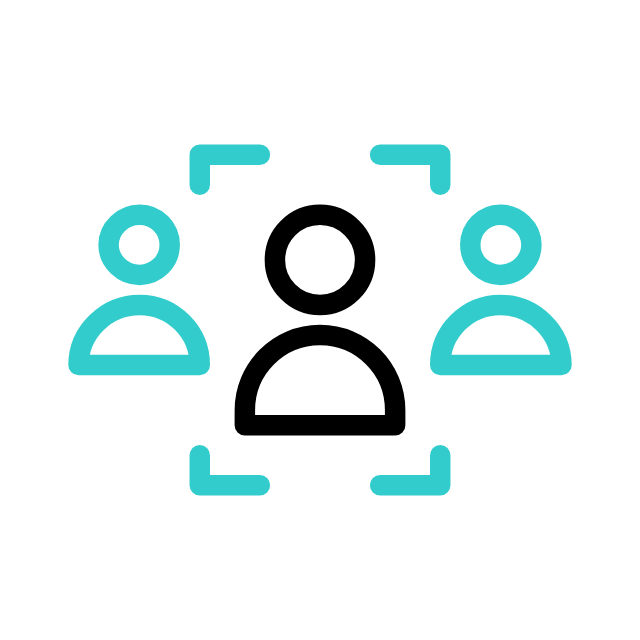 Company size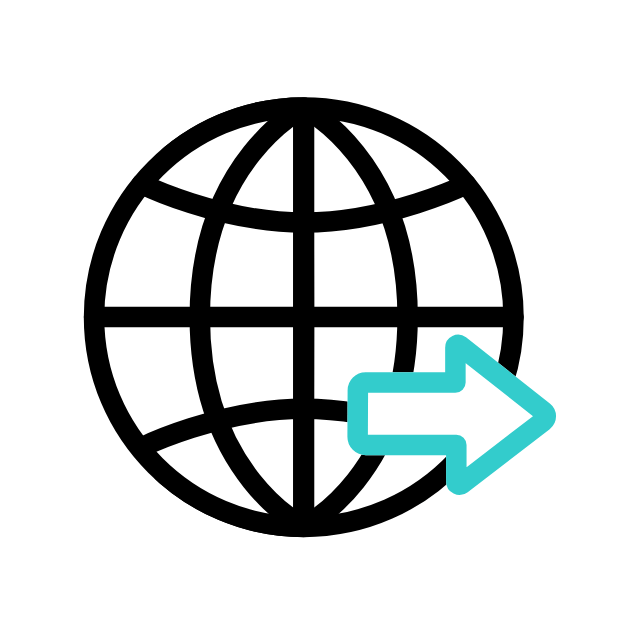 Geographic Locations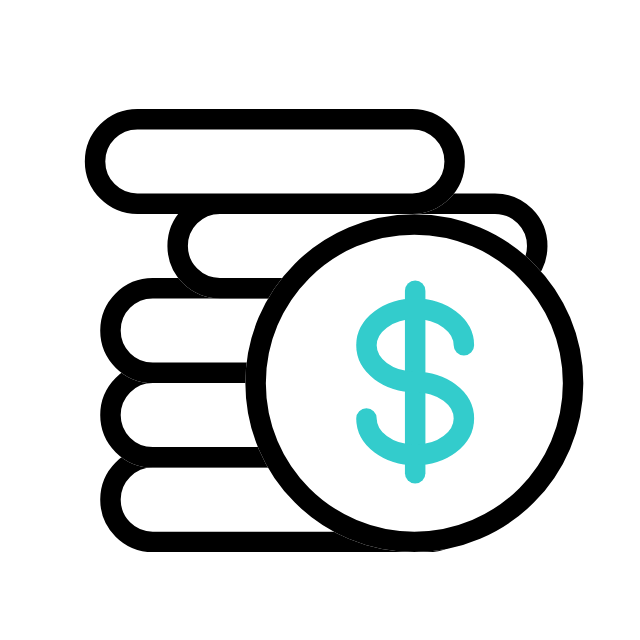 Assets Size
Industry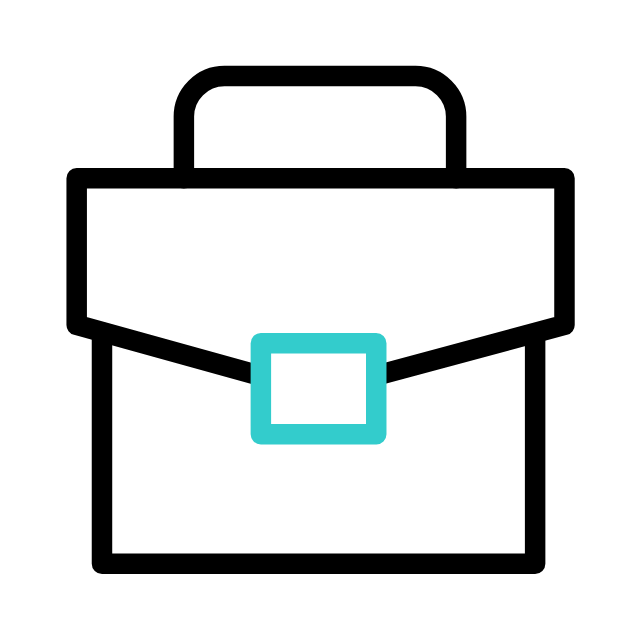 Job Titles
Technology
How TargetNXT Zendesk Users Email Database Can Help You Grow Your Business
Our premium Zendesk Users Mailing Lists boost reputation among your target audience and company controllers. Maintain your leadership position in today's data-driven world by expanding and targeting your mailing list. Our Zendesk Customers List includes contact information of influential people and C-level executives at businesses that use Zendesk software. By projecting market techniques, the Zendesk Users Database is highly specialized in expressing a significant distinction in your technology lead creation. As a result, only genuine prospects should be pursued and TargetNXT connects technology marketers with Zendesk users.
Our Zendesk Users Email List Includes:
Zendesk Can Be further segmented Into
Drive your sales with our customized Zendesk Users Email Lists.
We have aggregated data from authentic sources
We compiled our Zendesk Customers Database by gathering information from authorised sources that adhere to strict compliance guidelines. Some of our data sources includes
Other Technology Users Lists
Scale Up Your Revenue As Desired with TargetNXT's Zendesk Users Database
TargetNXT is a leader in the field of data management. The Zendesk Users Email List that we provide will improve your B2B marketing campaigns and increase your ROI. We work directly with our clients, tailoring our data sets to meet their specific marketing needs. Our list of Companies that use Zendesk enables you to reach out to new sub-sectors and verticals by attracting and engaging potential clients. Improve your company outcomes by promoting your services and products to 100% legitimate buyers.
Check out the Unique features of Our Zendesk Customers Email database:
As the world's leading B2B mailing database company, we have over 45 million professionals' information in our master database. We work directly with our clients, tailoring our data sets to meet their specific marketing needs.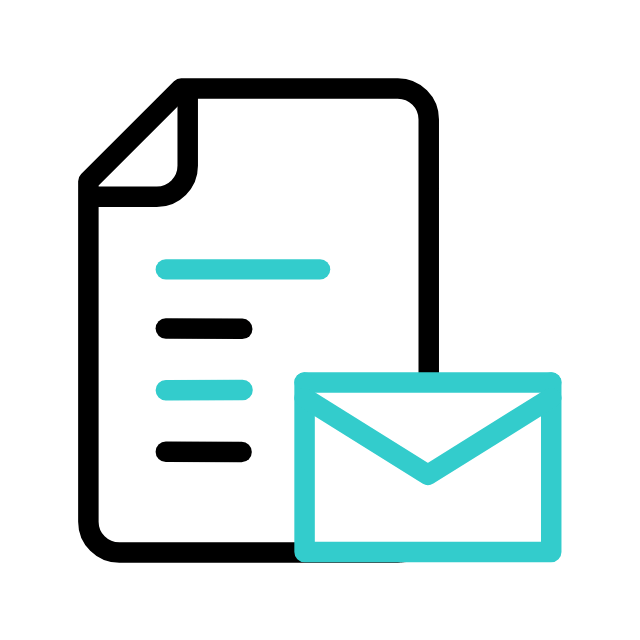 Direct reach
Get a source of fresh, rich, detailed records without chasing business for appointments.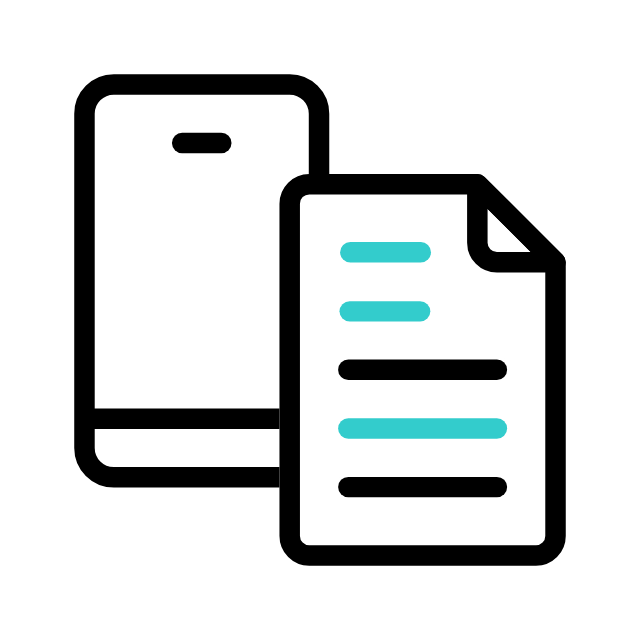 Opt-in contacts
All the contacts provided are opt-in for promotional messages secure lesser spamming.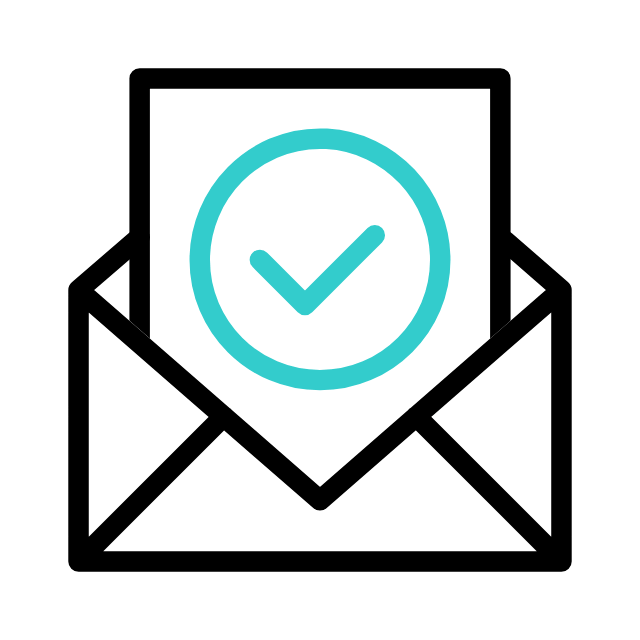 Deliverability
We assure accuracy rate around 90% on email deliverability and around 95% on other data fields.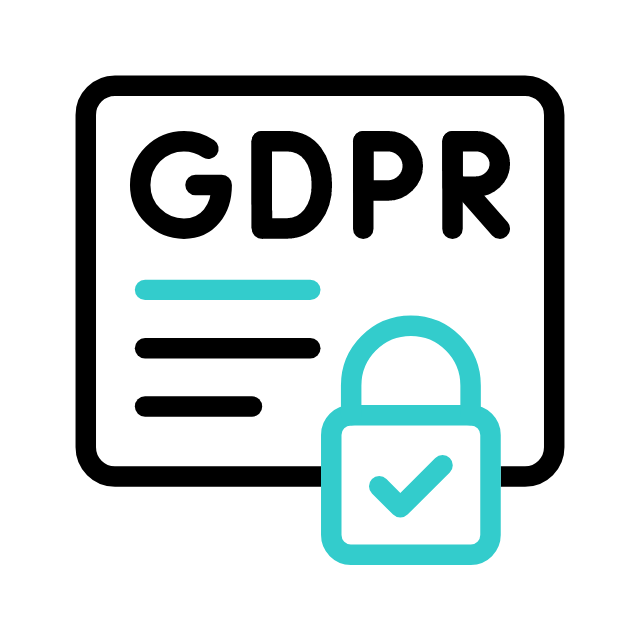 Legally compliant
The data we provide is fully CAN-SPAM, Canada ANTI-SPAM and GDPR.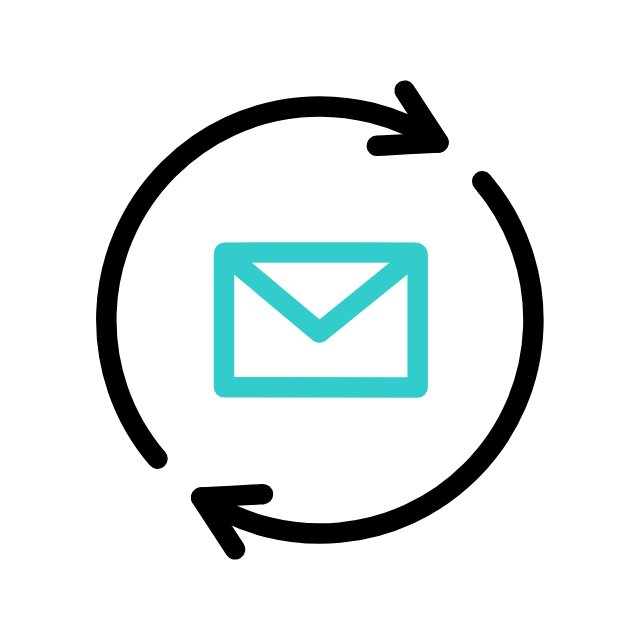 Unlimited Usage
On this list purchase, you own the database and earn unlimited usage rights.
Connect with customers that are using Zendesk Users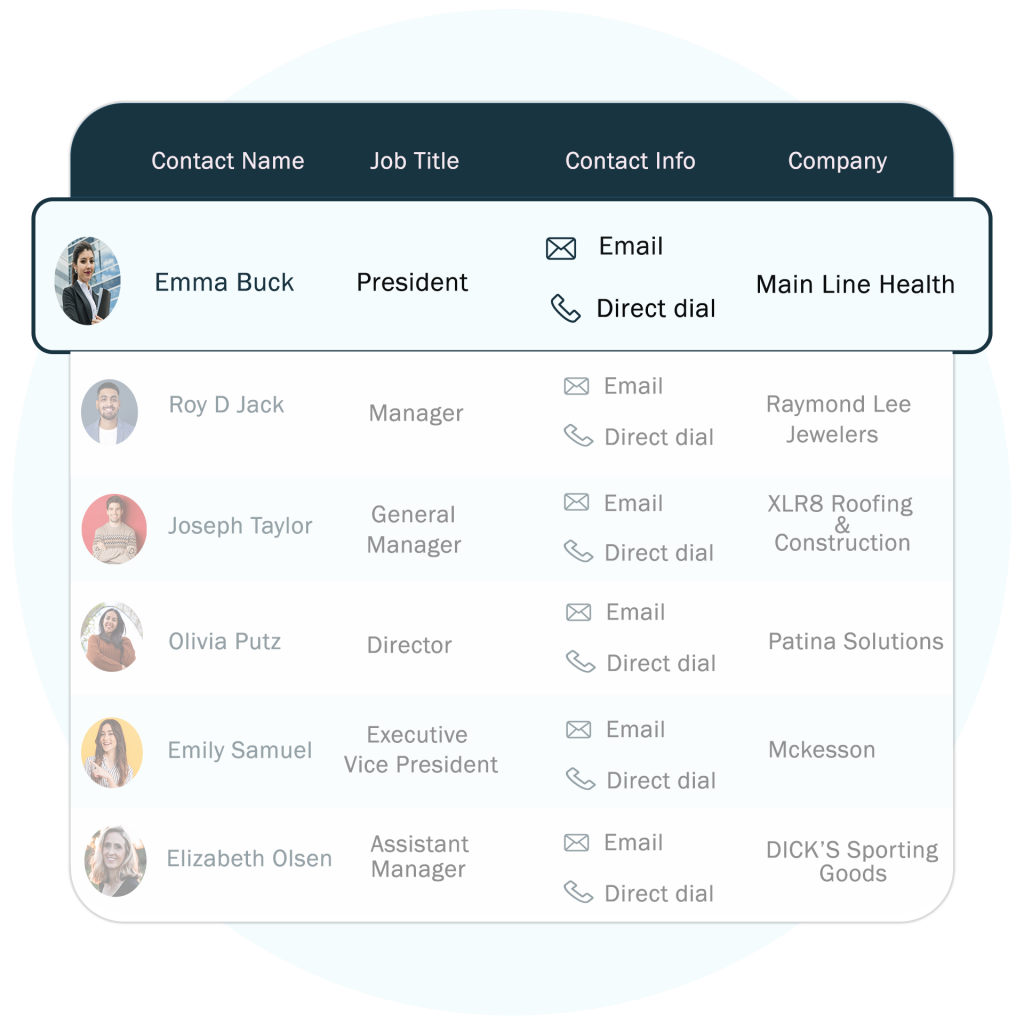 Get a sample of our Zendesk Users Email List
Request for the free sample. So that you can analysis every piece of data you get from us is error-free and ready for your global B2B marketing initiatives. The time has come to try something new. Make the most of it right now!
Frequently Asked Questions
Say no to inaccurate data, since we are here to help you find the right data.
Share your target specifics which you would like to reach for running your marketing campaign.
Drop your business email address & phone number, our sales experts will get back to you with pricing and counts ASAP.