TargetNXT is a best-in-class lead generation service provider that allows you to build highly targeted B2B lists. Read our TargetNXT reviews to learn why companies worldwide trust and rely on TargetNXT.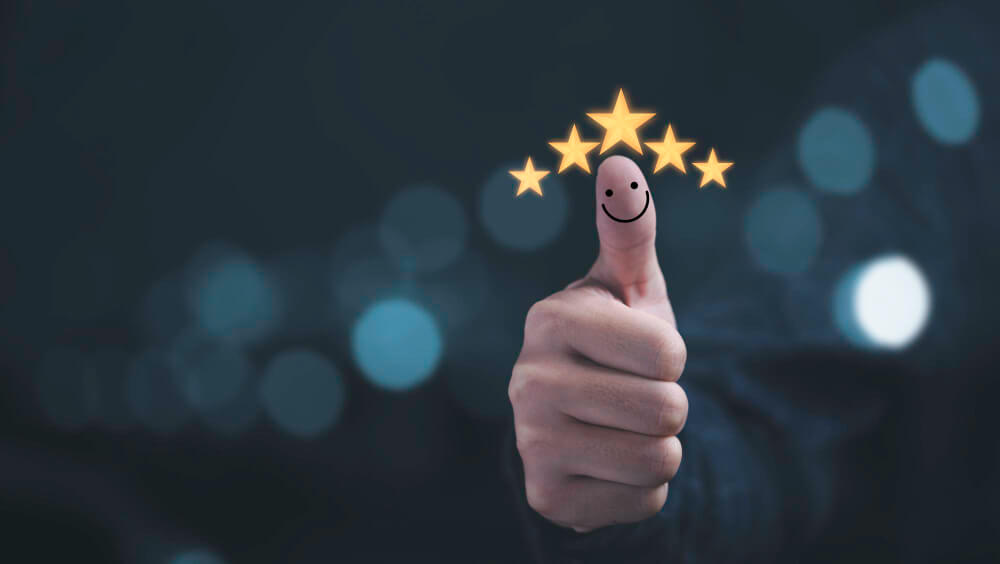 The TargetNXT family values the principles of our clients, and that is exactly why we have been in business for more than a decade now. We never compromise quality for quantity or vice versa. Rather, we provide sustainable and futuristic data solutions to our clients.
Choose the right path with TargetNXT. With 100M+ B2B Contacts at your disposal, we guarantee carefully crafted and carefully targeted databases of industries of your choice. Be it any industry, You name it! We curate databases with utmost accuracy for you. As a result of the same, you will be able to reach out to Top decision-makers of different industries.
The marketability of your products and services depends to a great extent on the data you are investing in. If it's not rightly optimized, then your marketing will be a failure, TargetNXT won't let that happen. We provide well-researched high quality real-time verified Data which are regularly updated and maintained by our expert team according to your requirements.
It's not just what we say. It's what we do!
Hear out what our customers want to say.
Generate leads and manage them with TargetNXT's comprehensive databases.
Great work from a wonderful TargetNXT team! These guys work in the best delays; in the very easy and good way. From the first contact and through the whole process they are willing to explain in detail on specific data requirements unlike others. Everything is done so well and quality along with response was good! Plus the support service is very good! Certainly recommend these guys!!
Erin was absolutely brilliant to deal with when starting our data investment for healthcare. Not only did she happily discuss our options, but she had a host of experts to connect to give us the best solution. She was professional, responsive and polite throughout all of our dealings with her . Thanks so much Erin & Team .We look forward to working with you in the future and sending anyone your way who needs similar services. Highly recommend!
First time I used a list from this company, I found it very worthy and I'm able to reach my audience perfectly. Thank you TargetNXT for your valuable service.
TargetNXT provided us the accurate records for our Europe data requirements. Their records are GDPR complaint and we got good results with our multi-channel marketing and sales campaigns. Highly recommended for Europe database.