General Surgeons Email List
General surgeons are doctors who specialize in surgery. If your target market is in the healthcare industry specifically the surgical sector then our General Surgeons Email List will be of great help to you for the organic expansion of your business.
Customize your General Surgeons Contact List by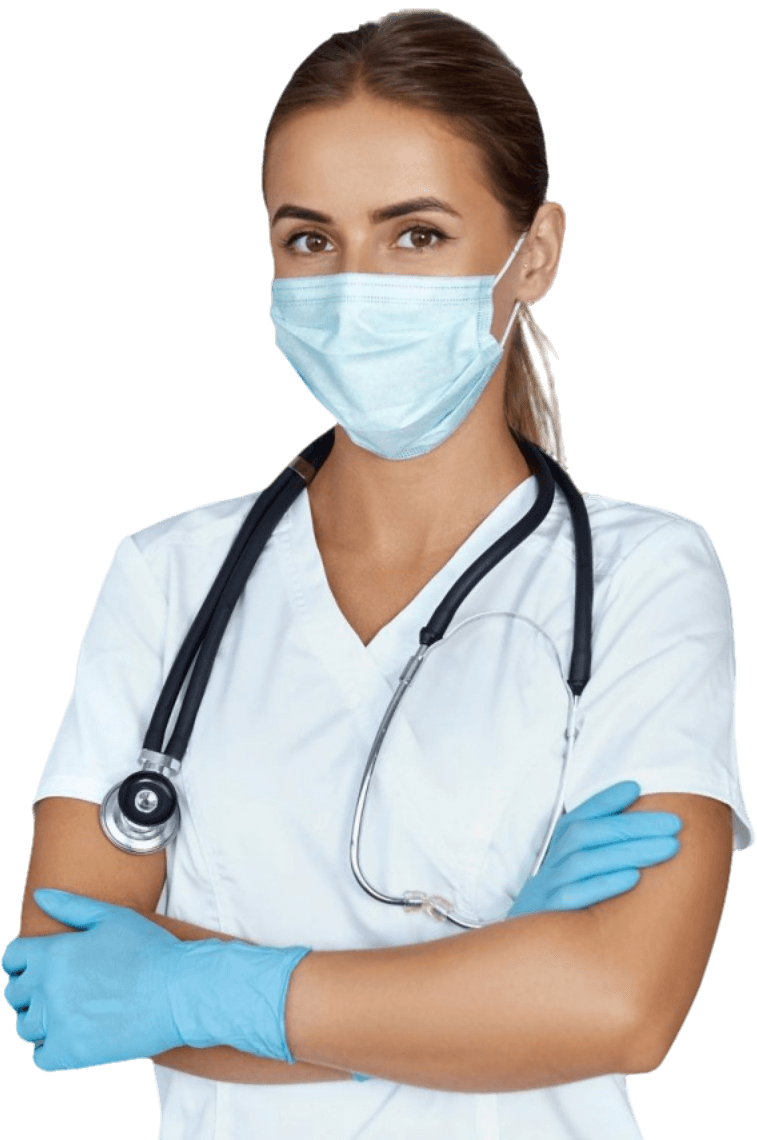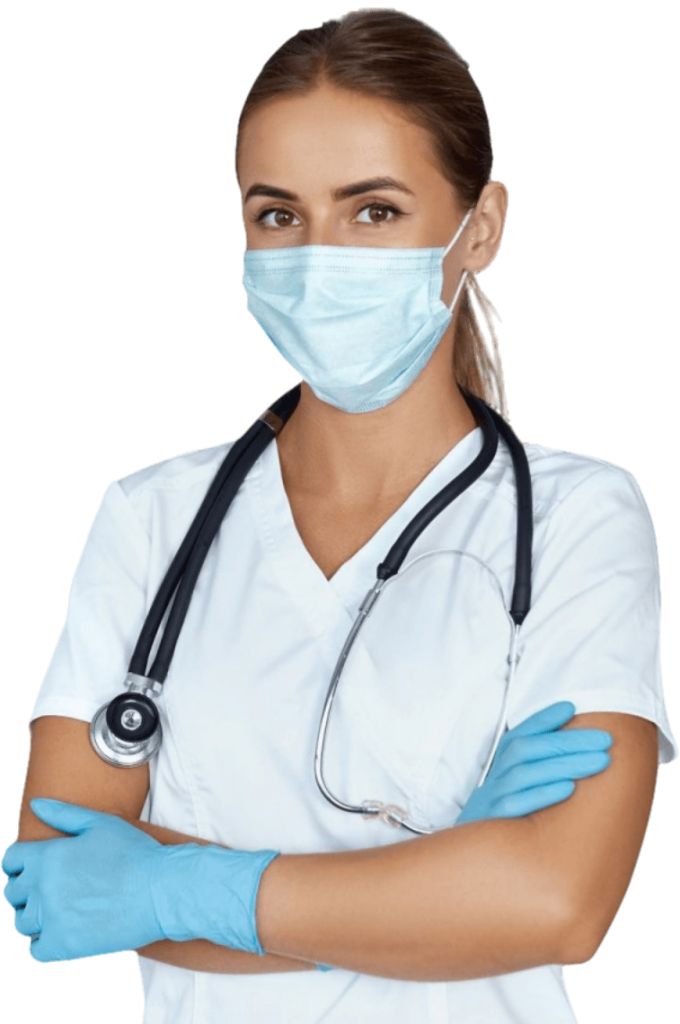 Maximize your business potential with our General Surgeons Mailing List
We understand how important and difficult it is to build quality relationships in the healthcare industry. With our validated and well-segmented General Surgeons Contact List you can now expand the boundaries of your network of leading general surgeons, surgeons, orthopedic surgeons, neurosurgeons, etc. Our Email lists of General Surgeons are verified and validated both manually and by advanced technologies. When it comes to the quality of our databases we leave no stone unturned! So why wait? When you can access personalized data solutions with TargetNXT's General Surgeons Contact Lists.
Our General Surgeons Email database includes:
Subspecialties of our Accurate General Surgeons data:
With our tried-and-true database solutions you can now unlock the secrets to email marketing success.
Trusted sources of our Certified General Surgeons Database
We provide databases collected from viable and reliable sources only because we value the trust you put on us.
Other HealthCare Users Mailing Database
Futuristic campaigns with our General Surgeons Email Marketing List
The absence of a sizable customer base causes all marketing strategies will turn into utter disasters. This is where General Surgeons database providers like us come into the picture. General surgeons play a crucial decision-making role in procuring appropriate equipment, drugs, etc for their department. Hence, Our General Surgeons Data Counts will accelerate your General Surgeons Lead Conversion rates through multichannel marketing. This will drastically influence the strength of your brand's clientele as you will be networking with leading medical professionals from reputed hospitals, clinics, etc. This will have a positive impact on your campaign bringing in better profits and campaign success.
Target your ideal clientele with our General Surgeons Email Database
General Surgeons contact database can be used to target a wide range of medical professionals ranging from physicians, oncologists, and neurologists to specialized surgeons like cardiac surgeons, ENT surgeons, etc.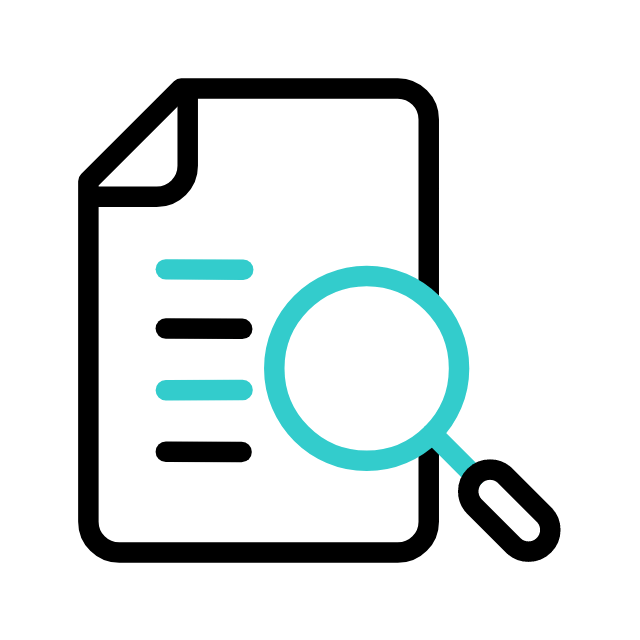 Reliable Sources
To ensure authenticity, we obtain data from reliable and verified sources.
Measurable Results
Our lists will bring in improvement in open and click-through rates.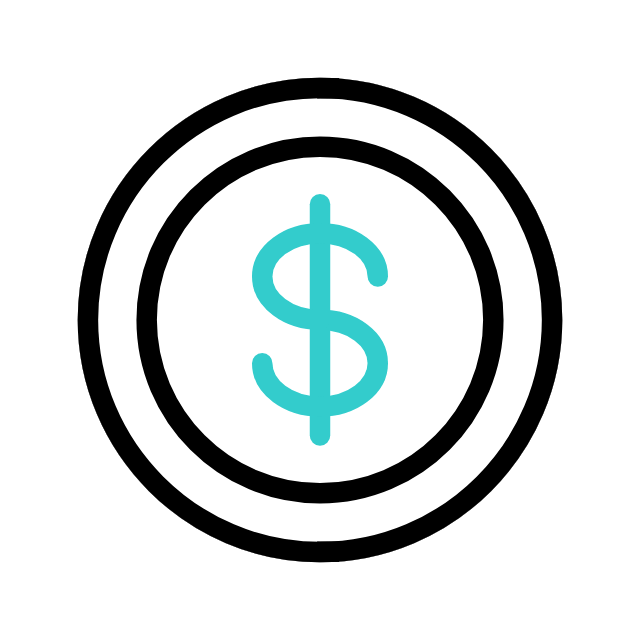 Affordable
Makes it possible for businesses to establish new B2B relationships at a fair price.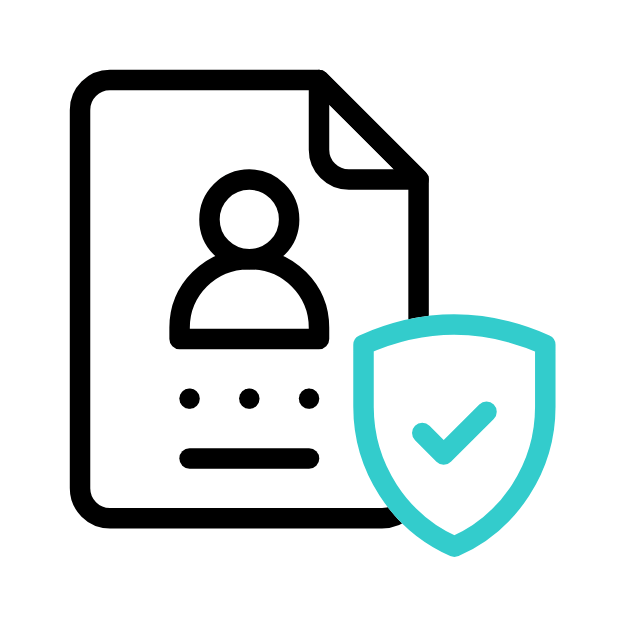 Better Prospects
Easily Connect and communicate with surgeons all over the world.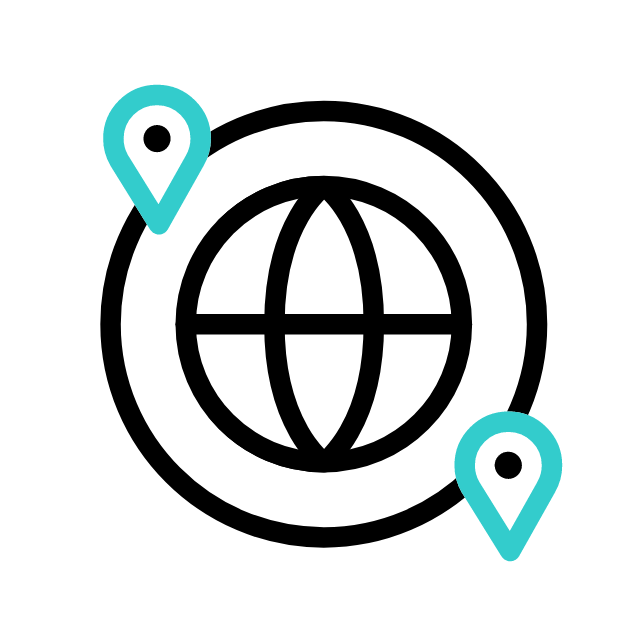 Geo-segmented
We provide geo-segmented databases for you to reach out to target across the world.
Join the email marketing revolution with our General Surgeons Email Addresses.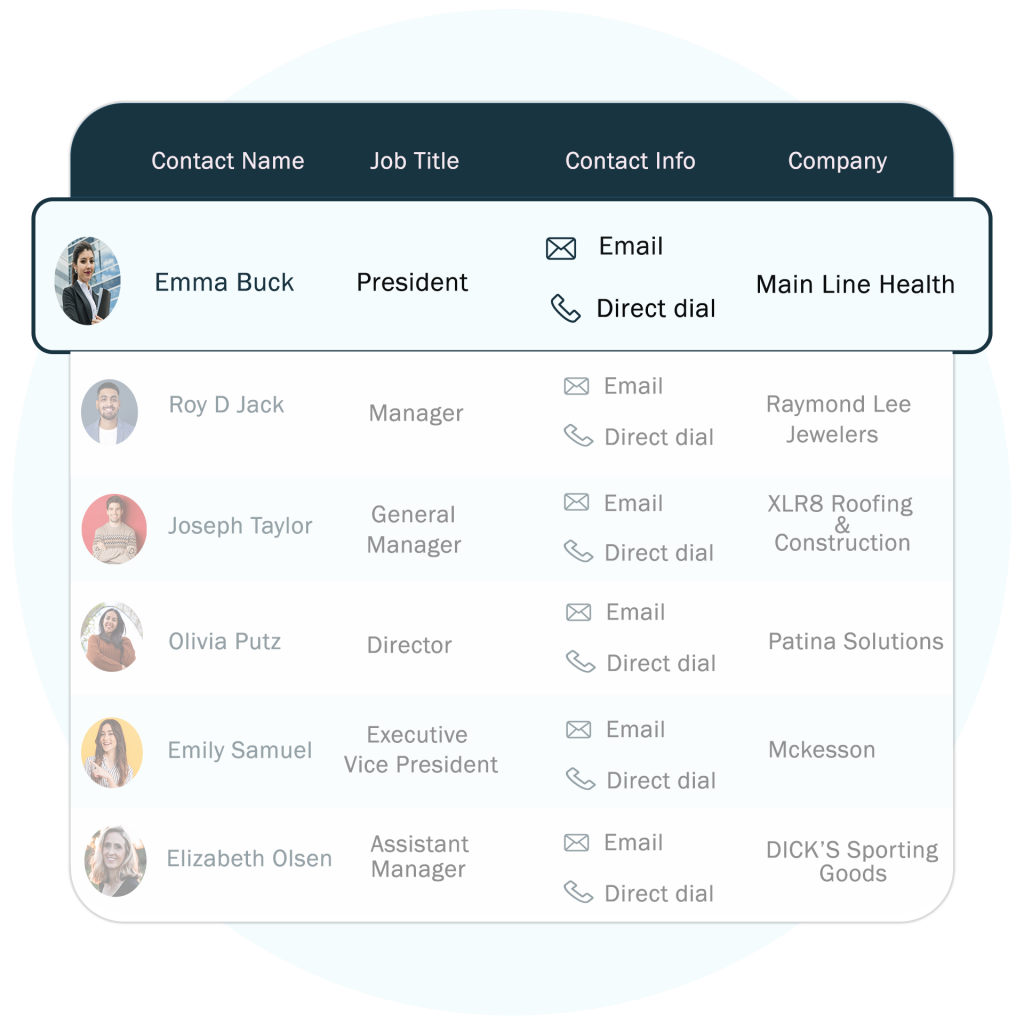 Samples of our Updated General Surgeons Email Database
Get the risk-free samples of the General Surgeons List to understand more about our Surgeons database before making your purchase.
Frequently Asked Questions
Say no to inaccurate data, since we are here to help you find the right data.
Share your target specifics which you would like to reach for running your marketing campaign.
Drop your business email address & phone number, our sales experts will get back to you with pricing and counts ASAP.