Speech Therapist Email List
A speech therapist is a qualified healthcare professional who offers screening, consultation, assessment, diagnosis, treatment, management, and counseling services to people with language and speech-related disorders. Our Speech Therapist Email List helps you reach out to renowned speech therapists across the globe.
Customize your Speech Therapist Mailing List by
Certified Speech Therapist Database for your best business outcome
It is often difficult to get genuine contact information, but you can relax, as we compile the most accurate and authentic speech therapist contacts. We give you a personalized experience with our customizable Speech Therapist Email Database. In addition to that, we also provide pre-segmented Speech Therapist Data for any quick purposes. Our verified and validated Speech therapist list is a must-have for you to connect with Speech Therapists from reputed hospitals, clinics, speech therapy centers, etc.
Our Speech Therapist Email database includes
Some of our Popular Database of Therapists
Elevate your business goals with our Speech Therapist Mailing List.
Sources We Trust For Our Updated Speech Therapists Email List
We rely on trustworthy and reputed sources for our Speech Therapist Contact Database. Here are a few examples!
Other HealthCare Users Mailing Database
Engage with the right prospects through Speech Therapist Email Database
Rendering your campaign initiatives successfully can be a cumbersome process, but not with our Speech Therapist Email Marketing List. You can now design profitable multichannel marketing campaigns with our Speech Therapists Database. As you can streamline your efforts, resources, and goals with a result-oriented List of Speech Therapists. This will help you target potential clientele including clinical Speech Therapists, Certified Speech Therapists, Language Therapists, Language Therapy Doctors, etc. Thus you will be able to witness an increased response rate, conversion rate, and higher returns on your investments.
Experience the benefits of our Speech Therapist Data.
Having exhaustive information about your targets can be of great benefit to your campaigns and that's what TargetNXT brings to the table for you.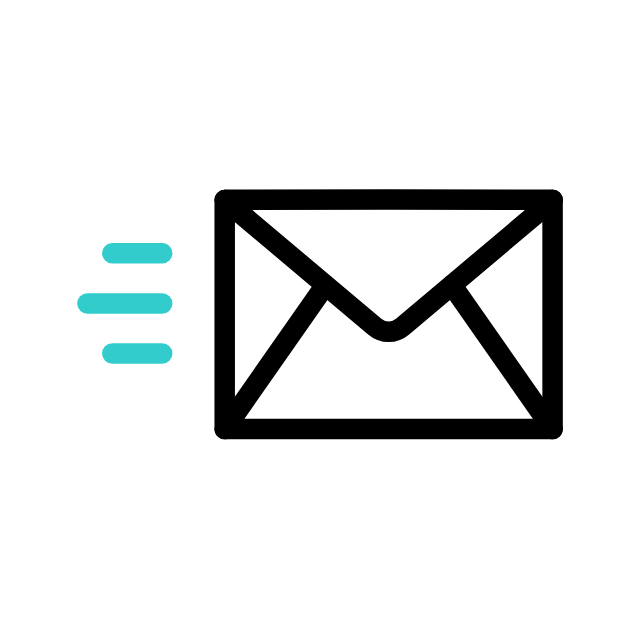 Reliable Sources
To ensure authenticity, we obtain data from reliable and verified sources.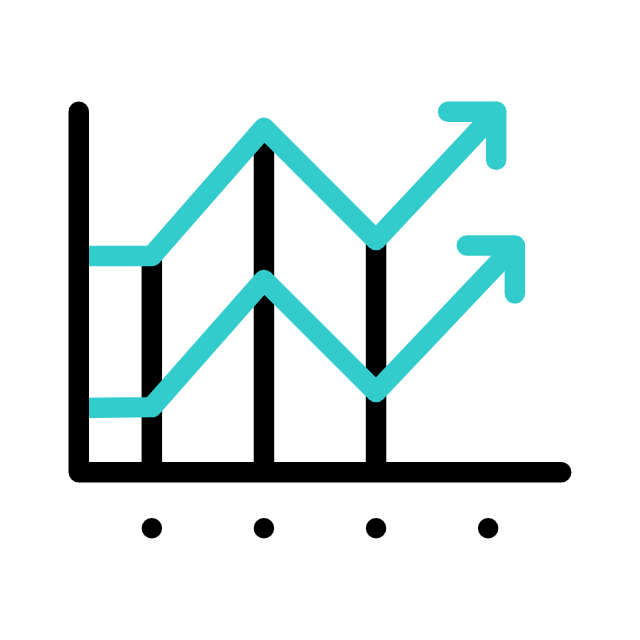 Increased ROI
With improved conversion rates there will be exponential raise in ROI.
Measurable Results
Our databases lead to improvement in open and click-through rates.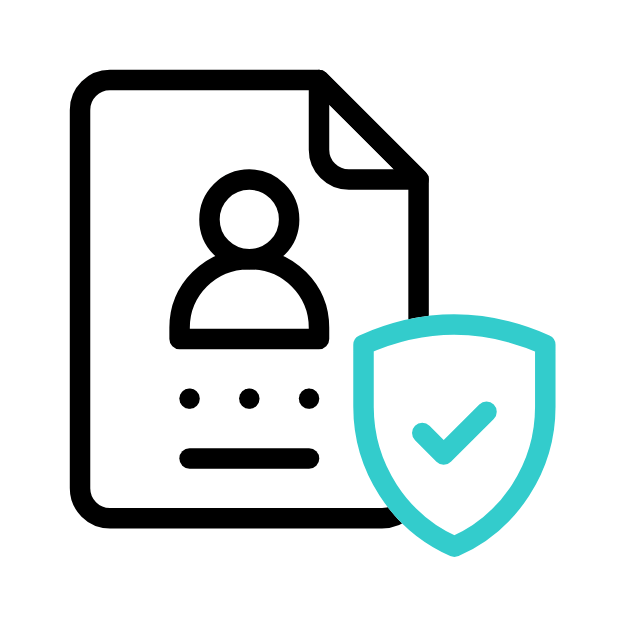 Better Prospects
You can easily connect and interact with speech Therapists all over the world.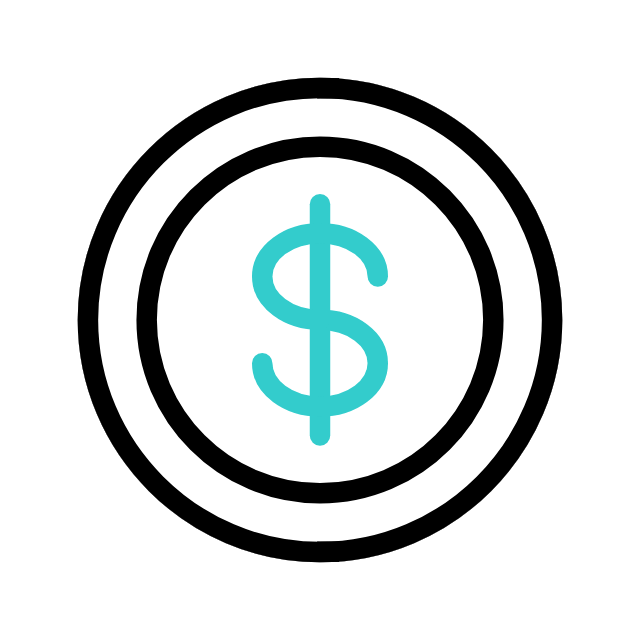 Cost-effective
this allows people wanting to network to build new contacts at a reasonable cost.
Enrich your marketing Strategy with our Speech Therapist Database.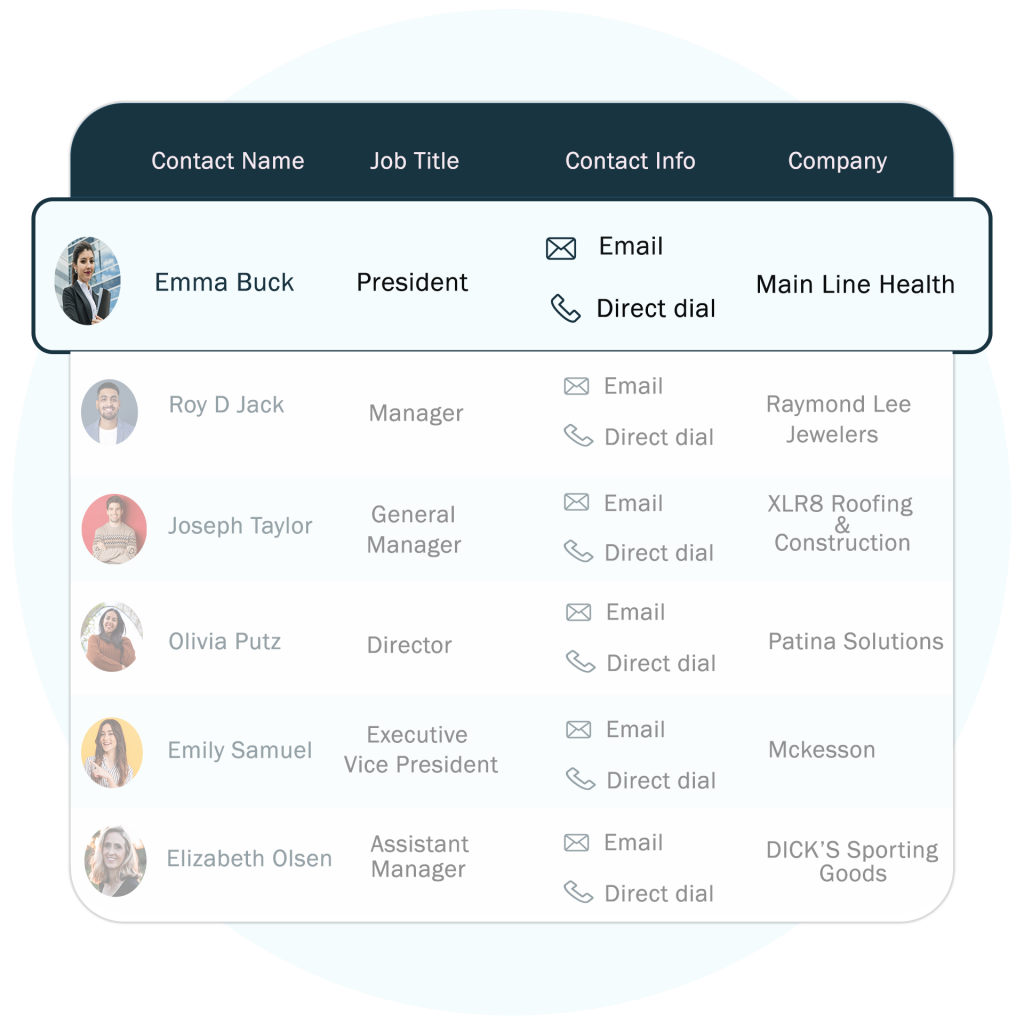 Grab our Free-Samples of Lists of Speech Therapists
Get our Risk-free samples of Speech Therapist List to know more about the utility of our lists.
Frequently Asked Questions
Say no to inaccurate data, since we are here to help you find the right data.
Share your target specifics which you would like to reach for running your marketing campaign.
Drop your business email address & phone number, our sales experts will get back to you with pricing and counts ASAP.